30 ADORABLE baby names climbing the popularity ladder in 2018
Here at Healthy Mummy H.Q we love keeping up with baby name trends and predictions. We were so, so, so excited when the trending baby names of 2018 (so far) were released, and were equally fascinated by the 10 most unpopular baby names of 2018. Not to mention WHAT KATE AND PRINCE WILLIAM named their newest, royal addition. 
Thanks to baby name generating sites such as Nameberry – we can keep up to date with the latest baby names taking the world by storm, changing trends and best naming tips.
Speaking of Nameberry – the site recently revealed a 'hot names list' showing names that are not yet on the 2018 popularity list…but predict they will climb the ranks!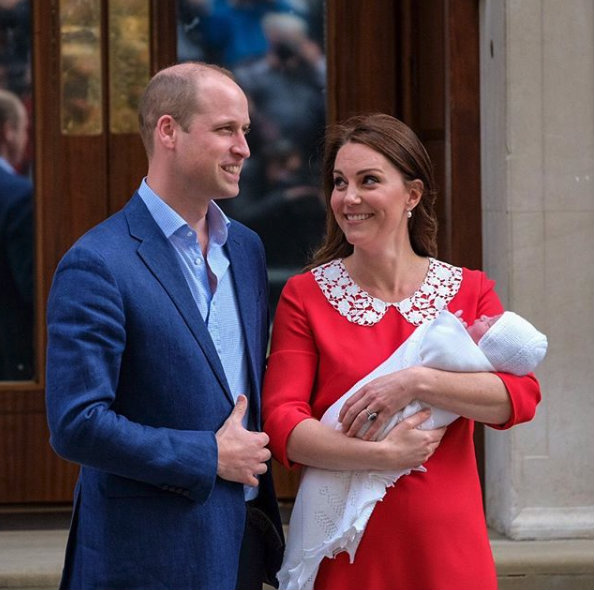 30 ADORABLE baby names climbing the popularity ladder in 2018
If you are on the hunt for a groovy, unique and ADORABLE baby name that's bound to be popular and sought after in the future – then you HAVE to check out these 30 baby names climbing the popularity ladder in 2018!
10 adorable baby girl names
Adelia – An adorable French baby name meaning Nobel.
Alma – A cute name which means kind.
Bee – A Latin baby name meaning bringer of joy.
Cassia – A Greek name meaning discovery.
Cora – An adorable, old fashioned name meaning maiden.
Eira – A Welsh name meaning snow.
Lumi – also means snow, but in Finnish.
Pixie – A gorgeous little name inspired by mythology – think fairies!
Posie – In honour of a sweet flower.
Zaina – A gorgeous name that means beautiful in Arabic.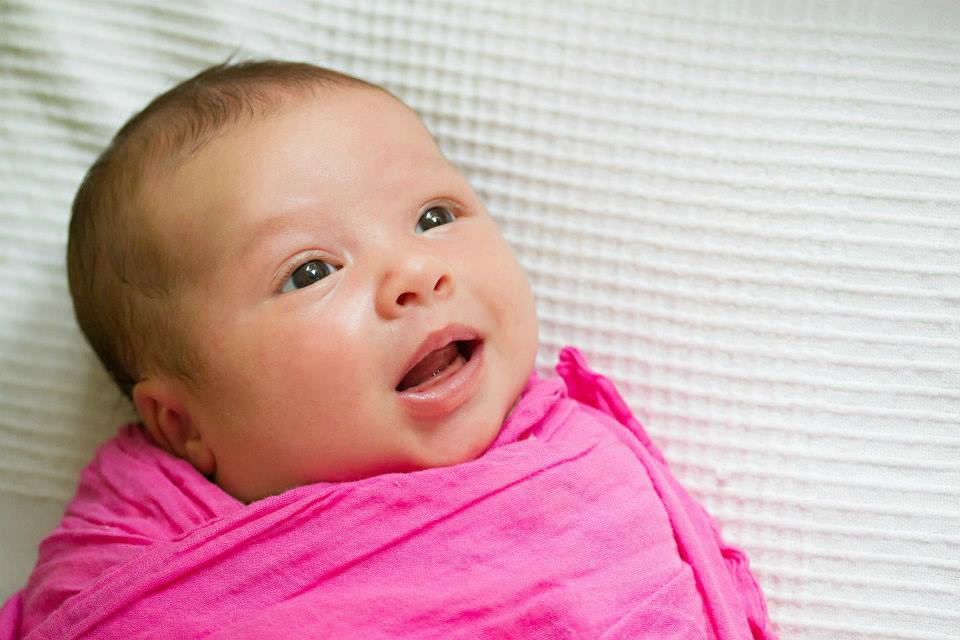 10 adorable baby boy names
Bear – a Welsh name that means strong.
Brogan – Another unique name that means strong.
Elio – According to Nameberry Elio is a popular boy's name from Italy.
Keir – Gaelic name meaning dark haired.
Lazarus – A Greek baby name meaning 'God is my help'.
Leander – A Greek baby name meaning Lion Man.
Lorcan – An Irish name that means little and fierce.
Orion – A Greek baby name meaning rising in the sky.
Seth – A Hebrew baby name meaning anointed.
Thelonious – Made famous by Jazz singer Thelonious Monk (1917-1982).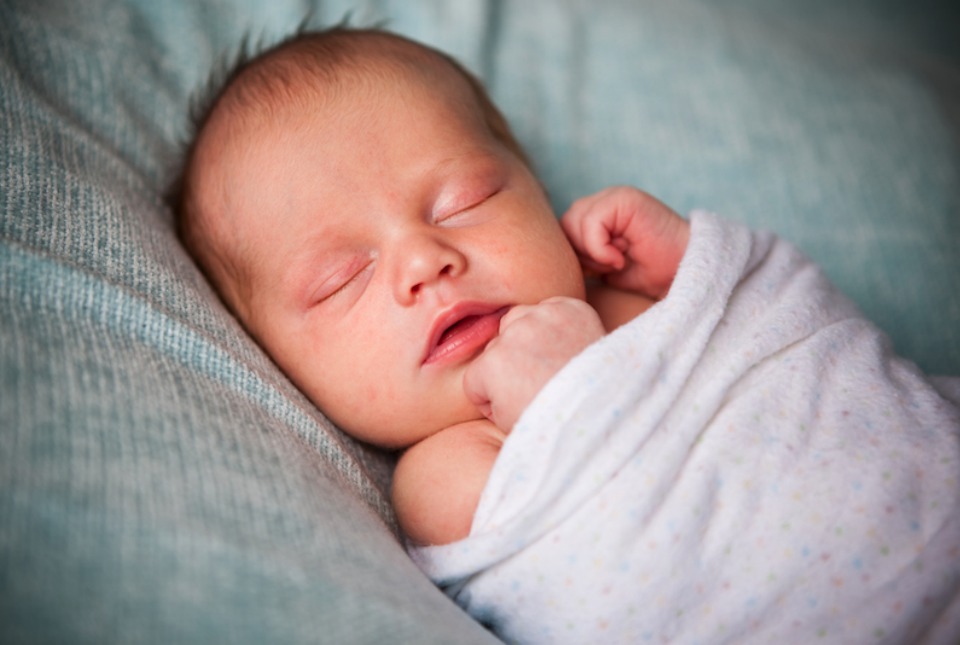 10 adorable gender neutral baby names
Amari – Means strength.
Azariah – A Biblical name that according to Nameberry is moving up the US baby name list FAST!
Darcy – English baby name and name made famous by Jane Austen.
Indigo – A baby name meaning Indian Dye.
Kit – A Greek baby name with reference to 'carrier of Christ'.
Marlow – An Old-English baby name meaning driftwood.
Monroe – a Scottish baby name meaning 'the mouth of the Roe'
Ren – Japanese baby name meaning love.
River – Irish baby name meaning river of health.
Zephyr – Greek baby name meaning west wind.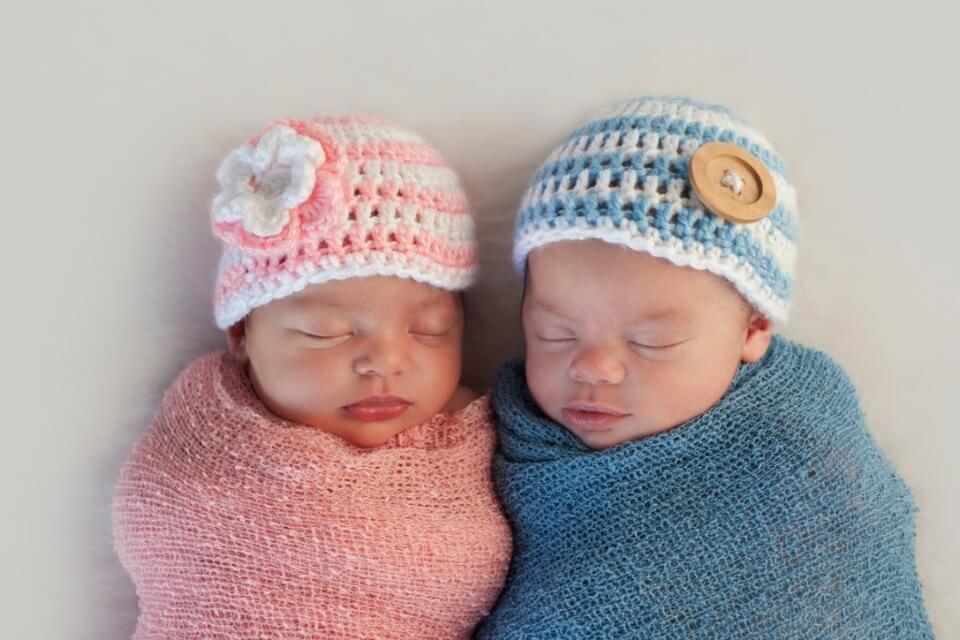 Were you inspired by any names on this list?
For more baby name inspiration, check out 40 baby names from the 90s that have made a come back and Irish baby names that will make your friends green with envy!
Otherwise check out our baby name archives. 
Did you know you can also download our FREE Birth Plan and Healthy Pregnancy Eating and Exercise Guide? Get it here.
After all, a birth plan is a simple way of communicating your wishes to your caregiver about the kind of labour you would like to have, and what you definitely hope to avoid.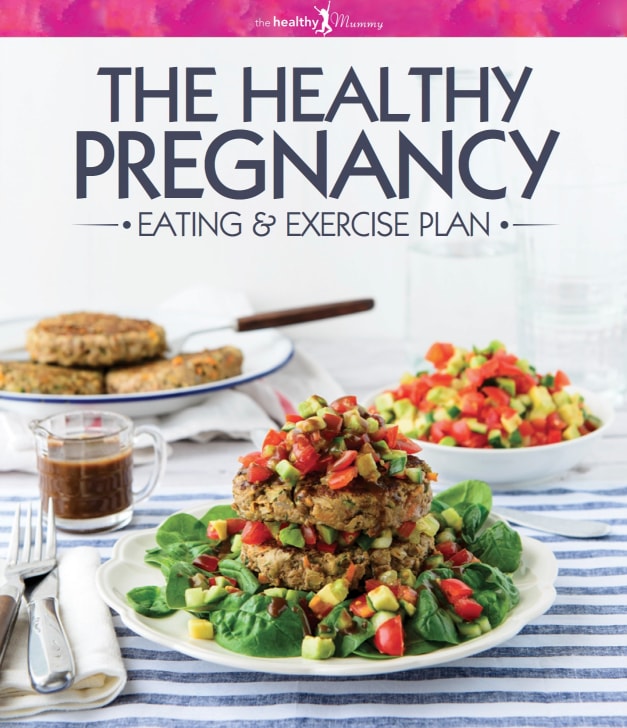 You should also check out The Healthy Mummy Healthy Pregnancy Eating & Exercise Plan. This Plan has been created to take some of the confusion out of pregnancy, giving clear guidelines on how to stay in your best possible health: what to eat, how to move and how to tackle some of the challenges of pregnancy, such as cravings and nausea.