30 baby names predicted to top the list in 2018!
Are you having a baby this year? Are you finding it hard to choose a name?
Then maybe this list of baby names that are set to top the list for 2018 will help you make a decision.
Popsugar has predicted 30 of the most popular boy and girls names for 2018. Check out the list below…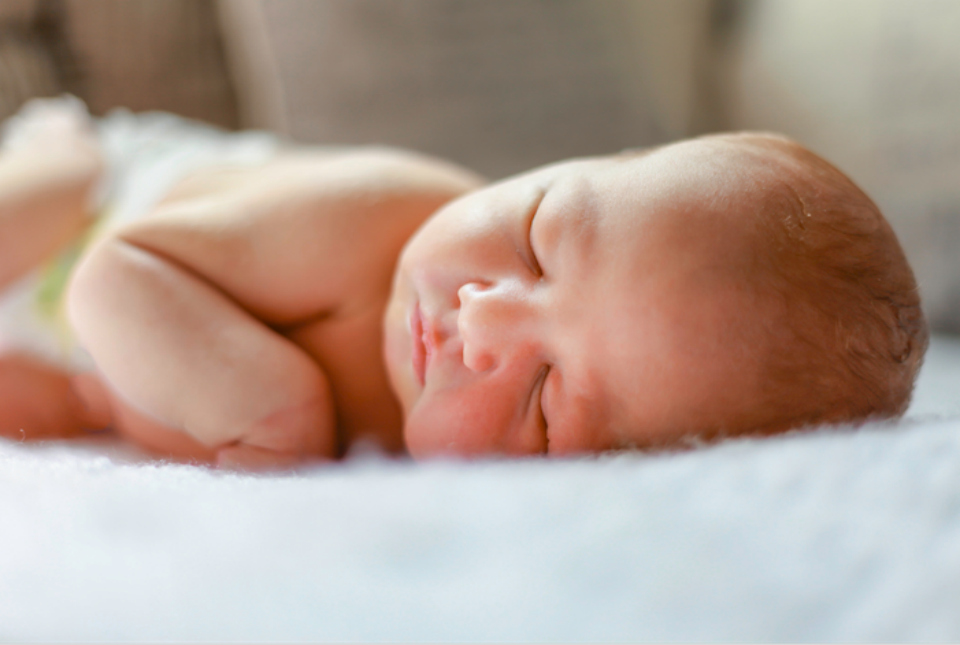 30 baby names predicted to top the list in 2018
1. Ada
2. Amara
3. Arabella
4. Arya
5. Asher
6. Atticus
7. Aurora
8. Declan
9. Ellie
10. Ezra
11. Felix
12. Finn
13. Grayson
14. Hazel
15. Isla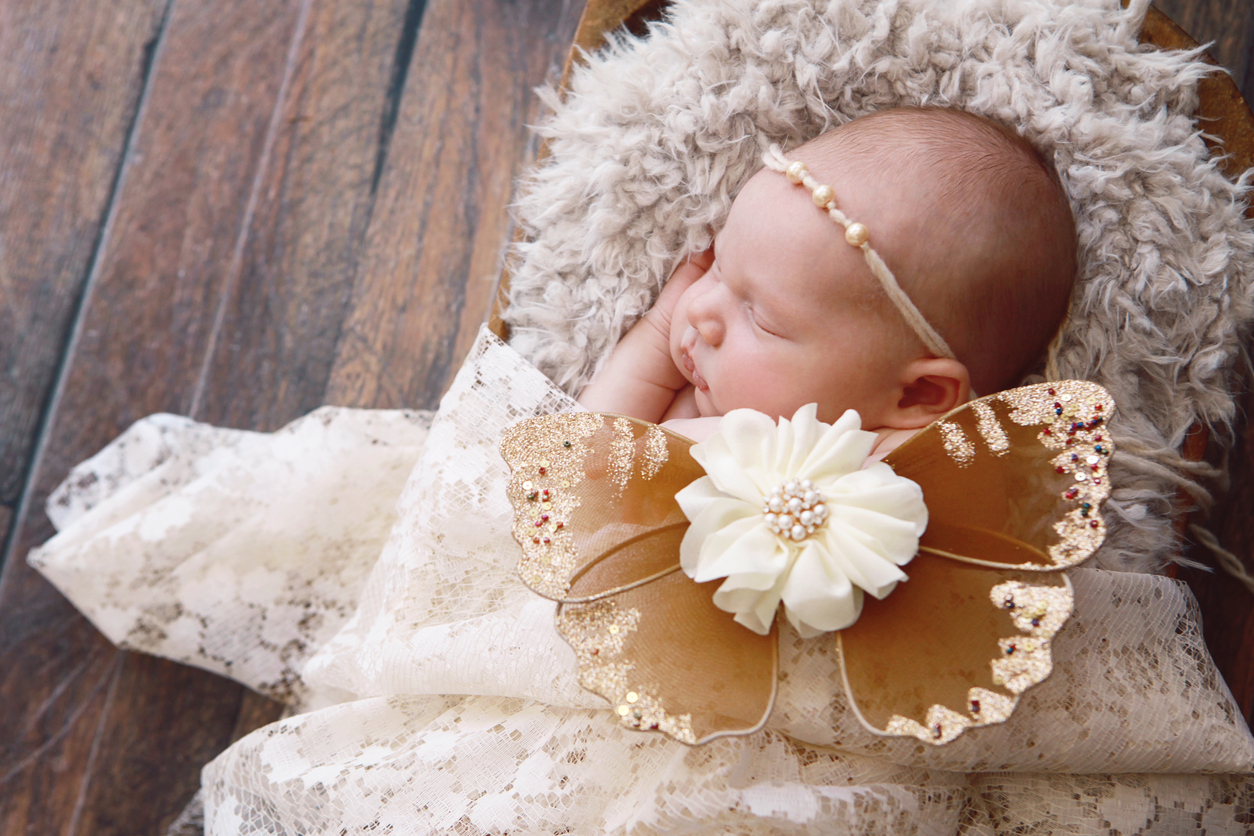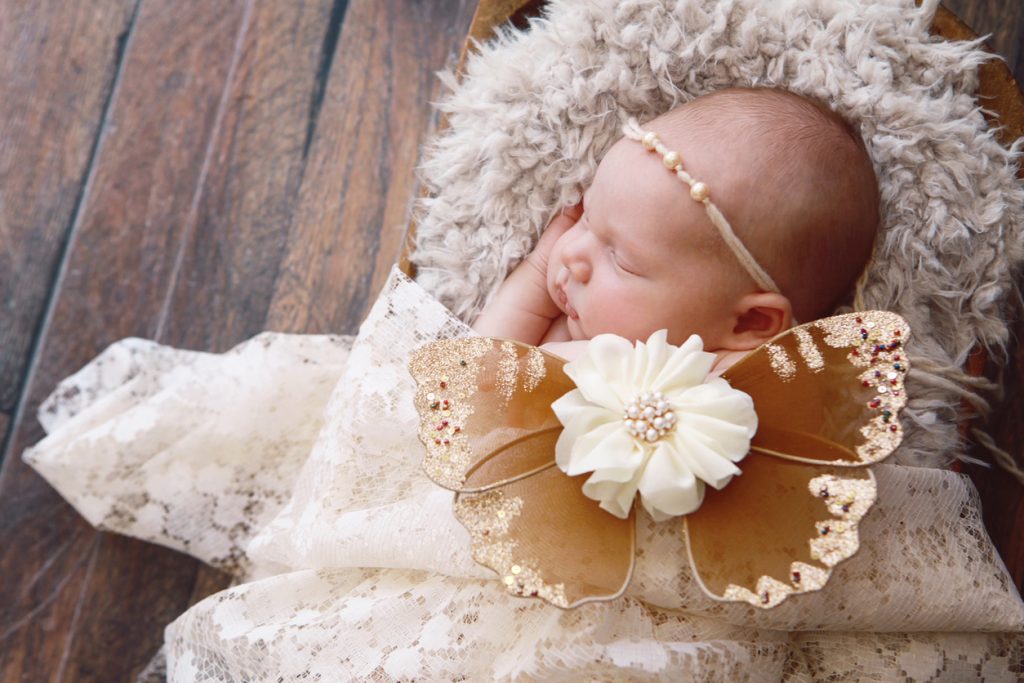 16. Jasper
17. Kai
18. Leo
19. Levi
20. Lucy
21. Maeve
22. Mila
23. Nora
24. Penelope
25. Sebastian
26. Silas
27. Stella
28. Thea
29. Theodore
30. Xavier
The Healthy Mummy Pregnancy Smoothies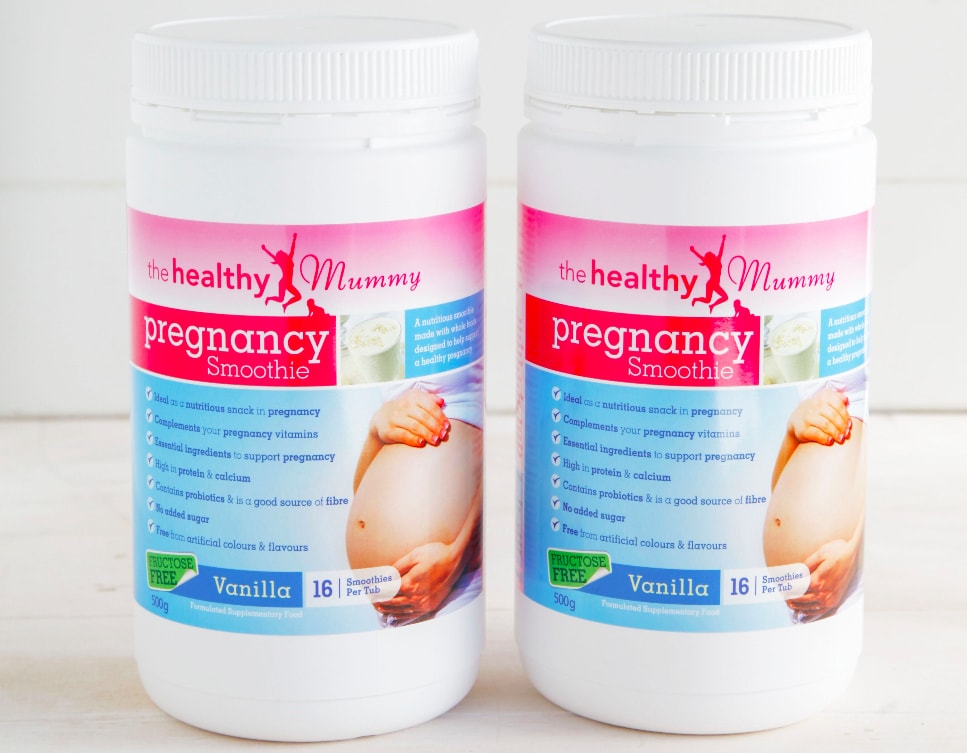 Are you currently pregnant? Then you should try our yummy Healthy Mummy Pregnancy smoothie.
The Healthy Mummy Pregnancy Smoothie is designed to complement, not replace, your prenatal vitamin intake. Our nutritionists ensured that the vitamins and minerals in the smoothie are at a low level so there is no risk of doubling up on any pregnancy vitamins.
It is ideal as a high-protein, high-calcium snack in pregnancy. You can download the Pregnancy Smoothie Label here.
To purchase yours, click here.
*Please note that The Healthy Mummy Pregnancy range promotes healthy weight gain in pregnancy*