As the holidays come to an end, the back-to-school blues can set in. Suddenly everyone is busy, tired and irritable.
It can feel even more stressful than ever to get a healthy eating meal on the table that everyone will eat.
All of these yummy recipes come from our 28 Day Weight Loss Challenge that are healthy and family-friendly and are so easy to make – check it out here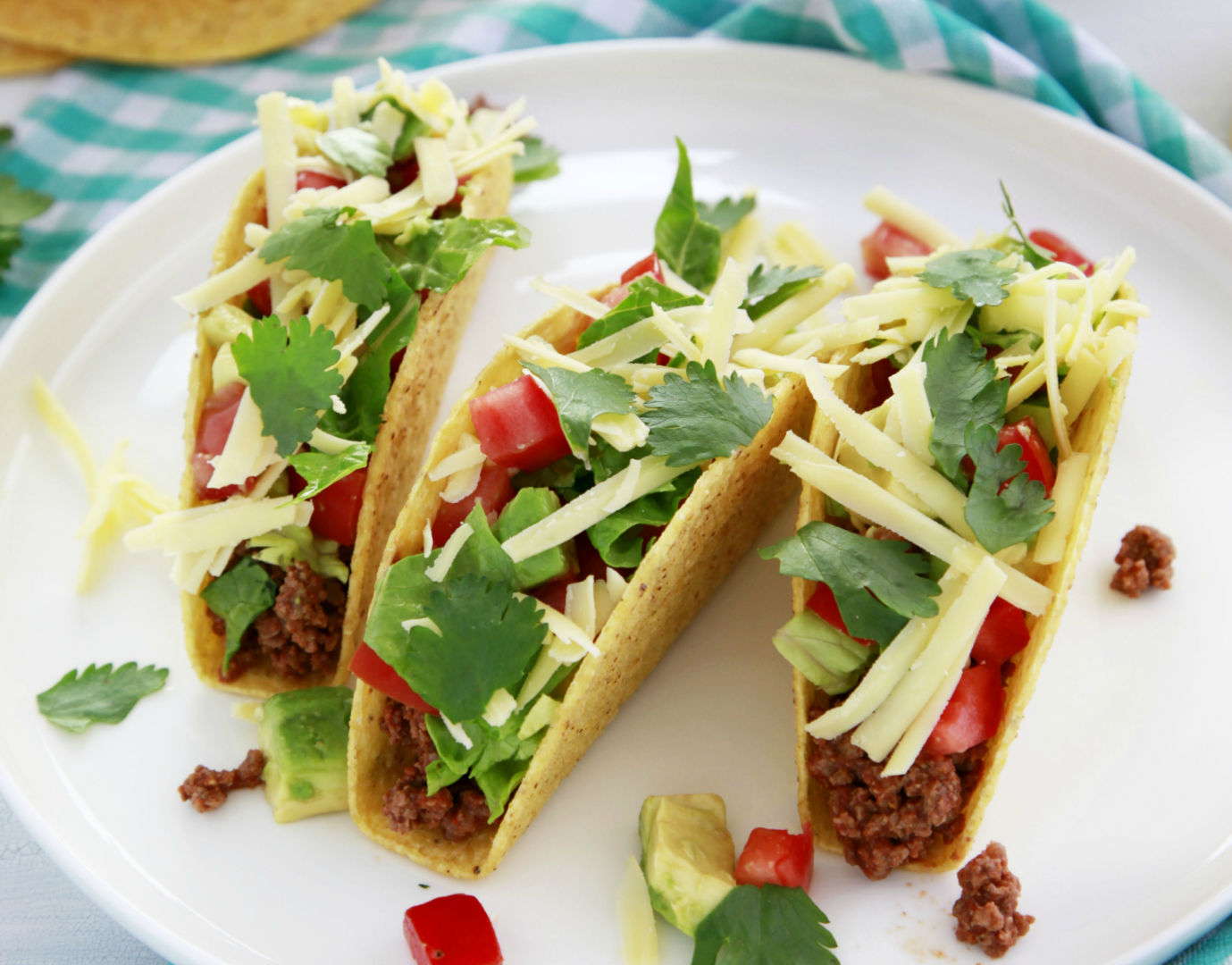 So why not be kind to yourself and enjoy our pre-planned healthy eating weeknight meals to see you through this busy period.
Monday: Homemade Pizza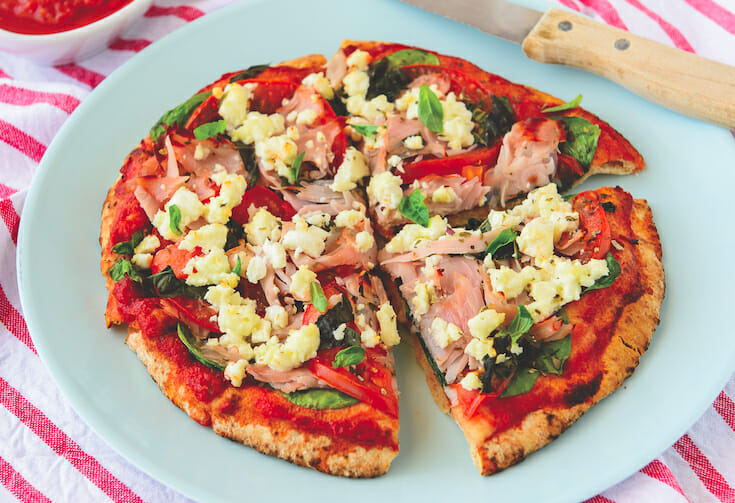 No need to wait around for dough to rise with this simple 2 ingredient pizza dough recipe. Make single size pizzas and let the kids choose their own toppings. Bake in a hot oven and you can have dinner on the table in no time. Serve with a crisp green salad.
Tuesday: Teriyaki Chicken Noodles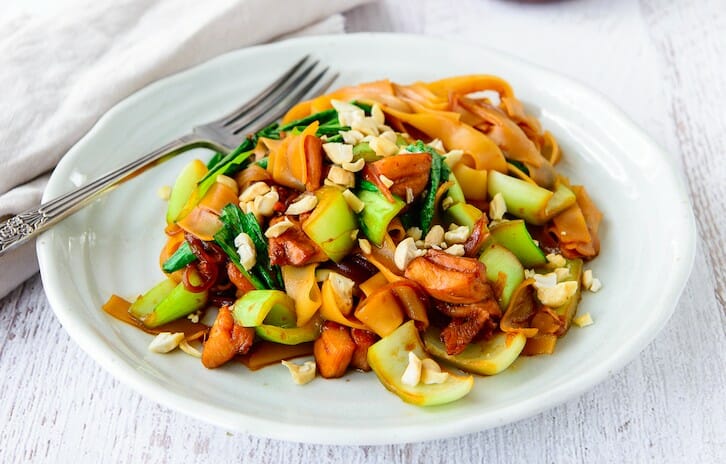 A simple stir fry that tastes like a take away is sure to be popular. This is a great recipe to use leftovers for lunch the next day. Why not make a double batch?
Wednesday: Spaghetti Bolognaise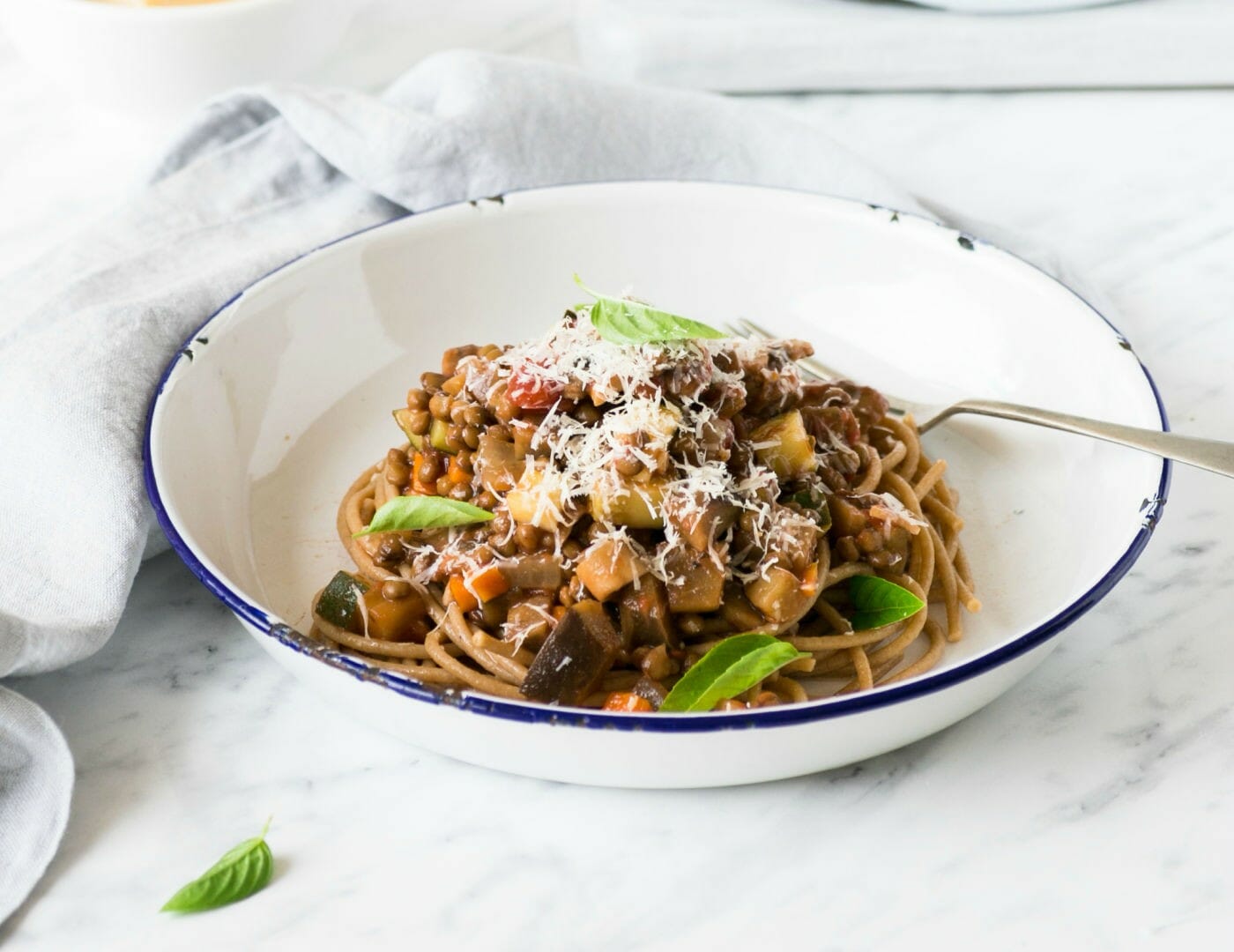 * Make a double batch of the bolognese to use on Friday night
Add a load of vegetables and legumes to your Bolognese to pack in more flavour and nutrition. Let the slow cooker do all the work while you go about your day. Remember to make a big batch as you will be using the leftovers for your Friday night meal.
Thursday: Freestyle Rice Paper Rolls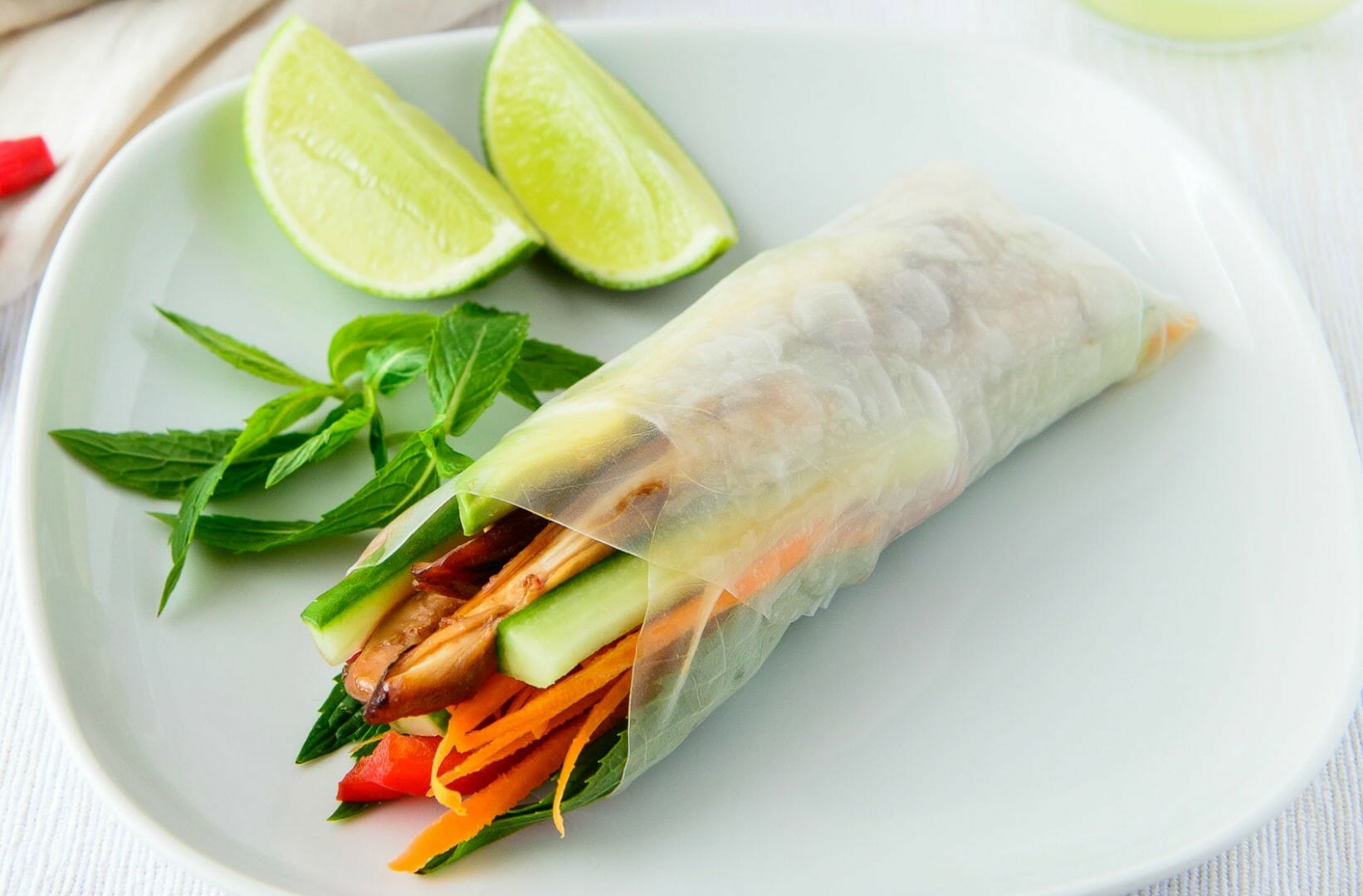 For a light yet tasty dinner that requires no oven, these rice paper rolls are great. Lay out a load of fillings and let everyone make their own rolls (instructions for how to roll are on the packs). You could use shredded BBQ chicken, grated carrot, batons of cucumber, cooked vermicelli noodles, avocado, coriander or mint, red capsicum – whatever you have to hand will work well.
Friday: Mexican Beef Tacos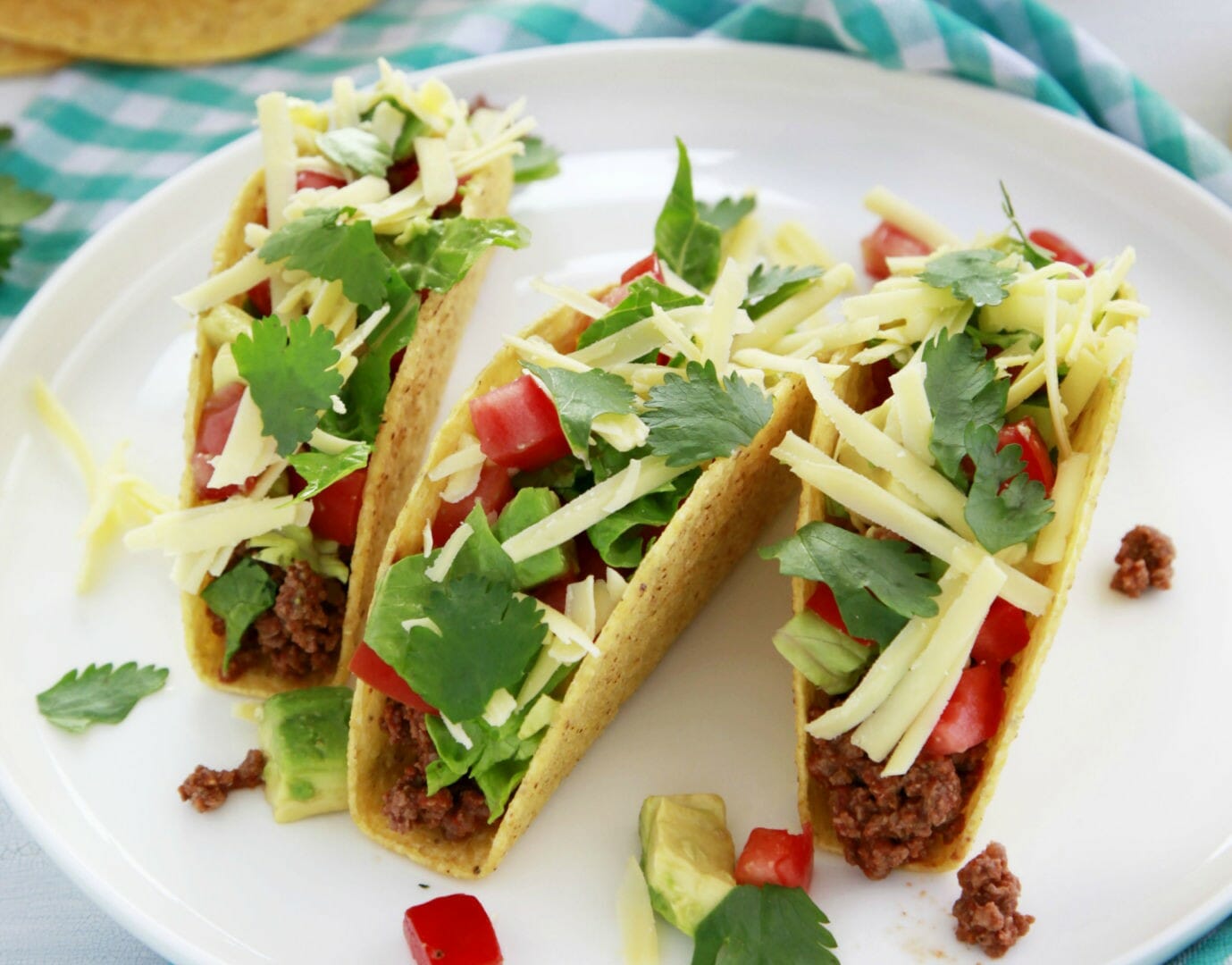 Simply use the leftover Bolognese as the filling for a Mexican feast. Chop up plenty of red capsicum, grate some carrot and cheese, shred some lettuce and coriander, and dice up some avocado. Fill up your taco shell or wrap, add chilli to taste and enjoy.