5 Christmas snacks that will help you keep on track these holidays
We have pulled together a few Christmas snack ideas that won't throw you off the healthy eating wagon. They are easy to make, delicious and healthy.
The Christmas season is almost upon us! It may be the silly season to be merry and celebrate, but it is also a time full of temptations.
And whilst remembering that everything in moderation is good, do you want to completely ruin your progress and slip completely off the wagon?
So how do you hit the balance between sticking to your healthy meal plan and indulging just that little bit?
Our wonderful Healthy Mummy mums have pulled together a few Christmas snack ideas that won't throw you off the wagon.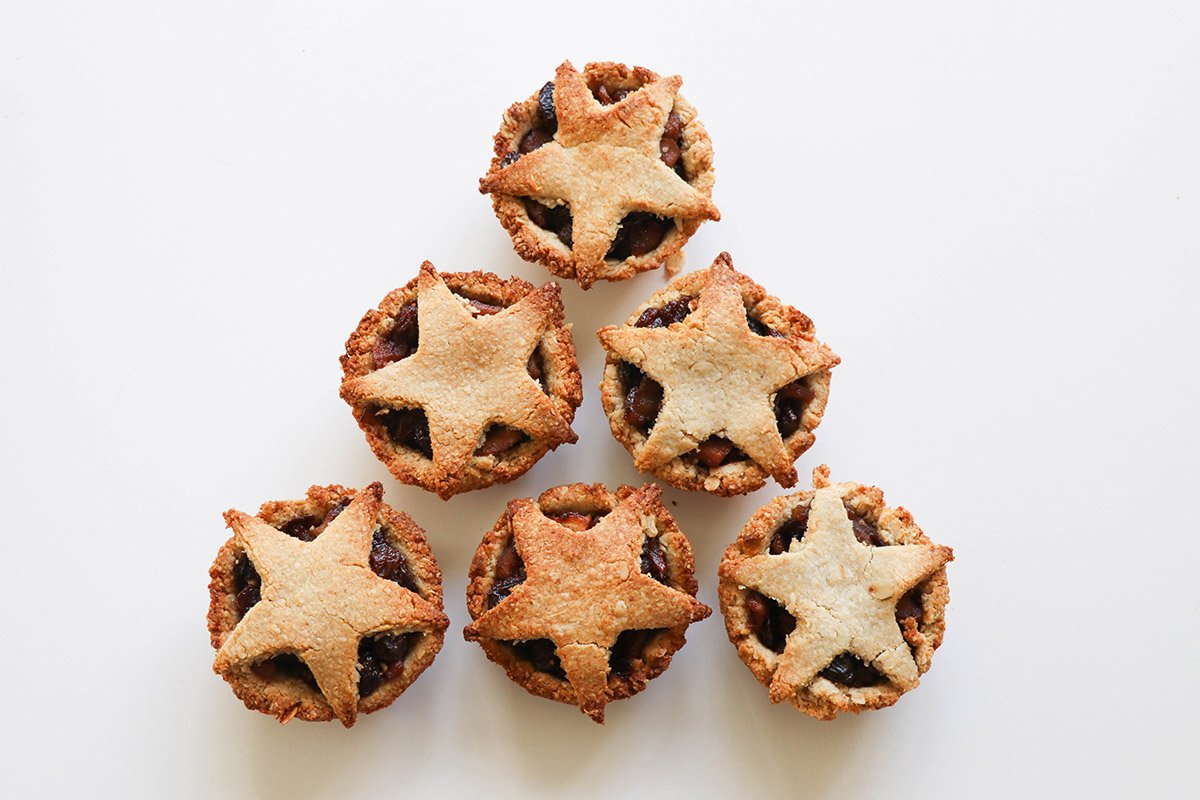 5 healthy Christmas snacks for the whole family
The key to Christmas success is moderation. And to help you to travel on the right road, here is a list of five delicious and easy to make snacks that can help you to make the right food choices during the holiday season.
1. Healthy Gingerbread People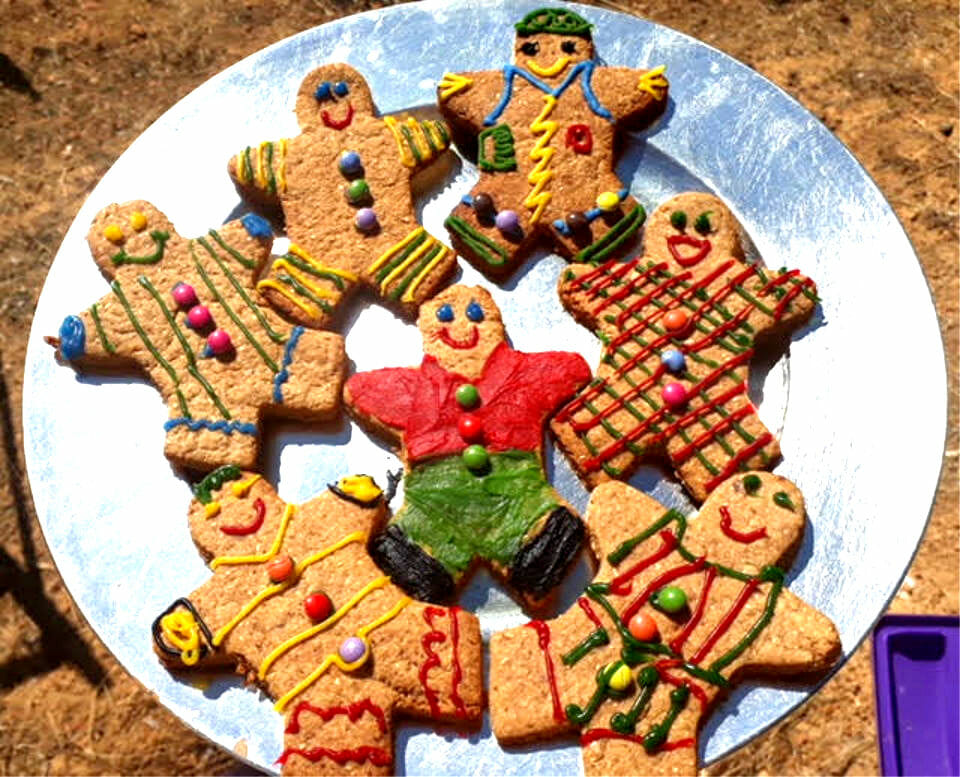 Our Healthy Mummy mum Juleah Whiteley made these delicious Gingerbread people that her son absolutely loves. She says, "It's beginning to look a lot like Christmas! I made these gingerbread people! They are very tasty and my son loved decorating them."
2. Pita Christmas Tree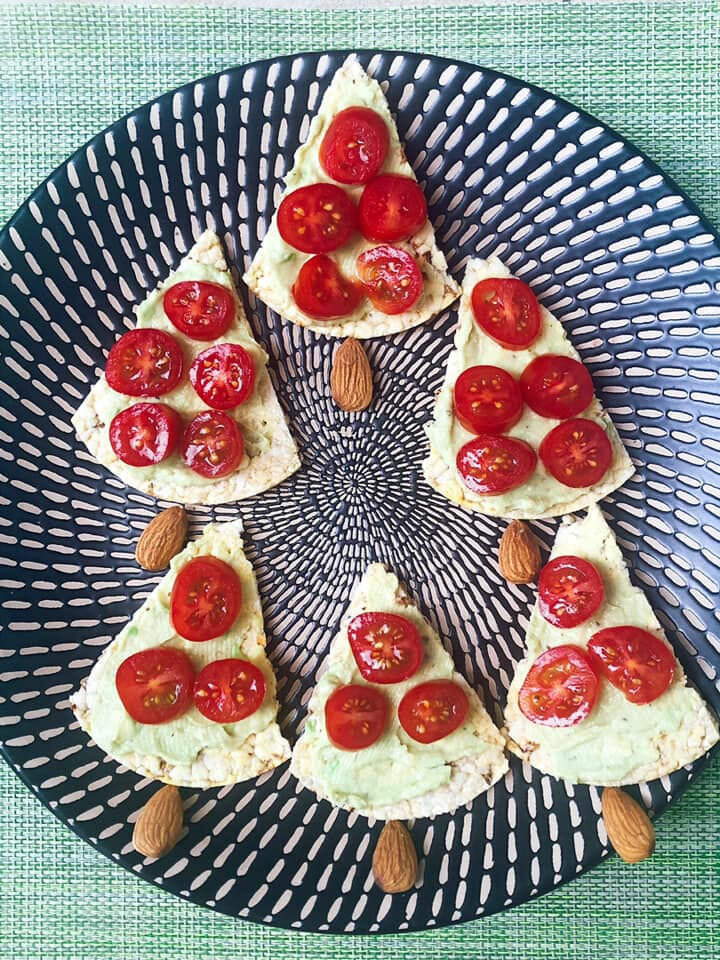 Kerrie O'Brien says that in her family, it is a tradition to have Christmas inspired food whilst they put up the Christmas tree. After a quick search of The Healthy Mummy app, she found a cute Pita Christmas Tree recipe.
"We didn't have any pita bread so I adapted and used Corn thins instead of cutting them into triangles. Kids thought they were so cute and loved making them!" she explains.
This recipe can be found on the 28 Day Weight Loss Challenge recipe hub.
3. Dark Chocolate Coconut Roughs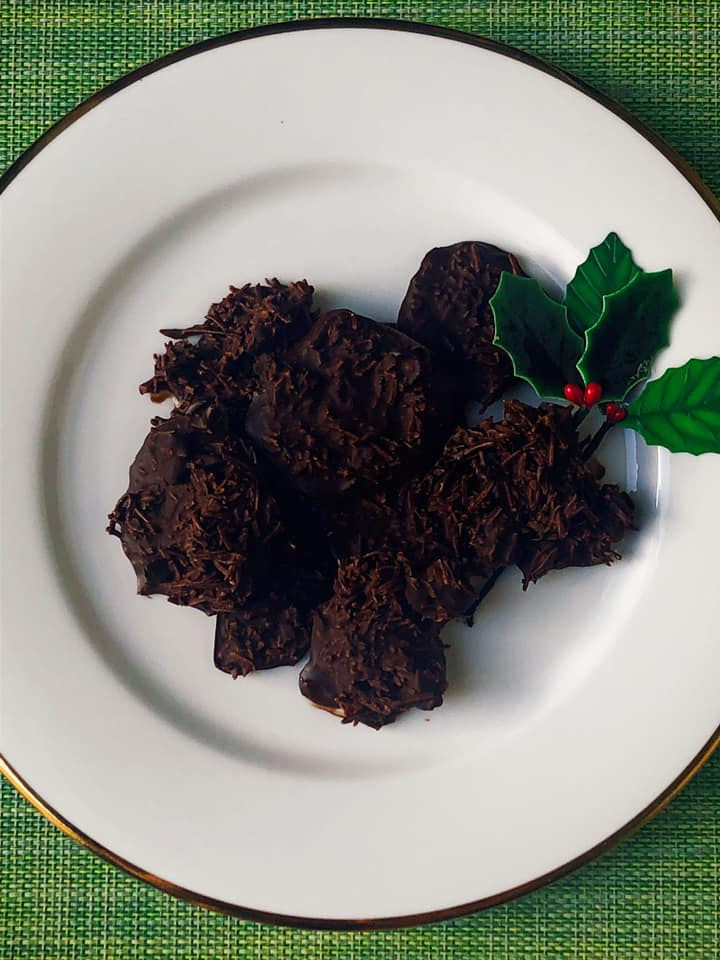 Four ingredients are all you need to make this healthier version of the classic chocolate and coconut treat, Kerrie O'Brien says they are so easy to make."They would also be perfect for Christmas family get-togethers or to make with the children."
This delicious recipe can be found here.
4. 2 Ingredient Pizza Dough Christmas tree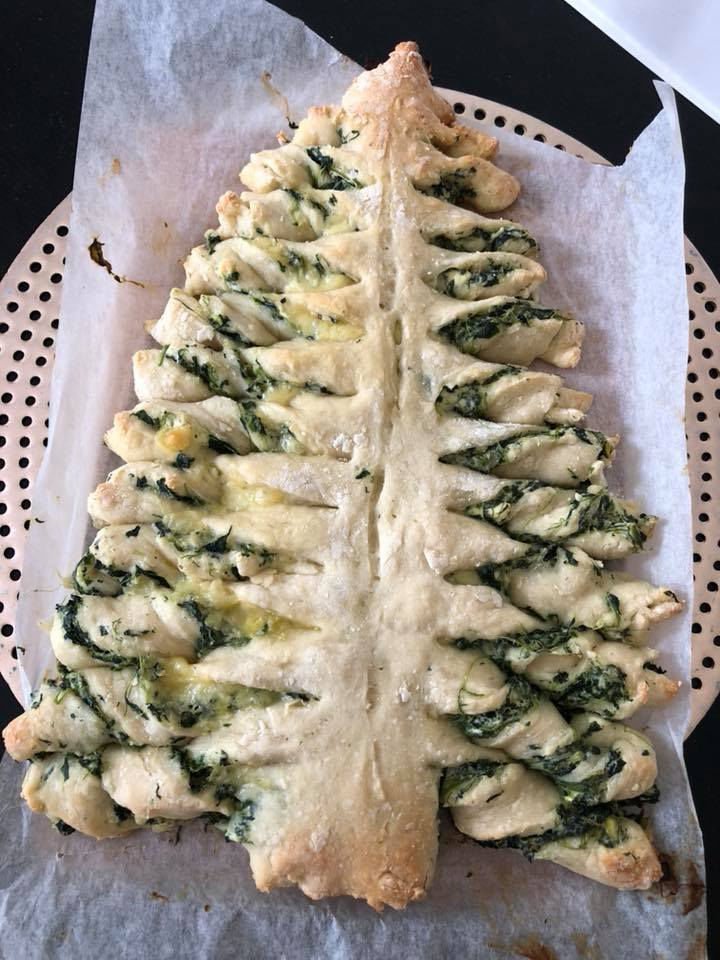 Our Healthy Mummy mum, Robyn Jurd has made The Healthy Mummy 2 Ingredient Pizza Dough into a Christmas tree!
This makes an AMAZING and DELICIOUS Christmas tree pull apart! Robyn says it ticks all the boxes, "Its quick, easy, delicious and healthy!"
Robyn used a Healthy Mummy dip for the filling of the tree. She found the recipe in this book, however, you can use the recipe of any dip you prefer. You can find an assortment of dip recipe ideas here.
Robyn added spinach to the dip to resemble the leaves of the tree.
Her directions:
Make the pizza dough and roll flat.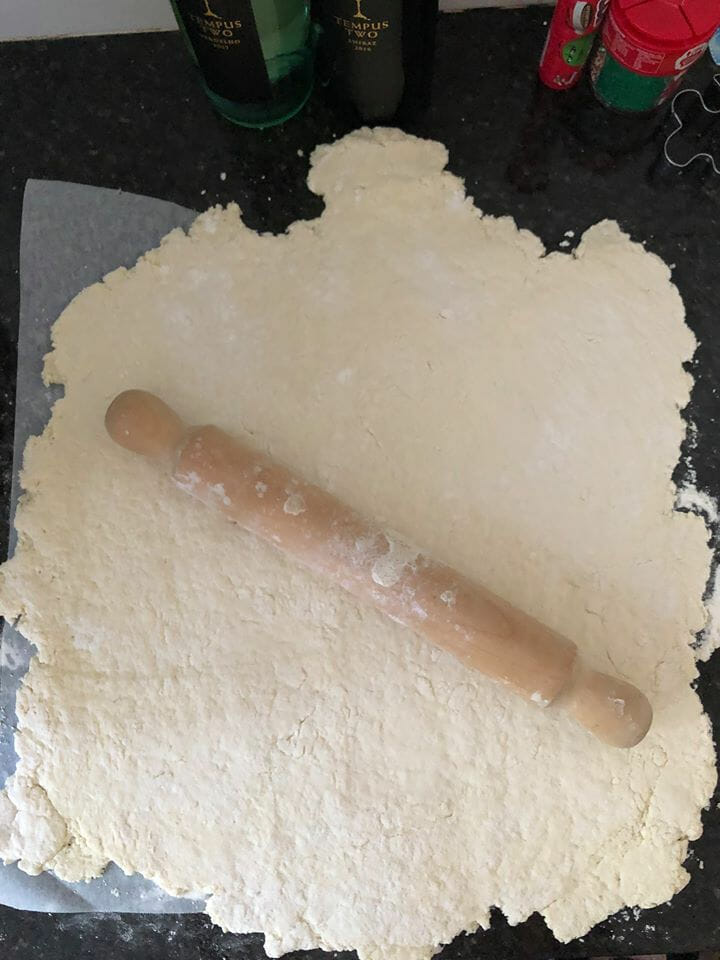 Using a pizza cutter, cut into two triangles.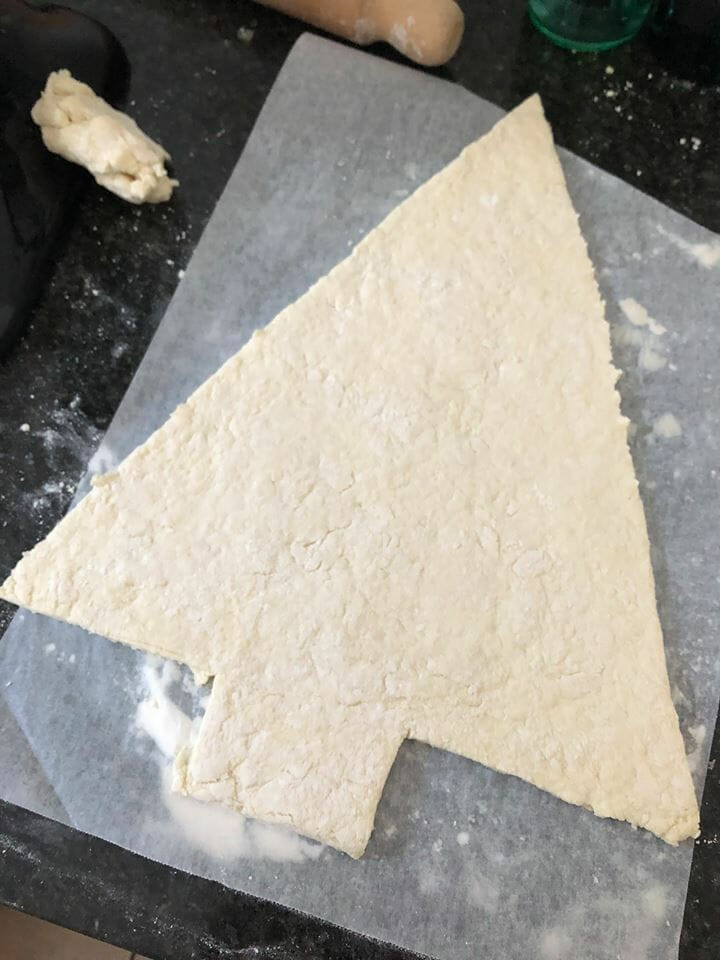 Transfer the triangles onto two separate pieces of parchment paper. One triangle will be the base and one will be the lid. Spread the spinach dip over the base dough triangle and cover with the lid triangle.
"To make the twisting, cut into strips."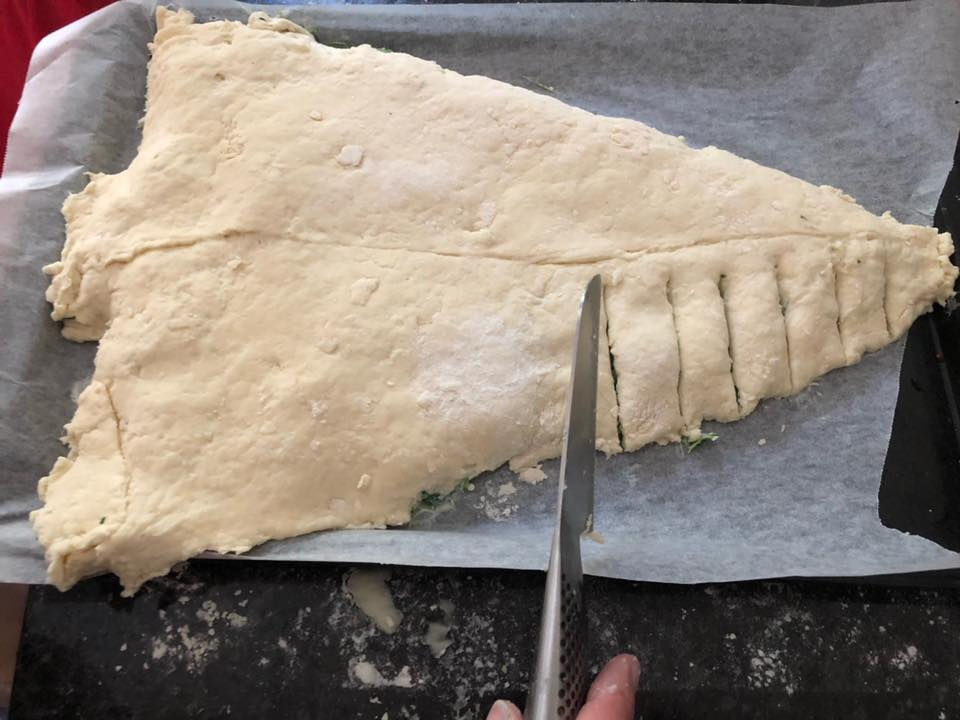 "And then twist each branch."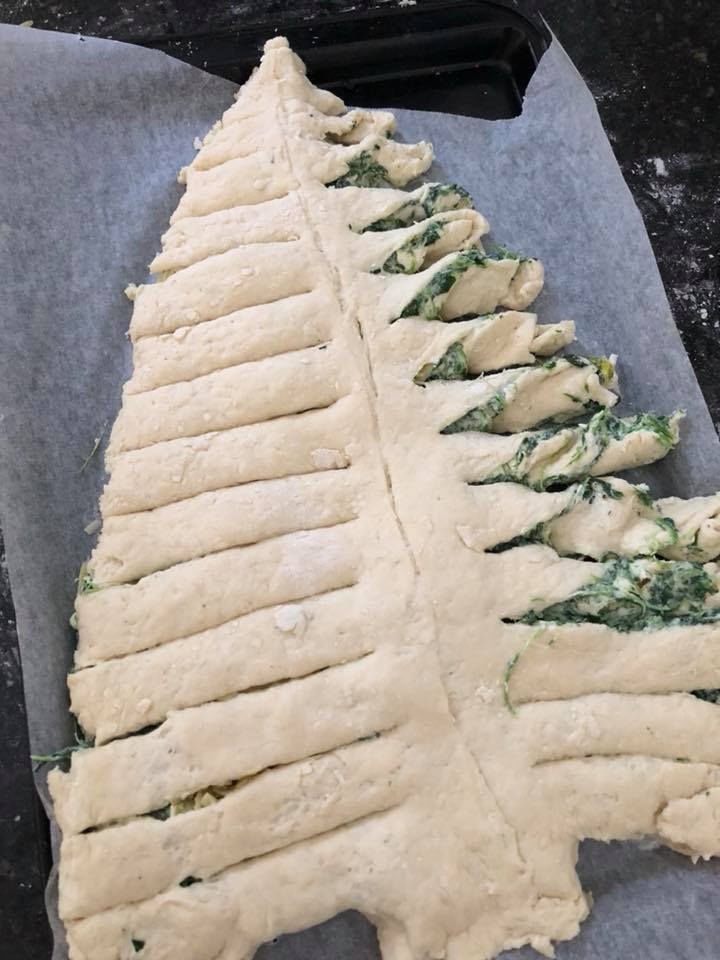 Bake according to instructions on the Pizza Dough recipe.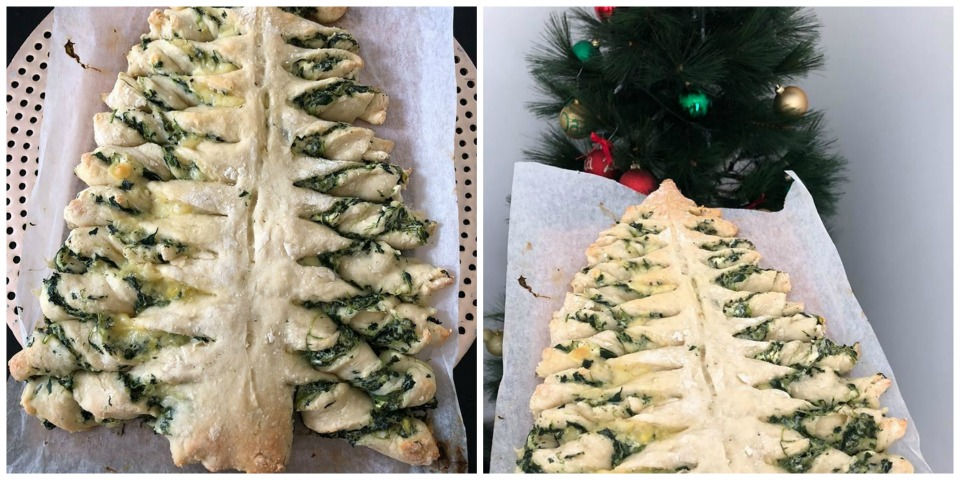 You can find the recipe for 2 Ingredient Pizza Dough here.
What a wonderful idea! Thanks, Robyn
5. Mince Pies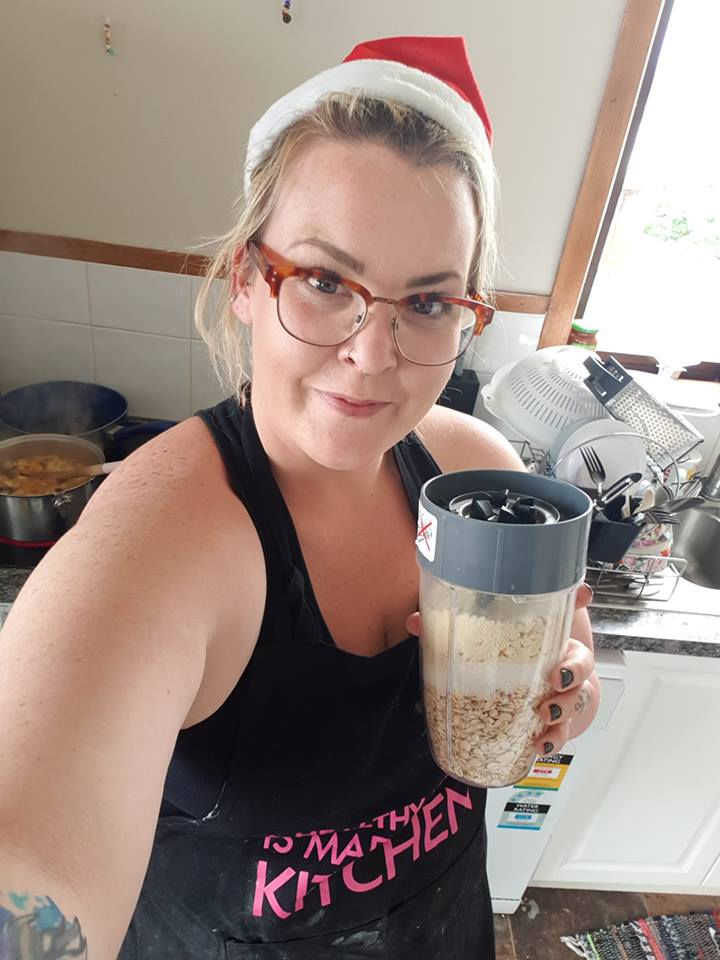 Amy Atkinson is testing out a recipe today – The Healthy Mummy Mince Pies. These mince pies are refined sugar-free and are the perfect way to enjoy Christmas treats totally guilt free as they are made from healthy ingredients that everyone will love.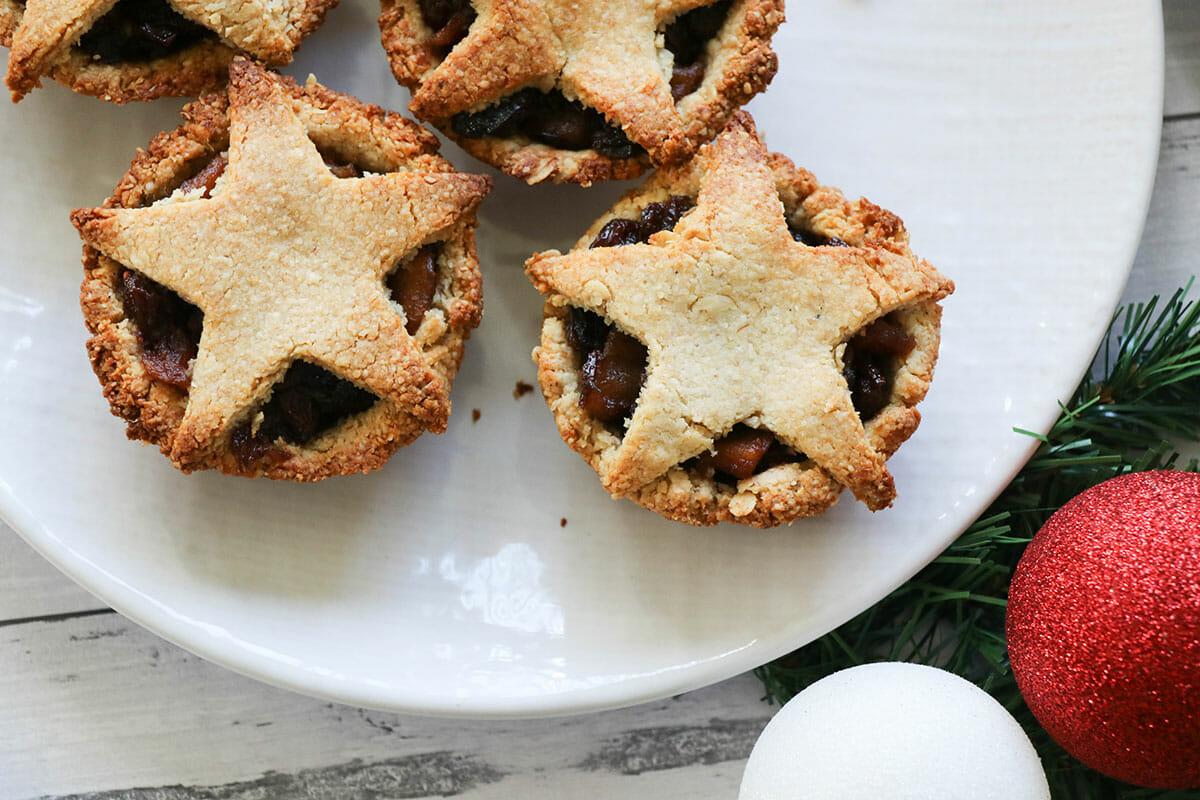 Here at The Healthy Mummy, we wish you a happy and very healthy Christmas with these delicious snacks! Enjoy!
For plenty more festive faves, check out The Healthy Mummy Christmas Cookbook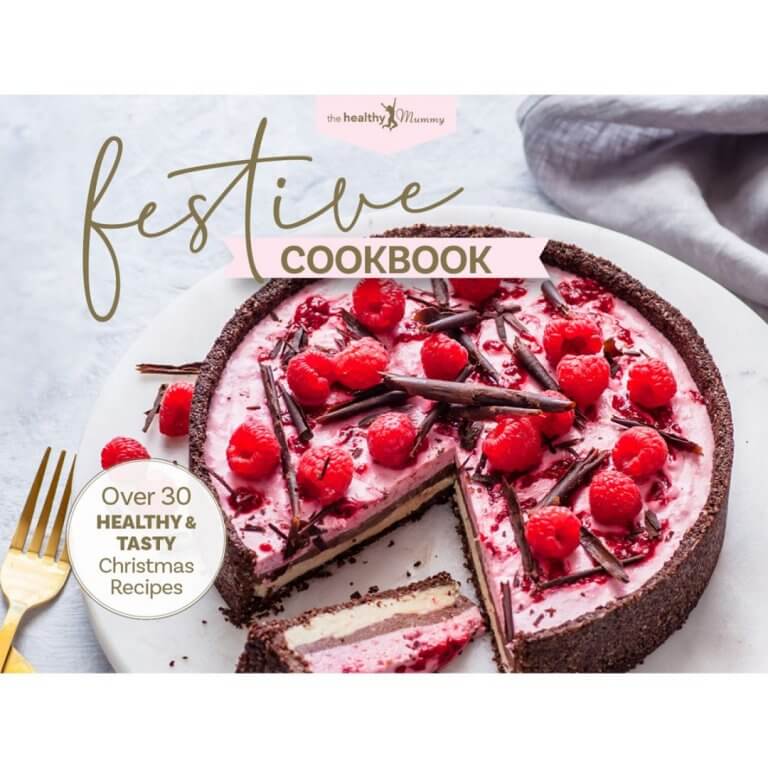 It's packed with recipes to keep you happy and healthy during the holiday season.
You'll also find some decadent delights that you can make and giveaway to friends and family as gifts.
Tired of wondering what to cook?
Now you can easily meal plan with our personalised plans & over 6,000 family & budget friendly recipes catering to a wide range of dietary requirements.
The Healthy Mummy is a holistic program to nourish your body with nutritious food and help you stay active in your busy, everyday life. Yours and your families well being should be a priority so let us take the hassle out of it.
Unlock the key to sustainable life changes that will leave you feeling your absolute best.