5 Lunch Box Slices the Kids will LOVE!
School is back which means the challenge of healthy lunch box choices begins all over again. Getting healthy and filling options the kids will love, while avoiding the same old soggy sandwiches is a task many parents dread.
Worry no more! The Healthy Mummy community has given us their favourite 28 Day Weight Loss Challenge lunch box fillers and the bonus is, they are all nut-free!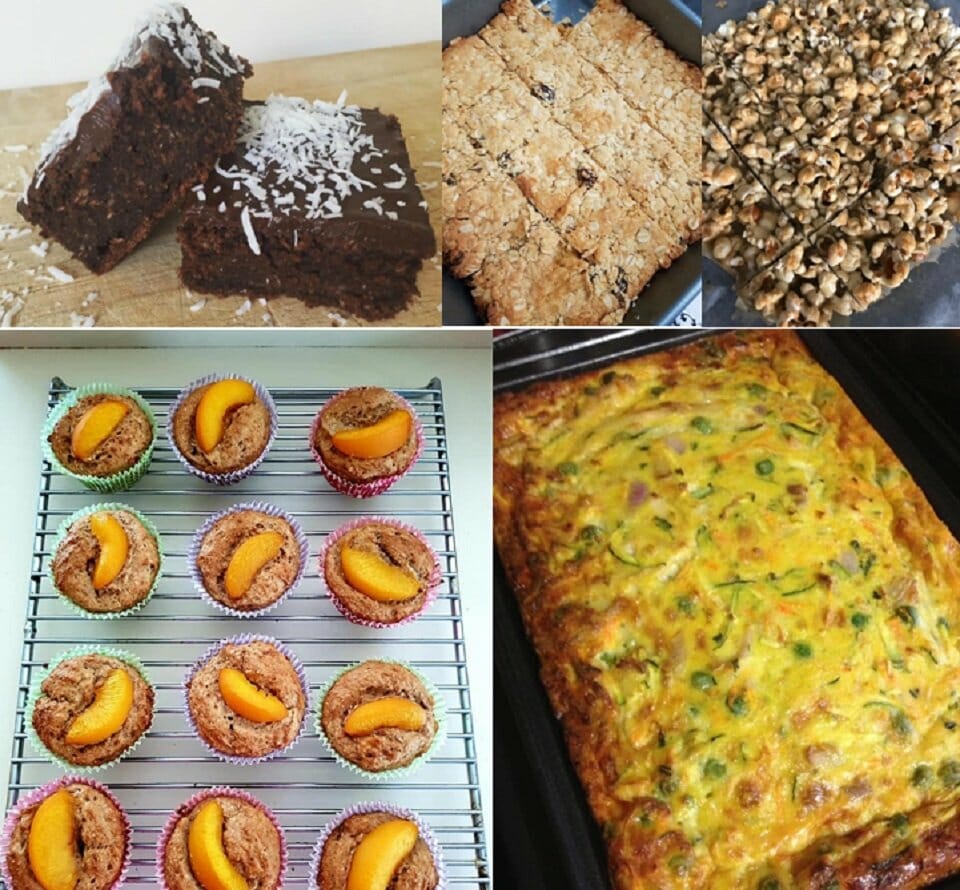 5 Lunch Box Slices the Kids will LOVE!
1. Healthy Chocolate and Coconut Slice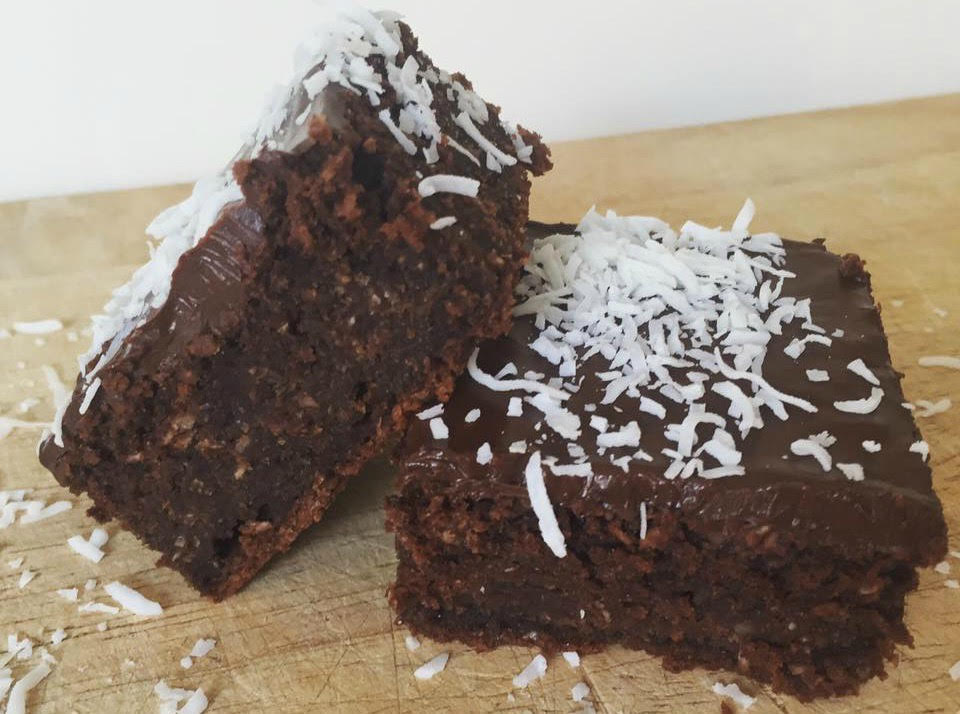 Chocolate and coconut go hand in hand perfectly and this slice takes it to another level! It's rich creamy and gives you a massive chocolate hit. It's also packed with healthy ingredients.
2. Healthy Zucchini Slice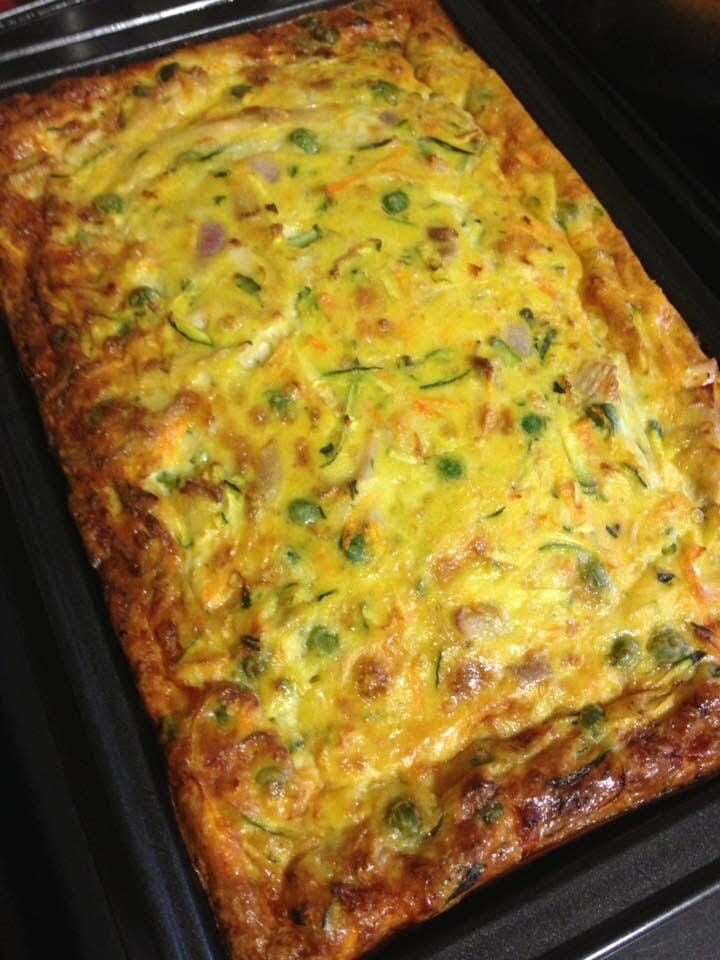 This Zucchini Slice is delicious and will be a winner with all family members, including the kids.
Slice into 16 pieces and eat straight away or store in an airtight container in the fridge for a few days.
3. Healthy Oat and Honey Slice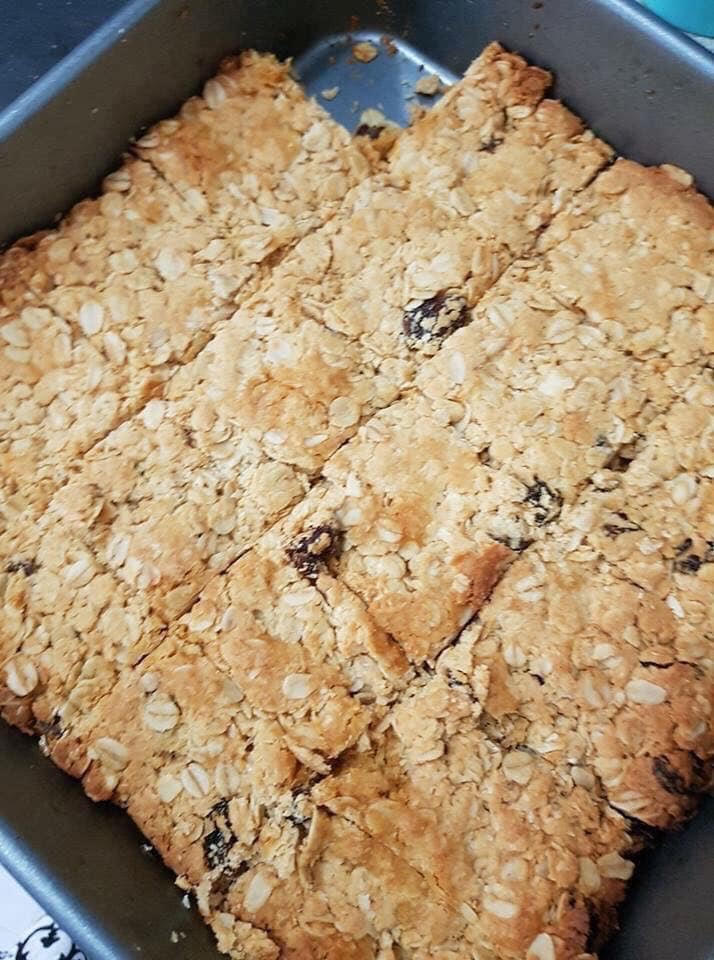 This sweet snack from the 28 Day Weight Loss Challenge ticks all the boxes; low in calories, with slow release energy from the rolled oats. The sweetness comes from honey as opposed to sugar. This slice is also ideal for kids and PERFECT for lunch boxes too as it is nut free.
4. Salted Caramel Popcorn Slice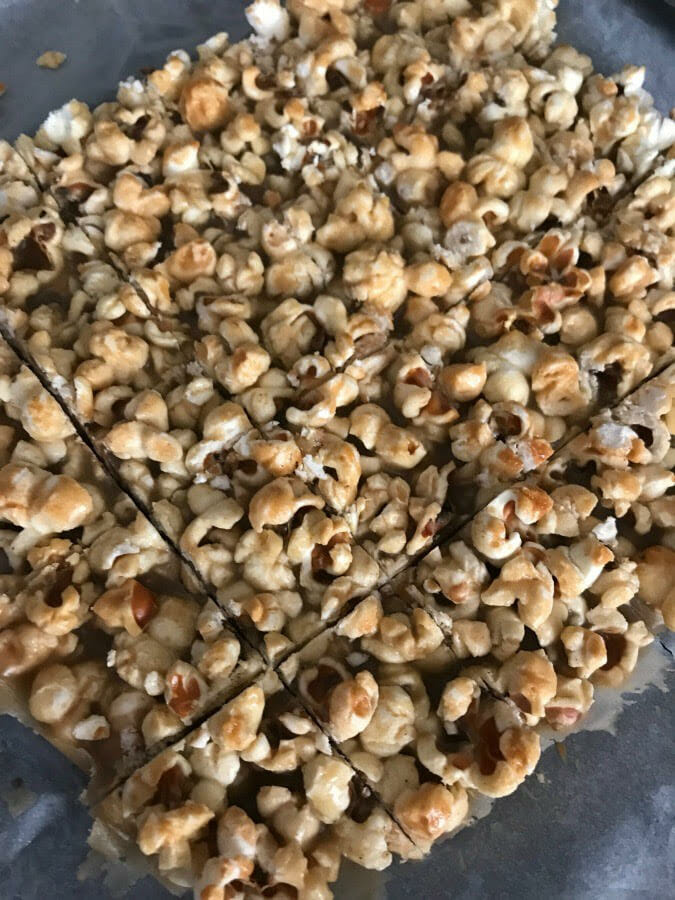 Popcorn is a great option when you are looking for something to snack on. It's very low in calories but still gives you the satisfying crunch that you might be craving. Perfect for hungry kids!
5. Eggless Yoghurt and Peach Slice – Challenge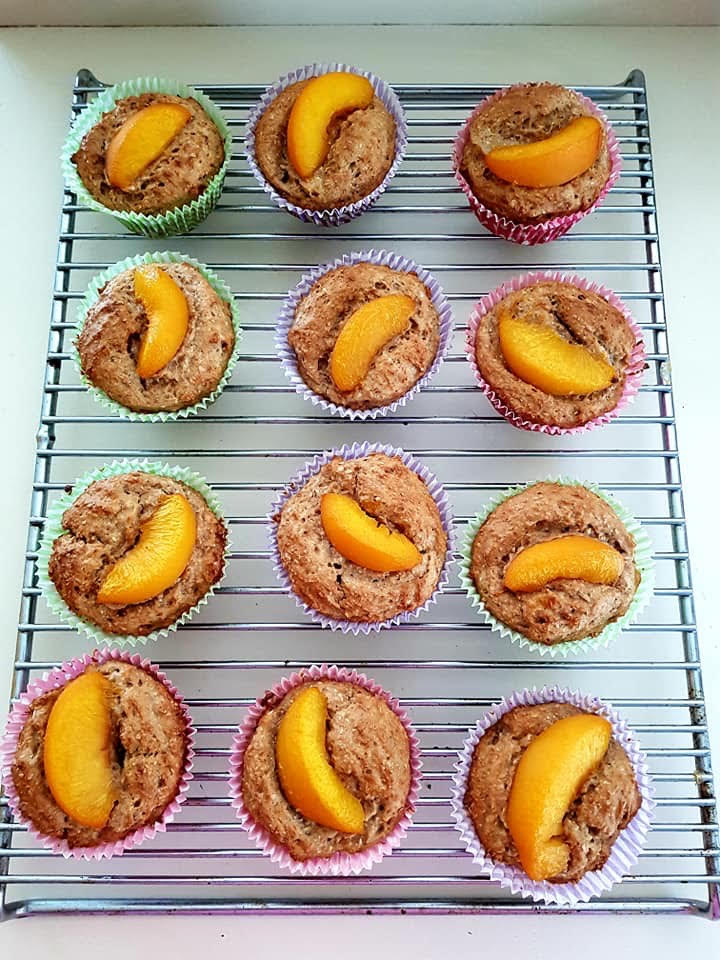 A delicious and easy to prepare Yoghurt and peach slice can just as easily be made into muffins that are perfect for the kids to snack on.
Find the recipe for this one on the 28 Day Weight Loss Challenge.
For more great tips, see the Back to School Healthy Lunchbox Guide
Join the 28 Day Weight Loss Challenge for thousands more delicious yet healthy recipes like these.