6 Healthy Banana Bread Recipes you HAVE to try
Everybody loves healthy banana bread! Unfortunately, store-bought or banana bread from a cafe is usually laden with a huge amount of sugar and calories. The good news is the 28 Day Weight Loss Challenge has heaps of amazing and healthy banana bread recipes that are packed with flavour and goodness without the calories!
We have put together our top 6 Healthy banana bread recipes for when you are craving your favourite snack! Plus they're a perfect lunch box filler the kids will love!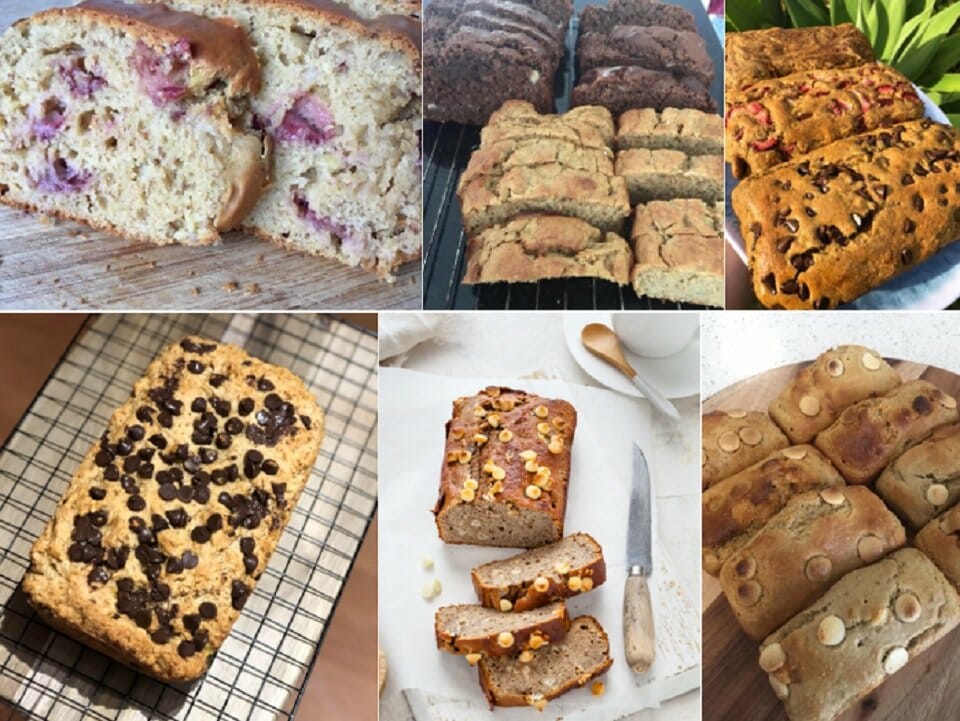 6 Healthy Banana Bread Recipes you HAVE to try
Choc Chip Banana Bread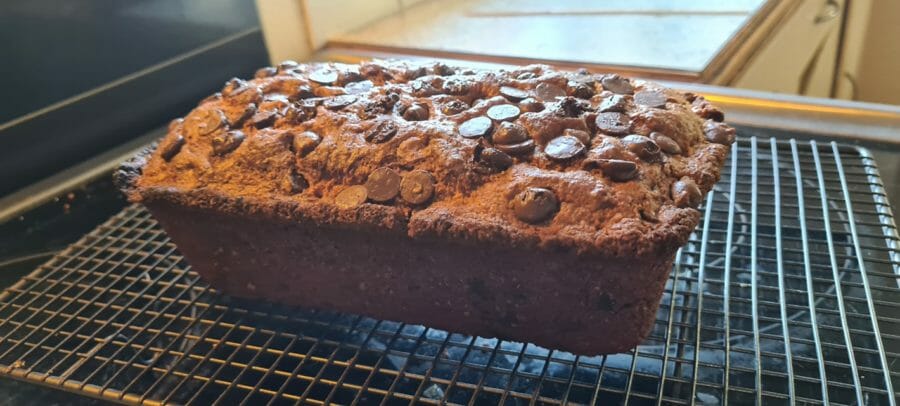 Banana and chocolate work so well together and this bread makes use of both fantastically. Only 179 calories per serve. Another Delicious and Healthy banana bread recipe!
Ingredients (Makes 16 servings)
2 ripe small banana (180 grams)
100 grams butter
2 cups wholemeal self-raising flour (240 grams)
1 & 1/2 tsp baking powder (3.8 grams)
1/2 cup coconut sugar (100 grams)
2 free-range eggs (100 grams)
1 cup dark chocolate chips (120 grams)
Method
Preheat the oven to 180C. Line a loaf tin with baking paper. Mash bananas and melt the butter.
In a large bowl, place the mashed bananas, flour, baking powder, and coconut sugar. Mix together until combined.
Add the eggs and melted butter and stir until combined into a batter.
Add 3⁄4 of the chocolate bits to the batter and fold through gently.
Pour the batter into the prepared tin and sprinkle the remaining chocolate bits over the top.
Place in the oven and bake for 40-50 minutes or until a skewer comes out clean.
Slice into 16 pieces. One piece is one serve. Store leftover slices in an airtight container in the fridge or wrap individually and freeze to defrost and toast as required.
Banana Bread with secret ingredients
The kids will NEVER guess how healthy this recipe actually is for them with 1/2 cup of cauliflower included in the mixture this is a great way to sneak in some extra vegetables for the day.
Big Batch Banana Bread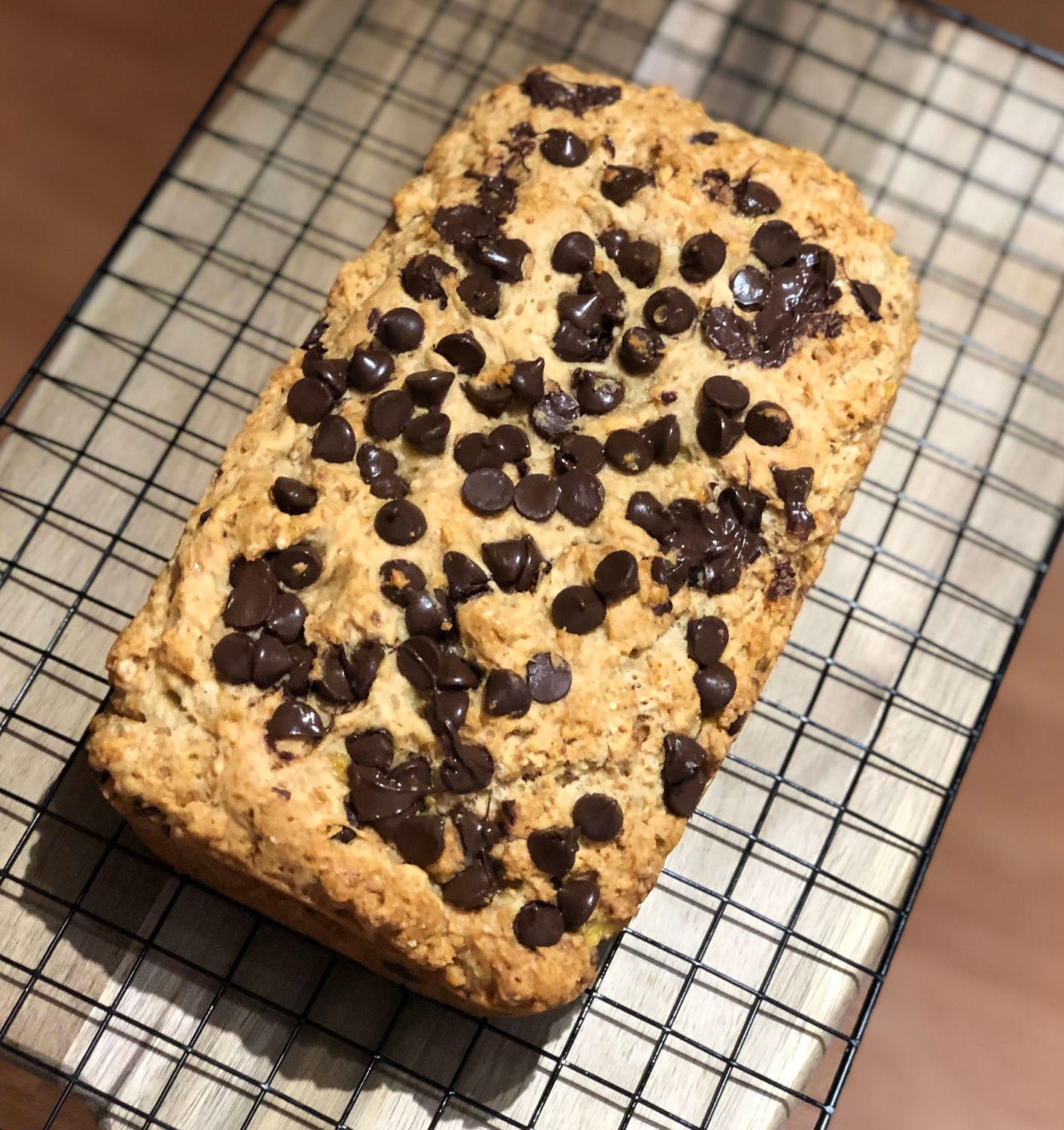 With the addition of choc chips, this recipe has to be one of our most popular recipes of all time. So good, yet healthy!
Banana & Strawberry Banana Bread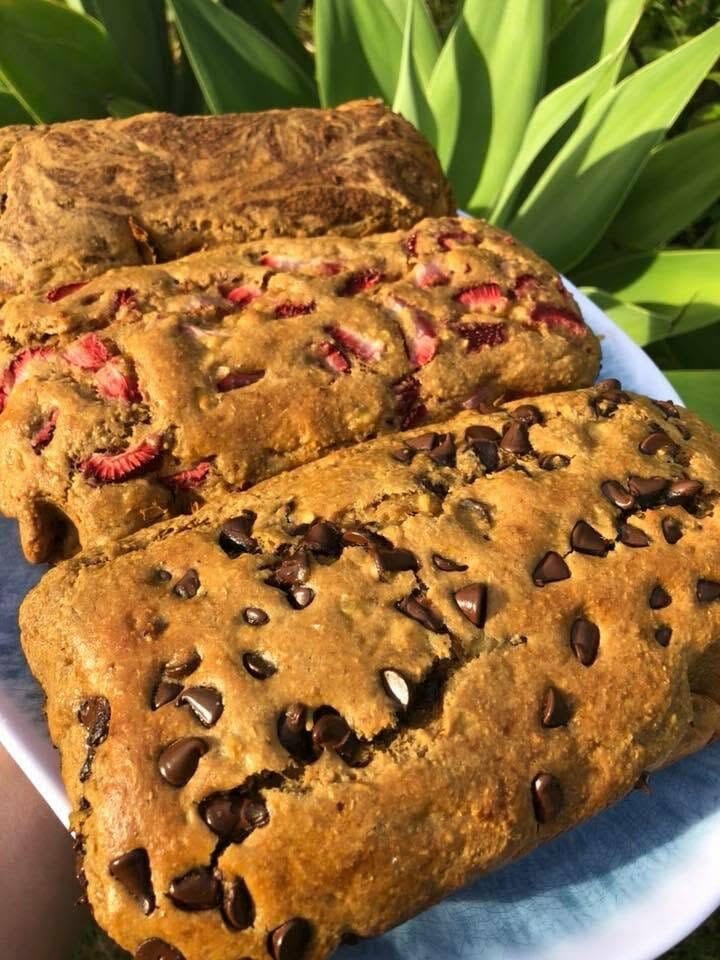 This Banana & Strawberry Bread is a great variation on the usual banana bread recipes and can be frozen in individual slices so you can defrost and add to your lunch box at work or grab at home for a healthy snack.
Chocolate Banana Loaf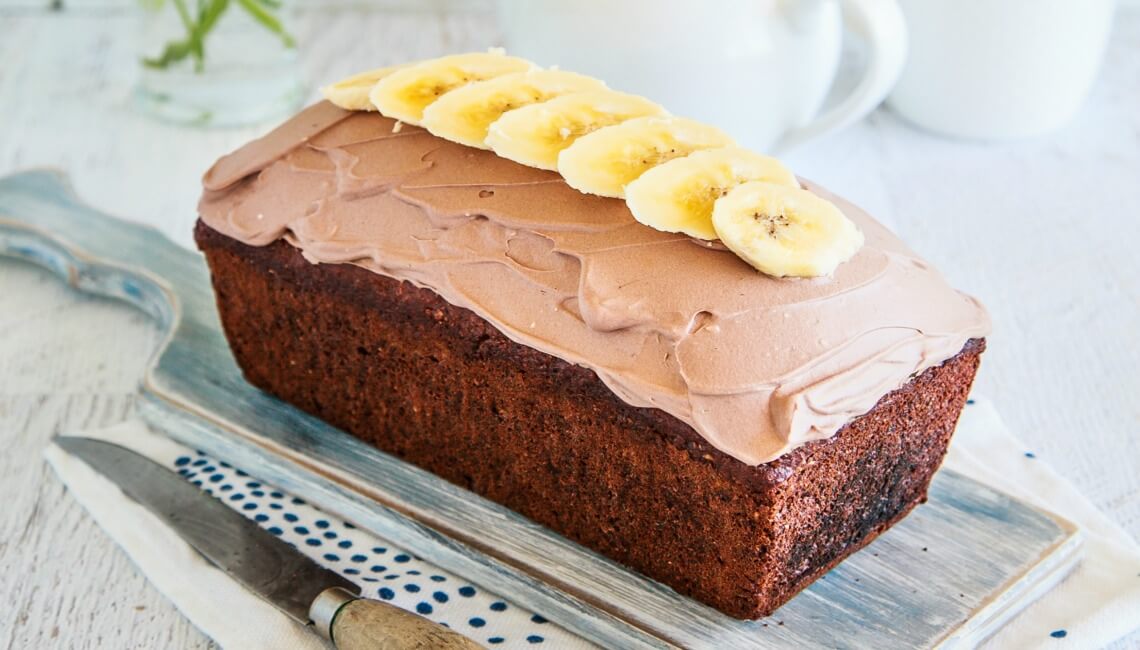 This yummy Chocolate Banana Loaf is a FAB treat to make for the whole family, yet a much healthier version to make compared to a store bought one.
Gluten Free Banana and White Chocolate Bread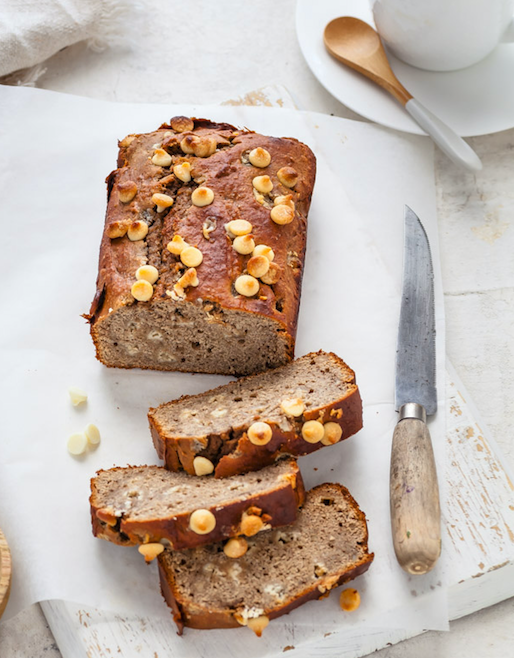 A delicious and indulgent banana bread recipe that's easy to make and perfect to have on hand for a healthy snack. Great for an after school snack too. Only 166 calories per serve. For more bread recipes try this delicious shortbread recipe!
Find the recipe for this one in the Healthy Mummy App
Tired of wondering what to cook?
Now you can easily meal plan with our personalised plans & over 6,000 family & budget friendly recipes catering to a wide range of dietary requirements.
The Healthy Mummy is a holistic program to nourish your body with nutritious food and help you stay active in your busy, everyday life. Yours and your families well being should be a priority so let us take the hassle out of it.
Unlock the key to sustainable life changes that will leave you feeling your absolute best.