No more ducking to the shops! 5 pantry staples you need to be stocked in at all time
When you're a mum, you're busy and you don't have time to think about what ingredients are at home! Have these five pantry staples well stocked and you will always be prepared.
Being a mum can be beyond BUSY. It is so easy to fall into the trap of a quick takeaway or unhealthy snack. With a bit of pre-planning you can stock your pantry with healthy pantry staples.
Creating a healthy pantry is the best way to enable a healthy eating culture in your home and maintain a healthy eating plan.
Here are the 5 pantry staples you need in your pantry at all time!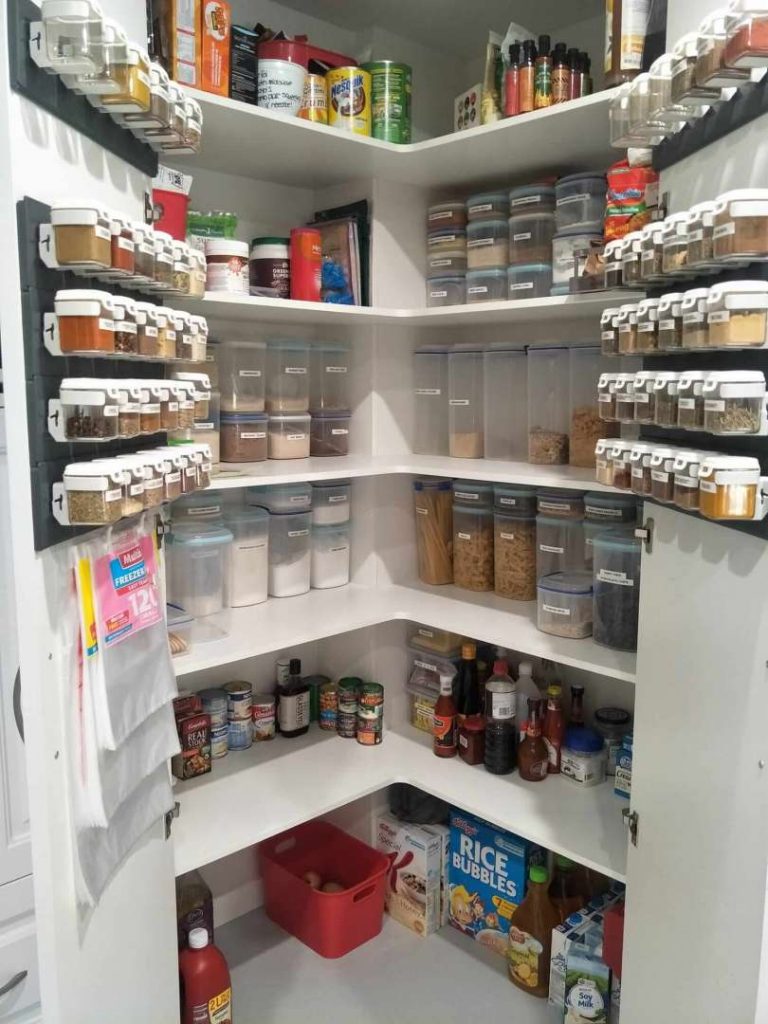 Always be prepared by having these key 5 pantry staples
1. Tinned beans/legumes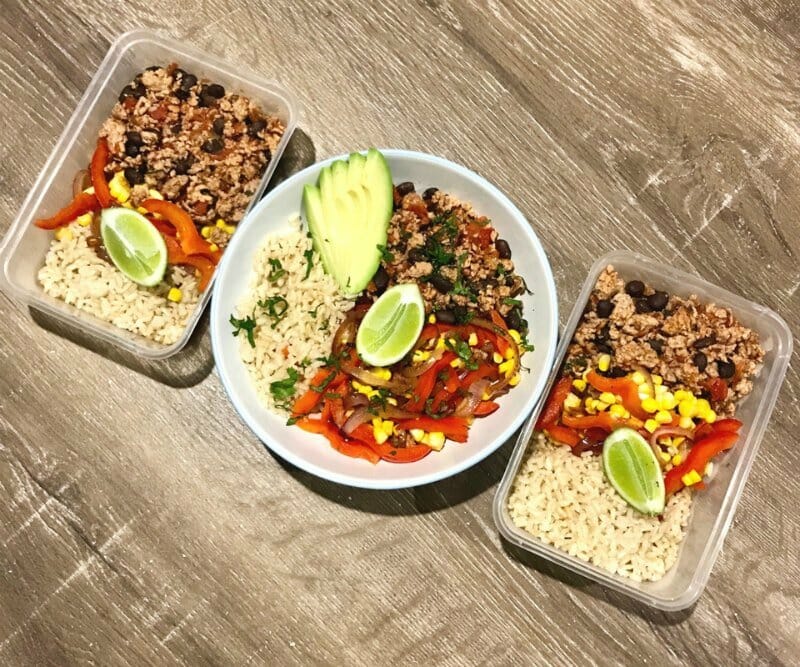 From chickpeas to lentils and kidney beans. Beans are a great staple to have and can be thrown into salads, Mexican-inspired dishes and even desserts! As an added bonus these canned foods are also very nutrient-dense.
Use your tinned goods in this Turkey burrito bowl.
2. Brown rice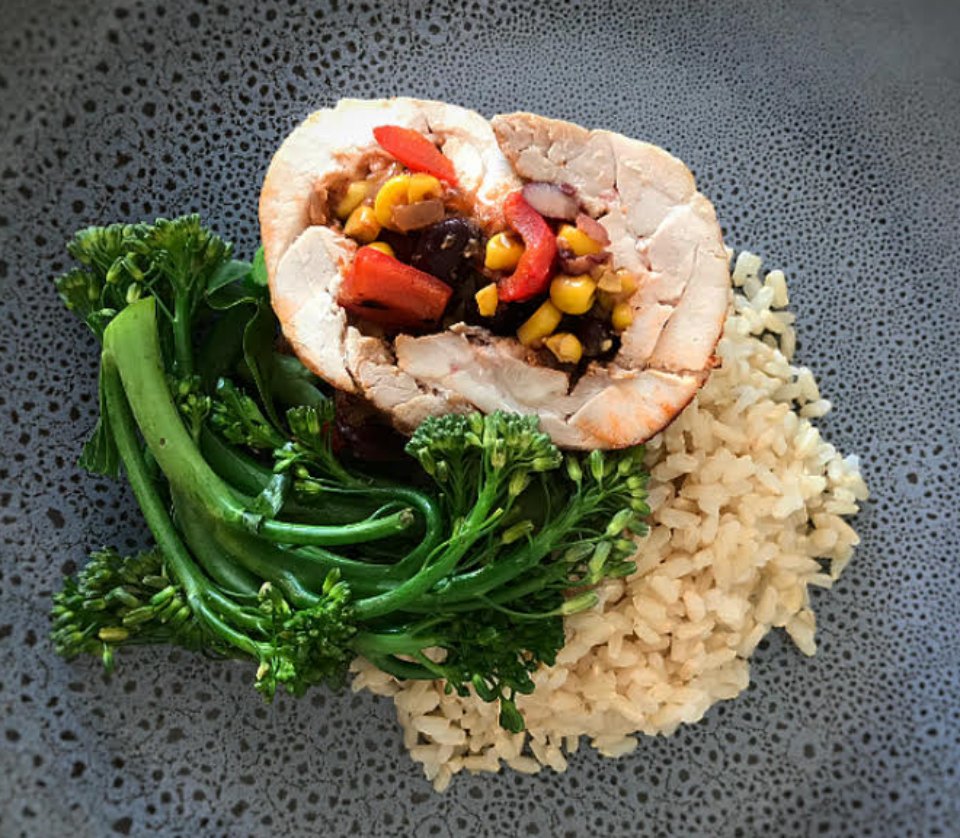 Brown rice is super versatile! It can be stirred into salads, added to stir fries or cooked as a side dish for a curry or casserole. You can also add some into soups to bulk them out and make them more filling.
Mix your grains up and stock your pantry with quinoa, wild rice and barely. Cook up this Mexican Stuffed Chicken with some brown rice and you have yourself an easy and healthy dinner that you probably didn't need to go to the shops for.
3. Tinned tomatos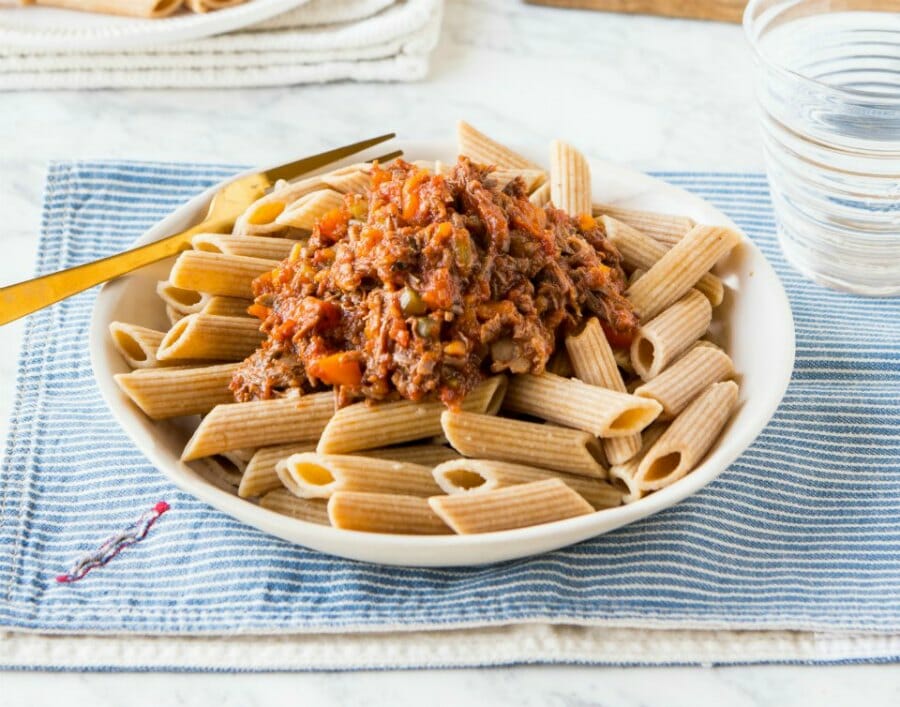 So cheap and so handy! Use tinned tomatoes in stews, Mexican and and even make your own pasta sauces. Combine tomatoes with tinned fish, fresh veggies and some wholemeal pasta and you've got a fast, easy, healthy dinner option.
You'll love this Pasta with Slow Cooked Ragu Sauce.
4. Nuts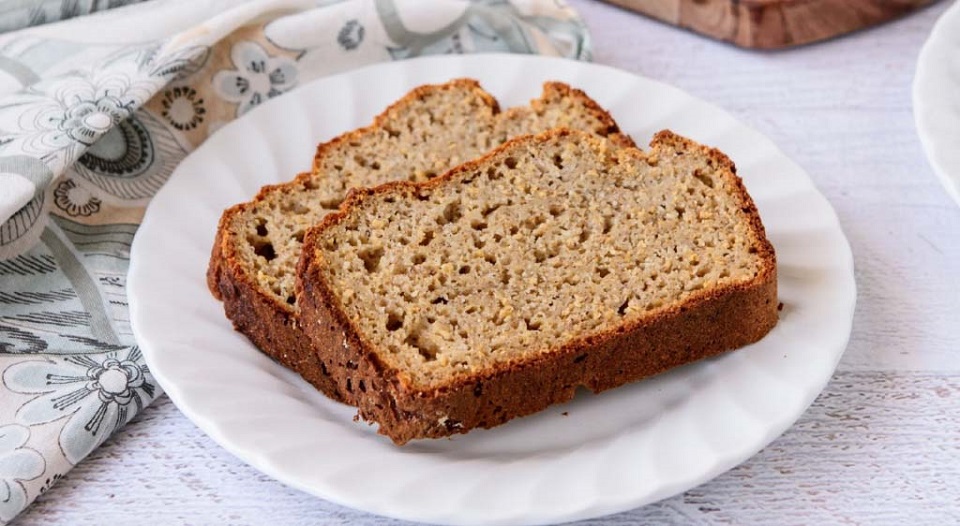 Not only are nuts a great snack, topping for salads but you can also blend your almonds into almond meal and make a range of Healthy Mummy snacks and sweet treats using the healthy flour.
Bake up some delicious goods like this Banana Bread With Secret Ingredients.
Here's how you can make your own Peanut Butter!
5.  Tinned fish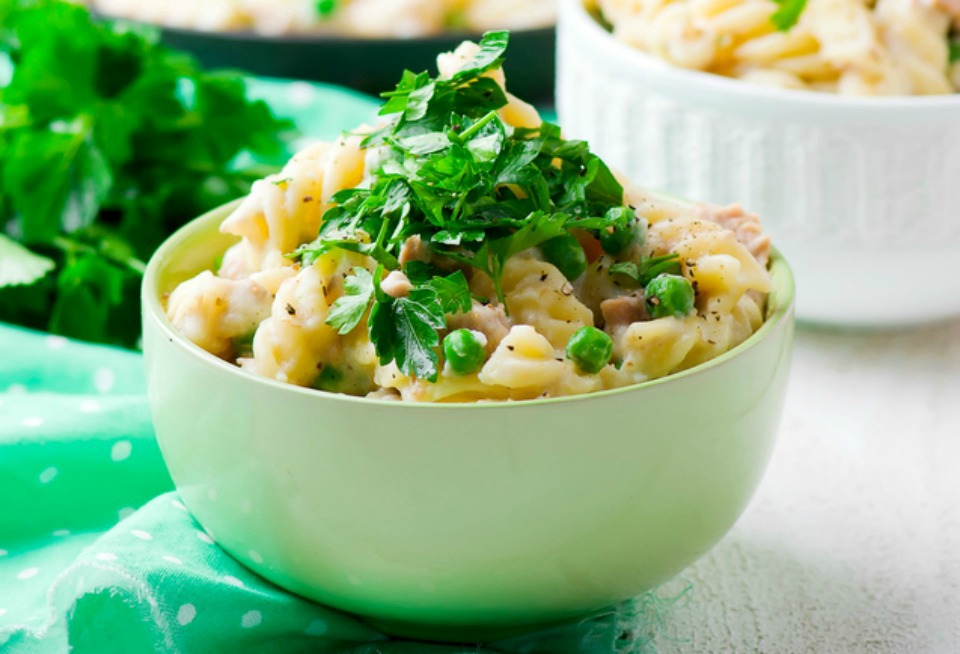 Canned fish is an easy way to be able to eat fish regularly making it a pantry staple. Add it to a green salad, a frittata or an easy pasta sauce. A great source of omega 3 fatty acids too!
Yum, Creamy Tuna Pasta never looked so easy.
Use your staples in these protein packed dinners which only require 5 main ingredients! 
Want recipes using less than 5 main ingredients using pantry staples?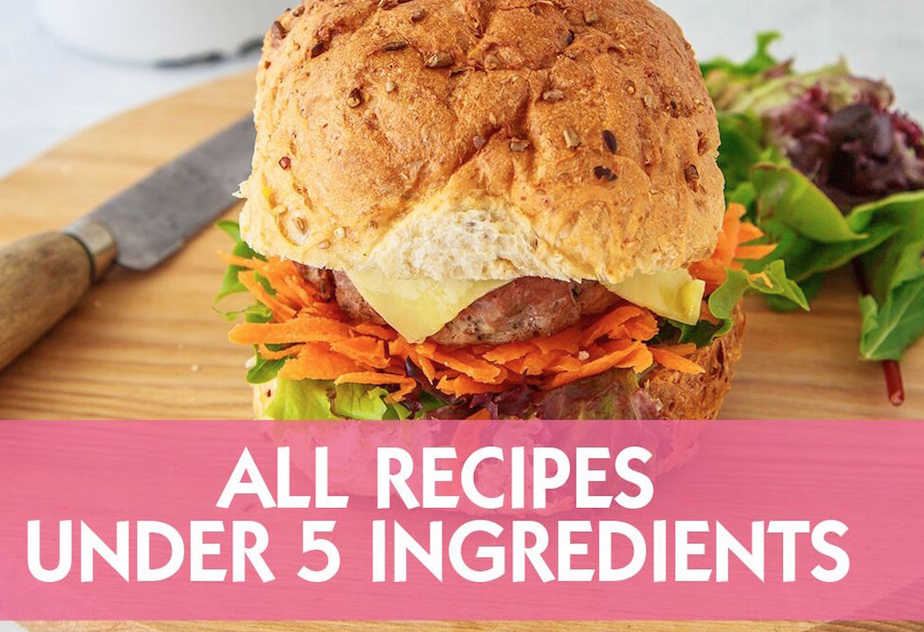 Want to shift your baby weight but feel like you have NO TIME in your day to exercise and eat healthily? That's where the Healthy Mummy's 28 Day Weight Loss Challenge can help.
The 28 Day Weight Loss Challenge is the mum's only 5-star rated app with over 1.6k reviews in 8 weeks!!
You get unrestricted access to :
Nutritionist & chef-designed weekly meal plans
Over 500 different Personal Trainer crafted at-home workouts
Daily Motivation from My Coach
Personalised Shopping lists to make life easy
More than 6000 healthy and delicious recipes at your fingertips
REAL-TIME support from The Healthy Mummy Team and OVER 300,000 other mums