How to make your own peanut butter with TWO ingredients
Making homemade peanut butter might sound daunting and time-consuming but after reading this it's actually not! It's cost-effective and more healthy!
Peanut butter lovers, you're going to want to purchase a food processor STAT!
Making your own peanut butter is not only more healthy and cost-effective, but it's also actually SO yummy.
Here, we show you how EASY and QUICK it is to make your own peanut butter. You'll never want to buy one again!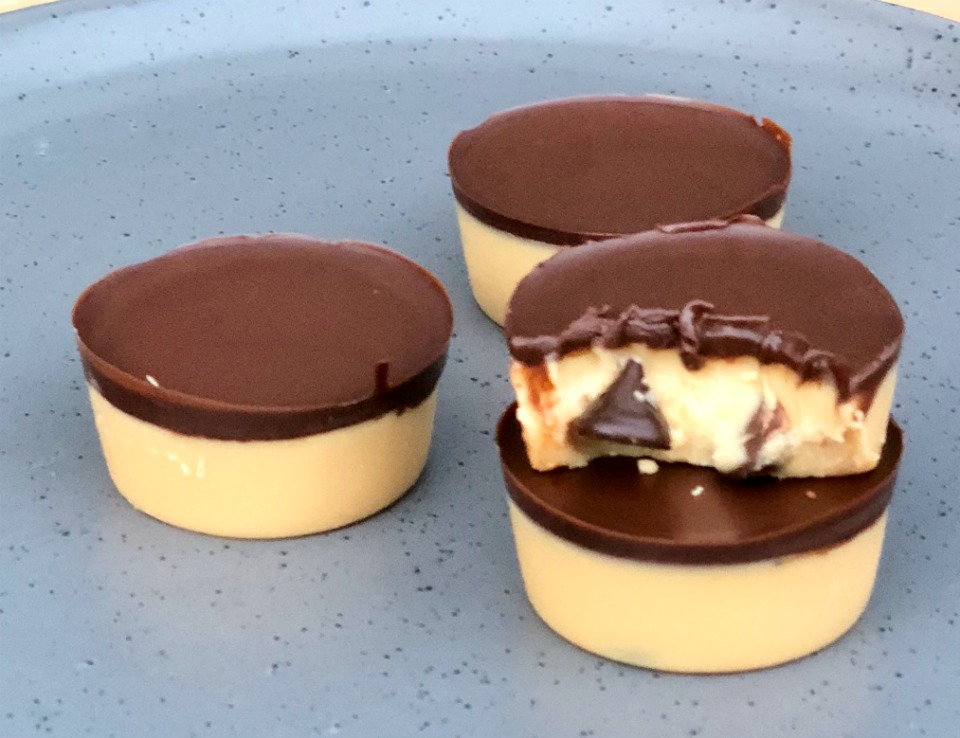 How to make homemade peanut butter
Peanuts are a great source of protein and healthy monounsaturated fats. Did you know protein makes you feel fuller for longer and is also essential for repairing and building muscles!?
Peanut butter is a great snack, added into smoothies and even dressings and marinades. You won't believe how much more creamy and tasty your own homemade peanut butter is until you make it.
Warning: it's addictive!
What do you need?
What type of peanuts?
Simply use plain unroasted and unsalted peanuts.
Roasting the peanuts before can give your peanut butter a real nutty flavoursome taste, but if you can't wait, having them un-roasted is just as yummy!
How do you make it?
Simply blend your peanuts in your food processor or blender.
This is where patience comes in! Blending the peanuts can take up to 10 minutes as the nuts first turn into a dry mixture and you think you've done something wrong! You haven't.
With a little persistence and scraping down the mixture every few minutes, the peanuts will start to turn into a creamy smooth texture.
How to store?
Spoon your creamy peanut butter into a jar and store for up to a month!
ENJOY your homemade peanut butter in these Choc Chip Peanut Butter Fudge Bites!
Here are the top 10 health benefits of peanut butter, so you don't miss out on the good stuff!
Get access to heaps of recipes on the 28 Day Weight Loss Challenge!
Want to lose weight and improve your health but feel like you have NO TIME in your day to exercise and eat well?
That's where the Healthy Mummy's 28 Day Weight Loss Challenge can help. We have a hub full of recipes and exercises to help you on your weight loss journey.