6 delicious smoothie recipes that are also calorie conscious
Smoothies are a great way to curb those hunger pangs! If you're a breastfeeding mamma, then fear not – our smoothies are also breastfeeding friendly!
But where to start if you've never made a smoothie before?
We asked six of our amazing 28 Day Weight Loss Challenge members for their all time favourite Healthy Mummy Smoothie recipe.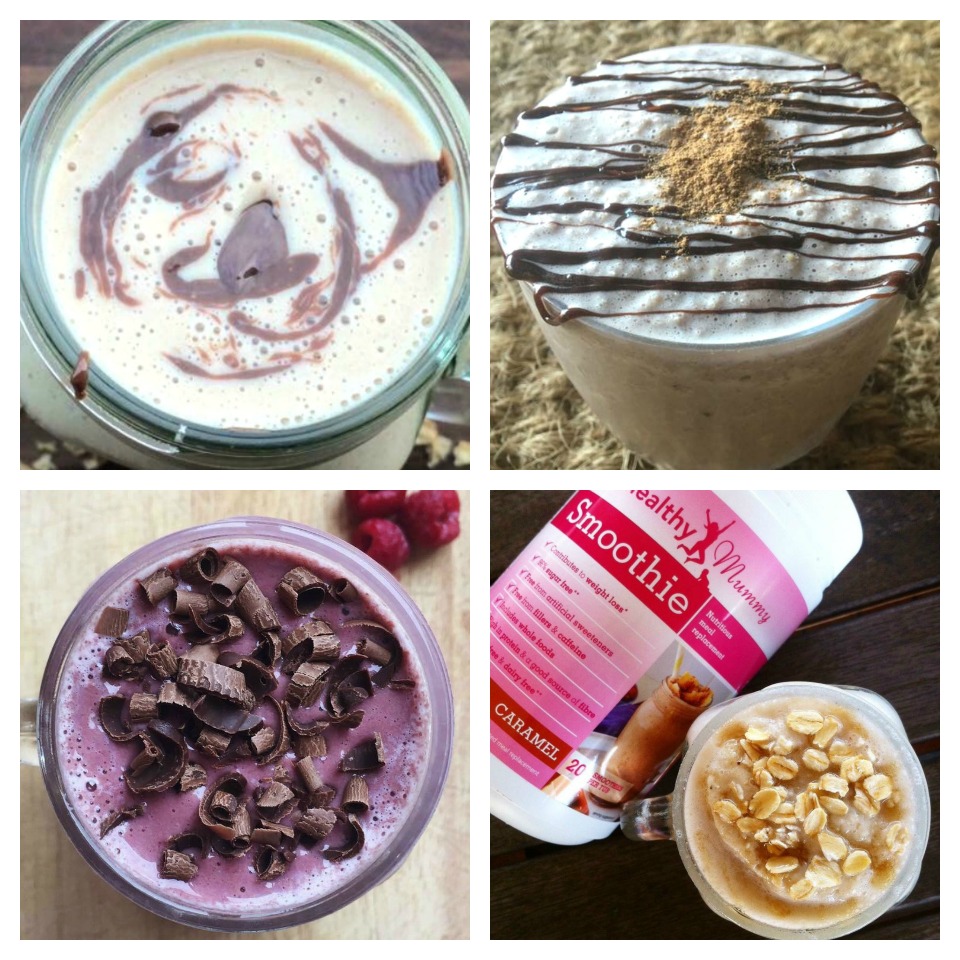 6 amazing smoothie recipes these mums SWEAR by
1. Rocky Road Smoothie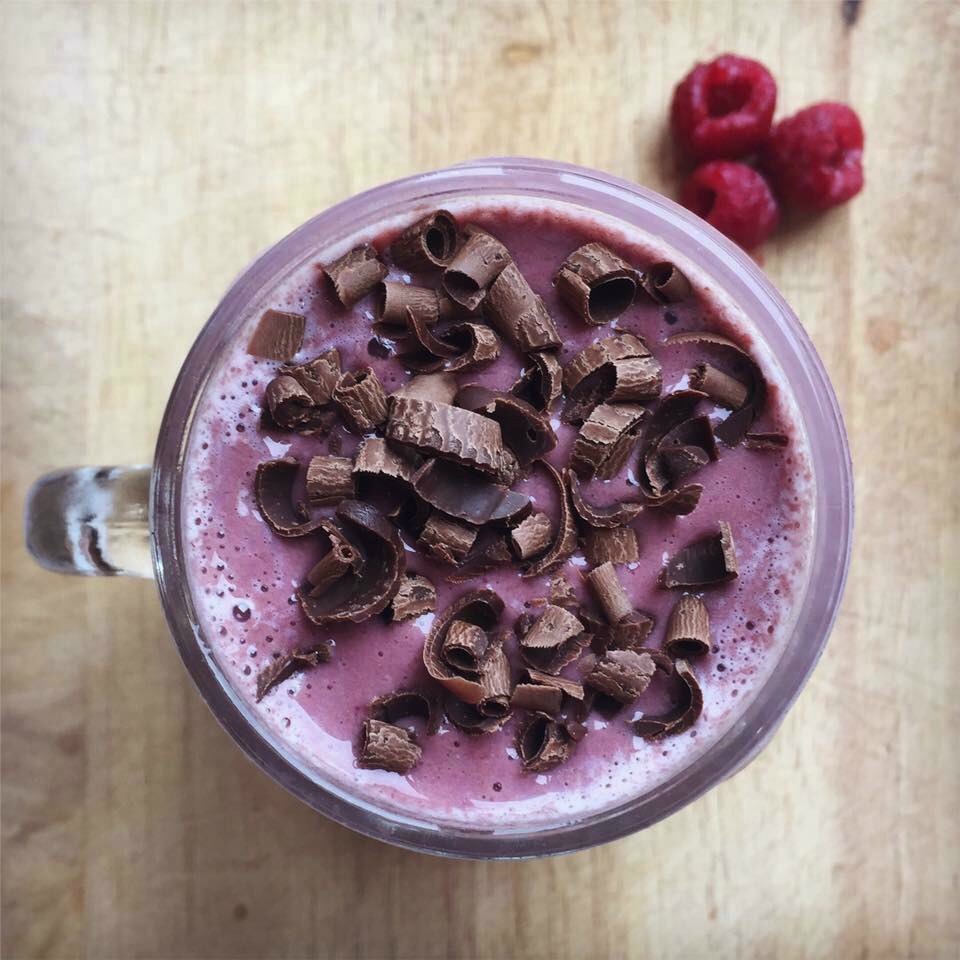 Jessica Magill says she goes for the Rocky Road Smoothie, using either the strawberry or chocolate smoothie powder.
"I love it cause it tastes super naughty without the extra calories – and so easy to make!"
Get the Rock Road Smoothie recipe here
2. Anzac Biscuit Smoothie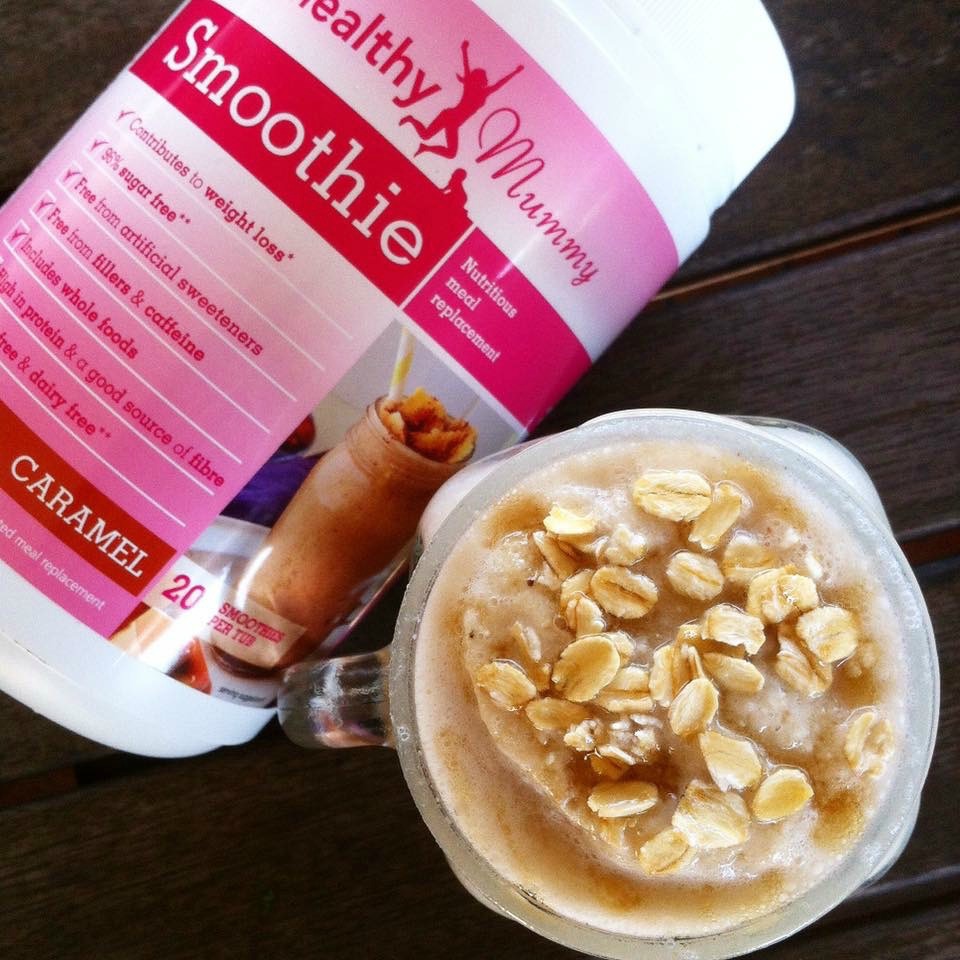 Libby Butler is a fan of the Anzac Biscuit Smoothie, which incorporates the caramel Healthy Mummy smoothie mix.
Libby says, "I'm a sucker for Anzac biscuits, not just on Anzac Day but any time of year!"
Recipe for the Anzac Biscuit Smoothie can be found here
3. Tim Tam Smoothie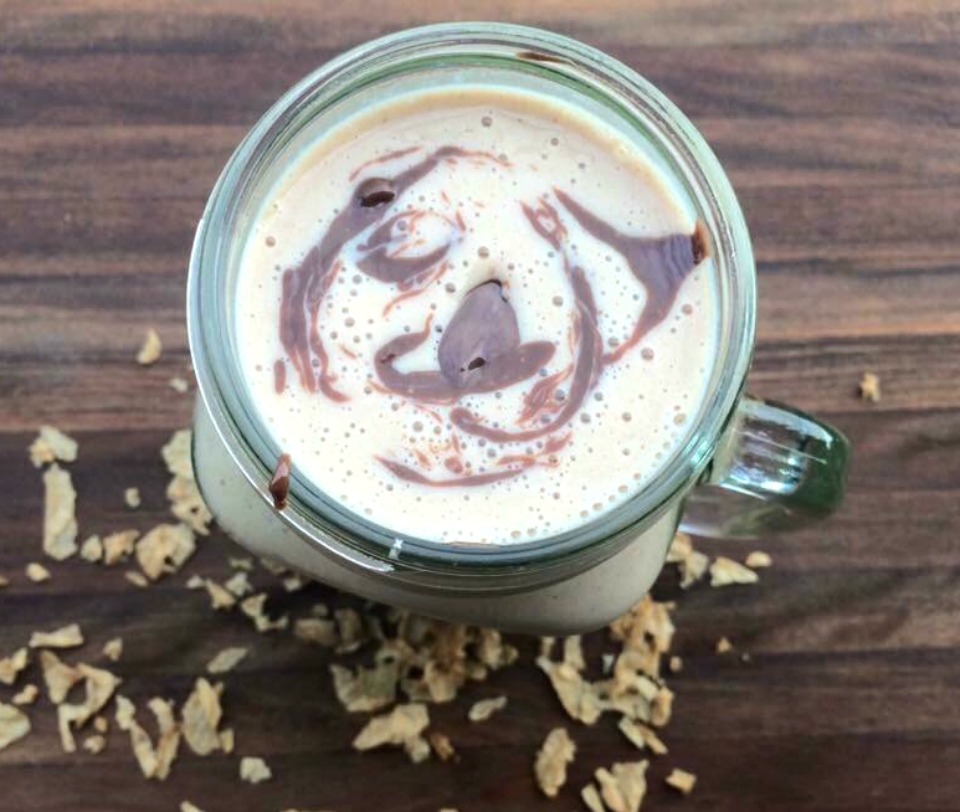 Who doesn't love a Tim Tam? Now, you can drink it in the form of a smoothie! Cat Christ is a fan.
She says, "It's pure indulgence, with the added Healthy Mummy goodness of 24 vitamins and minerals."
Grab the Tim Tam Smoothie recipe here
4. Citrus Bang Smoothie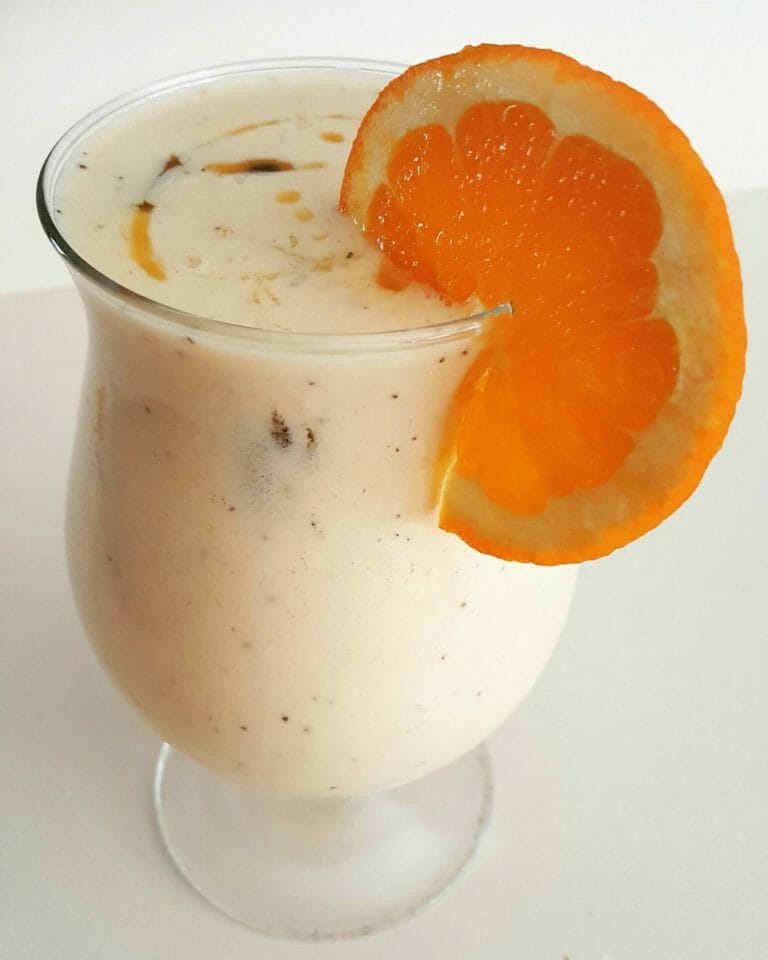 Natasha Behm is crazy for the vanilla Healthy Mummy Smoothie mix, so she goes for the Citrus Bang Smoothie every time.
"A perfect wake me up smoothie. I love the zingy freshness," she reveals.
Wake up with the Citrus Bang Smoothie, full recipe here.
5. Banana Mocha Smoothie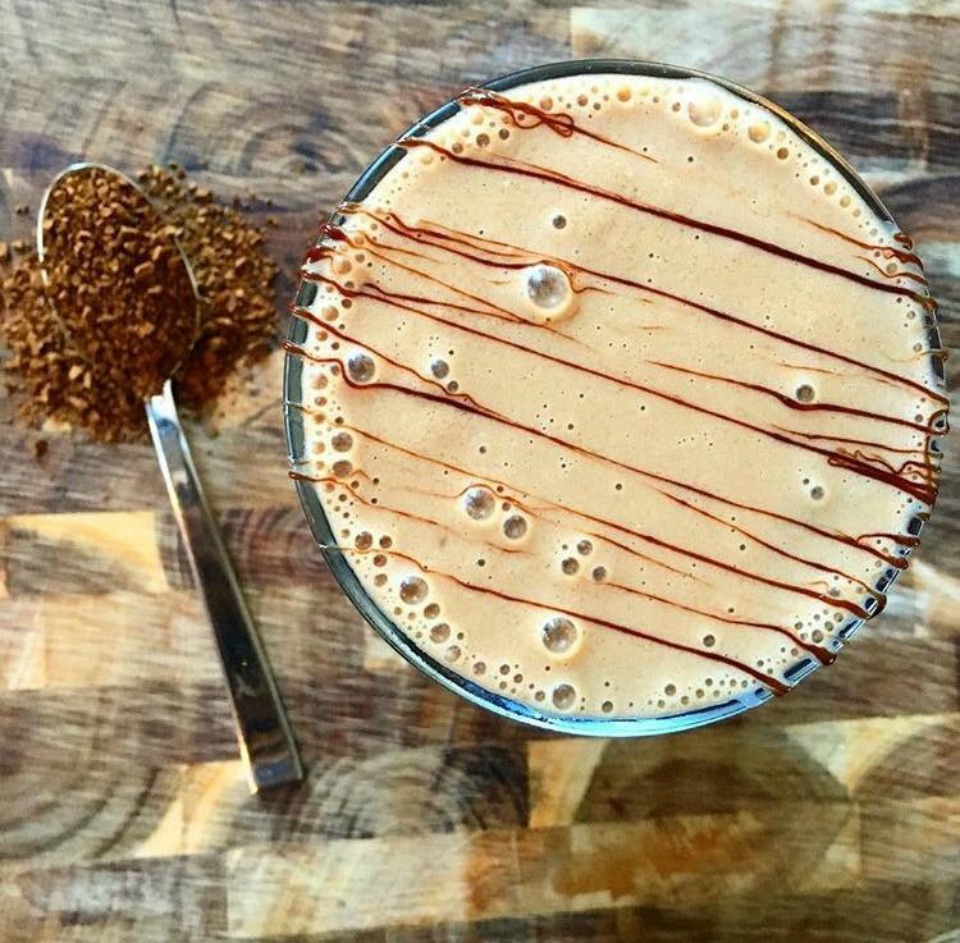 Samara Sayed is clearly a chocolate lover. She says, "Chocolate Healthy Mummy smoothie mix makes everything better."
Samara opts for the Banana Mocha Smoothie and enjoys the coffee kick!
You can check out the Banana Mocha Smoothie here.
6. Sneaky Snickers Smoothie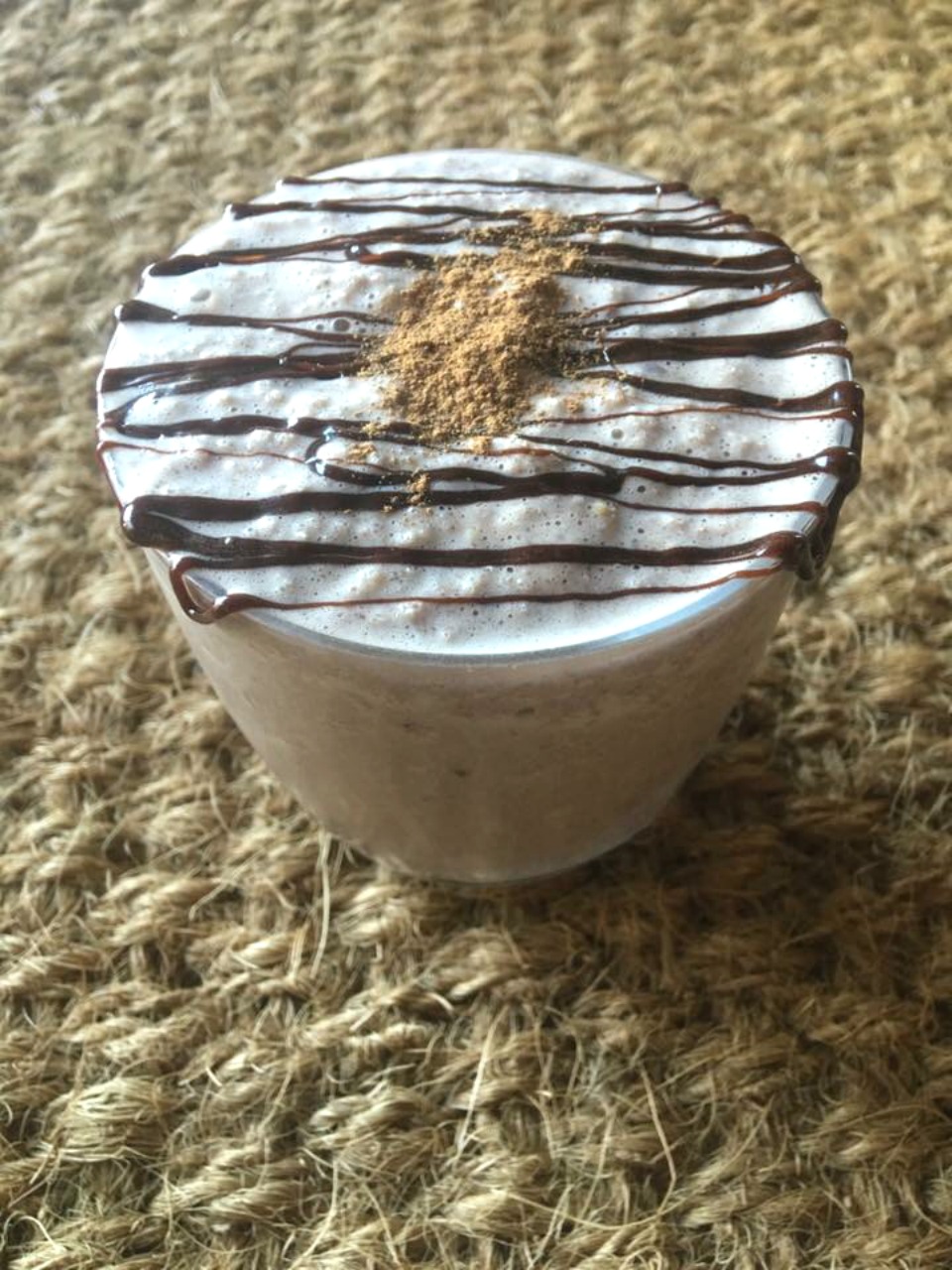 Chloe Cox loved "beating those pregnancy cravings with a Sneaky Snickers Smoothie" when she was expecting.
She used the Healthy Mummy Pregnancy Smoothie mix with a little cacao powder on top.
You can find the Snickers Smoothie recipe here.
More about The Healthy Mummy Smoothies
Our meal-replacement Smoothies have been formulated by leading nutritionists to be the perfect companion to a busy mum's life when trying to lose weight. They're breastfeeding-friendly.
As part of the 28 Day Weight Loss Challenge you can choose to incorporate the Healthy Mummy Smoothies into your meal plan. It makes a perfect breakfast or a filling lunch, plus it can be prepared in around three minutes – winning!
How can Healthy Mummy Smoothies benefit you?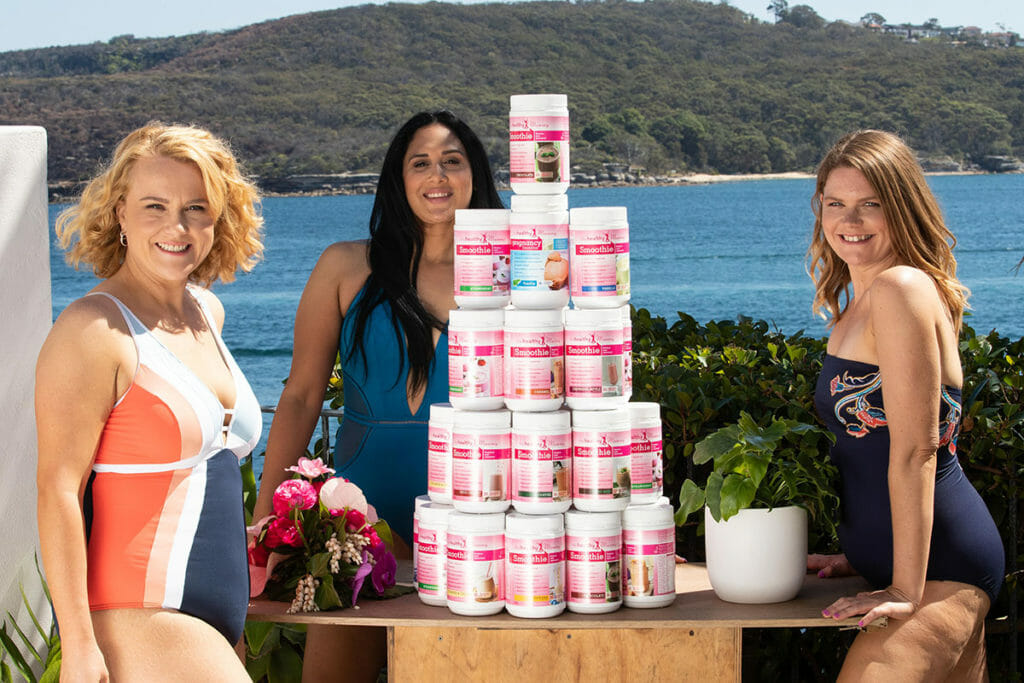 Healthy Mummy Smoothies are an excellent source of essential vitamins, minerals, nutrients and important antioxidants
They don't contain weight loss accelerants, caffeine, gluten and are dairy-free. They are also a non-Genetically Modified product.
They can help with weight management when used as part of a diet & exercise plan
They provide the best possible nutrition for energy
They're breastfeeding-safe and are designed to help to support milk supply
They're 96% sugar free and 100% fructose free
They're low GI & high fibre which helps you feel fuller for longer and aids digestion
They're quick and easy to prepare and taste delicious
They're high in protein & lower in sugar than any other product on the market – see a comparison table.
Check out our awesome Smoothie Flavour mixes HERE.