Yes! You read that title correctly. Here at the Healthy Mummy we love a bit of ROCKY ROAD – especially in this smoothie and gee does it taste fine.
But we'll let you in on a secret, it is delicious and pretty good for you as well.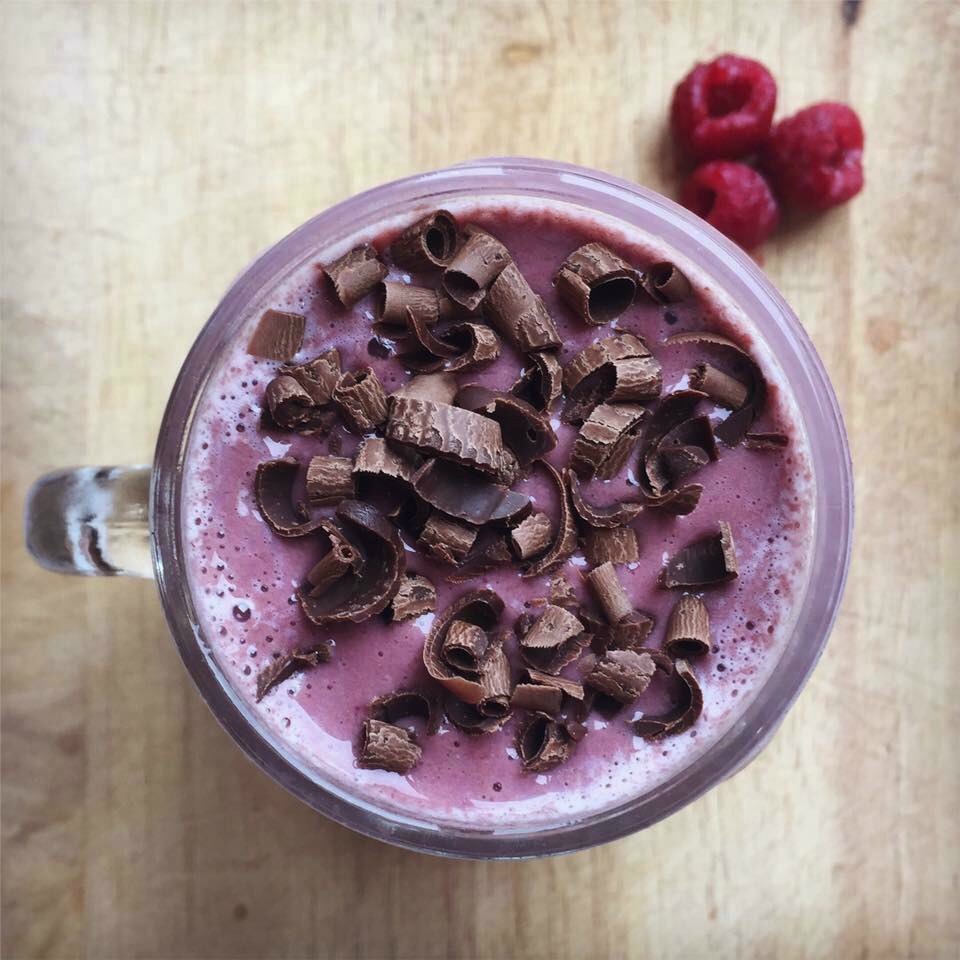 What you need:
Blitz it together and enjoy this smooth version of Rocky Road!!, For a more delicious rocky road recipe just click the link below.
If you are ready to lose weight then The Healthy Mummy plans offer a healthy and safe exercise and diet plans that are safe if you are breastfeeding. Plus, we have Cookbooks, Calorie Bibles, Exercise DVD's, Meal Replacement Smoothies and Our 28 Day Plan in our shop.