If you haven't heard the news, gather round…you can get the Healthy Mummy Smoothie in CARAMEL and it is absolutely DIVINE.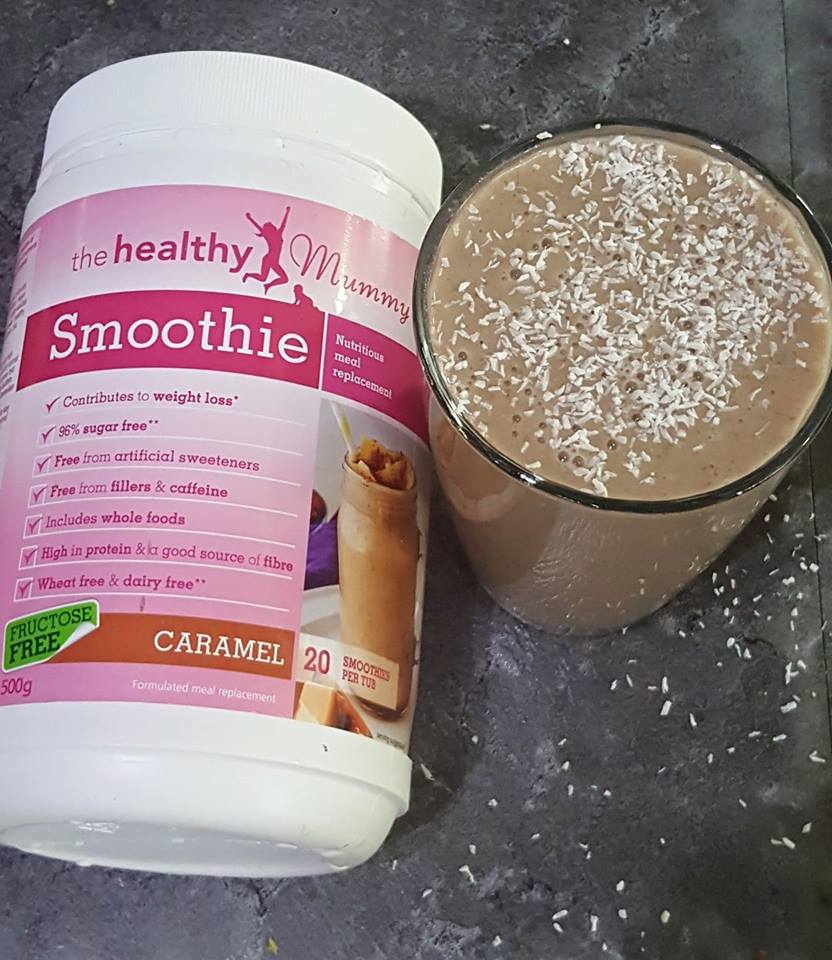 To celebrate this delicious flavour we have pulled together a STACK of 21 Healthy Mummy Smoothie recipes, all using the fantastic CARAMEL flavour. You can buy your own Caramel Smoothie Mix HERE.
Which one will you try first?