60 super sweet and super girlie baby names BOUND to make your heart melt
If you like the colour pink (like as much as we do here at The Healthy Mummy) you're going to L.O.V.E these sweet baby girl names.
From girls names inspired by flowers TO silver screen stars, you'll be tickled pink by these girlie girl names.
Thank you PopSugar for rounding up these names-piration for our viewing pleasure.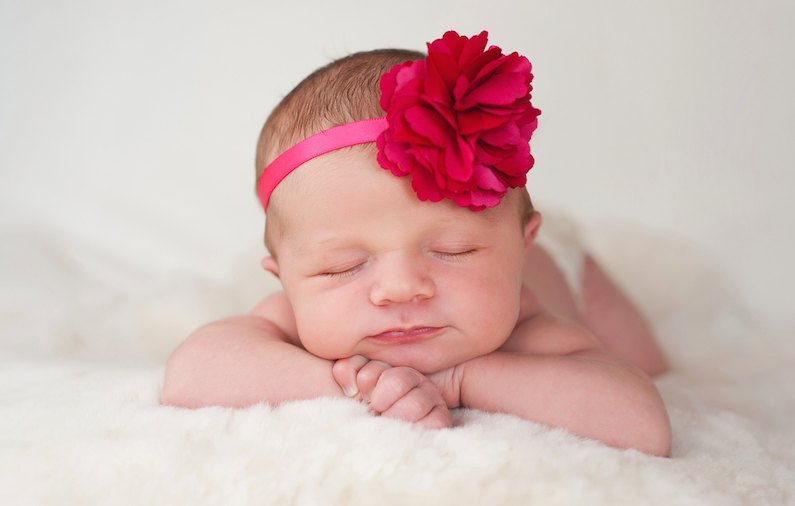 Girl names inspired by:
Nature
Violet
Lily
Willow
Jasmine
Flora
Olivia
Ivy
Holly
Hyacinth
Daisy
Saffron
Rosemary
Amber
Ruby
Pearl
Ivory
Jade
Brooke
Rayne
Aurora
Dawn
Savannah
Luna
Summer
French
Genevieve
Amélie
Mathilde
Aurelie
Giselle
Sophie
Josephine
Juliette
Odette
Colette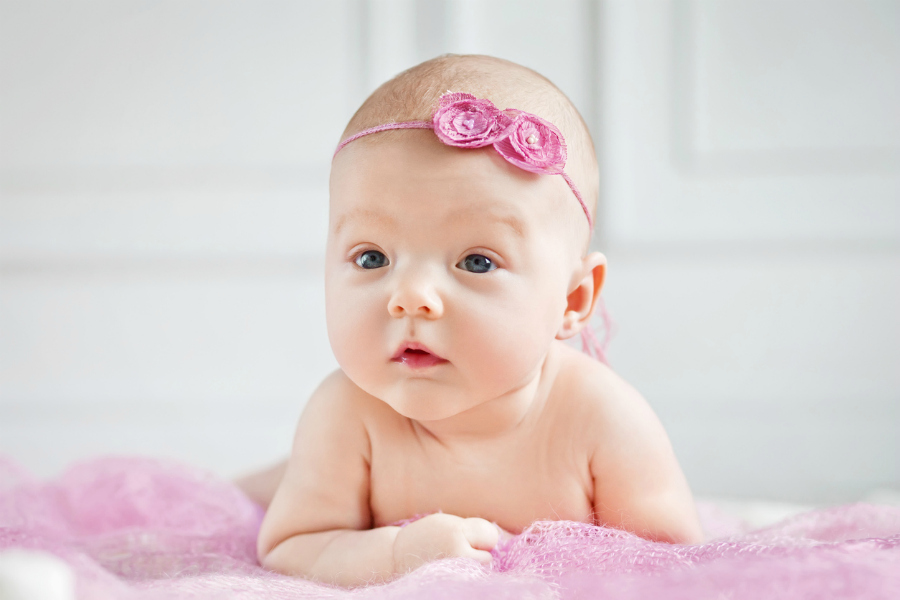 Irish
Glamorous
Scarlett
Audrey
Bridgette
Penelope
Ava
Marilyn
Victoria
Vivian
Valentina
Place
Dakota
Brooklynn
Sydney
Ireland
Paris
London
Charlotte
Florence
Alexandria
Aspen
Eden
Carmel
Vienna
Sahara
On a baby name roll? Check out these top 200 baby names.