7 Recipes For When You're Asked To 'Bring A Plate'
Whether you're heading to a work function, BBQ or just a friendly get-together, you'll often be asked to bring a plate of food along.
Today we have some ideas for food that not only looks and tastes great, but is also good for you.  
7 yummy 'bring a plate' recipes
1. Lamb Kofta Meatballs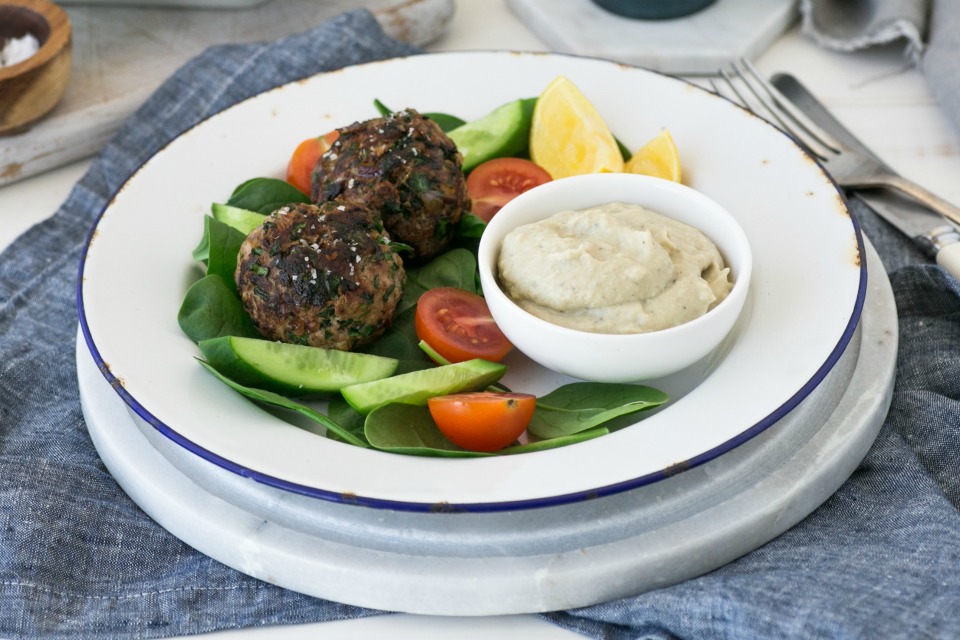 A great one to serve on a toothpick – just make the koftas into small meatballs for this recipe. Recipe here.
2. Sausage Rolls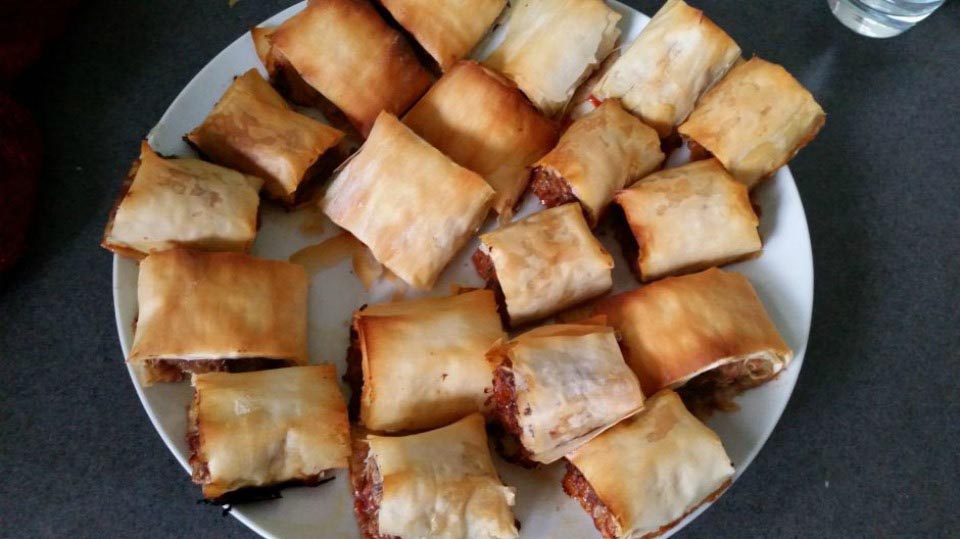 Who can resist the humble Sausage Roll? No one will guess that these contain hidden veggies. Need a vegetarian option? Try these Pesto, Spinach and Ricotta Rolls instead.
3. Tortilla Nacho Cups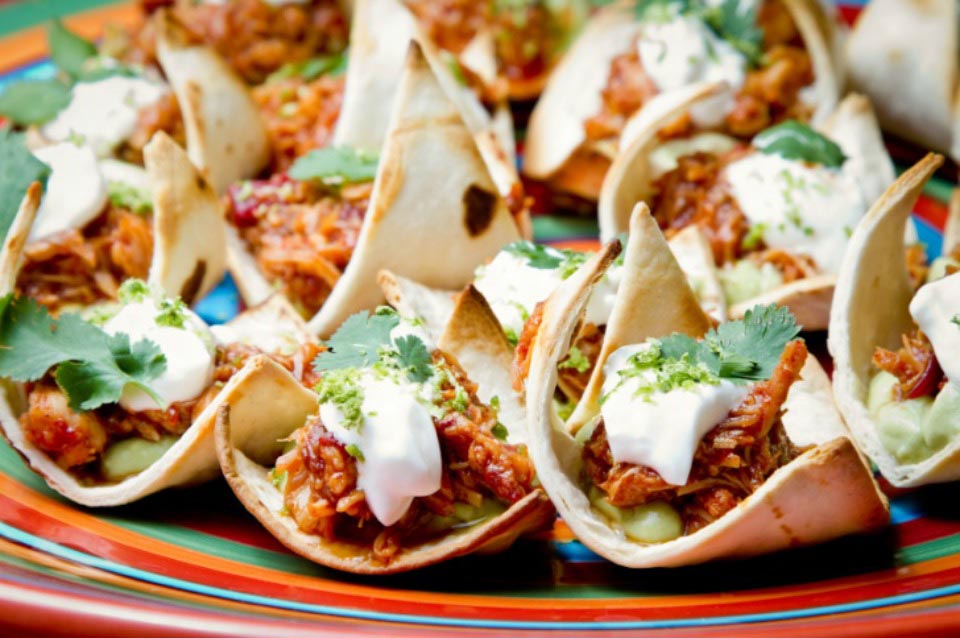 A hand-held Mexican-inspired snack? Yes please! People will go wild for these, and they're easy to pull together. Recipe here.
4. Crumbed Fish Pieces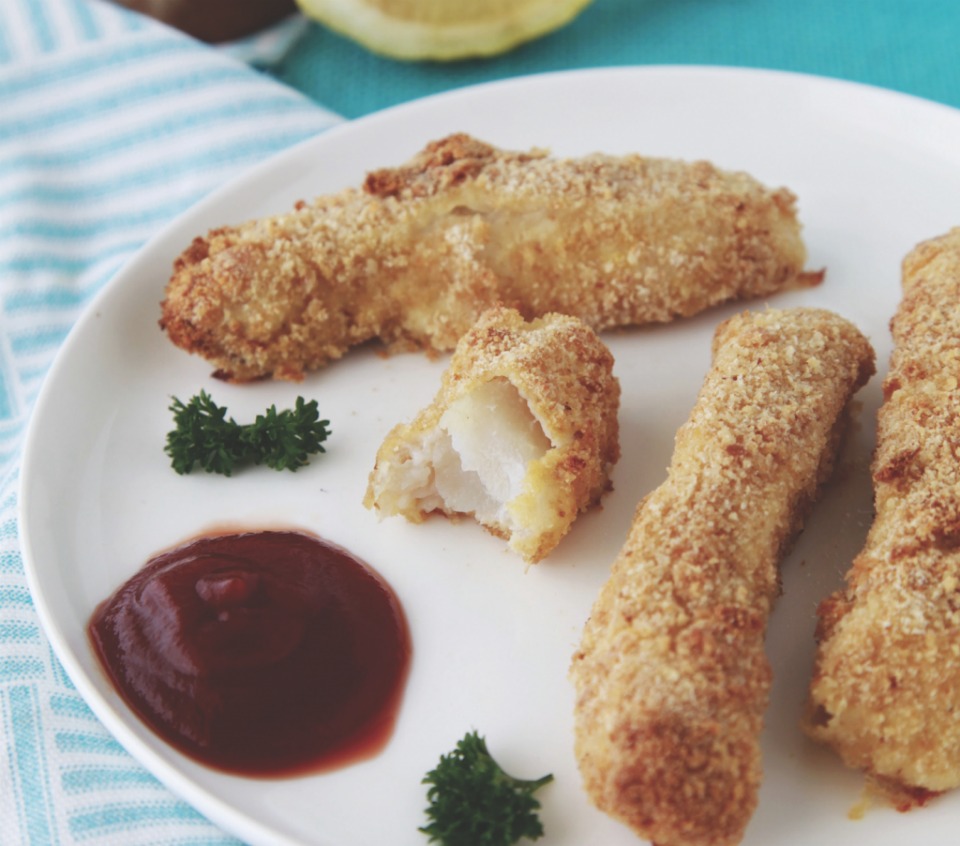 Sure, some people might call them fish fingers. But if you're serving these up for adults, they're just fish. Nobody needs to know. Just 6 ingredients is all you need. Recipe here.
5. Raw Chocolate Mini Cakes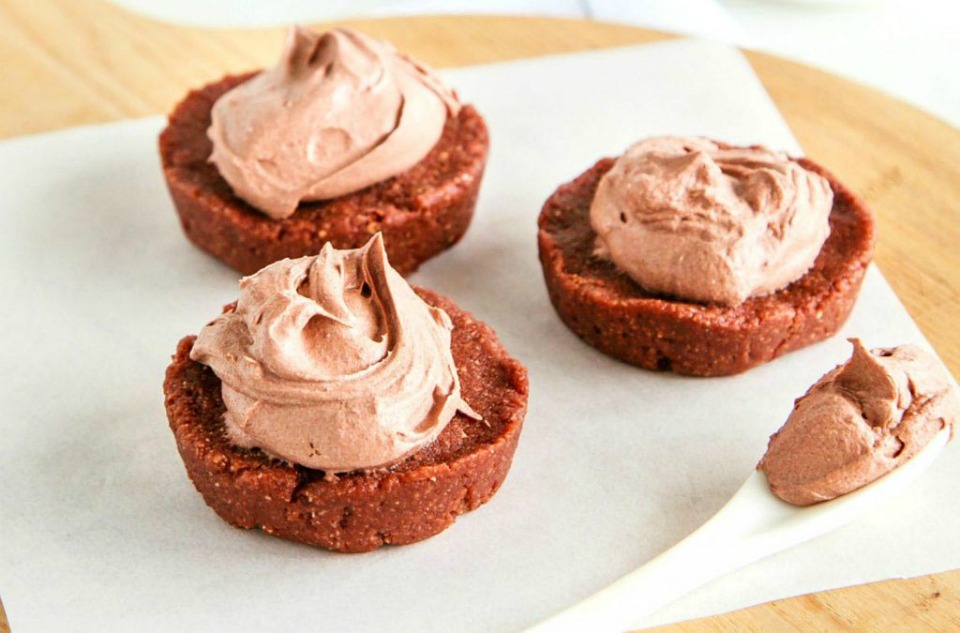 Sweet options are always popular at a party. These lovely Raw Chocolate Mini Cakes not only look great, they're also good for you.
6. Mini Frittata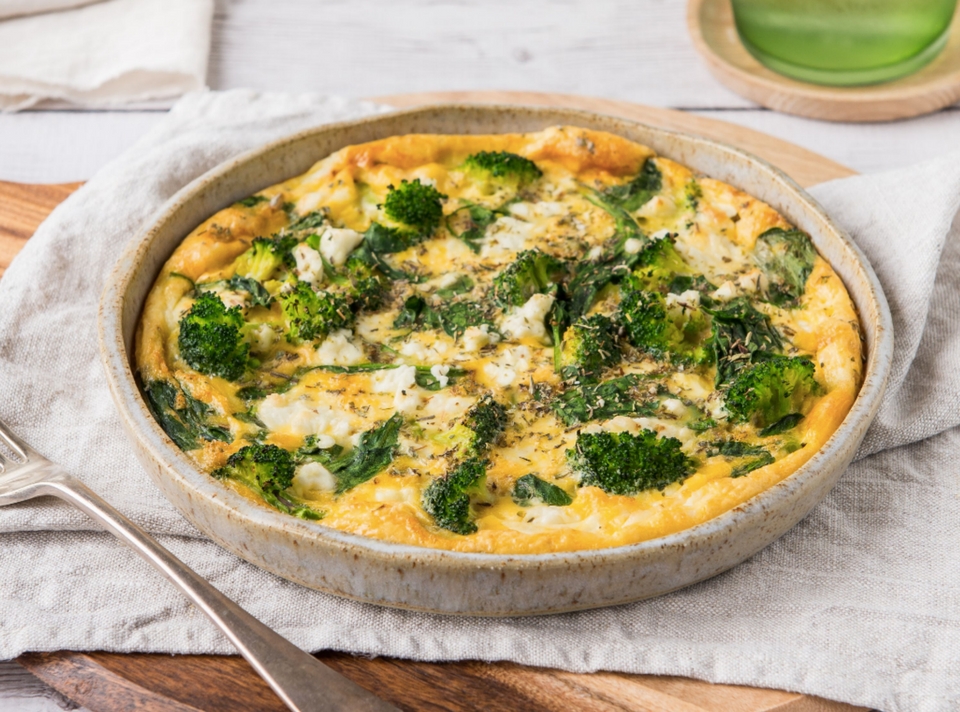 Use this great recipe for a Foolproof Frittata and prepare it in muffin tins, or even mini muffins for a bite-sized snack.

7. Yoghurt and Mint Chicken Skewers


Pop single pieces of the cooked chicken onto toothpicks to use as a bite-sized snack. Then make some extra of the yoghurt sauce to dip in, and serve it on the side. Recipe here. 
Want to take the guesswork out of what to cook all the time? Join the next 28 Day Challenge where you are given recipes for healthy breakfasts, lunches, dinners and snacks each day.