7 awesome (and easy) ways to get fit this winter
As the temperature drops, it's very common for your motivation for weight loss exercise to plummet as well.
After all, if you have to choose between exercising vs staying indoors with Netflix and chill, the latter is VERY temping.
However, just because the temperatures drop, it doesn't mean you have to drop your regime as well.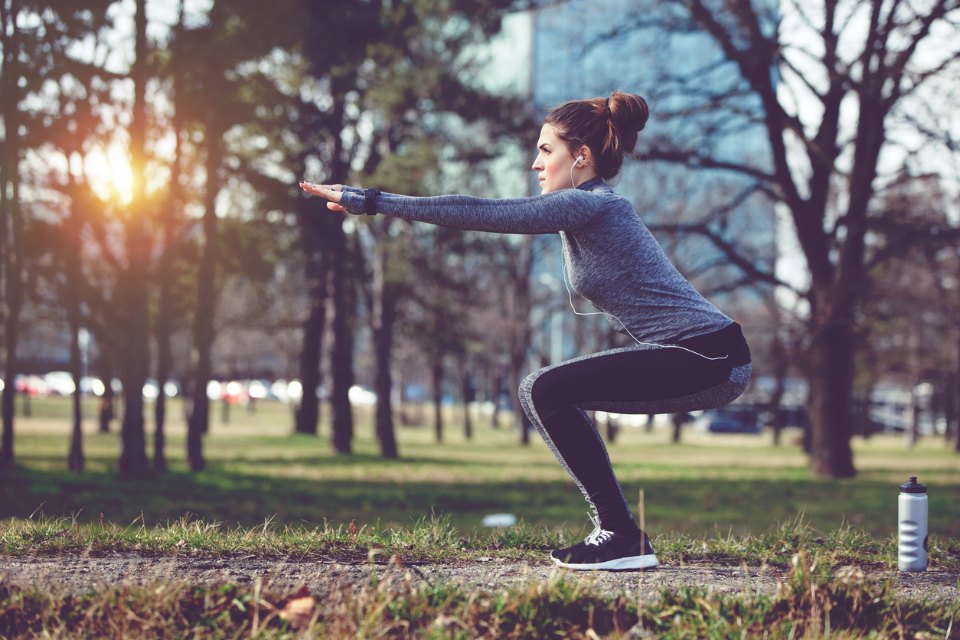 7 ideas for exercising and keeping fit in winter
A great way to ramp up that exercise mojo is to focus on the answer to this question – 'why do I choose to exercise?'
Reasons you might want to keep your winter regime up:
To be a positive role model for my kids
To be healthier and fitter
To feel more like 'me' again
To look better naked
To clear my head
To assist with reaching my weight loss goals
To tone up
1. Use our exercise workouts in the Healthy Mummy APP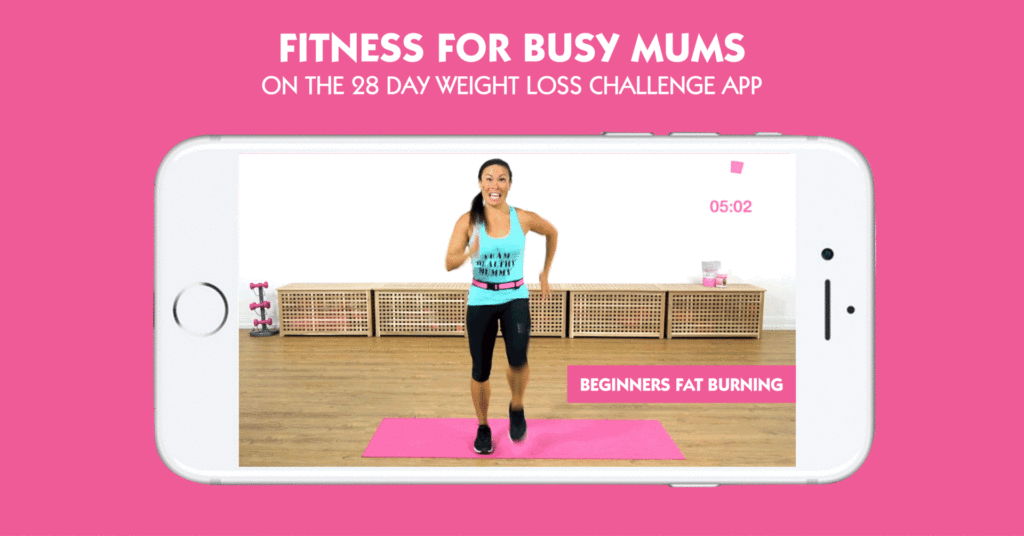 The 28 Day Weight Loss Challenge has hundreds of easy workouts in the App for you to do at home. They're all designed for busy mums by personal trainers and are great if you're pushedfor time as they are all under 30 minutes.
Why not try doing a session before the kids get up, while they nap, or while they're occupied eating lunch?
2. Use equipment at home
If you've got anything like a treadmill, skipping rope, or some hand weights – pull those out and use them in the warmth of the house.
You could use our awesome Resistance bands in the comfort of your own home while also wearing The Healthy Mummy activewear to venture outdoors!
3. Head to a heated pool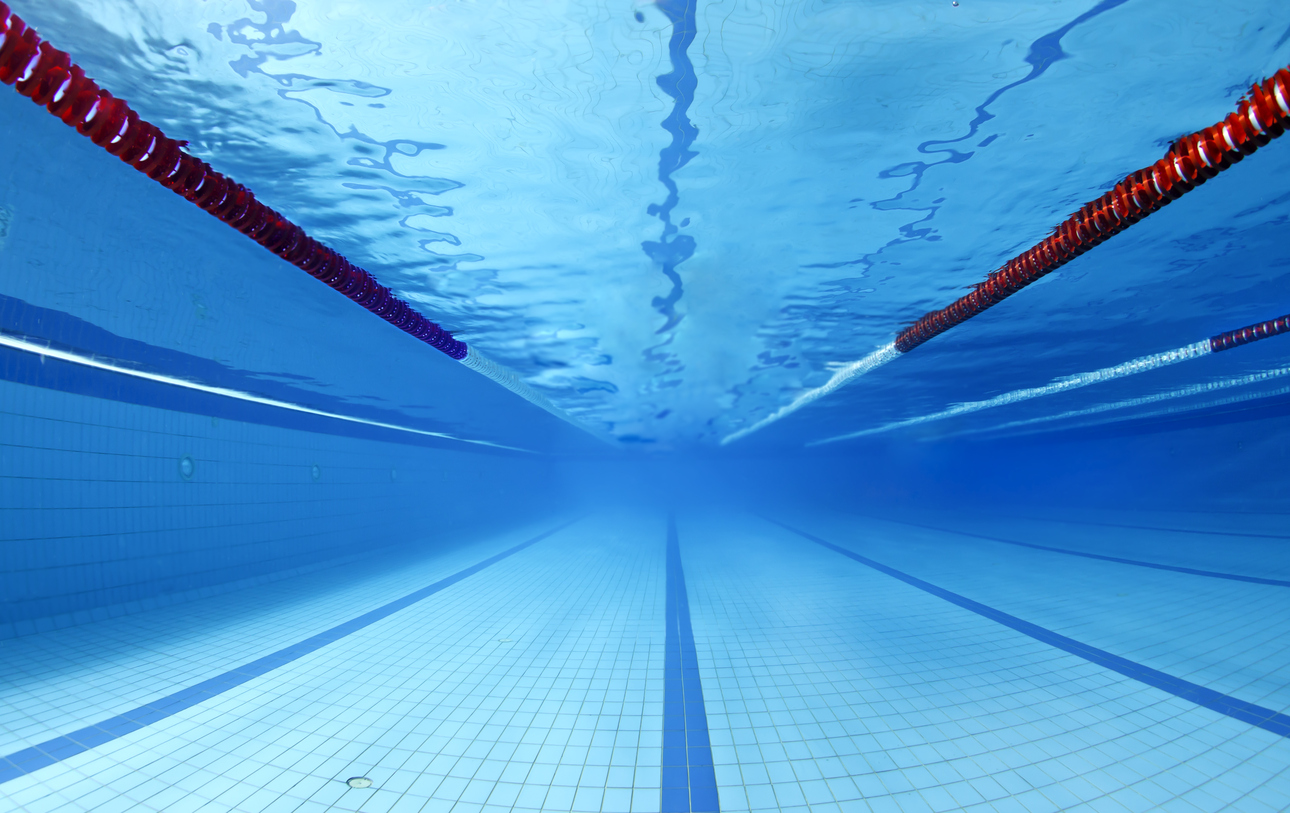 If you live near an indoor heated pool, pack the kids up and head there in the cold weather.
Jumping about in the warm water can burn calories while you play with the kids at the same time. You could even meet a friend there with their kids and take turns for a 10 minute solo swim.
4. Run up and down the stairs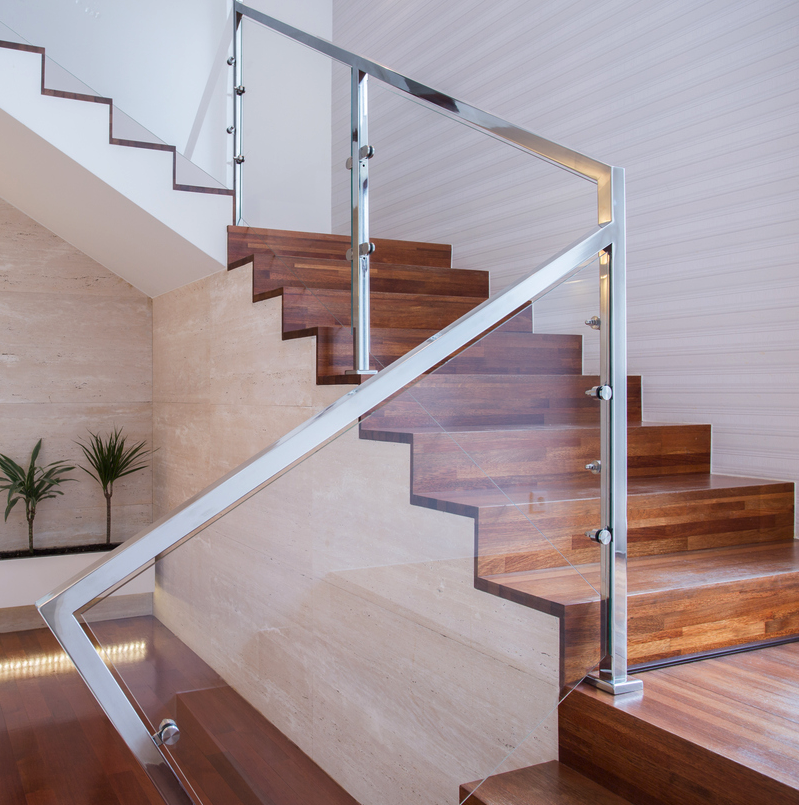 Who needs a treadmill when you have stairs in your home!?
If you have stairs at home, spend 10 minutes a few times a day just running up and down them. It's a great way to boost your heart rate, and the interval style training is great for toning too.
Find out more about the benefits of stair running here.
5. Go to the mall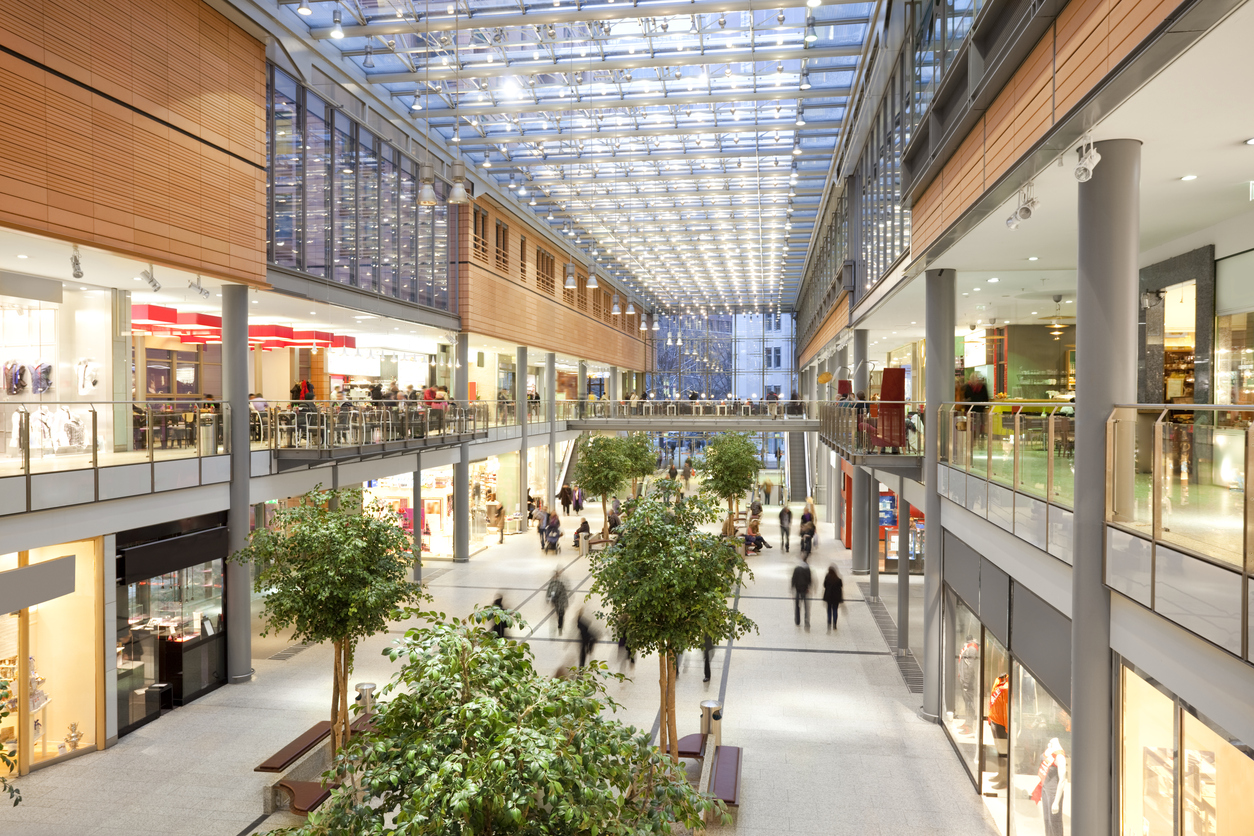 We think Carrie Bradshaw said it best when she said, "shopping is my cardio".
Pop the kids in a pram or trolley and go for a half hour walk around (it can be a good idea to give the kids a snack and a drink to keep them busy).
A great place to go when it's cold outside, think air conditioning (warm), parking out the front (bolt inside and out of the rain), and are free of wind/rain/snow so there's no chance of blaming the elements for cancelling your workout.
6. Add more incidental exercise to your day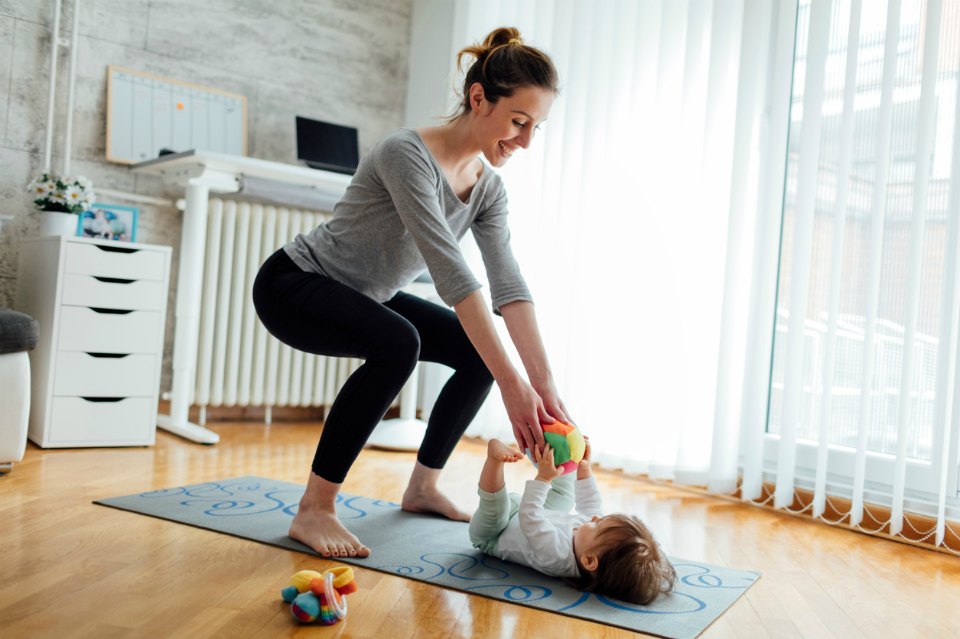 Take your time doing tasks at home to boost your steps and general movement.
For instance you could fold the washing and take each item of clothing to pack away one at a time. You could do squats while you wait for the microwave to beep. Do some lunges while you spoon-feed a baby.
Everything you do burns calories – from gardening to housework!
10 activities to help boost your 'incidental exercise'
7. Make a play date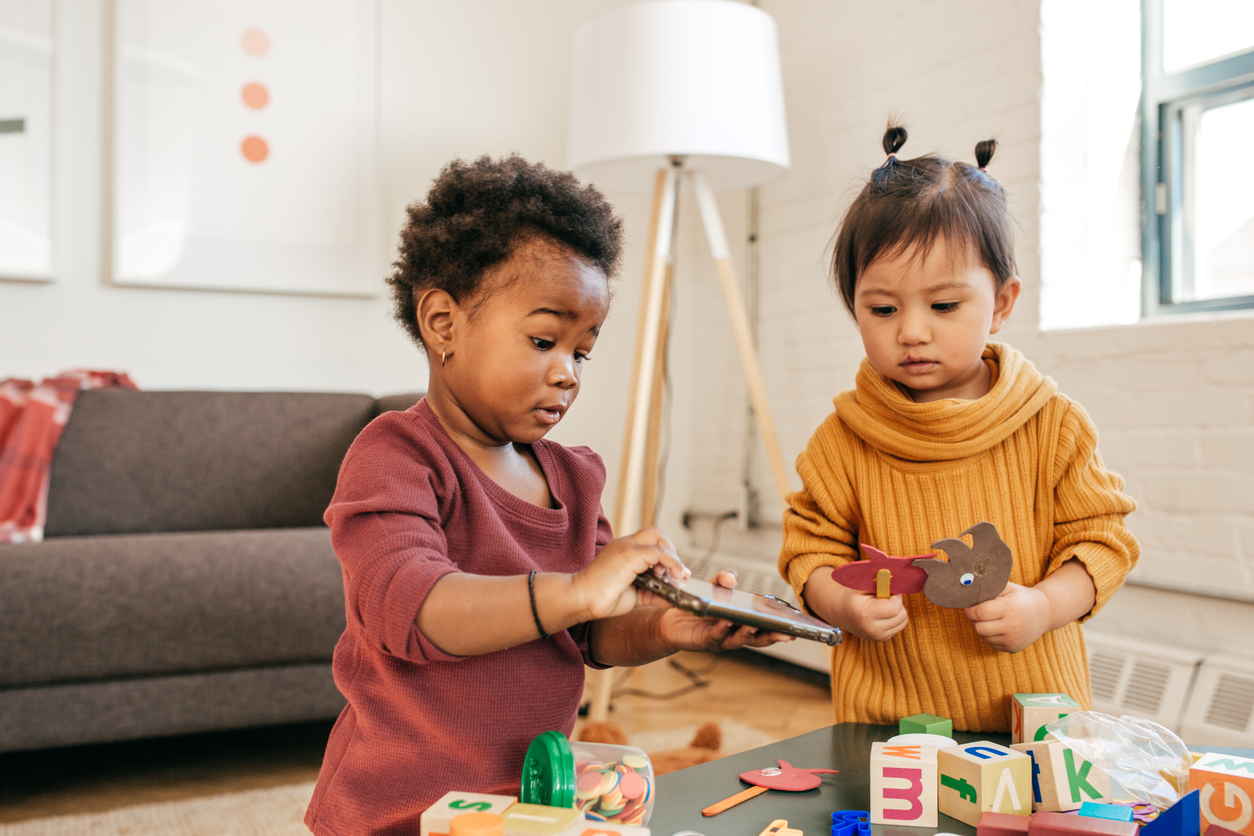 If your kids play well with someone else's children, try inviting them over to play while you and the other mum do some exercise. This way they are entertained enough to allow you to do a quick circuit – such as the exercises in our 28 Day Weight Loss Challenge.
Here are some great exercises you can do at home for the tummy, core and muscles. 5 great at-home butt and thigh toning exercises. 4 easy and effective arm sculpting exercises you can do in front of the TV.
Join our 28 Day Weight Loss Challenge this Winter
If you want help shifting your weight this winter, still being able to tuck into yummy comfort food AND be given quick at home workouts to do – then our 28 Day Weight Loss Challenge is for you.
Our Challenge has been designed by mums for mums – to help them reach their weight loss goals in an affordable, safe and healthy way. Thousands of mums have joined our Challenge and lost more than 2 million kilograms.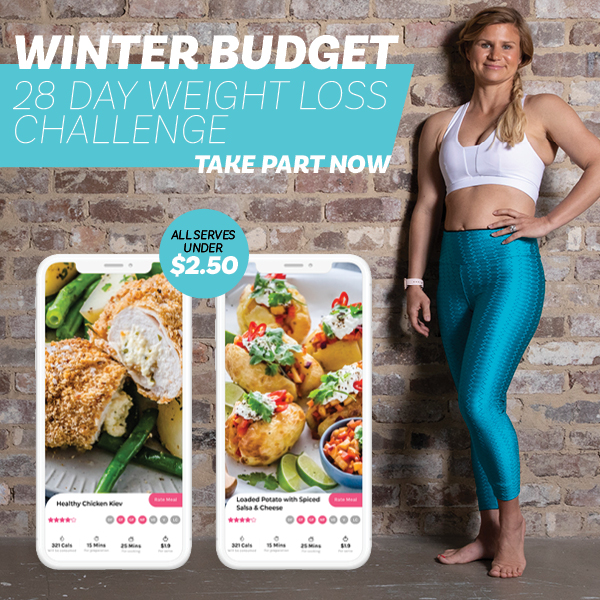 It is also loaded with tips on how to beat the winter food cravings and stay motivated and inspired through the colder months so that when the sun comes out again you're well and truly living your best life.
You can find out MORE about our Challenge here.
Be INSPIRED By Mums Who Have Reached Their Goals
Rae Willingham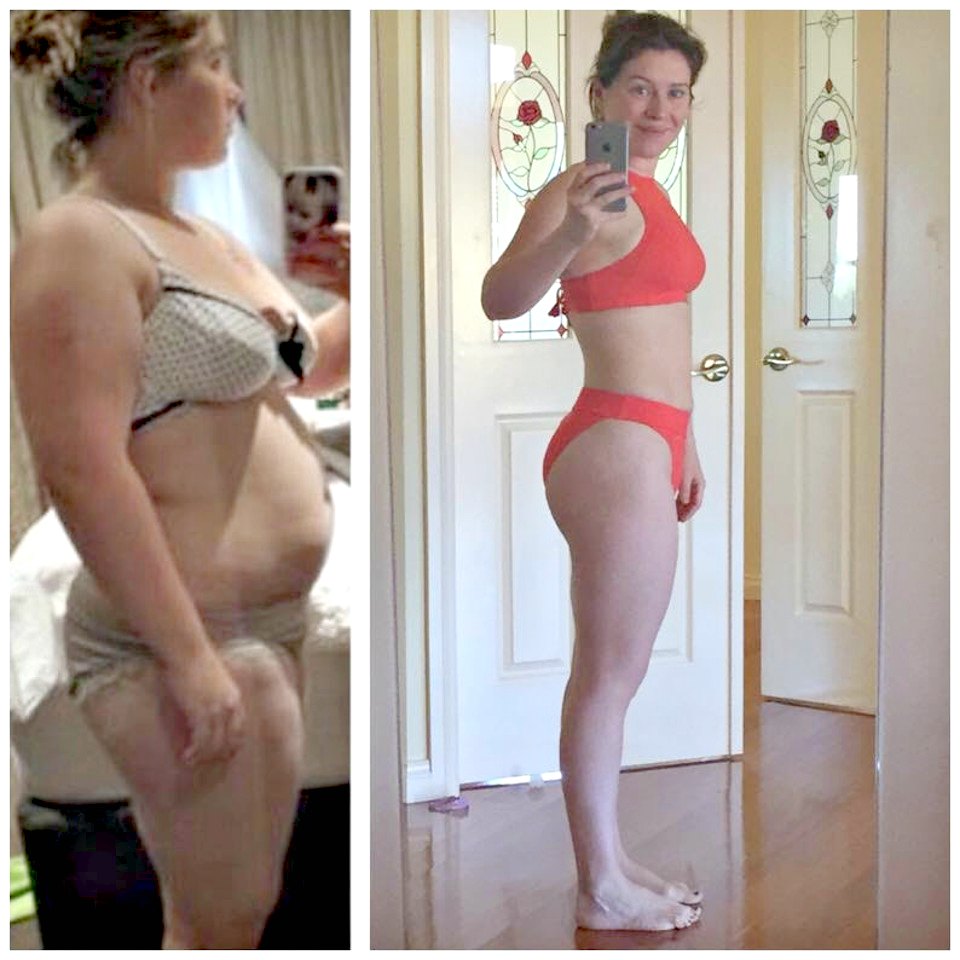 Mum of three children young children, Rae, has overcome negative self belief in the face of  some very big obstacles. After losing 25kgs* and maintaining her goal weight with The Healthy Mummy 28 Day Weight Loss challenges she says:
"I am no longer the girl who suffered debilitating anxiety and regular panic attacks. The one full of excuses not to go out and enjoy life. I am now this amazing butterfly who loves her life and lives it with no worries (well far fewer, I am still a woman after all!)".
Jo Hart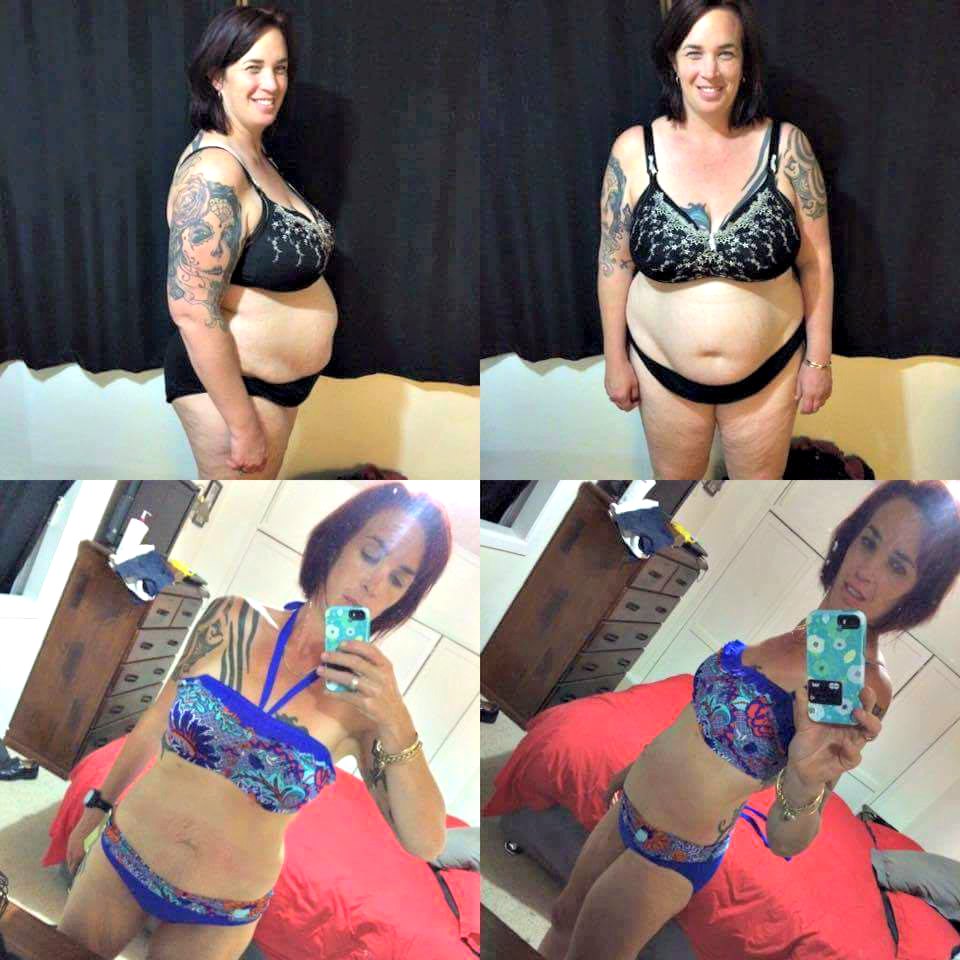 Jo Hart not only rocks her new bikini, she has lost 38kg* with The Healthy Mummy 28 Day Weight Loss Challenges.
She says:  "I am proud of the change I have made for not only me but for my family too".