Making a bunch of healthy and yummy meals doesn't have to break the bank!
In fact, you can make a variety of recipes from our 28 Day Weight Loss Challenge for extremely cheap. Just ask this mum!
Sascha Farley made 78 meals for $120 – that works out at $1.53 PER SERVE! Check out the healthy delicious food she made below…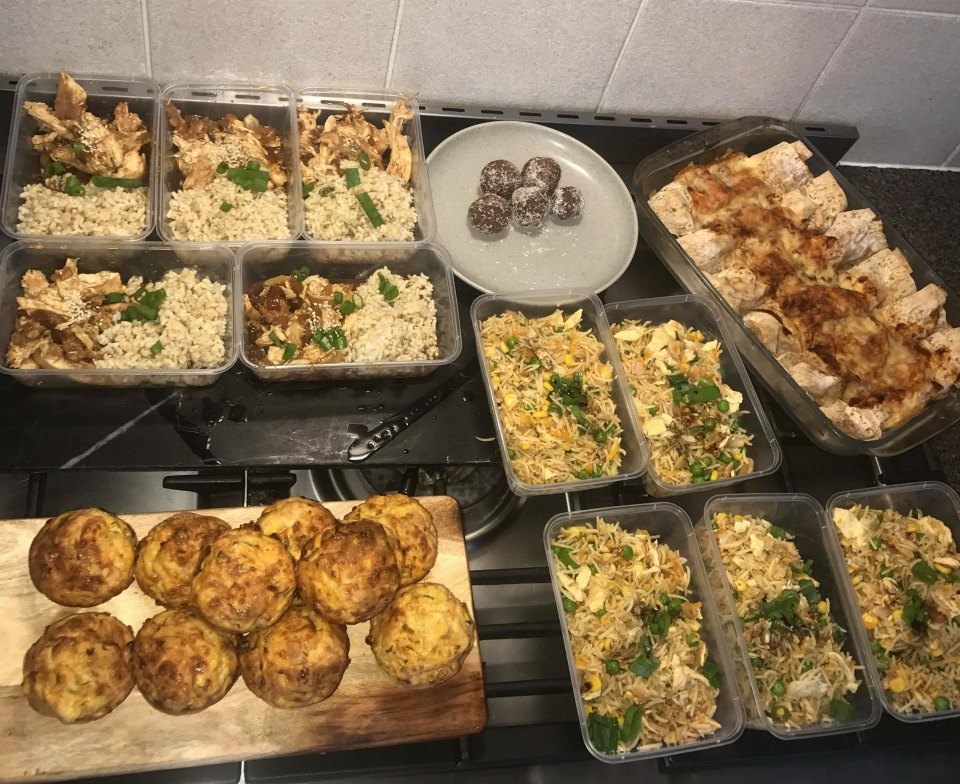 78 HEALTHY and yummy meals for $120
Sascha credits meal prep for helping her keep on top of her weight while spending LESS TIME in the kitchen and LESS MONEY on groceries.
"Meal prep keeps me on track with my weight loss. It stops food waste and saves money. I have never been like this before. I used to dread cooking, but now I love it and I couldn't go without a big meal prep day," she says.
"It means my evenings are free and I can be with my husband and kids and instead of feeling like I'm spending all of my time in the kitchen."
Meals Sascha made:
Chocolate Cake Bites x 20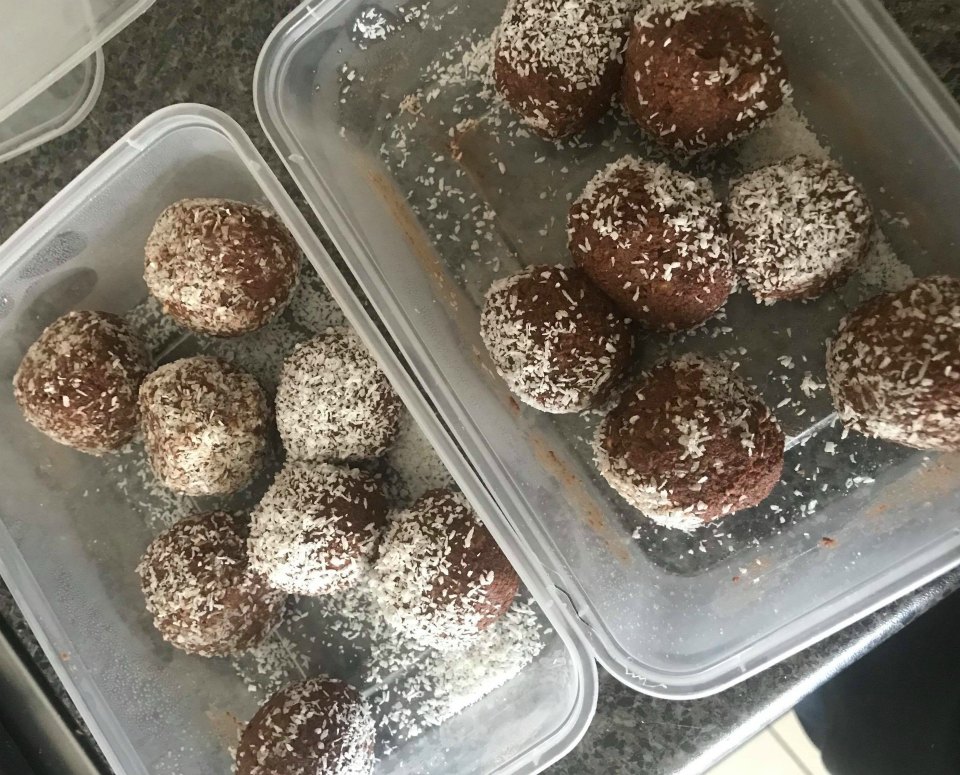 These delicious and healthy treats will satisfy your sweet tooth. This recipe works out at 118 calories per serve.
This recipe is available for Challenge members and can be found on the 28 Day Weight Loss Challenge .
Slow Cooked Asian Chicken x 10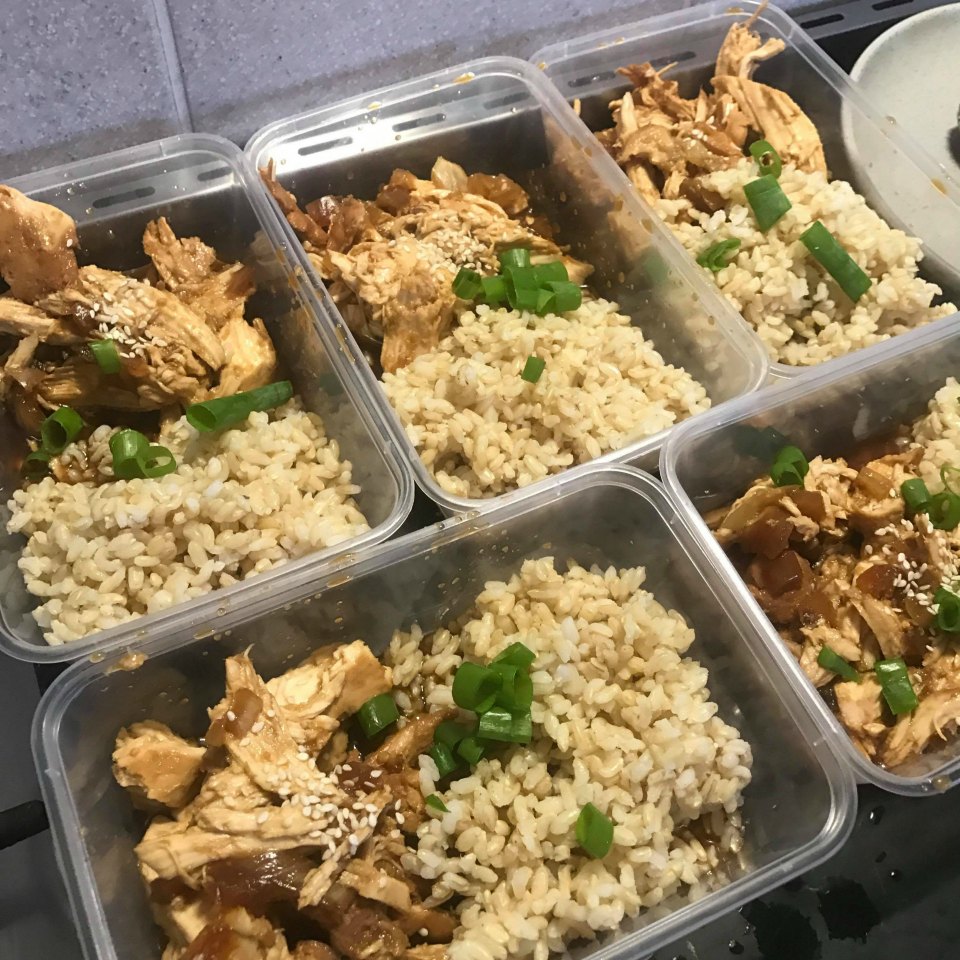 This recipe is idea for cooler days, when all you want is something warm and slow cooked.  Tender chicken and full of delicious Asian flavours, this chicken dish is a winner.
Best of all it's only 320 per serve INCLUDING the rice.
Easy Fried Rice x 8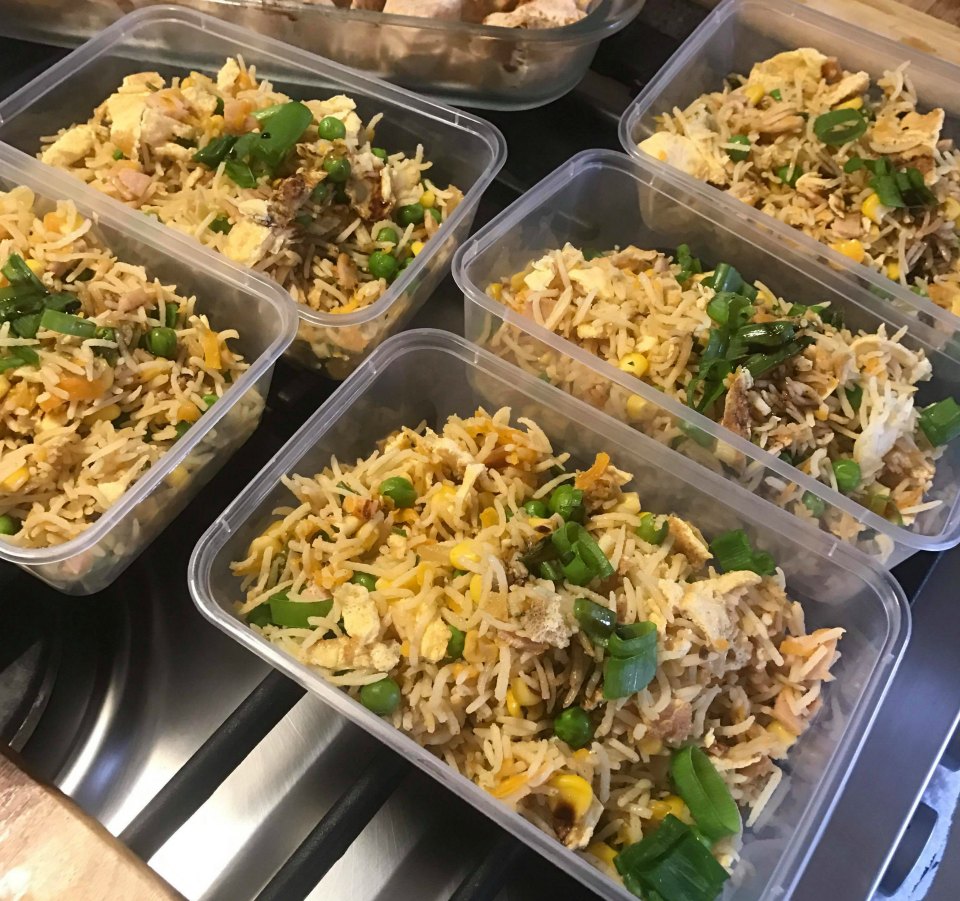 Rice is a winner for fussy kids. You can save time by cooking the rice for this recipe ahead of time and storing in the fridge for one to two days. This recipe is 340 calories per serve. 
This recipe is available for Challenge members and can be found on the 28 Day Weight Loss Challenge .
Zucchini Muffins x 24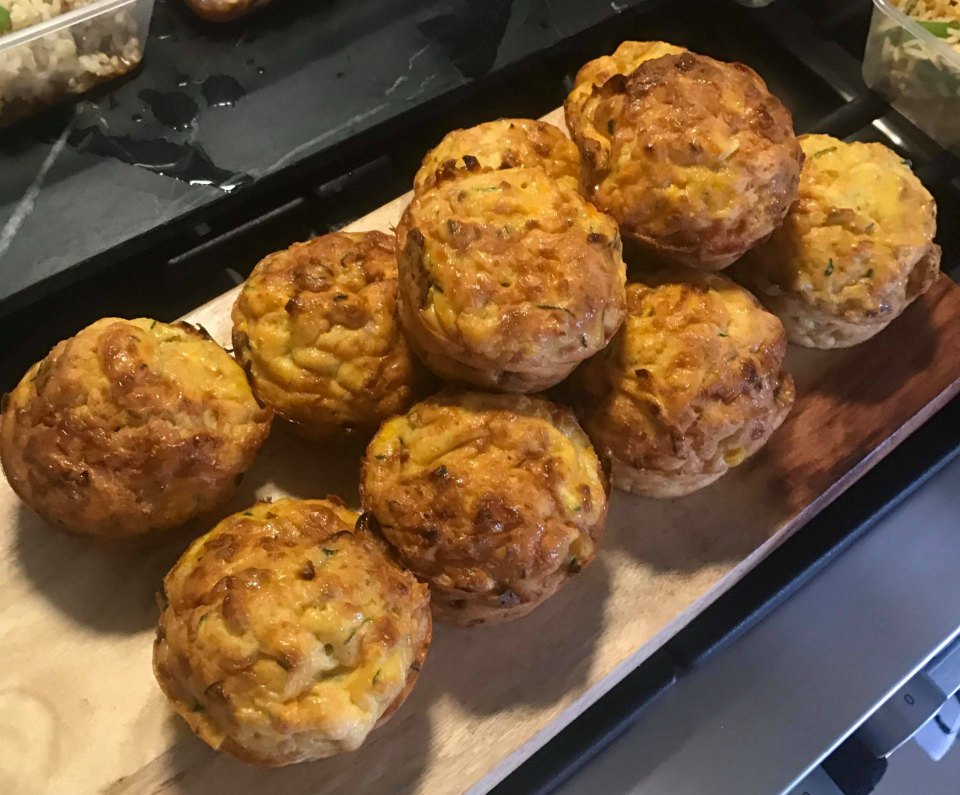 A great savoury muffin recipe which is perfect for a mid-morning/mid-afternoon snack. You could also add some salad on the side for a satisfying and healthy lunch.
These muffins are 155 calories per serve.
You can find this recipe here. 
Chicken & Chorizo Enchiladas x 16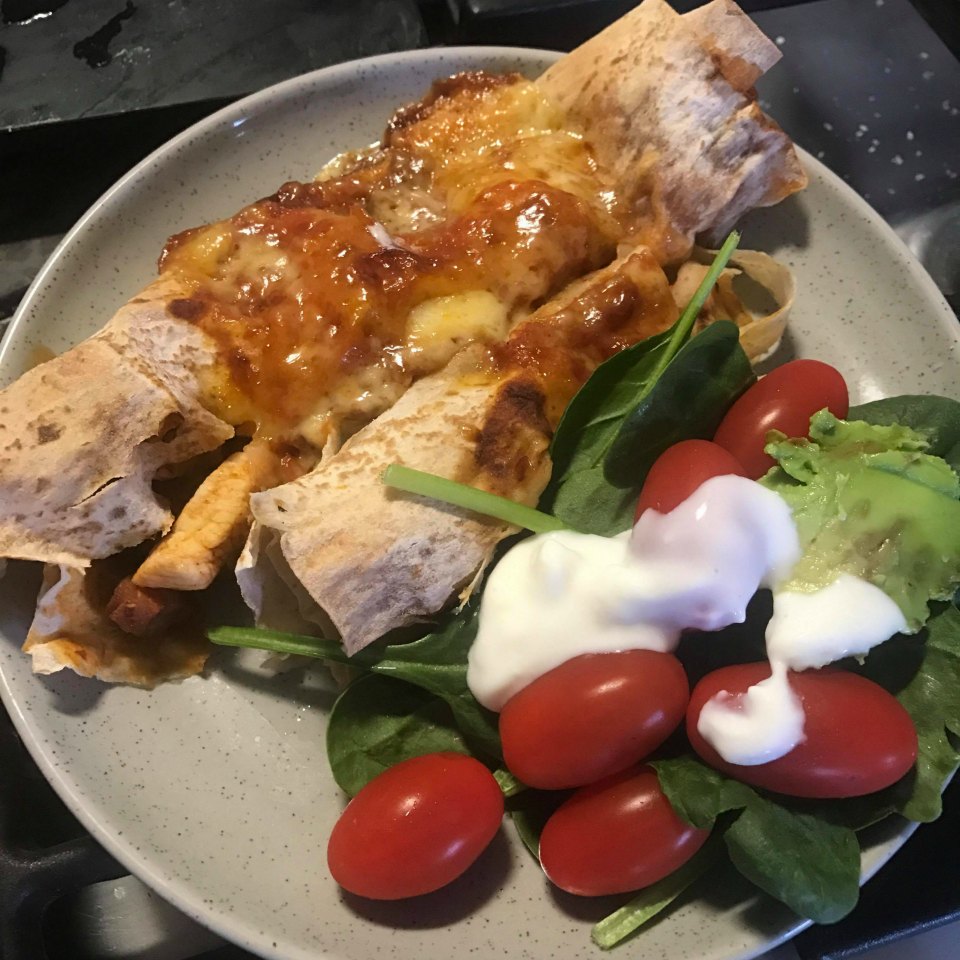 Looking for a recipe that you just know the whole family will love? These Healthy Chicken & Chorizo Enchiladas are ideal.
At only 260 calories per serve, these enchiladas are perfect if you're trying to lose weight!
Here's the recipe for this here.
Sascha's AMAZING 32kg weight loss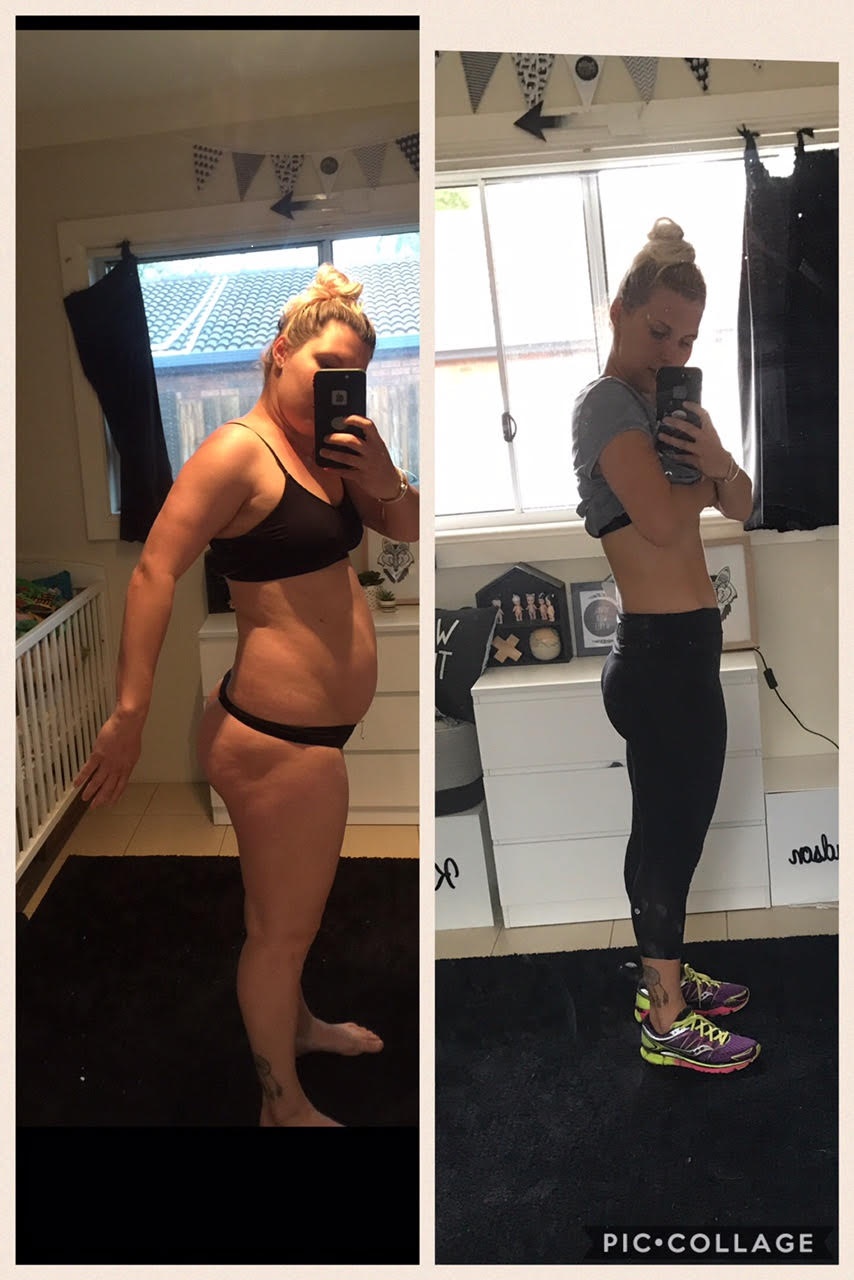 As well as the delicious, family-friendly recipes the 28 Day Weight Loss Challenges has helped Sascha lose 32kg in 9 months!
After some dangerously low-calorie diet attempts to lose her baby weight, Sascha jumped on board with The Healthy Mummy. This mum has since DOUBLED her calorie intake, lost weight and is keeping it off.
"I overindulged in both my pregnancies by choice, but it made the aftermath harder. I had started following The Healthy Mummy Facebook support group and signed up to the 28 Weight Loss Day Challenges.
"Knowing I am making the right choices, especially when it comes to 'treats' has been the biggest learning for me.
"I've always got 2-3 healthy dessert treats ready for my sweet tooth hits. With education comes freedom and The Healthy Mummy program has given me that."
If you are inspired by Sascha's before and after pics and want to take charge of your own health and weight – then join our 28 Day Weight Loss Challenge TODAY.
With more than 4,500 delicious (and healthy) recipes, 350 exercises & 24/7 support – the 28 Day Weight Loss Challenge is designed (and proven) to help busy mums like you lose weight!
To learn more and join the Challenge, click here!
Podcast: Play in new window | Download (12.9MB)
Subscribe: Google Podcasts | RSS