5 mums have lost almost 150kgs and gained their confidence
These 5 mums have transformed their body, their life and their confidence with the help of The Healthy Mummy community. Check out their amazing transformations.
When we see the physical transformations of our Healthy Mummy community we are just bursting with love and pride but to hear about how their lives and confidence have changed as well just makes us dance with joy.
These Healthy Mummy's have been working hard to get the results and we couldn't be prouder.
With almost 150kgs* lost between them, these mums inspire us all

Nicola Oates – "You can change your life"
"Size 20/22 — Size 10
Over 53kgs lost in 21 months with The Healthy Mummy
I am a 37-year-old mother of two children and I have just completed my first 10km fun run and I loved it! The Healthy Mummy has given me the chance to truly live my life and experience pure joy in health and fitness. Something I never would have expected 2 short years ago.
I am now setting a good example for my children (aged 4 & 5) and being a positive role model to those around me. It is possible to live a healthy life and lose weight.
You can change your life – you don't have to be unhappy in your situation. I made a decision to take those first steps and lucky for me, The Healthy Mummy has supported me every step of the way in my journey… I am forever grateful"
Read more about Nicola's weight loss journey.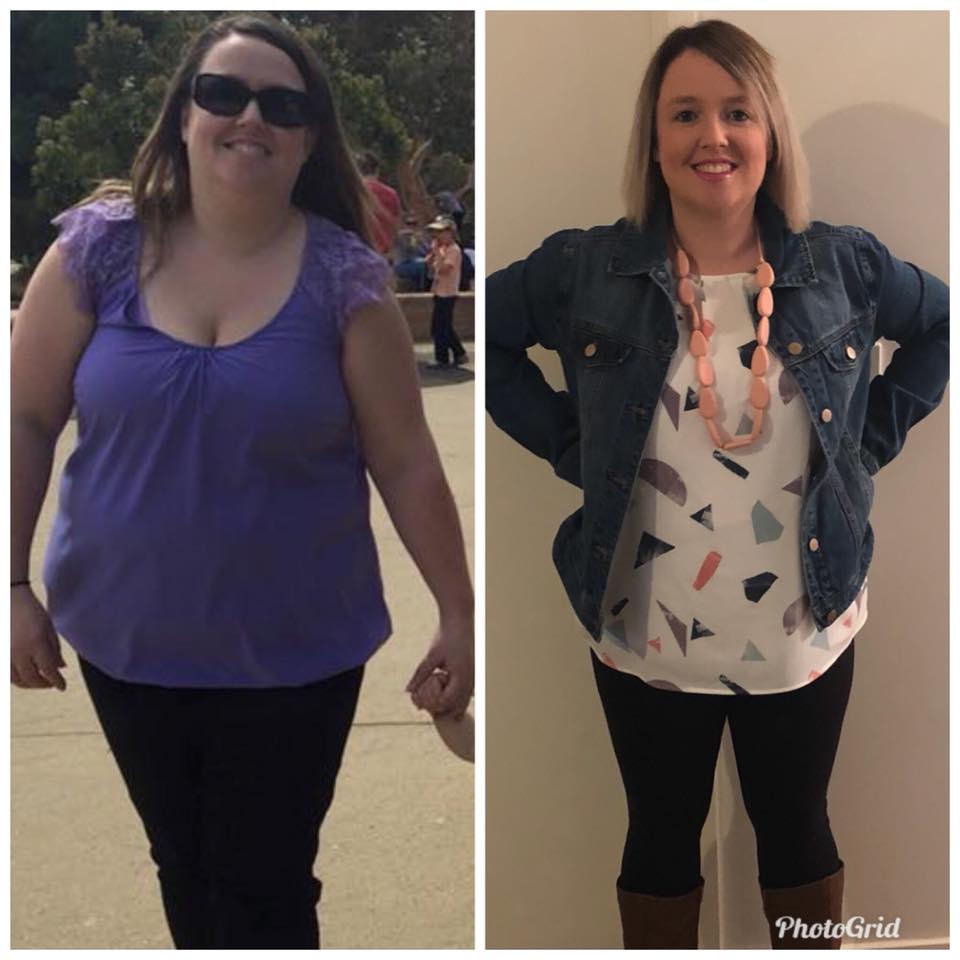 Sharon Laurie – "Bring on the next 10kg"
"86kg —> 69kg
From a person that hated their reflection to a person that is feeling great and so proud of how far I've come and how much I have changed! Bring on the next 10kg!"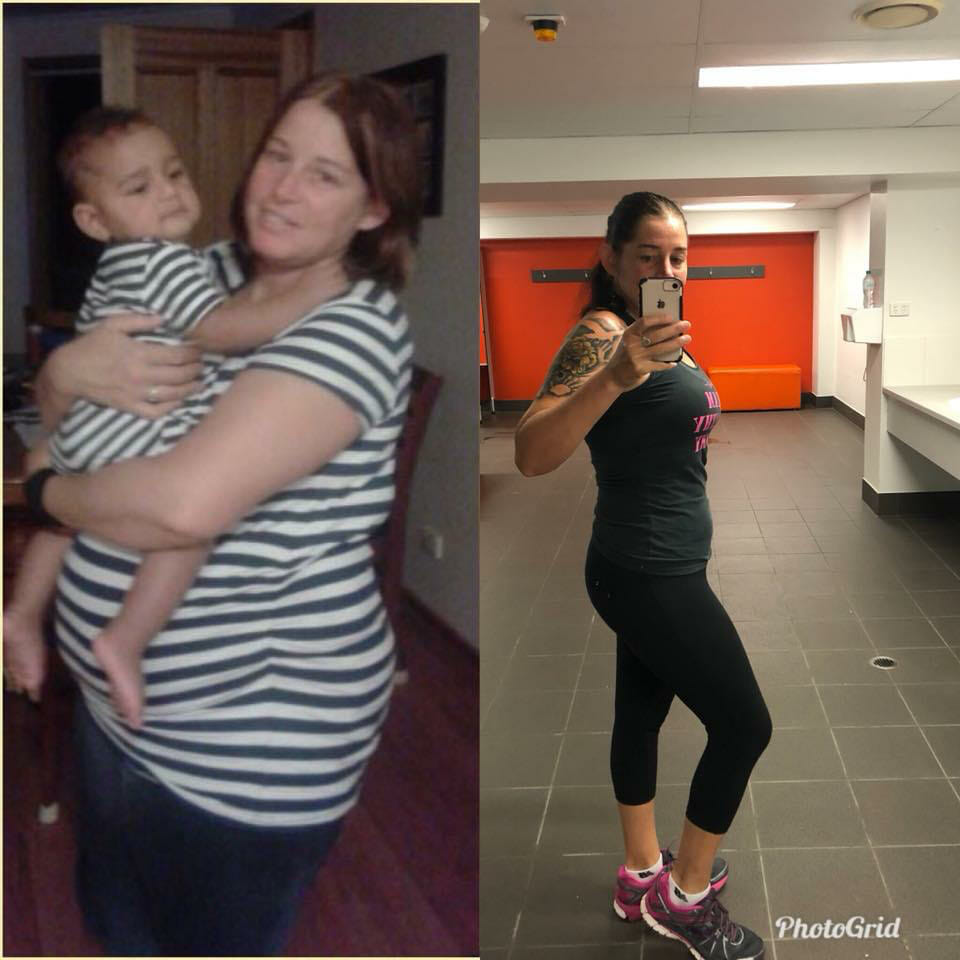 Carla Field – "loving how supportive this group is"
"Thanks to the combination of The Healthy Mummy smoothies and 28 Day Weight Loss Challenges I've lost over 15kg. I'm feeling healthier, fitter and stronger than ever before.
Absolutely loving my Healthy Mummy journey, and loving how supportive this group is."
Read more of Carla's weight loss journey HERE.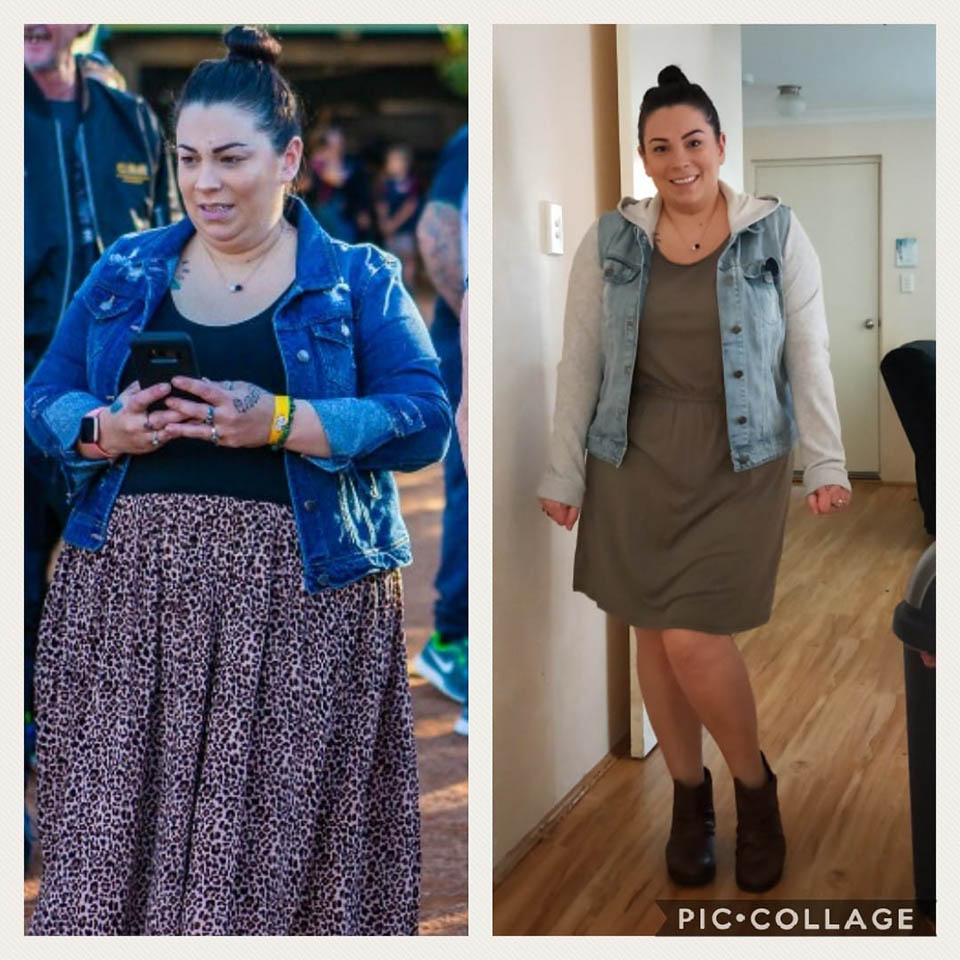 Mel Baker – "scales aren't the best method to see your weight loss"
"I've been following The Healthy Mummy for a couple of months now doing the shakes and meal plans along with the exercises and I've literally only lost 1-2 kilo ? buttttttt I've lost a whole heap of cms all over my body and I feel amazing! My clothes are getting looser and I'm fitting in size 16/14 when I was nearing the size 20's!! Just shows the scales aren't always the best method to see your weight loss."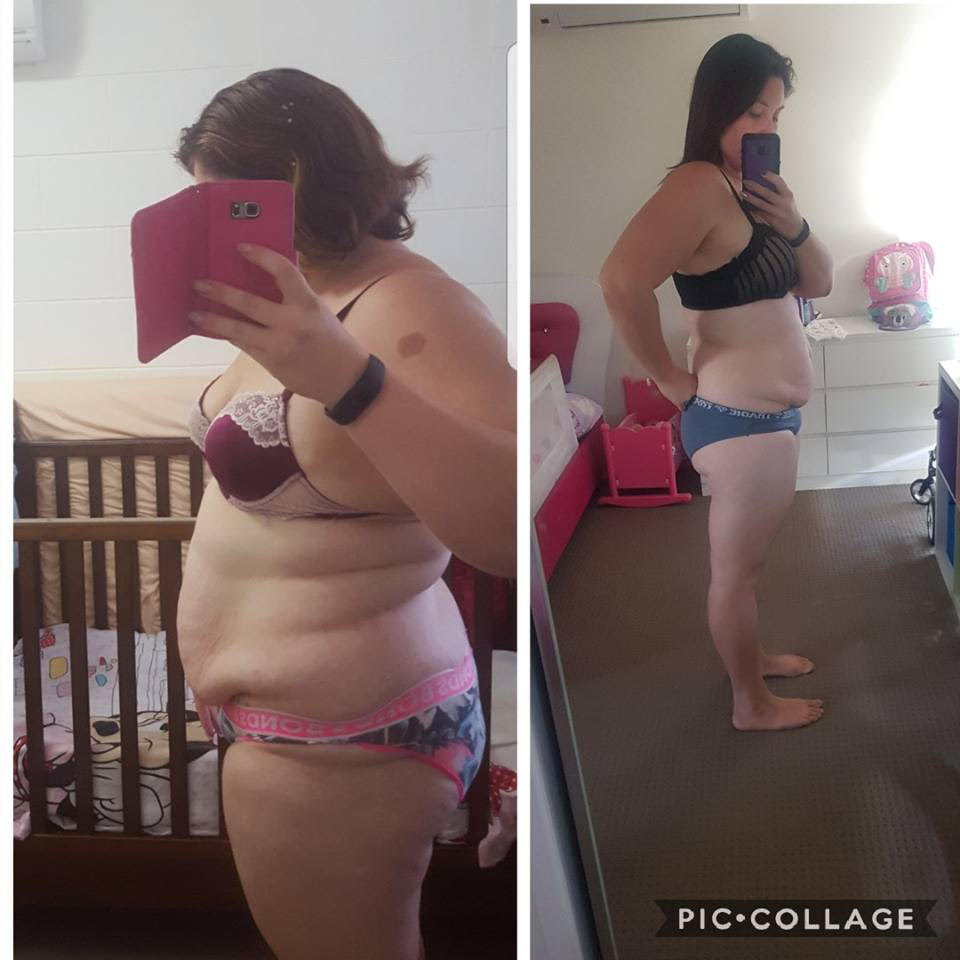 Elyce Thompson – "Unhappy & embarrassed to happy & confident"
"114kgs to 90kgs
Size 20 to size 16
Unhappy & embarrassed to happy & confident
50cms lost from my body"
Well done ladies! We can't wait to watch your journey's continue.
If you want your transformation to be featured on The Healthy Mummy blog join our private Facebook group and share your story. Keep an eye out for #TransformationTuesday and #FlashbackFriday and you could win some fun prizes.
Are you ready to kick-start your weight loss?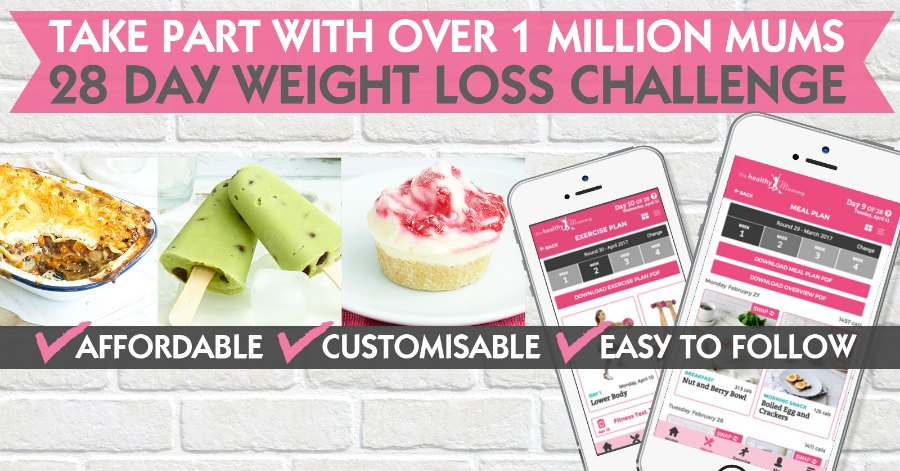 If you are interested in kickstarting your weight loss and want to improve your energy – not to mention – improve your overall health and wellbeing – our 28 Day Weight Loss Challenge is an awesome program to check out. 
Our 28 Day Weight Loss Challenge includes:
28 days of at home exercise routines (no gym needed) – with video instruction
Customisable and breastfeeding friendly meal plans (including a 7 day cleanse)
Time-efficient exercises for busy mums – under 30 mins
Challenge combines Pilates exercises with interval and circuit training (HIIT)
Suitable for basic to advanced fitness levels
Home to thousands of EASY-TO-MAKE recipes!
To learn more about our 28 DAY WEIGHT LOSS CHALLENGE CLICK HERE