Effie Zahos, has more than two decades of experience helping Aussies make the most of their money. Effie is passionate about financial literacy, and aims to help consumers gain a better understanding of their finances.
Joined: February 15, 2023
Articles: 1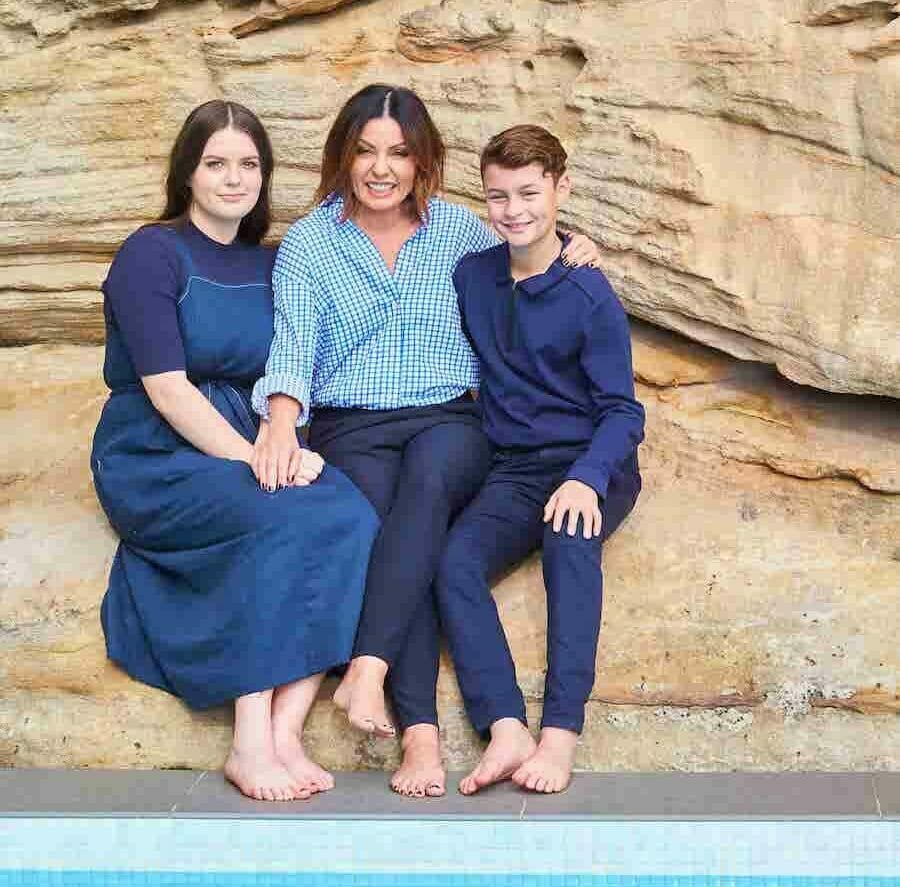 Financial expert Effie Zahos explains how to create a household budget that gets the bills paid and leaves some dollars for fun.