Superhero flicks have been all the rage in the last decade – so it's fair to say we're all crazy about these quirky comic characters and superheroes.
In fact, it seems parents are looking to the superhero world when it comes to naming their baby!
Here are 20 of the best monikers from the comic universe…. That aren't Thor, Superman, Captain America, Iron Man, Ant-Man.
Baby names inspired by comic characters
1. Britt
I ?the Green Hornet @TomMorrisJr1!! pic.twitter.com/AU5oo8mvdg

— Tonya Catalan (@CatalanKay) April 29, 2019
The Green Hornet's real name is Britt Reid.
2. Diana
View this post on Instagram
Wonder Woman's real name is Diana Prince, she is also an Amazonian princess.
3. Harley
Harley Quinn is the Joker's lover and appears in DC comics.
4. Lois
Lois Lane is Superman's love interest.
5. Pepper
Pepper Potts is Iron Man's assistant, played by Gwyneth Paltrow in the film series. Pepper is a cute girl name.
6. Clint
Clint Barton is better known as Hawkeye.
7. Clark
Henry Cavill is a perfect Superman. One of the most memorable for me. pic.twitter.com/qNnpTNX7jZ

— clark kent (@clarckles) April 25, 2019
Clark Kent is the real name of Super Man.
8. Logan
Actors that I think who have defined the role they were in

-Robert Downey Jr as Tony Stark

-Hugh Jackman as Wolverine

-JK Simmons as JJJ

-Andrew Lincoln as Rick Grimes pic.twitter.com/RP8lfFWe9Q

— ?????? #ManWolfSquad? (@Da_PrplGam3r) March 9, 2019
You may be a fan of Wolverine but not keen to call your kid that. You can always give them his other name, Logan.
9. Nebula
Nebula is an adopted daughter of Thanos who was raised with Gamora as siblings
10. Parker
the way Tom Holland acts made me fall in LOVE with Peter Parker like his soft tone and voice combined with his expressions and SMILE literally makes me feel like I'm hugging a puppy

he is the puppy tbh plz hug me Tom PLEASE pic.twitter.com/9fASpu58Pc

— peter evans (@peterevanssssss) April 25, 2019
Spider-Man is the alias of Peter Parker, an orphan raised by his Aunt May and Uncle Ben.
11. Peggy
Captain America's one true love is Peggy Carter
12. Quill
chris pratt as peter quill pic.twitter.com/lIKY9GDm1J

— maria quill saw endgame ⎊ (@asguardianz) April 22, 2019
Peter Quill or Starlord (played by Chris Pratt) is from Guardians of the Galaxy.
13. Reed
Mr. Fantastic is also known as Reed Richards.
14. Rocket
#VFXbakeoff: '98% of shots in the movie have visual effects' – Chris Townsend, VFX of Guardians of Galaxy 2. 'This was a blast to make.'

– Rocket: @Framestore redesigned Rocket w help from @wetafx

– Baby Groot's skin: wooden but flexible

– Young Ego was not mostly makeup! pic.twitter.com/ioYd1oNf5S

— Digital LA (@DigitalLA) January 7, 2018
A genetically-engineered raccoon who is the Guardians of the Galaxy. 
15. Remy
Remy Etienne Le Beau is X-Men's Gambit.
16. Robin
Holy smokes Batman! Robin bodypaint is now up! ? Tell me your favourite Robin quote ? pic.twitter.com/gUFlzrXXv9

— MCroft07 ? (@MelissaCroft07) April 19, 2019
As in Batman and Robin. This moniker could work well for a girl or boy.
17. Selina
Selina Kyle is also known as Catwoman.
18. Xavier
Thanks to the japanese promo to finally introduce each character from Dark Phoenix !

Also…that Professor X pic is gloriously cool and stylish ? pic.twitter.com/dgJpjjahlq

— 1789XY (@1789_xy) April 26, 2019
Charles Xavier is also known as Professor X in X-Men.
19. Wade
Wade Wilson is also known as Deadpool, played by Ryan Reynolds.
20. Zatanna
Zatanna Zara is the sorceress of the Justice League.
The Healthy Mummy Pregnancy Smoothie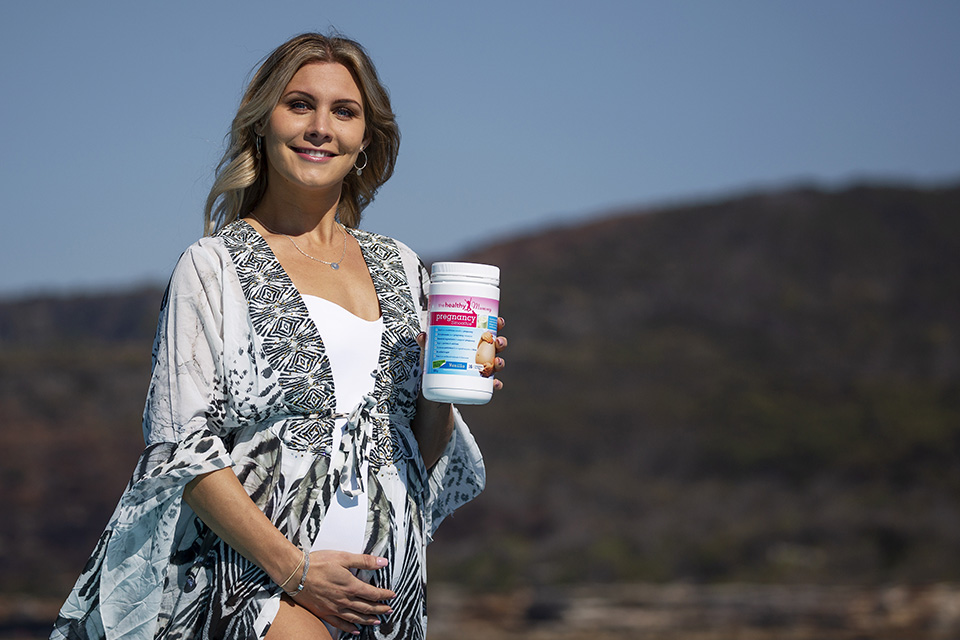 The Healthy Mummy Pregnancy Smoothie is designed to complement, not replace, your prenatal vitamin intake. Our nutritionists ensured that the vitamins and minerals in the smoothie are at a low level so there is no risk of doubling up on any pregnancy vitamins.
It is ideal as a high-protein, high-calcium snack in pregnancy. You can download the Pregnancy Smoothie Label here.
To purchase yours, click here.
*Please note that The Healthy Mummy Pregnancy range promotes healthy weight gain in pregnancy*