4 of the best sex positions to help you lose fat
Getting rambunctious in the bedroom isn't just good for your relationship it can also help burn calories and even lose belly fat! Try one of these four positions to help you lose that belly fat.
We've previously talked about how sex can burn calories and exactly how many calories can be burnt, so why not get into talking about which positions.
Yes, that's right, certain sex positions can burn more calories than others while maximising the blasting of belly fat!
It's not only the position that effects how much belly fat you burn, but it's also about how vigorous you are doing it, and how long you are doing it for.
So, the more energy you put in, the more belly fat will be blasted. Let's get going!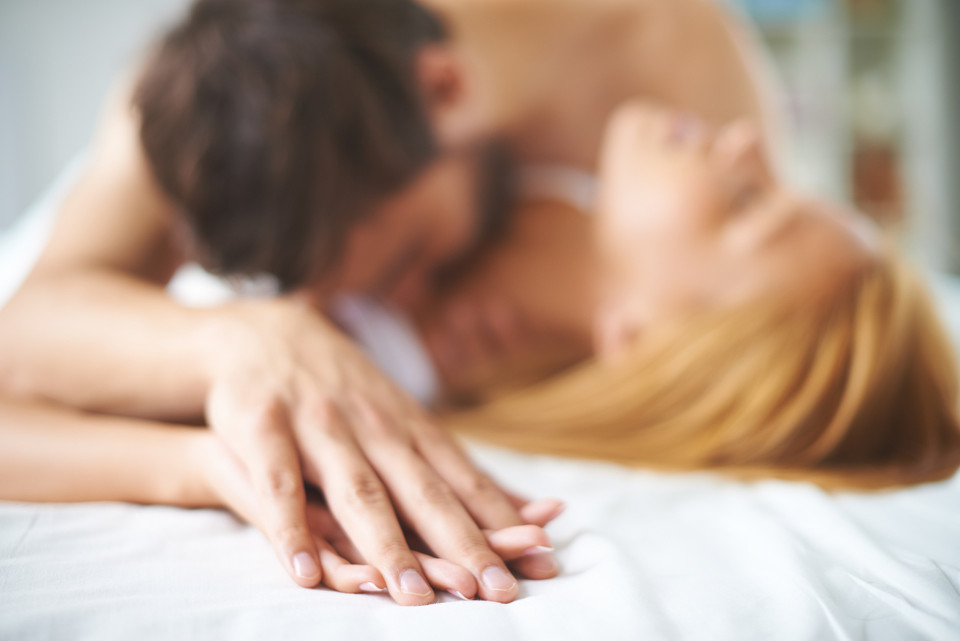 The 4 most energy-consuming sex positions to lose belly fat
This information has been adapted from Instant Knockout.
1. Standing
When in this standing position you have to work twice as hard as you would if lying down. Bracing your core to support your own weight is a workout in itself. You'll be moving many muscles especially your calves and glutes! Hello peach bum.
2. Missionary position
Although this one might be associated with a less adventurous love life, missionary is a great calorie burner. It works the glutes, inner thighs and core muscles and dependant on the exact position you adopt, can also work your arms too.
3. Cowgirl
If you want to maximise calorie burn and target your inner thighs, glutes and abs the cowgirl is the way forward. And throw in quads and hamstrings too if you decide to use a 'squat variation' position.
You could even approach it in 'interval' training if you wanted to. 1, 2, 3, go!
4. Doggystyle
In this primal position, your partner will get a great workout for his glutes and core, whilst for you, it's especially tough on the triceps, chest, core and legs! All in all, it's a great position for racking up that calorie expenditure.
Find more ways to lose belly fat with the 28 Day Weight Loss Challenge!
To burn even more calories you may want to check out our 28 Day Weight Loss Challenge which promotes healthy balanced eating with a goal of losing up to 4-6kg in 4 weeks.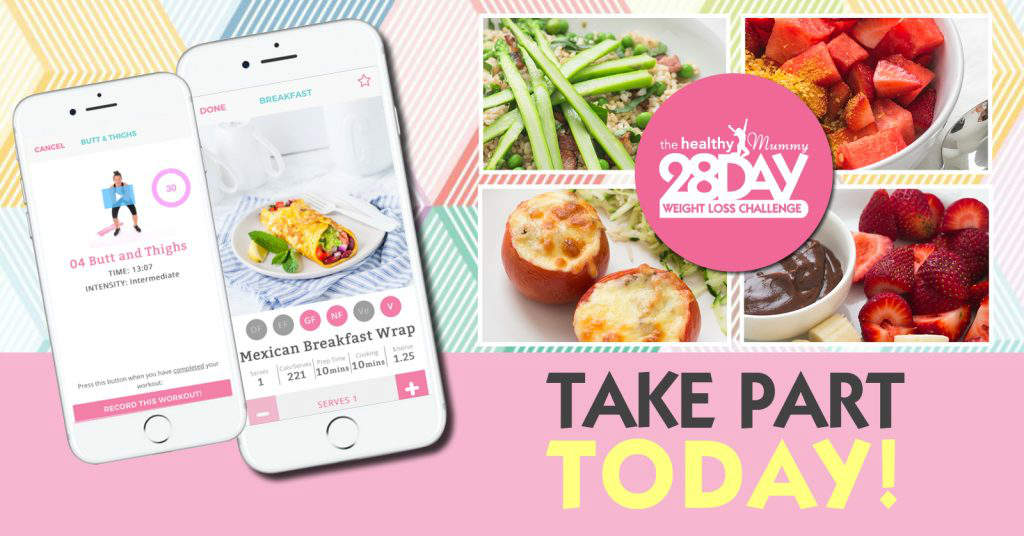 The 28 Day Weight Loss Challenge includes daily meal plans, customised and personalised menus that are family and budget-friendly plus full exercise plans with videos.
Sign up to the 28 Day Weight Loss Challenge or find out more here.
Now, let's boost energy with ENERGY BOOSTING SUPER GREENS!
Looking for some energy to put this study into practice tonight? Get a super energy boost with our Super Greens!
As busy mums, we're all about healthy shortcuts. So we've created a way for you to get a shot of energy-boosting superfoods into your body while barely lifting a finger. You're welcome!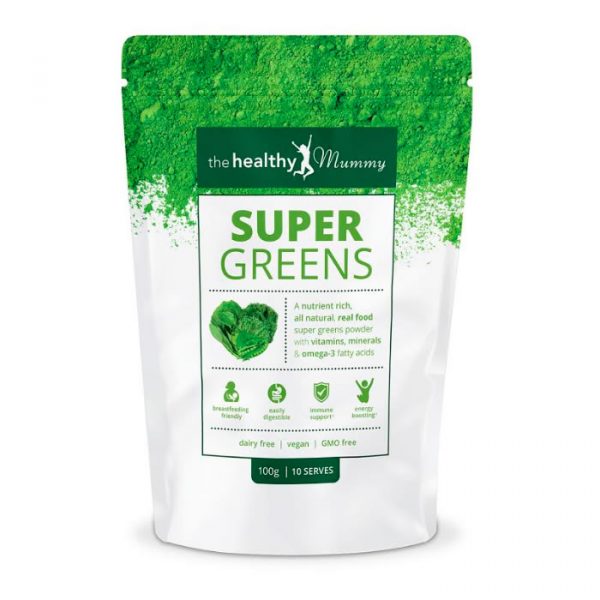 We've managed to pack 37 ingredients from real food sources into our amazing Super Greens. The whole foods that go into Super Greens are natural sources of vitamins and minerals and are an easily digestible blend.