Teegan shares 'Body Love' message to mums around the world
Gorgeous mum Teegan has transformed her body and life with The Healthy Mummy program and wants to get her message of 'body love' out to all the mums around the world.
She says "Our children don't see our flaws, nor our lumps and bumps. They just want a fun, happy, healthy mum!"
Ain't this the truth! Previously weighing 108kg and a size 22, Teegan shares below details of how she has become the body confident, healthy, happy mum she is today.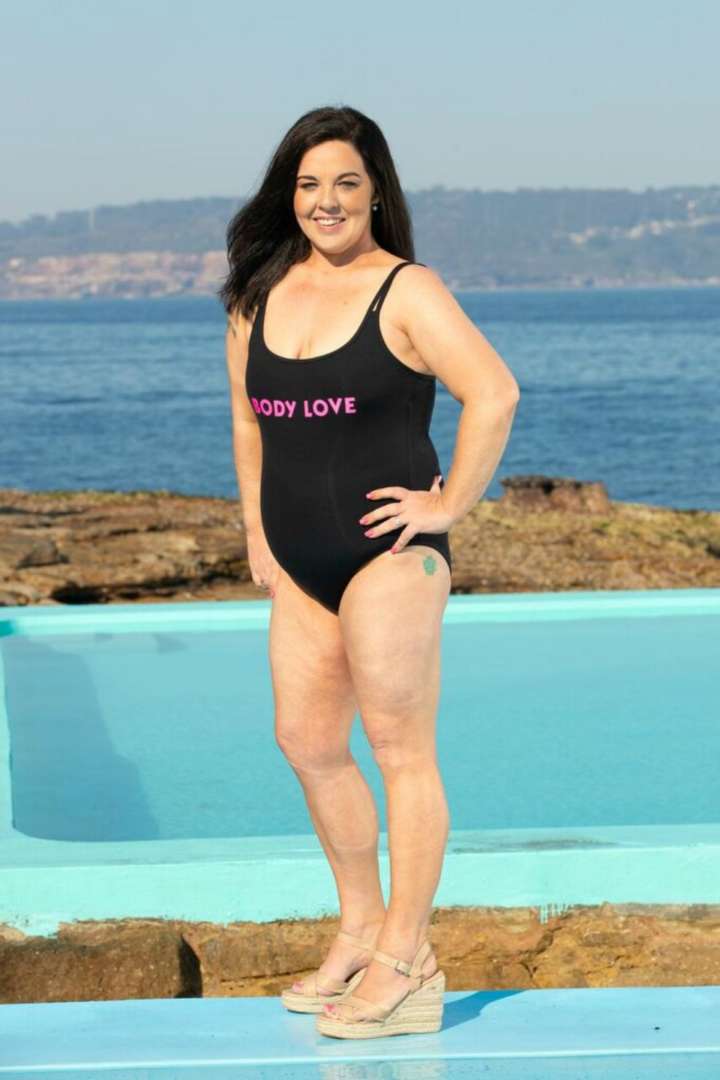 The Healthy Mummy program is designed to support mums of all shapes and sizes and ages to live their best and healthiest life.
Our 28 Day Weight Loss Challenges include nutritional meal plans and exercise programs to help mums lose weight, improve mental and physical strength and achieve better health. In addition, we offer a private support group for mums where they can get advice, encouragement and tips from like-minded, supportive mums.
Teegan's Healthy Mummy journey
When 31-year-old mum Teegan Jones signed up to The Healthy Mummy 28 Day Weight Loss Challenges and Smoothies 16 months ago, she was 108kg and a size 22. She had been diagnosed with high cholesterol and Type 2 diabetes and was hating herself as a mum.
Now 32kgs lighter she says, "I kicked type 2 diabetes in the butt. With diet alone. I kicked high cholesterol in the butt. With diet alone. I have control over my PCOS. And get a regular period for the first time in my life." 
But best of all she has learnt to love the body she is in. And it shows! She recently took part in the Healthy Mummy body confident swimsuit photoshoot along with nine other amazing mums.
No longer a sideline mum, she is embracing her new life and loves being a 'hands-on' mum.
She wants to share the message of body love with other mums out there but if you are looking to lose some weight she has also shared some tips to drop those kilos this summer.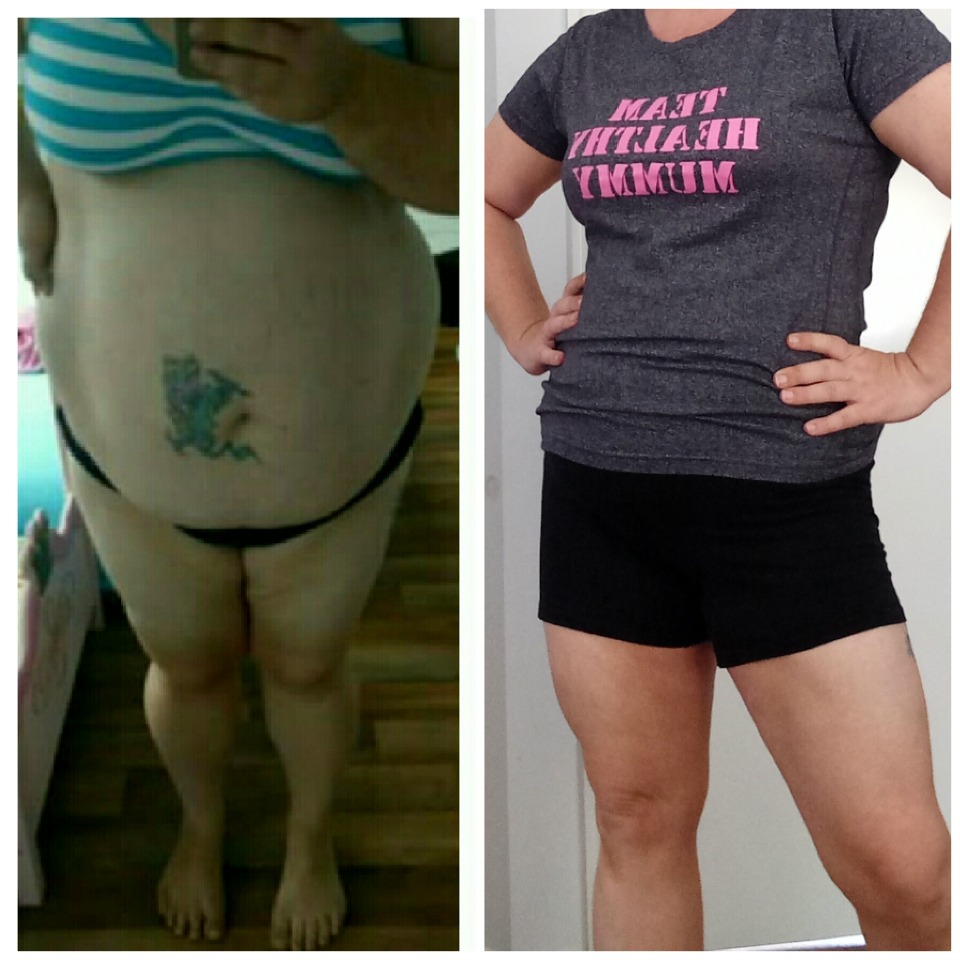 Teegan says "I've been using the Healthy Mummy smoothies the 28 Day Weight Loss Challenge app and taking full advantage of the amazing support available on the Facebook pages for 16 months now. See Healthy Mummy private support group.
I have managed to lose 32kg and a massive amount of cms from my entire body.
And I feel great."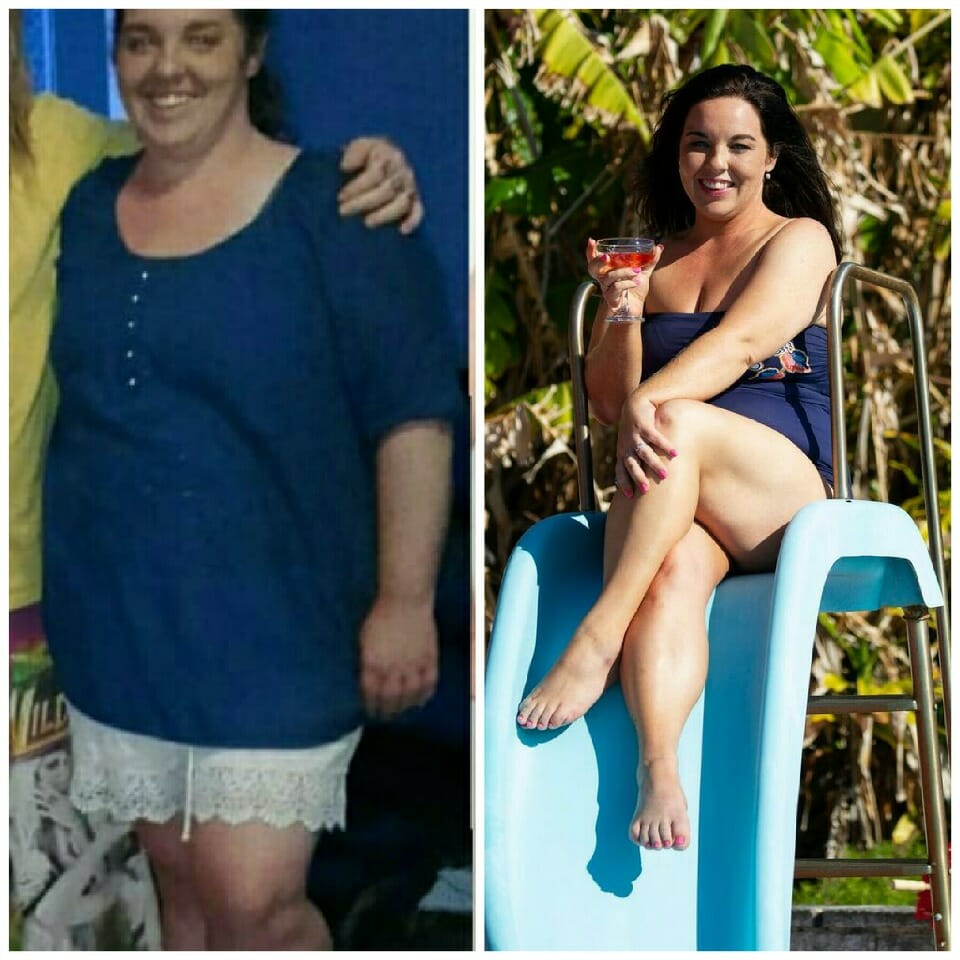 "My message is Body Love"
"Body love is the message I want to send to mums all around the world.
Coming from 108kg and in a size 22 I hated myself and I was starting to hate myself as a mum. I was always watching from the sidelines and never getting involved.
Our children don't see the flaws in ourselves that we see, they just want a mum that is going to join them in the pool or at the park. They don't see our lumps and bumps – they just want a fun, happy mum.
So my message to all the mums is to love their body and to embrace themselves as a woman, no matter what weight or size.
Don't let a number on a scale hold you back from being that person that mum that you want to be.
And love your body no matter what stage of your journey you may be at."
Teegan's tips for shredding weight for Summer
HAVE FAITH – Have faith in The Healthy Mummy program. Have faith in yourself. You can do this girl!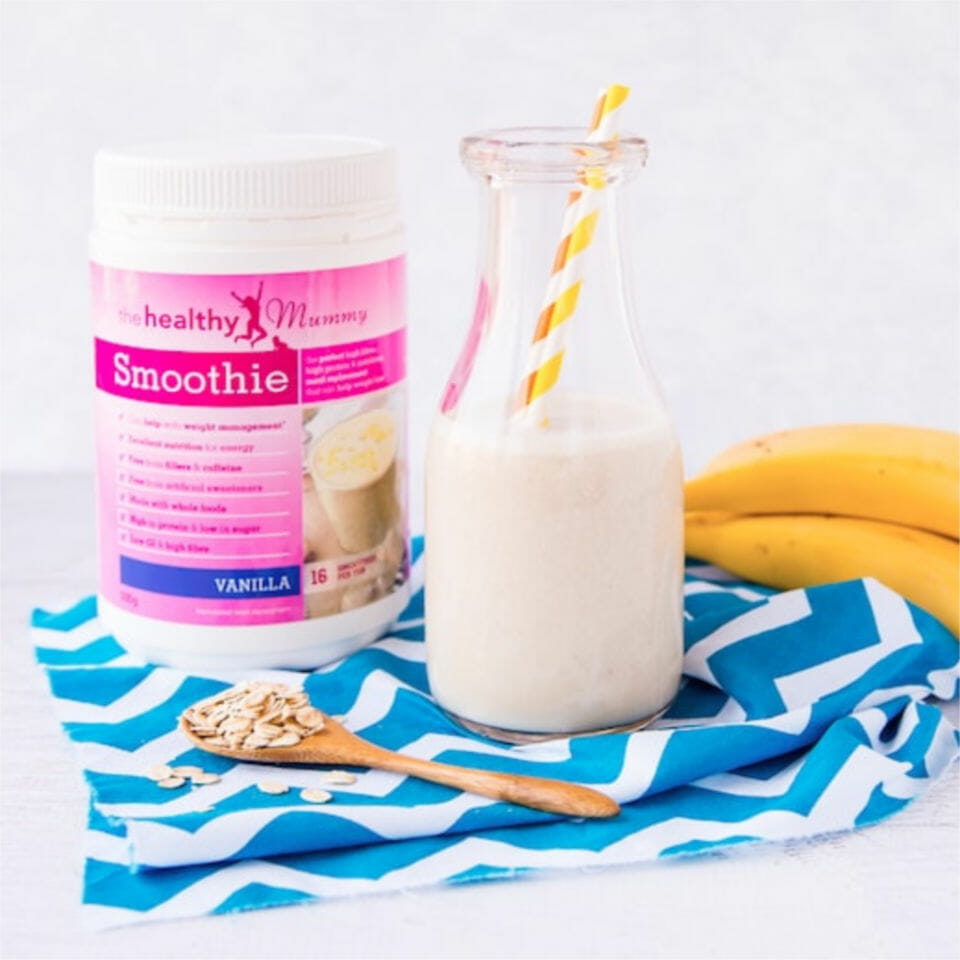 HEALTHY MUMMY SMOOTHIES – Use The Healthy Mummy smoothies to your full advantage. They are quick and easy to make and easy to take anywhere with you.  They taste amazing, fuel your body with so much nutrition and give you so much energy to get through a busy day.  I know I wouldn't be where I am today if it wasn't for the smoothies. Grab your own Healthy Mummy smoothie.
MOVE YOUR BODY – Exercise is so important for our bodies and our minds.
TAKE TIME FOR YOURSELF – One thing I have learnt on The Healthy Mummy program is that, it's OK to make time for yourself.  It's OK to leave that massive pile of washing to go and smash out a workout. If you don't make time for yourself you will find there's no time left in the day for you.  So get your body moving and don't feel guilty about making time for yourself.
The Healthy Mummy team would like to congratulate Teegan and thank her for her tips for shredding weight for Summer. We just love the body confident mum she has become!
Are you ready to kick-start your weight loss?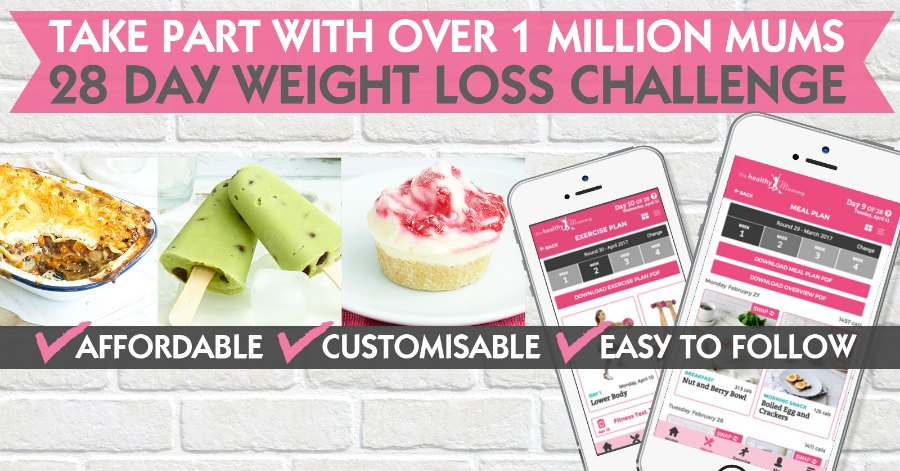 If you are interested in kickstarting your weight loss and want to improve your energy – not to mention – improve your overall health and wellbeing – our 28 Day Weight Loss Challenge is an awesome program to check out. 
Our 28 Day Weight Loss Challenge includes:
28 days of at home exercise routines (no gym needed) – with video instruction
Customisable and breastfeeding friendly meal plans (including a 7 day cleanse)
Time-efficient exercises for busy mums – under 30 mins
Challenge combines Pilates exercises with interval and circuit training (HIIT)
Suitable for basic to advanced fitness levels
Home to thousands of EASY-TO-MAKE recipes!
To learn more about our 28 DAY WEIGHT LOSS CHALLENGE CLICK HERE or PURCHASE SMOOTHIES HERE.