Borrow from the boys! 100 BOY names perfect for GIRLS
Borrow from the boys! Trade these traditional boys names and give your expected baby girl a traditional boys name, because why not!?
Expect to see names on the list like Kelly or Dana, that PopSugar say have so long been coopted by women, you forgot they were ever boys' names to begin with.
Hey if Blake Lively can pull it off PLUS name her baby girl, James, we're in!
Boy Names For Girls Starting With . . .
A
Addison, Adrian, Aidan, Ainsley, Alex, Andy, Ari, Ashley, Ashton, Aspen, Aubrey, August, Austin, Avery
B
Bailey, Barry, Bay, Blaine, Blake, Bobbie, Brett, Brook
C
Cameron, Campbell, Carroll, Carson, Casey, Chandler, Charlie, Chris, Christian, Claude, Clay, Cory
D
Dana, Dakota, Dale, Daryl, Devin, Dorian, Drew, Dylan
E
Eddie, Eli, Elliott, Emerson
F
Finn, Flynn, Francis, Frankie
G
Gabriel, Garrett, Glenn, Gray
H
Harley, Harper, Hayden
I
Ira
J
James, Jean, Jesse, Jordan, Jude, Jules, Julian
K
Kaden, Kelly, Kennedy, Kyle
L
Lake, Logan, Lyle
M
Madison, Mason, Max, Morgan
N
Noah
O
Owen
P
Parker, Pat, Peyton
Q
Quincy, Quinn
R
Ray, Reagan, Reed, Reese, Riley, River, Roan, Roy, Rudy, Ryan
S
Sage, Sam, Sawyer, Shawn, Spencer, Stevie
T
Tanner, Taylor, Toby, Tyler
V
Val
W
Wesley, West, Wylie
Want more? Check out how cute these timeless names are.
Did you know you can also download our FREE Birth Plan and Healthy Pregnancy Eating and Exercise Guide? Get it here.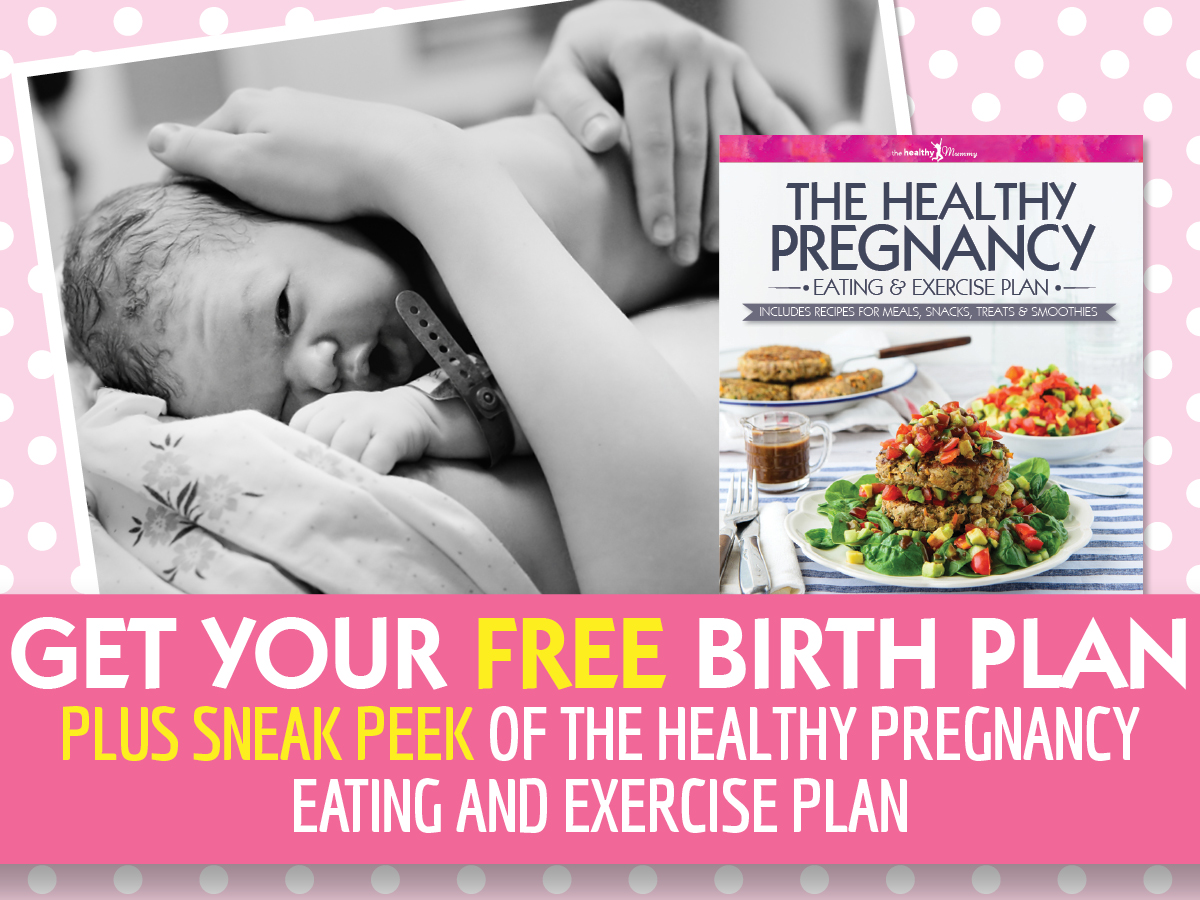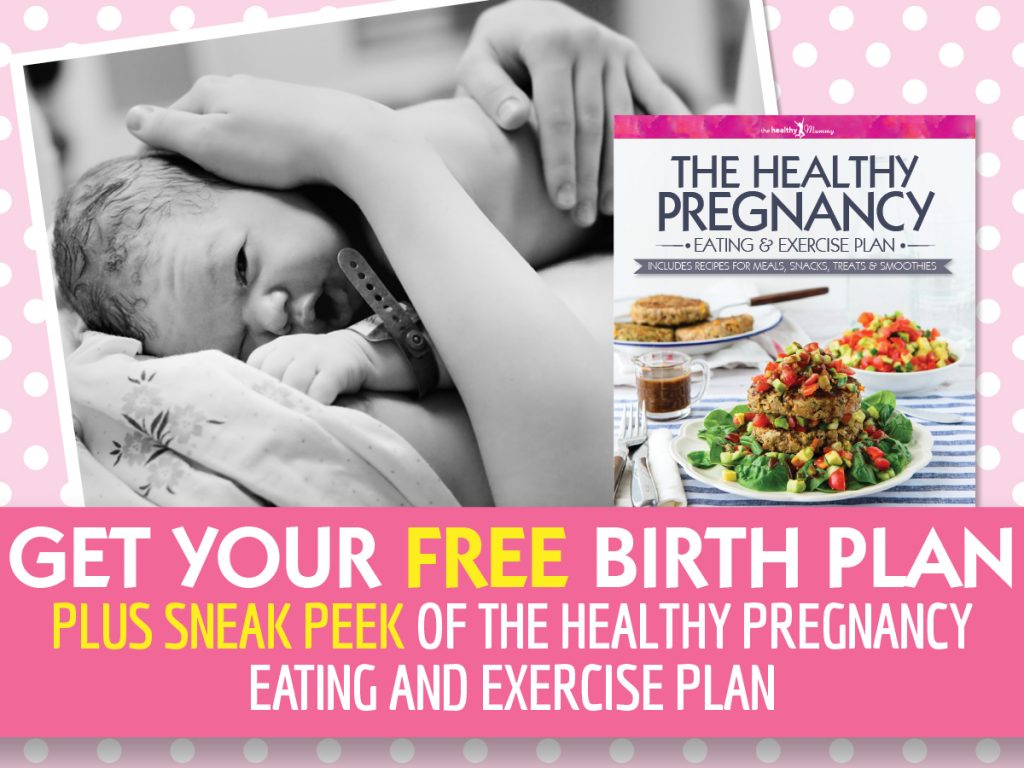 Are you currently pregnant?
You should try our yummy Healthy Mummy Pregnancy smoothie.
The Healthy Mummy Pregnancy Smoothie is designed to complement, not replace, your prenatal vitamin intake. Our nutritionists ensured that the vitamins and minerals in the smoothie are at a low level so there is no risk of doubling up on any pregnancy vitamins.
Purchase yours here.