BUDGET MAKING INGREDIENTS: How this mum makes her mince meals go further!
One of the simplest ways to keep your weekly shop down and stick to a budget is to use similar ingredients in your weekly recipes – and one of the best ingredients to use is MINCE!
Red meat is rich in iron, zinc, and B12 which helps us have more energy and concentrate.
Healthy Mummy Super Coach Sascha Farley, who has lost 30kg through the 28 Day Weight Loss Challenge, shares her favourite recipes from The Healthy Mummy app using mince.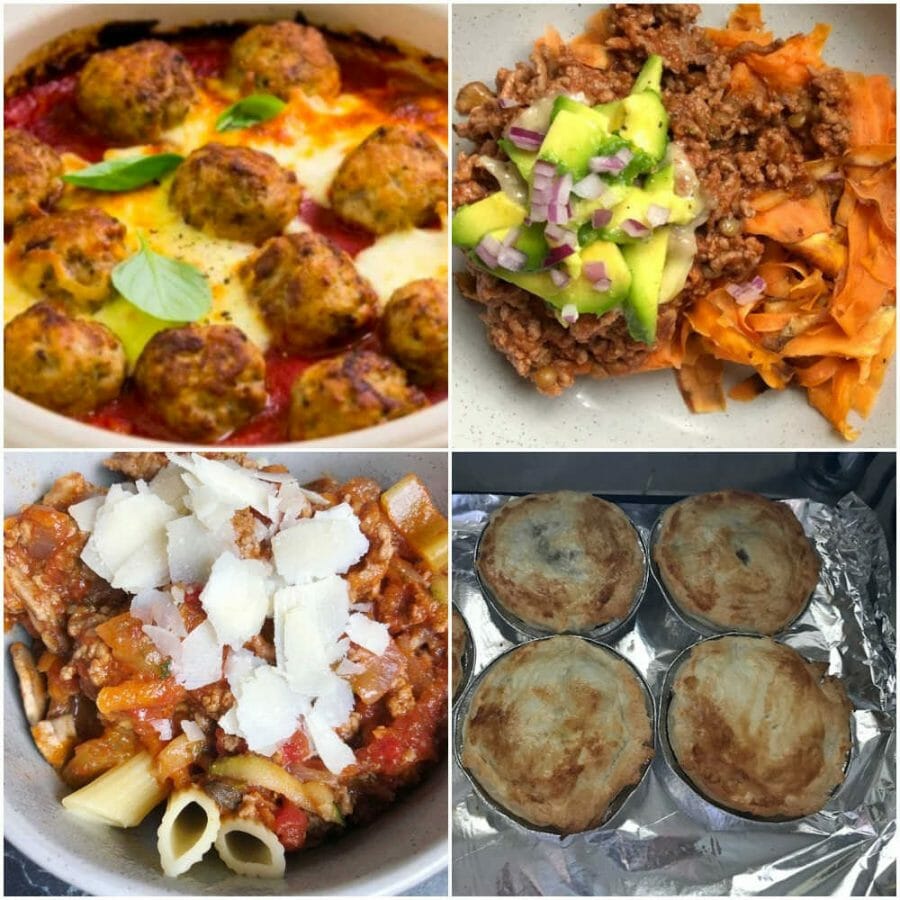 How Sascha keeps her grocery budget down by using mince in a heap of recipes
Mince for us, is the ultimate budget friendly meat option and the queen of versatility. We have had some tough times and right now is one of them, so I have mastered the art of making food go further.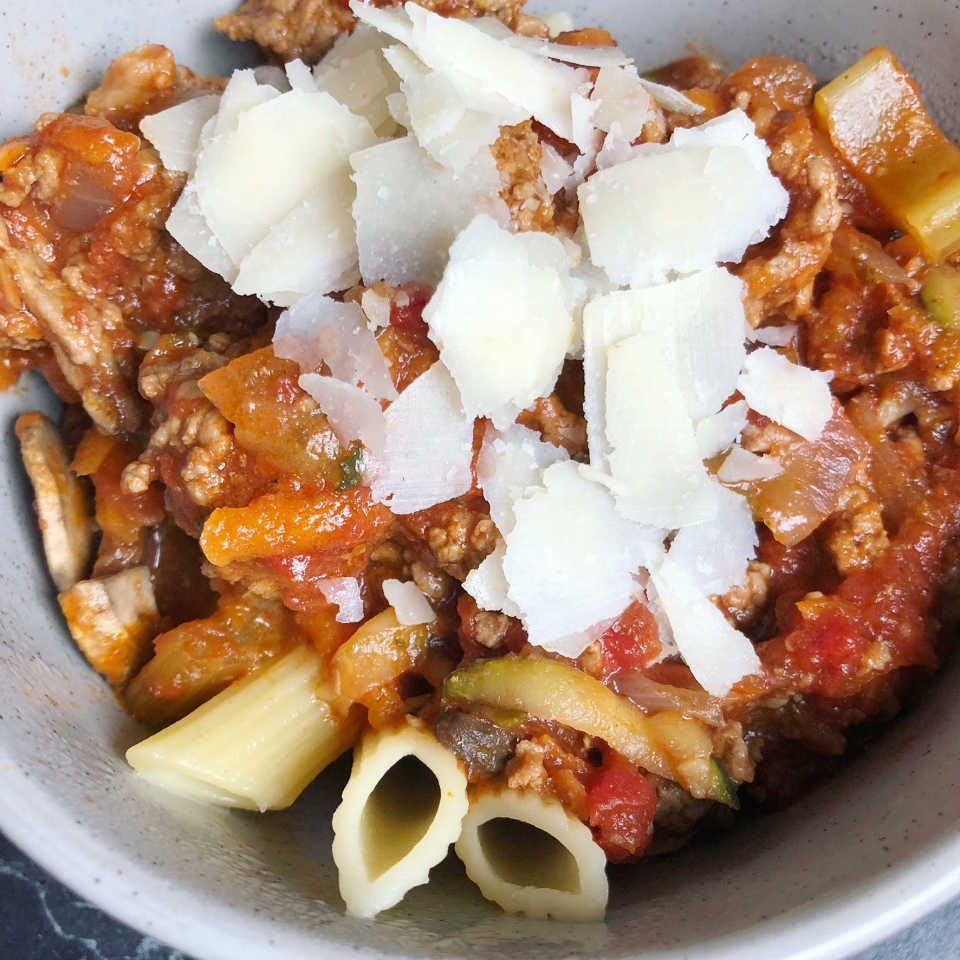 Healthy Mummy meals Sascha makes
At the start of the week, I might make a big batch of One Pot Spaghetti mince without a few key ingredients or the savoury mince – that will then also become the Sweet Potato Nachos, mince for the Chilli Pork Bowl and the Mini Meat Pies!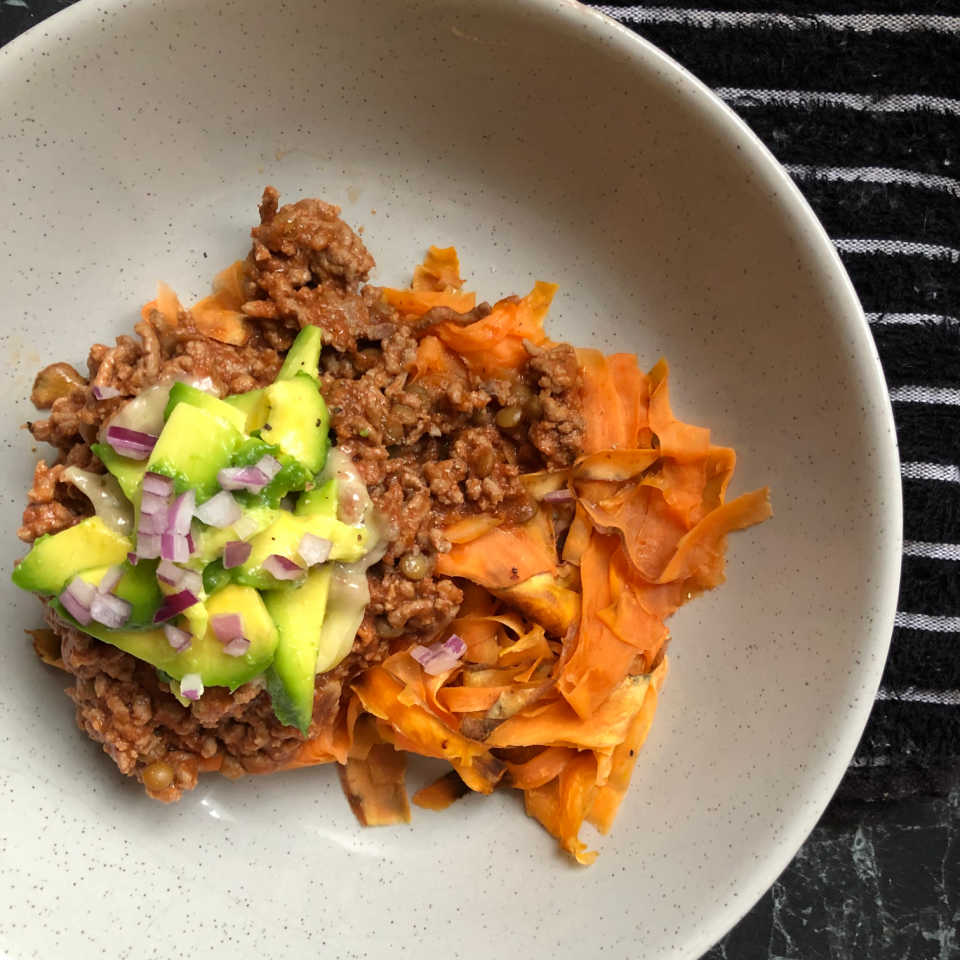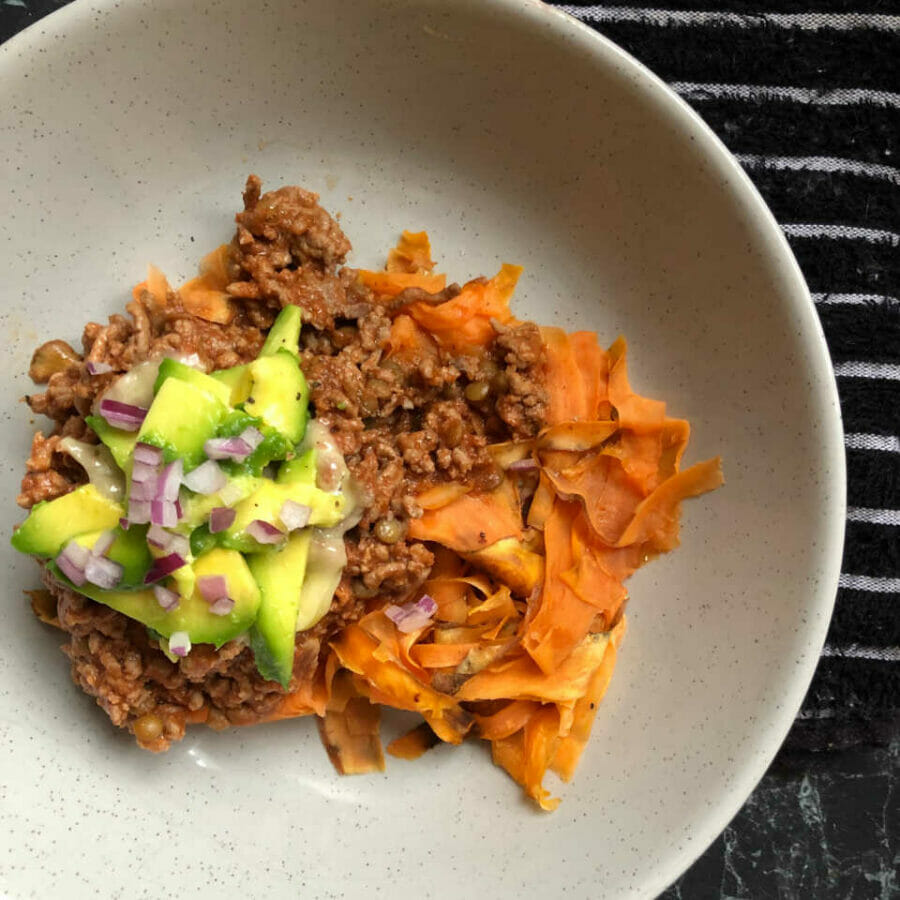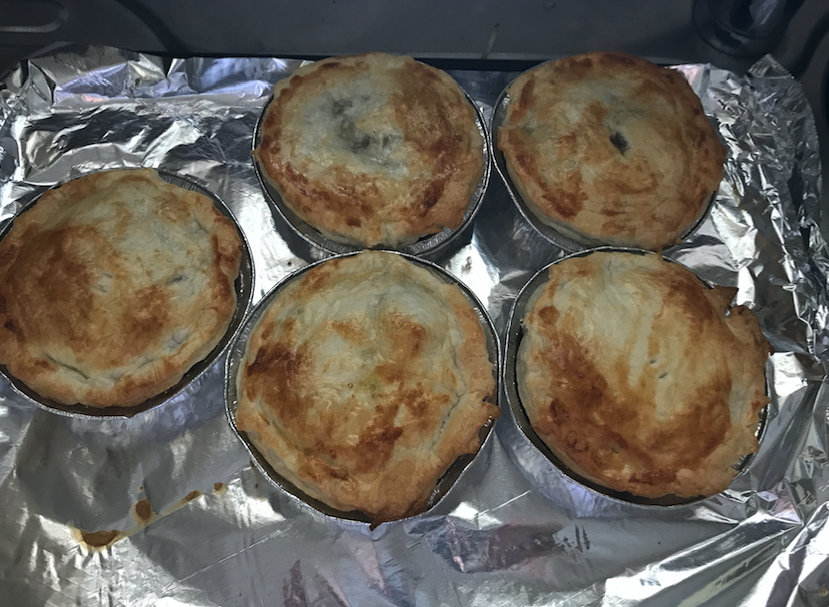 The options are endless with recipes like
Quesadillas, Meatballs
and 319 other mince options in
The Healthy Mummy app!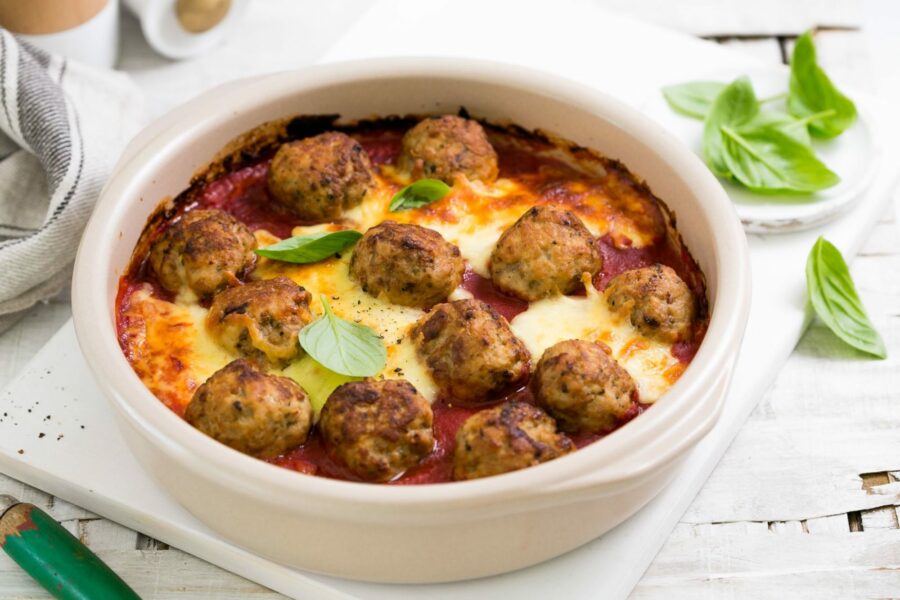 Bacon is another staple ingredient I use weekly with two main favourite recipes that are super quick to whip up with house hold staples – the Zucchini Bacon Slice and Easy Fried Rice.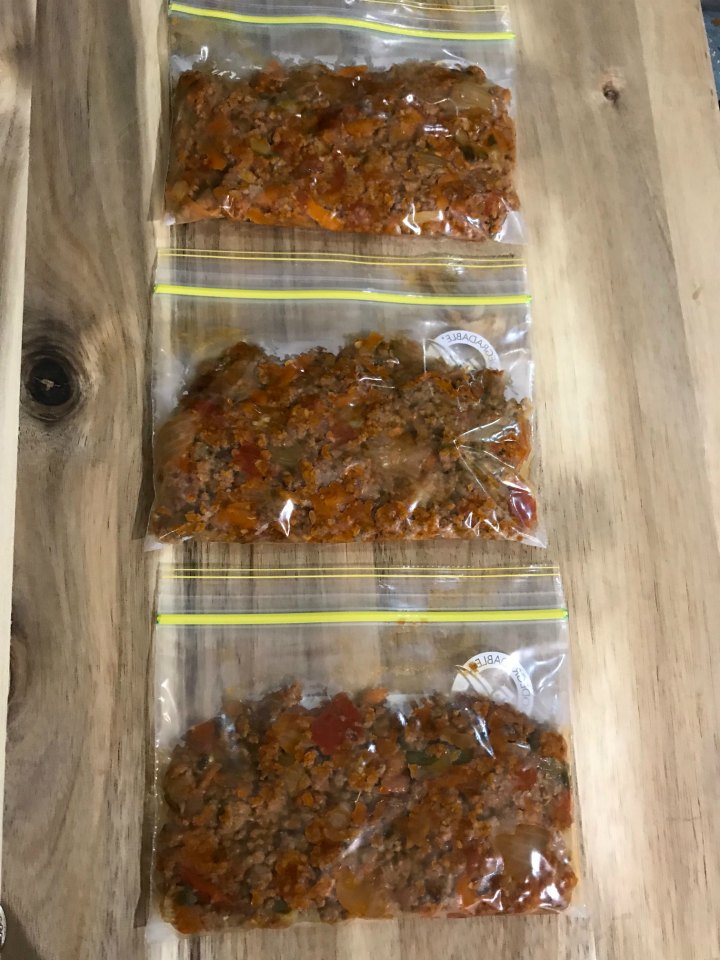 Plus, I like to work from what I already have on hand and for a lot of the recipes above, I'm always prepared with frozen or tinned vegetables.
What's more, I always stock pastry, pasta etc. at home so most of the time I'm just buying the meat and a few bits and pieces.
If you keep on top of your stock weekly you can avoid doing a big food shop, which is super important when you don't have chunks of money to part with.
The Healthy Mummy
saves us $50-$100 a week compared to what we could be spending in 2021! As a family of 6 our maximum food shop is $250 including nappies!
GET COACHED by Sascha!
You can join Sascha on the Healthy Mummy App and get coached by her! Find out how here.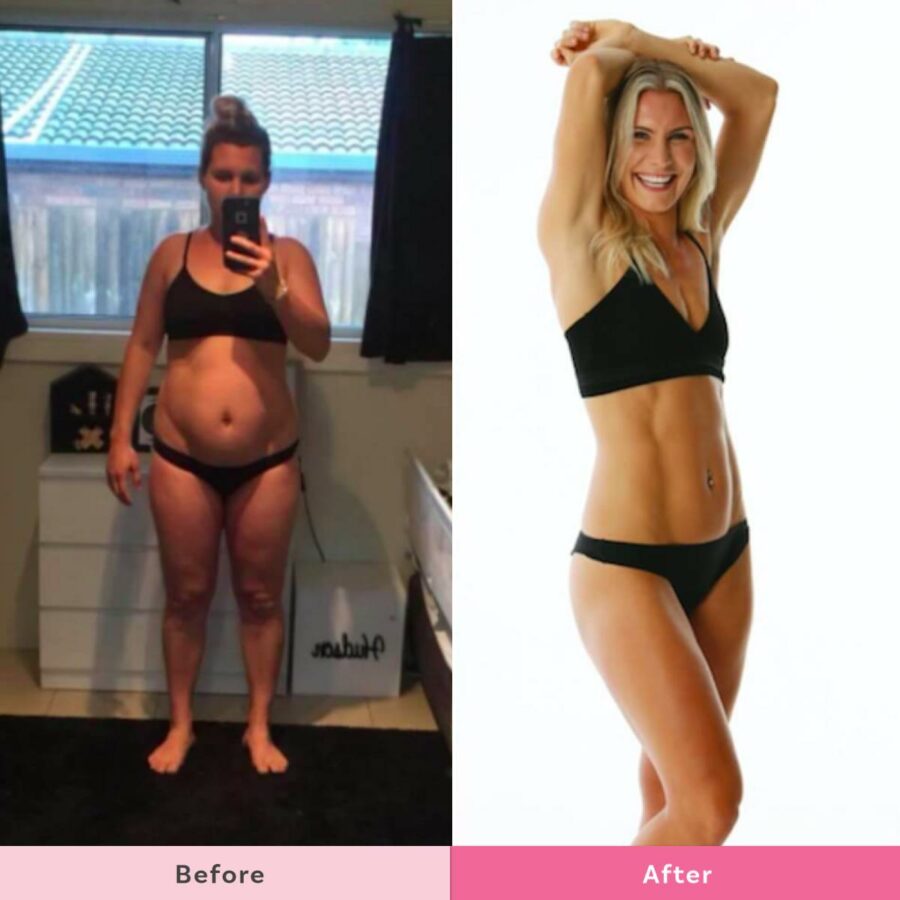 Click here for How to Get The Most Out of The Healthy Mummy App when starting the 28 Day Weight Loss Challenge! 
Join Sascha on the 28 Day Weight Loss Challenge!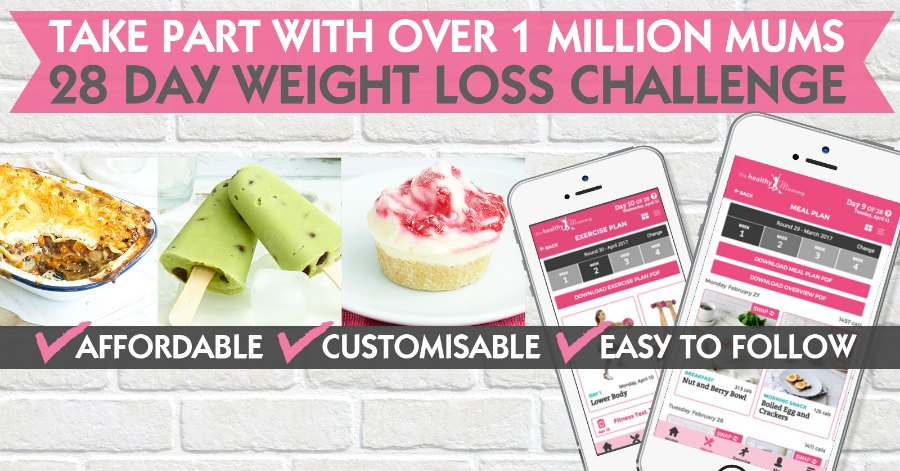 With more than 6,000 delicious (and healthy) recipes, 600 exercises & 24/7 support – the 28 Day Weight Loss Challenge  is designed (and proven) to help busy mums like you lose weight!
To learn more about our challenge OR to join – click here.
To learn more about our products – head to our Healthy Mummy Shop.