How this mum made her face look years younger WITHOUT any surgery!
Carissa Holt's face looks incredible! The 49-year-old mum was able to wind back the clock on her gorgeous face and without the need for any surgery.
Carissa Holt's face looks incredible! The 49-year-old mum was able to wind back the clock on her gorgeous face and without the need for any surgery.
In fact, the mum-of-two just used some of The Healthy Mummy's SKIN beauty and face products and now she looks and feels years younger. She's absolutely GLOWING!
Find out what she used below…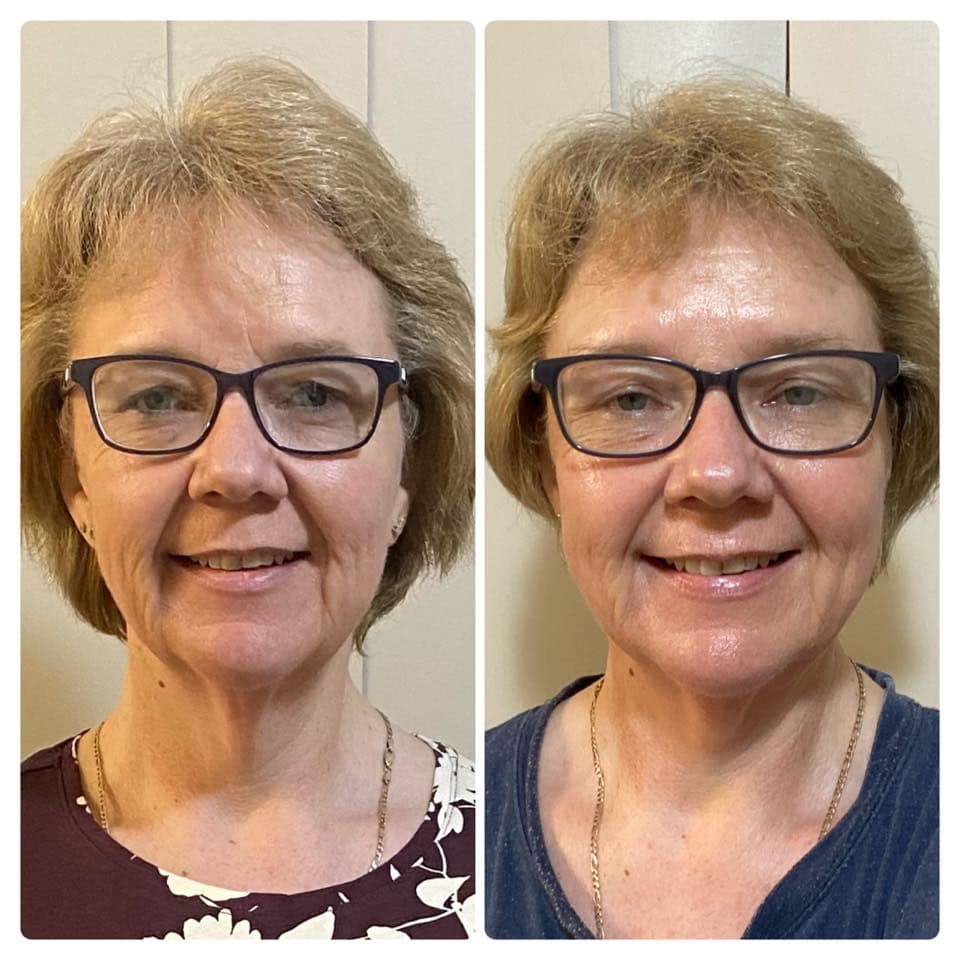 Carissa transformed her face in just six months using The Healthy Mummy's SKIN products
In just six months, Carissa has rejuvenated her face and left it looking softer and supple. The Penrith-based mum says she never had a beauty regime before finding The Healthy Mummy's amazing skincare range.
"I'm guilty of in the past of never following a skin care regimen," she admits. "Since I started using the SKIN products I have never missed a morning or night. I love how it makes my skin feel not to mention all products smell amazing."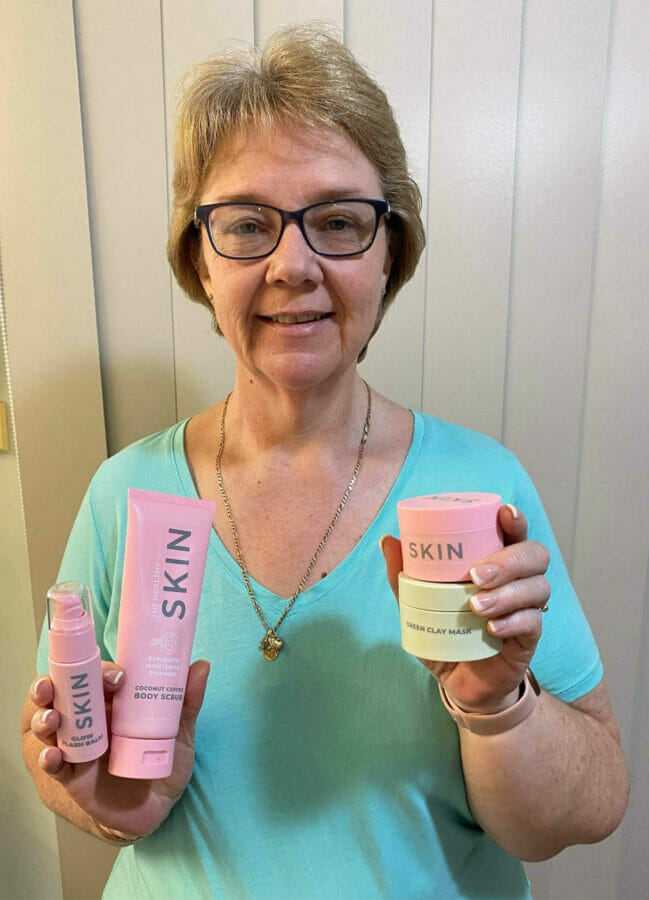 Carissa's daily skincare routine
Morning and evening:
Morning routine:
Night routine:
"I have a few favourite products. The Coconut Coffee Body Scrub, I love the shimmer it leaves on my skin and both clay masks they are smooth and cooling and it leaves my face feeling so soft.
"Also, the Nourishing Night Cream, my face always feels hydrated in the mornings."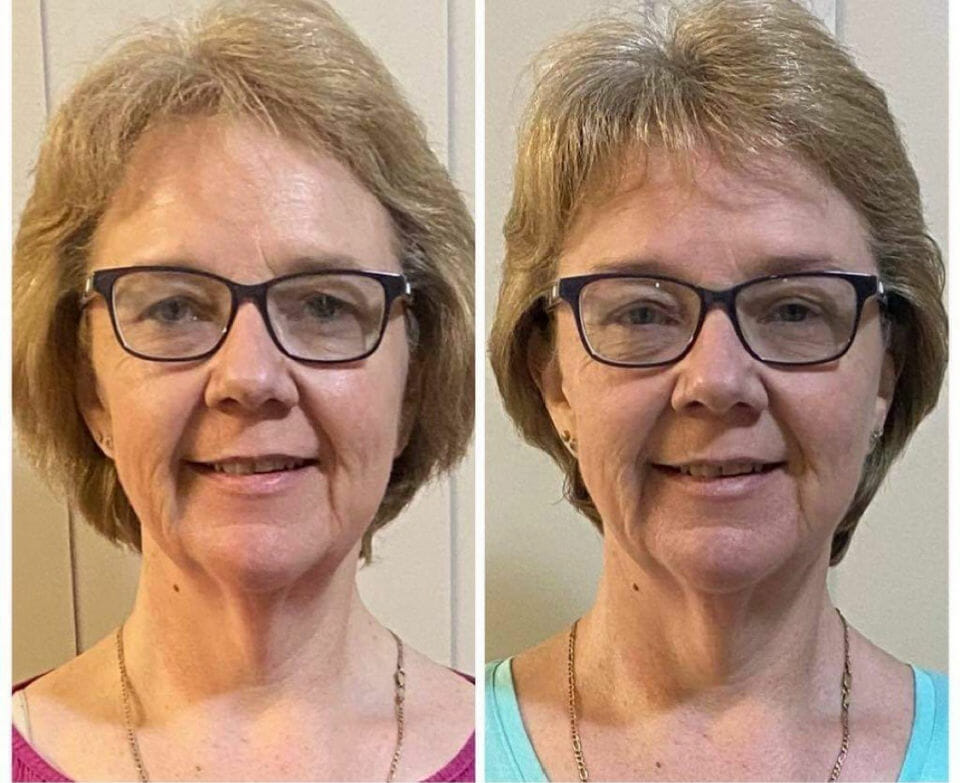 Noticing big differences within 6 months
Carissa has been using the products since 2019 and reveals she noticed a big improvement within six months.
"I've used the Body Sculpting Lotion, Pink Clay Mask and Glow Flash Balm since 2019 and added the new products as soon as they were released. I have stuck to my morning and night regimen for about 6 months now," she says.
"Aside from visual results of the reduction of fine wrinkles and frown lines, I've noticed my skin looks and feels fresher."
Carissa's advice for those wanting to start
"Start with a few products like the Clay Mask and Glow Flash Balm and build from there. No product will disappoint!"
The Healthy Mummy SKIN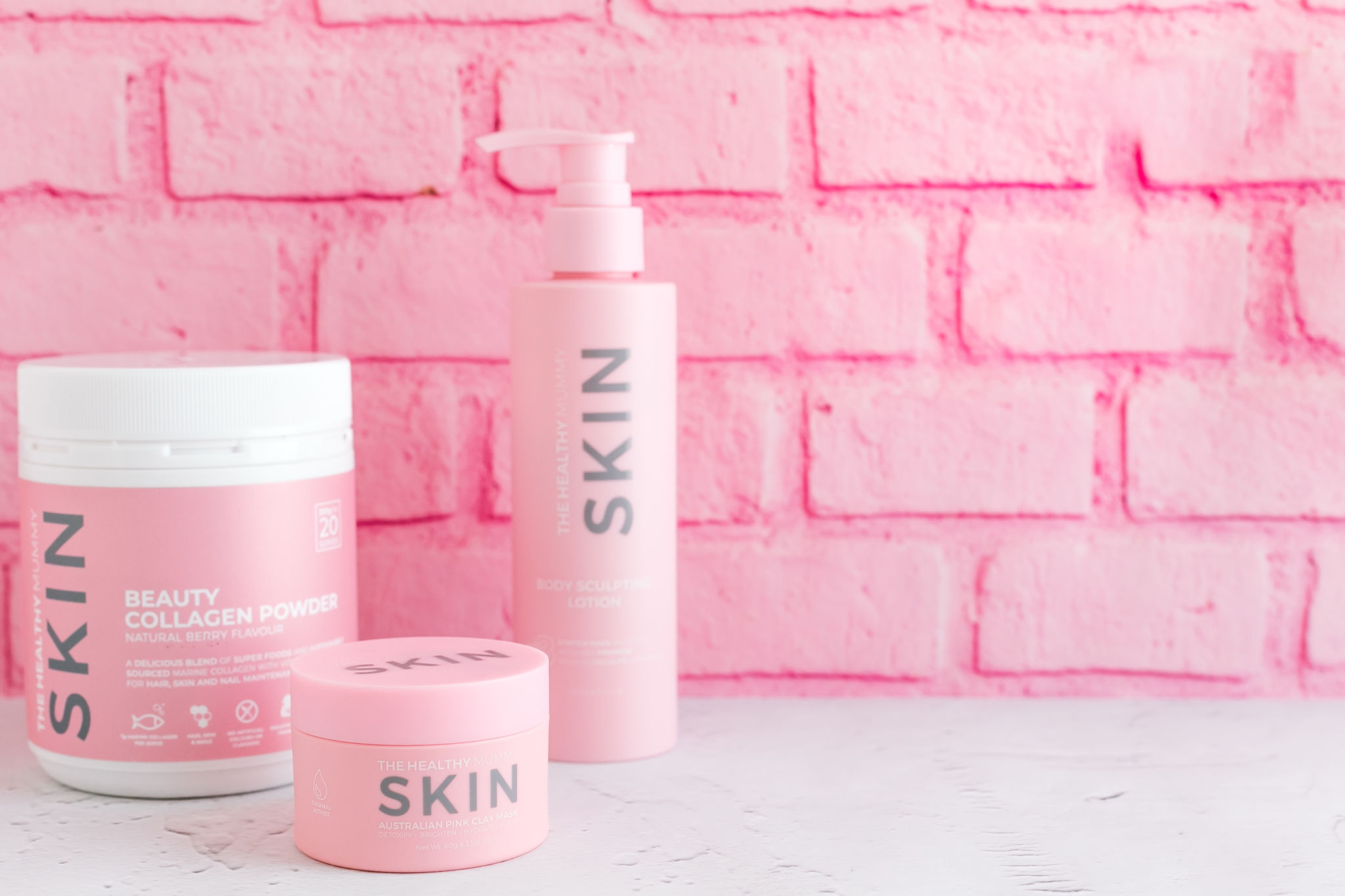 Beauty Collagen Powder – a delicious addition to your daily beauty routine – it works to support beauty from the inside out! The powder contains zinc and vitamin C which assists with the maintenance of healthy hair, skin and nails. Beauty Collagen Powder also contains sustainably sourced marine collagen, protein and zinc.
Body Sculpting Lotion – A lightweight lotion that stimulates skin cells and reduces cellulite. When used regularly, the nutritional actives of Artichoke and Avocado work together to help enhance skin firmness and reduce the appearance of stretch marks. These amazing ingredients also moisturise and hydrate your skin.
Australian Pink Clay Mask – Our Australian Pink Clay Mask is AMAZING. The mask has been specifically formulated for Mums and puts the health and vitality back into your skin.
Glow Flash Balm – Brightens and tightens facial contours for glowing skin. The balm reduces the appearance of ageing by replenishing and rejuvenating. Rosehip and Jojoba oil hydrate and soothe for silky smooth skin.