Here at The Healthy Mummy, we love to celebrate our amazing mums!
We're thrilled to share these six mums incredible transformations and how they are smashing their goals with the help of The Healthy Mummy 28 Day Weight Loss Challenge and our community.
6 mums incredible transformations
Corina Parr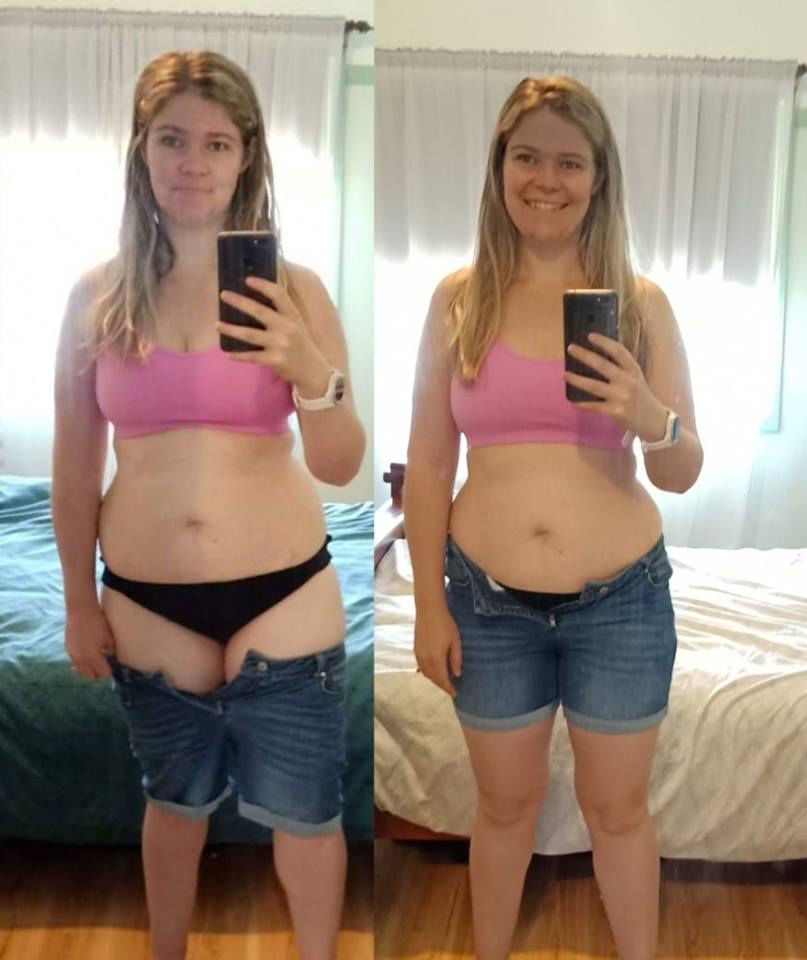 "2 WEEKS!
2 weeks of consistent exercise 
2 weeks of consistently not overeating or binge eating 
2 weeks of still enjoying the foods I love but in the correct portion sizes.
Excited to get these babies done up in another 2 weeks."
Eloise Ford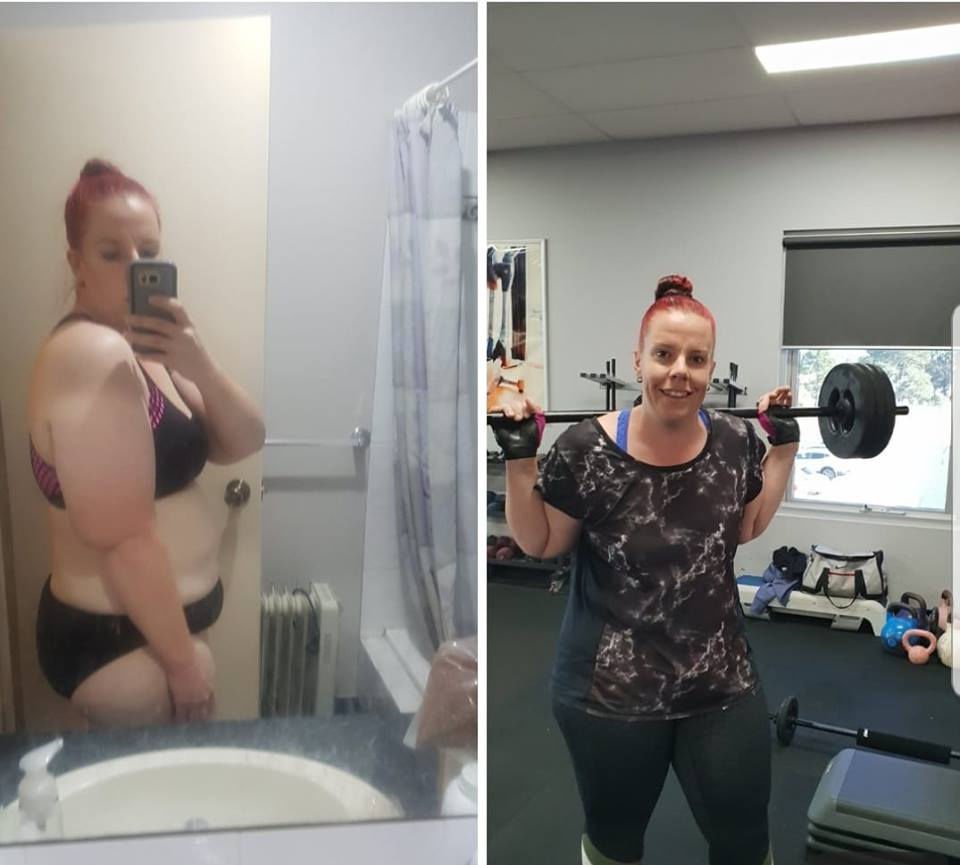 "Almost at 20kg weight loss now since the beginning of the year. I have gained so much muscle. I'm so much fitter and happier. I'm so glad I found The Healthy Mummy. It actually works and I can still eat delicious food."
Emma Ruffles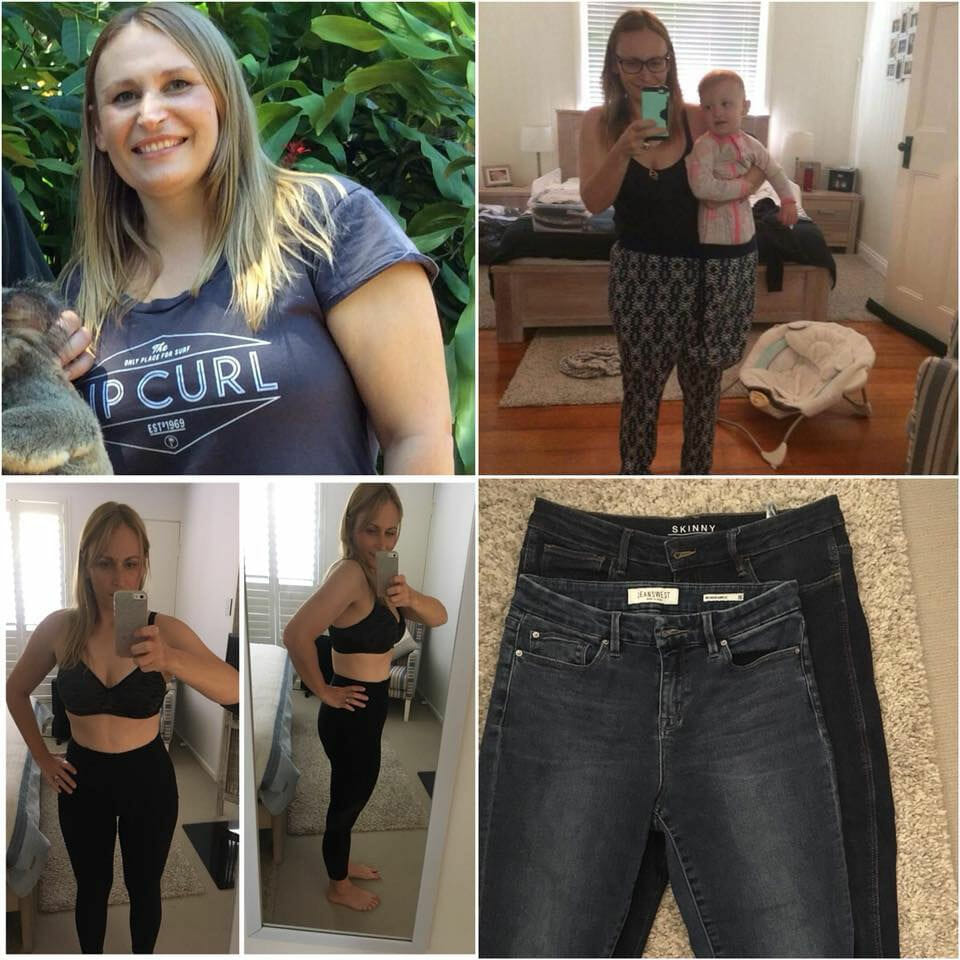 "I started The Healthy Mummy in May 2016 on a months trial at 79.6kg, I wasn't yet ready to commit but after months of seeing all the amazing transformations I thought now is the time and I rejoined in July 2017 at 71.5kg. The Healthy Mummy really is family friendly and totally achievable, I've never felt like I was on a diet or a slave to working out! I found small changes and consistency really paid off, I'm loving The Healthy Mummy life! Thank you so much! 
60cms down
79.6 to 63kg 
Finally at a healthy BMI
More confidence then I could have imagined
Working out for enjoyment
Loving life!"
Jayde Paterson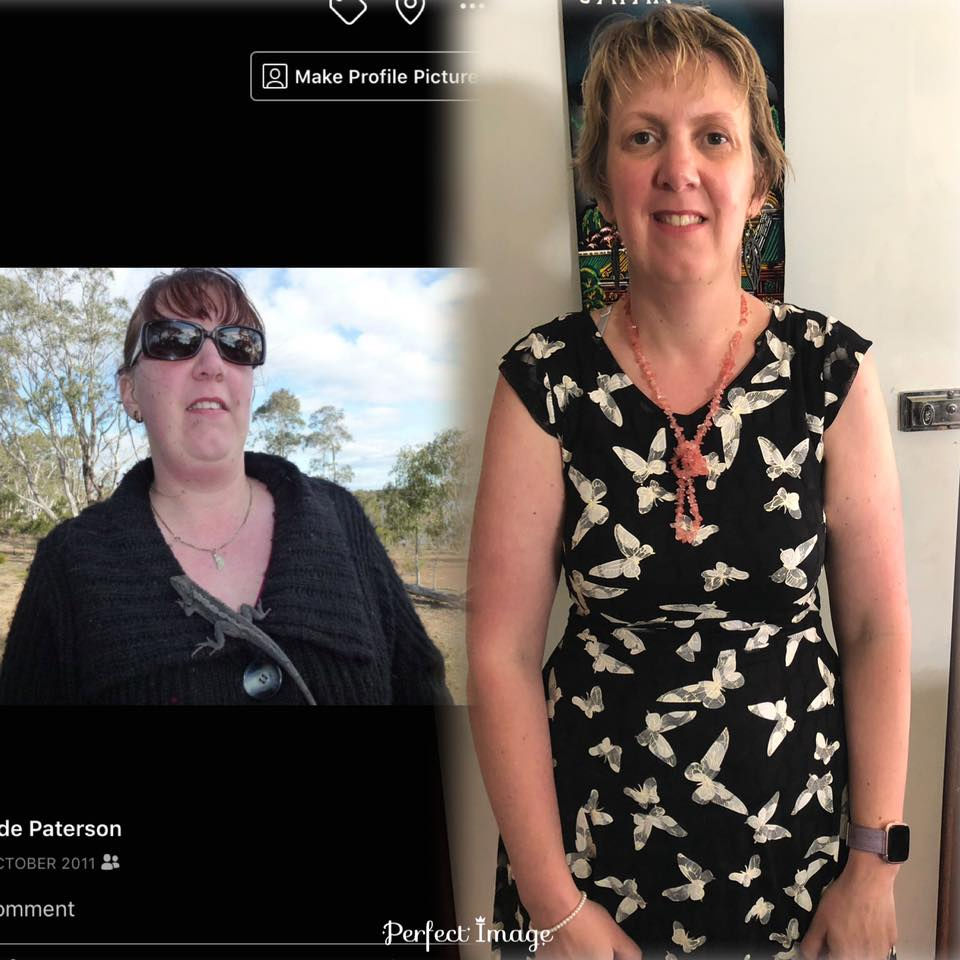 "Just after Easter I got serious about losing the weight! I reached my goal this week, 75kgs. So I'm so thankful and happy as! I'd recommend healthy mummy to all my friends & family! I love it."
Filiz Aygun Yilmaz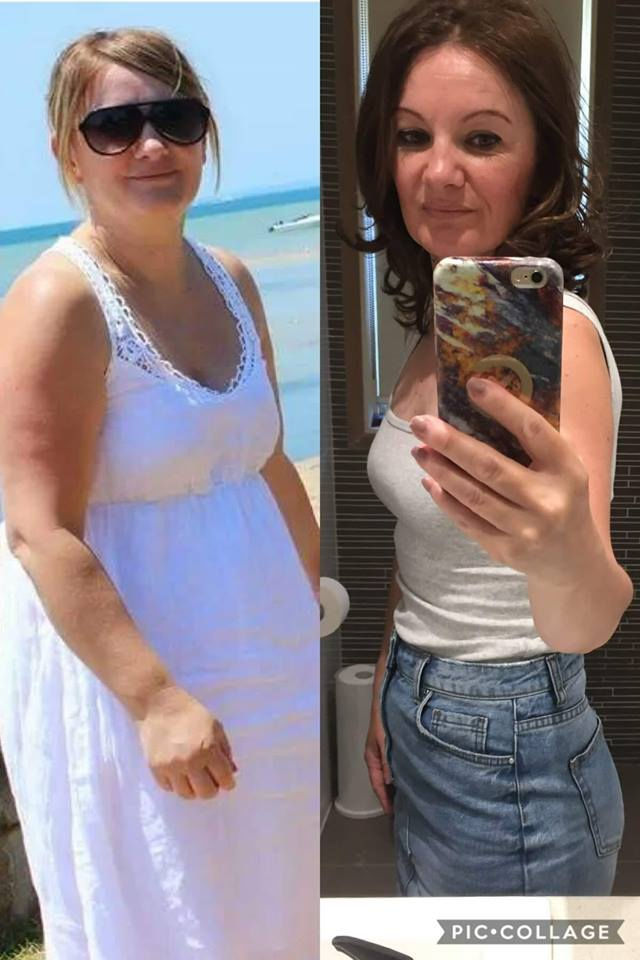 "I'm a 47 year mum of 3 boys and my before photo is before I found The Healthy Mummy.
Since using the healthy mummy I'm more careful with what I eat. The 28 Day Weight Loss Challenges have helped this mum stay on track and maintain my weight."
Belinda Dunning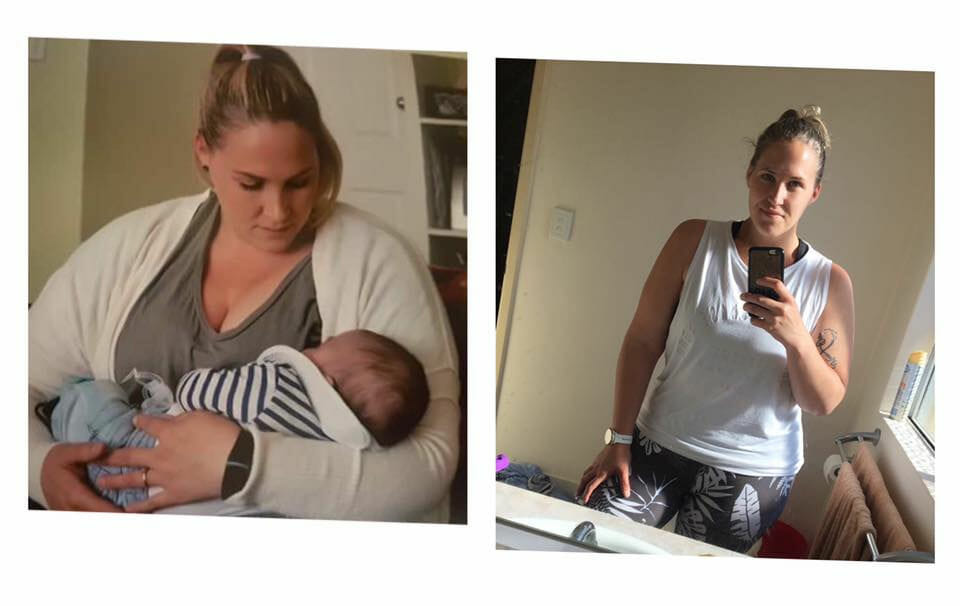 "I may not be where I want to be just yet or even reached my ultimate goal weight but I WILL get there!
I am happy with how far I have come and the changes I have made to not only mine but my families life!
I am happy with my progress big, small, fast or slow!
I am celebrating every win! 
I break my goals down into small achievable goals and work towards them. I like to do 5kg increments, that way I don't get overwhelmed by the big numbers I have to lose.
I celebrate reaching each goal with a non-food reward to keep me motivated! 
Commitment and hard work will get me there!
It isn't easy and I may stumble at times but its all worth it!
I am now a Healthy Mummy and damn proud of it!"
Are you ready to kick-start your weight loss?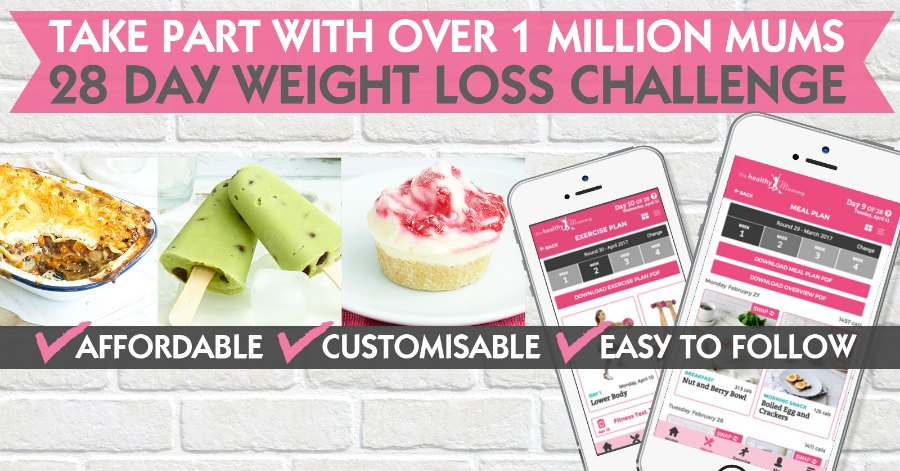 If you are interested in kickstarting your weight loss and want to improve your energy – not to mention – improve your overall health and wellbeing – our 28 Day Weight Loss Challenge is an awesome program to check out. 
Our 28 Day Weight Loss Challenge includes:
28 days of at home exercise routines (no gym needed) – with video instruction
Customisable and breastfeeding friendly meal plans (including a 7 day cleanse)
Time-efficient exercises for busy mums – under 30 mins
Challenge combines Pilates exercises with interval and circuit training (HIIT)
Suitable for basic to advanced fitness levels
Home to thousands of EASY-TO-MAKE recipes!
To learn more about our 28 DAY WEIGHT LOSS CHALLENGE CLICK HERE