Five Food-Free Ways To Reward Yourself For Weight Loss WINS
Many of us have rewarded ourselves with a little sweet treat if we've "been good." We'll indulge in a chocolate bar or two (or three) to congratulate ourselves for kilos lost, but we're sabotaging our ultimate goal.
Food free weight loss rewards are a great way to stay motivated. Setting prizes for each milestone gives you something tangible to work toward.
Food Free Rewards!
Here are some great food free reward ideas of varying values.
1. Body Scrub Baby!
A sweetly fragranced body polish or body scrub will make all the difference to your new look. It will freshen up your skin and give it a healthy glow by helping remove any dead and flakey skin cells.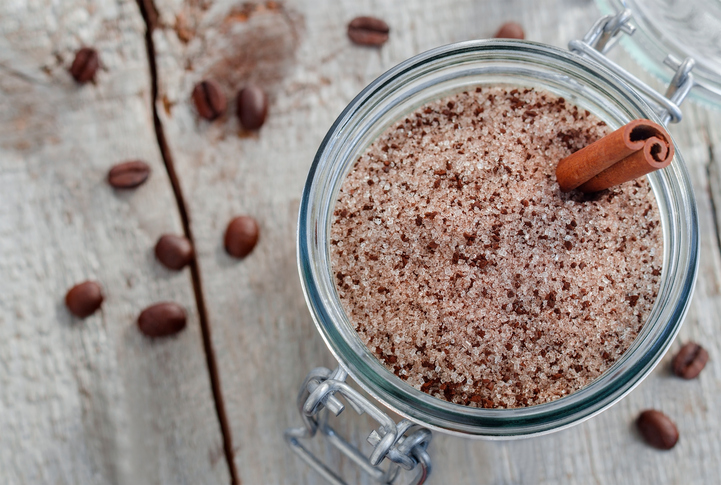 2. Activewear UPGRADE!
Upgrade your active wear, now you're are a size or two smaller. Time to ditch those big baggy t-shirts and get some nice gym wear. Or maybe you need to get some new runners – purpose specific and correctly fitted shoes can make all the difference in enjoying your daily exercise.
3. Buy A Bicycle
A set of wheels, by that we mean two wheels! Get a bicycle, add a decent helmet and lights, and perhaps even a child seat for a fun family activity or a healthier daycare drop-off.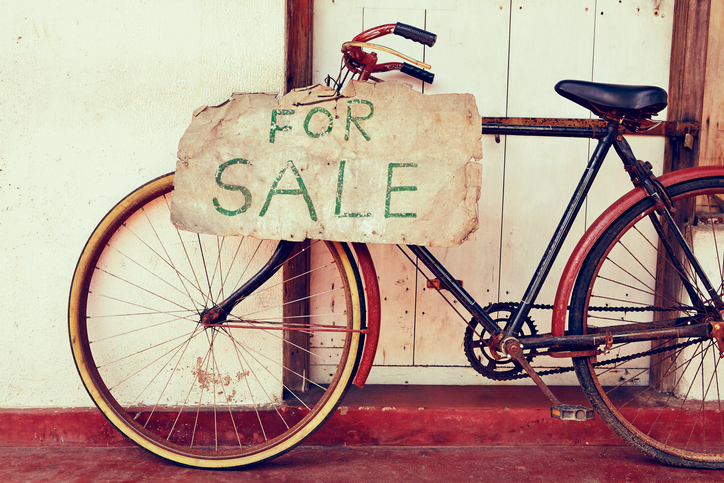 4. Spa Treatment
A spa treatment, massage, mani, pedi, facial, or even just a haircut – set a time for your partner or favourite carer/babysitter to look after the little ones and have some well earned R&R.
5. Bling-Bling
Something from your favourite jewellery store (Lovisa, Prouds…etc.) for a new little statement piece.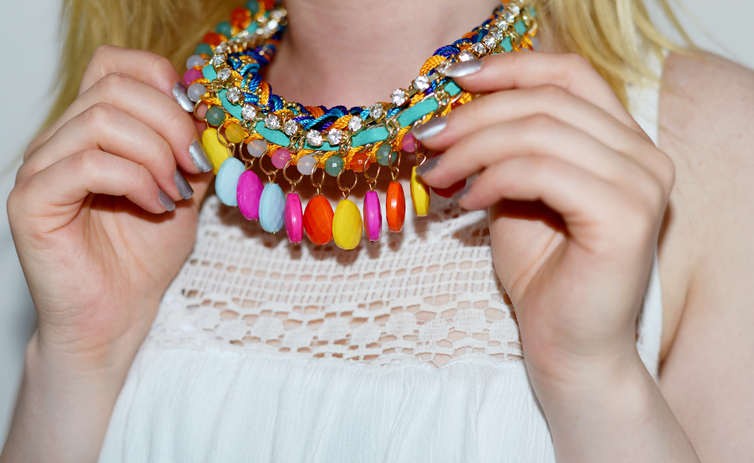 Here's to achieving some fabulous food free rewards!
The 28 Day Weight Loss Challenge
The 28 Day Weight Loss Challenge is more than a 'diet', rather it's a lifestyle.
The challenge is designed to help BUSY MUMS LIKE YOU take charge of your health, fitness and weight!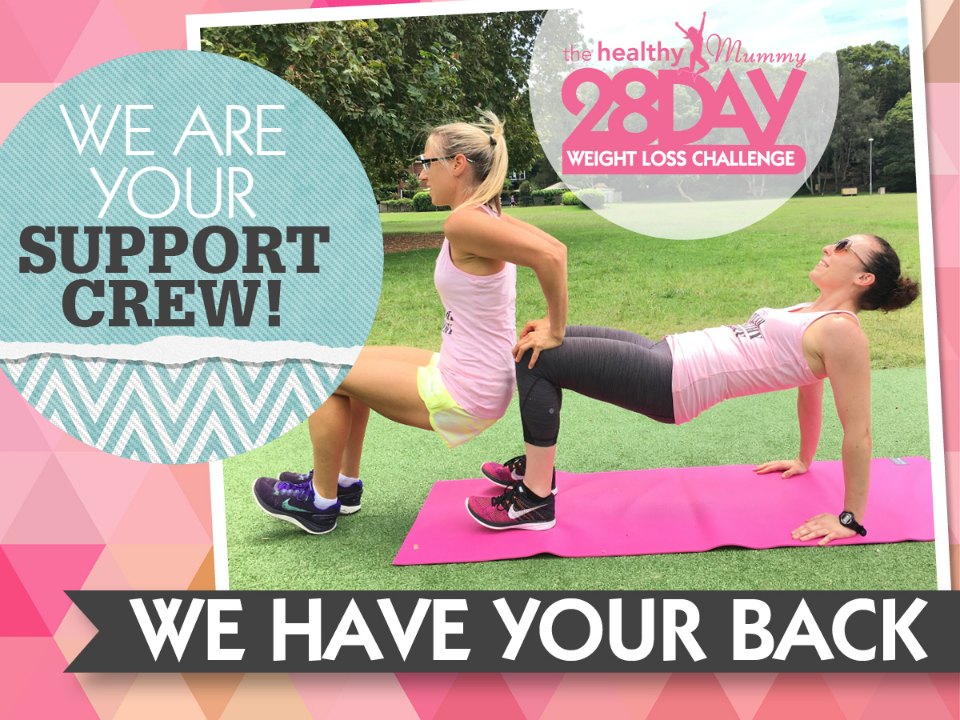 Think of the challenge as the best value personal trainer, dietician, meal planner, chef and motivational coach that you have access to every day – without the high cost and all created JUST FOR MUMS
Every month is DIFFERENT with over 100 NEW recipes added each month. EVERY MONTH you receive NEW 28 Days of FAMILY FRIENDLY customisable meal plans, daily exercise plans and daily support.
To find out more OR to join today, click here.