251 Cal Chocolate Berry Layer Cake (with step by step instructions) & Get a FREE Chocolate Book
Hi everyone, it's Rhian here, and I'm the founder of The Healthy Mummy.
I've been busy in the kitchen making this fabulous dessert for my family, and I wanted to show you EXACTLY how easy it is with a step by step recipe.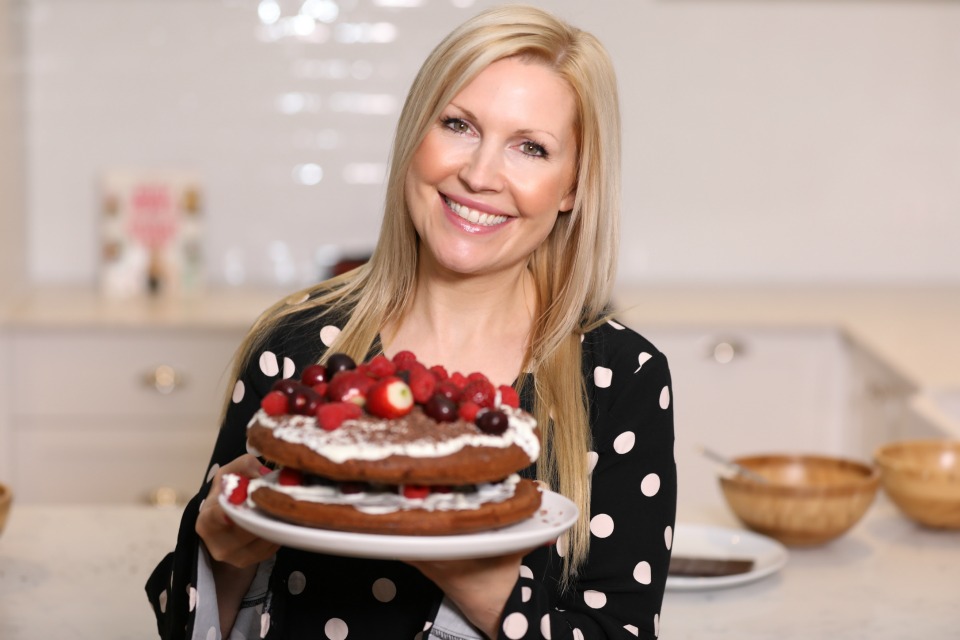 So if you want to produce a dessert that will wow your friends and family, look no further than this Chocolate Berry Layer Cake and lemon sponge cake recipe from the 28 Day Weight Loss Challenge.
Not only does it look and taste great, it's actually made with healthy ingredients, because the 28 Day Weight Loss Challenge is all about BALANCE.
The 28 Day Weight Loss Challenge allows you to lose weight in a healthy way, without cutting out the things you love.
We have already helped 100,000's of mums lose over 3 million kilos on our balanced and healthy eating plans which include CAKE! Ryann Reid transformed her body and you can see lots of results below too
Making the cake
With just a few tweaks (like making the icing from yoghurt and honey) you can enjoy healthy versions of desserts that you probably had assumed would be off limits on a weight loss program.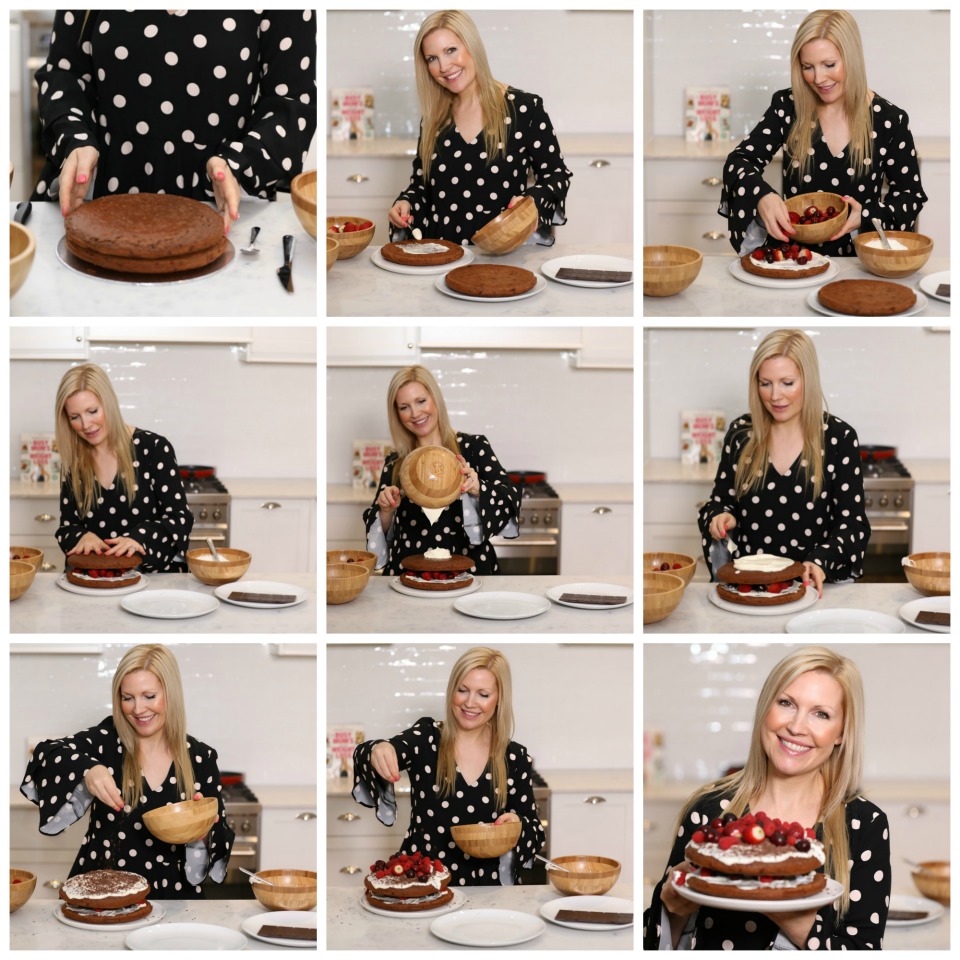 Ingredients
For the cake
2 2/3 cups wholemeal self-raising flour
1 cup coconut sugar
1/4 cup cocoa/cacao powder
4 eggs
1.5 cups almond milk
1 tsp vanilla extract
1 tsp instant coffee granules
1/4 cup coconut oil, melted
For the filling
1 cup Greek yoghurt
2 tsp honey
1 cup mixed fresh berries and cherries of choice
10 grams dark chocolate
Method
For the cake
Preheat oven to 180C.
Line two 22 x 22cm round cake tins with baking paper, set aside.
In a large mixing bowl, combine flour, sugar and cocoa/cacao. Mix well to combine.
Add eggs, milk, vanilla, coffee and coconut oil.
Using a hand mixer, beat the mixture for 20 seconds or until just combined and thick, scraping down the sides as needed. Do not over-mix batter or the cakes will be tough.
Divide batter evenly between the two lined tins.
Bake for 30-35 minutes or until a skewer inserted into the middle comes out clean.
Remove and cool in tins for 10 minutes.
Remove from tins and transfer to wire racks to cool completely.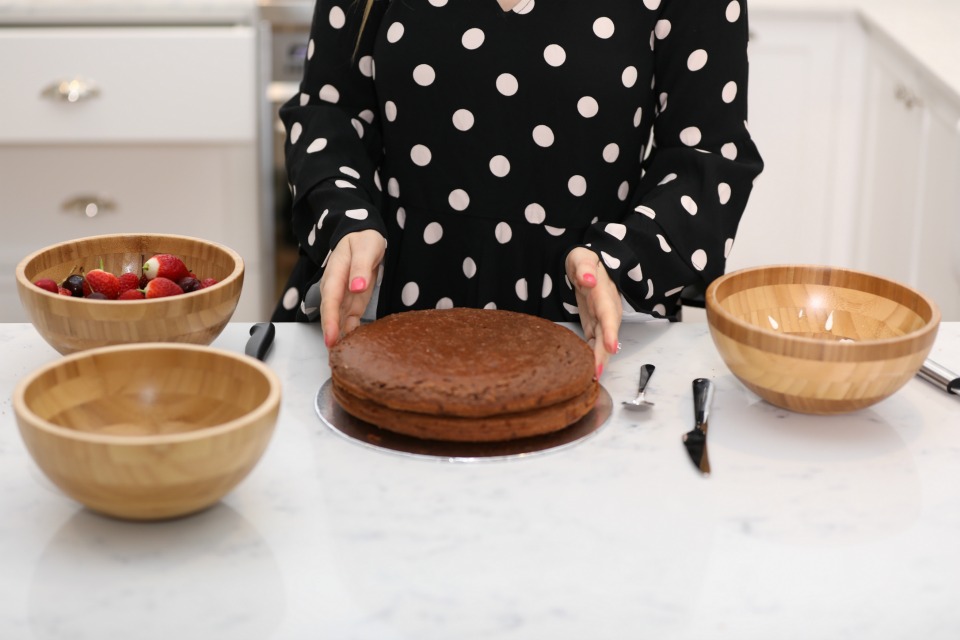 For the filling
Combine yoghurt and honey, mix well.
Once cakes are completely cool, trim tops of cakes to make each even and flat.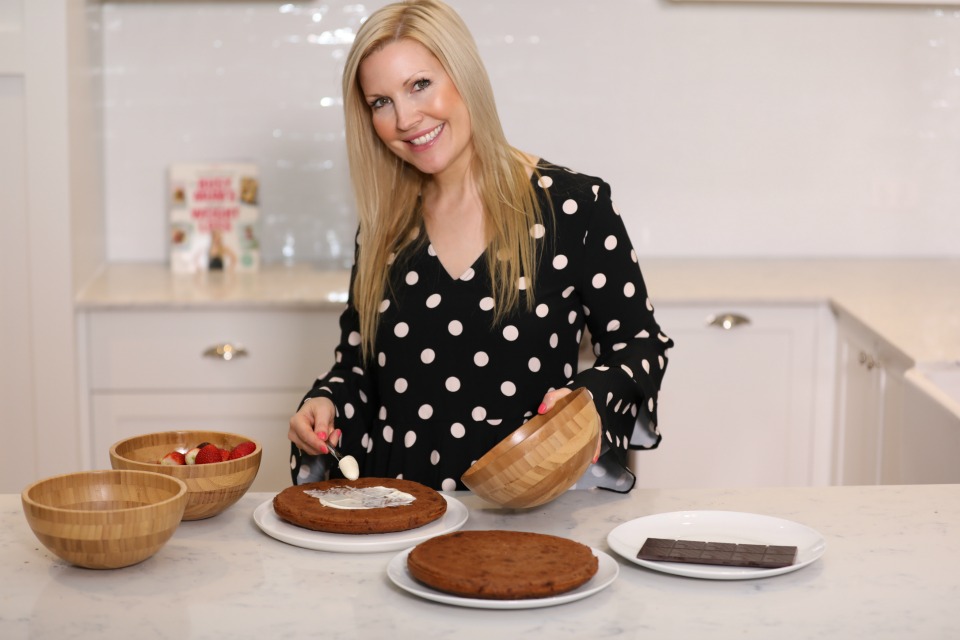 Spread half the yoghurt mix over the top of one cake. Add half the fresh mixed berries on top of the yoghurt.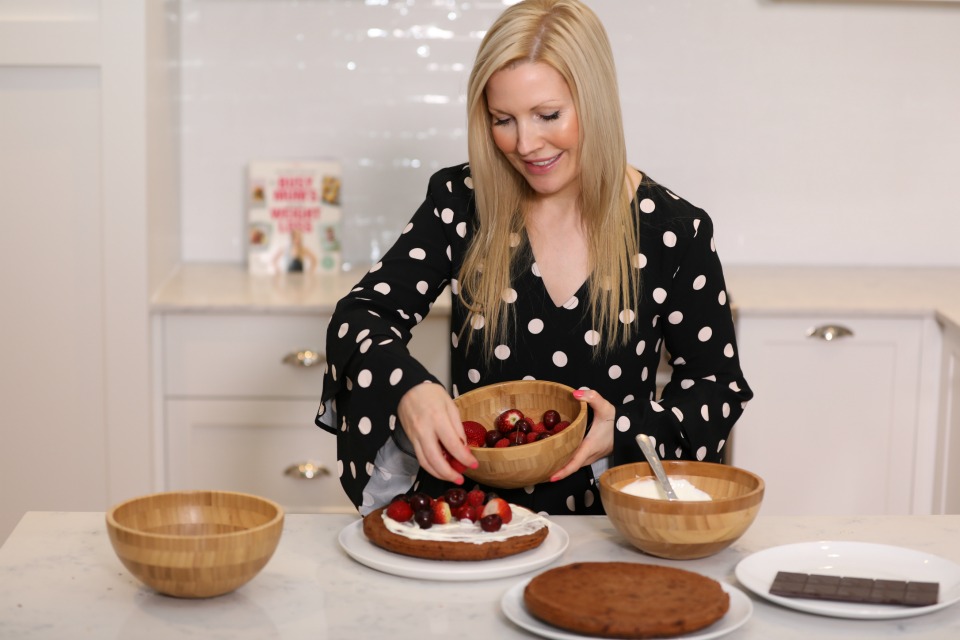 Carefully place remaining cake on top of the other to sandwich together.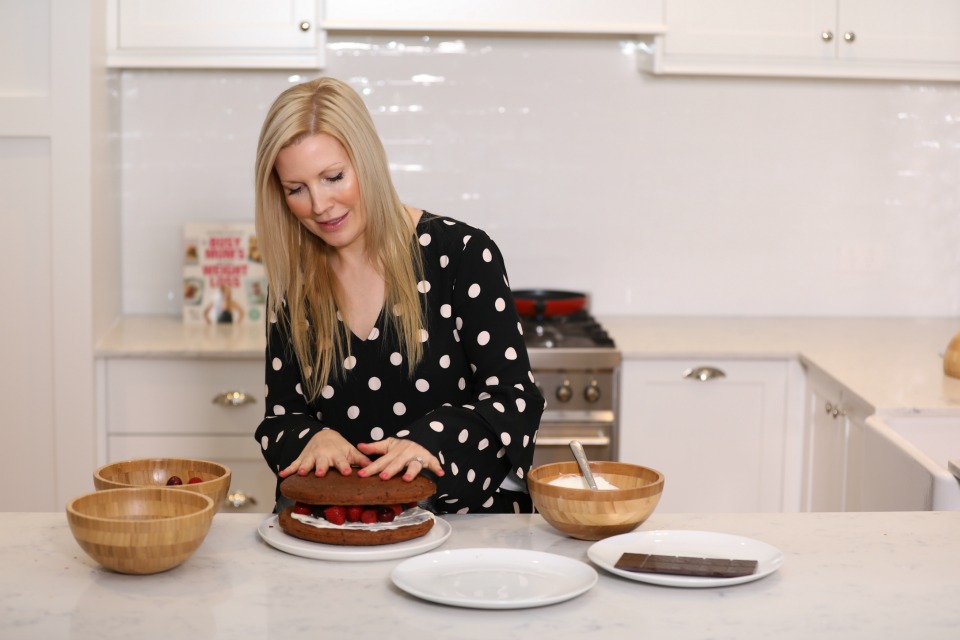 Spread remaining yoghurt on top of the cake and add remaining berries.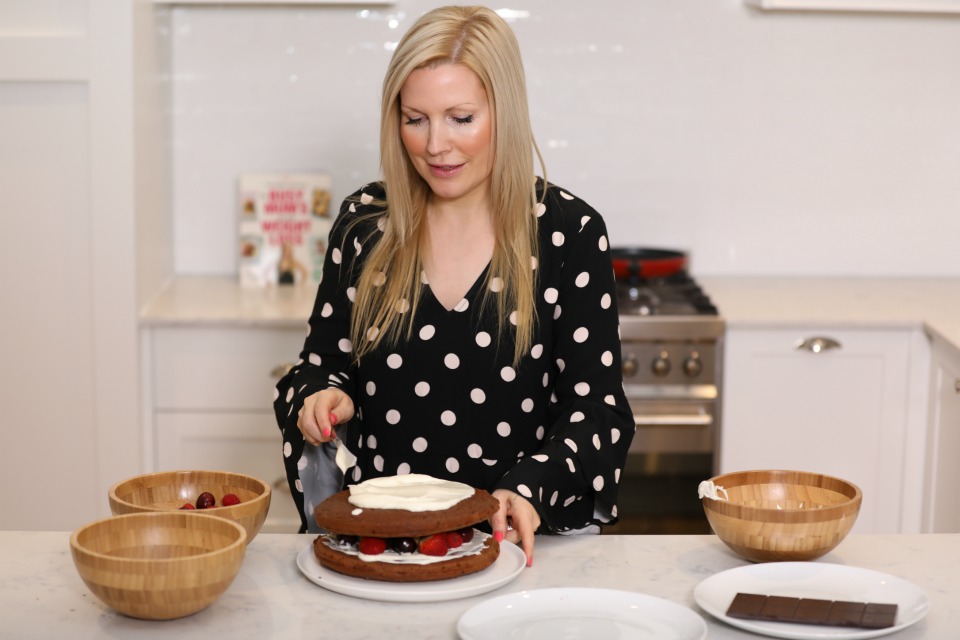 Run a vegetable peeler along one side of the dark chocolate over the cake, creating chocolate shavings.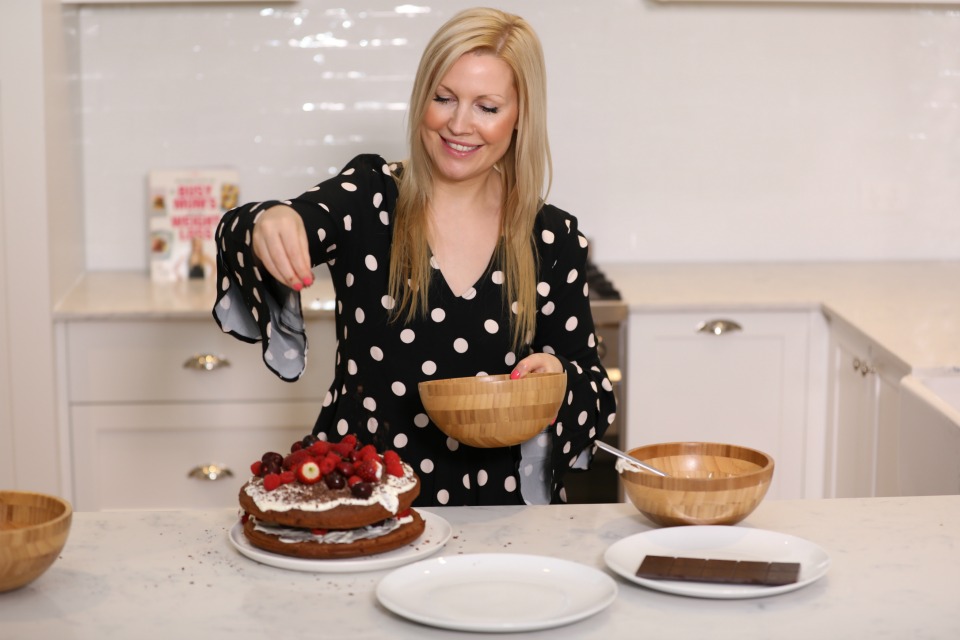 Slice into 16 pieces – 1 slice is one serve. Store leftovers in an airtight container in the fridge for 3-4 days.
251 calories per serve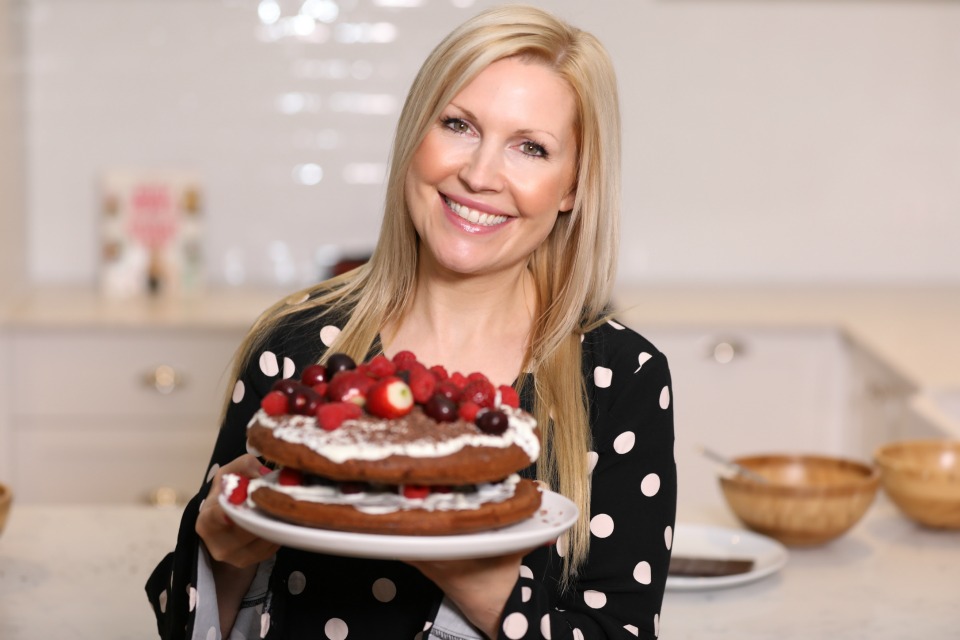 Get your FREE Chocolate Recipe Book
Want more chocolate recipes? Click HERE to get your hands on our FREE chocolate recipes book.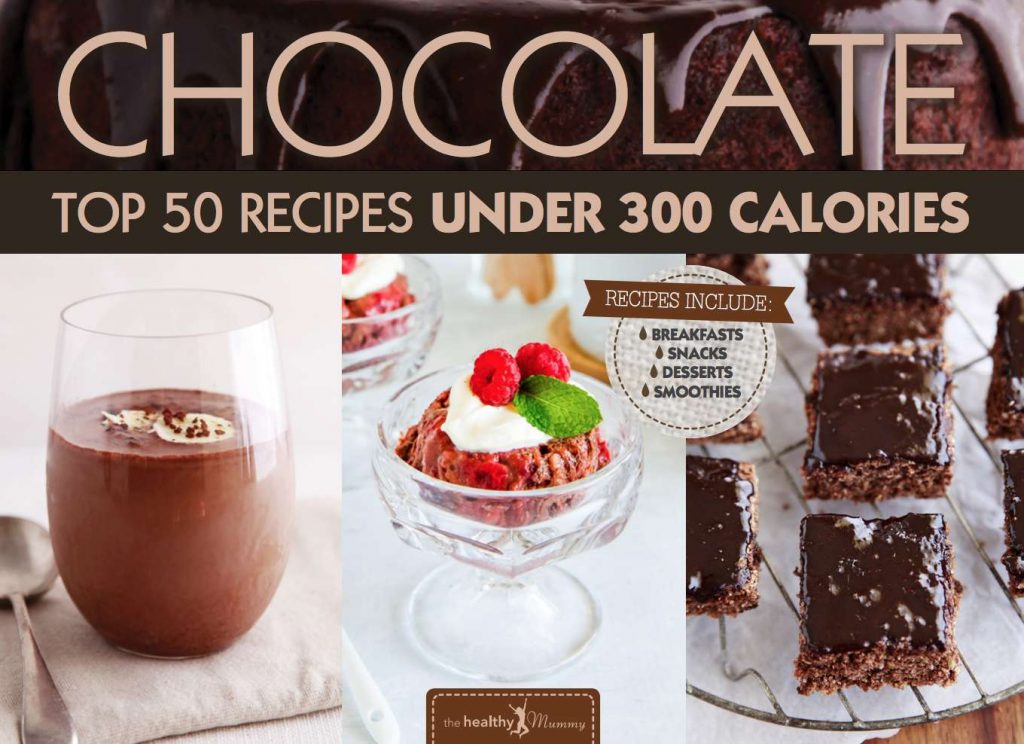 Lose weight on the 28 Day Weight Loss Challenge like these four amazing mums!
The 28 Day Weight Loss Challenge helps mums reach their weight loss goals in a healthy and sustainable way. These four mums have achieved incredible results using the 28 Day Weight Loss Challenge and you can too.
1) Ebannie Daly
New mum Ebannie from Horsham, Victoria says "I joined the 28 Day Weight Loss Challenge and enjoy doing the exercises. I'm finding the food in the 28 Day Weight Loss Challenges super yummy and I love that The Healthy Mummy Smoothies are delicious, convenient and safe to have while breastfeeding my one year old son". Although Ebannie lost a whopping 50kgs* she prefers not to take much notice to the scales anymore. The clothes clothes speak for themselves. She has dropped from a size 24 to a size 8 top.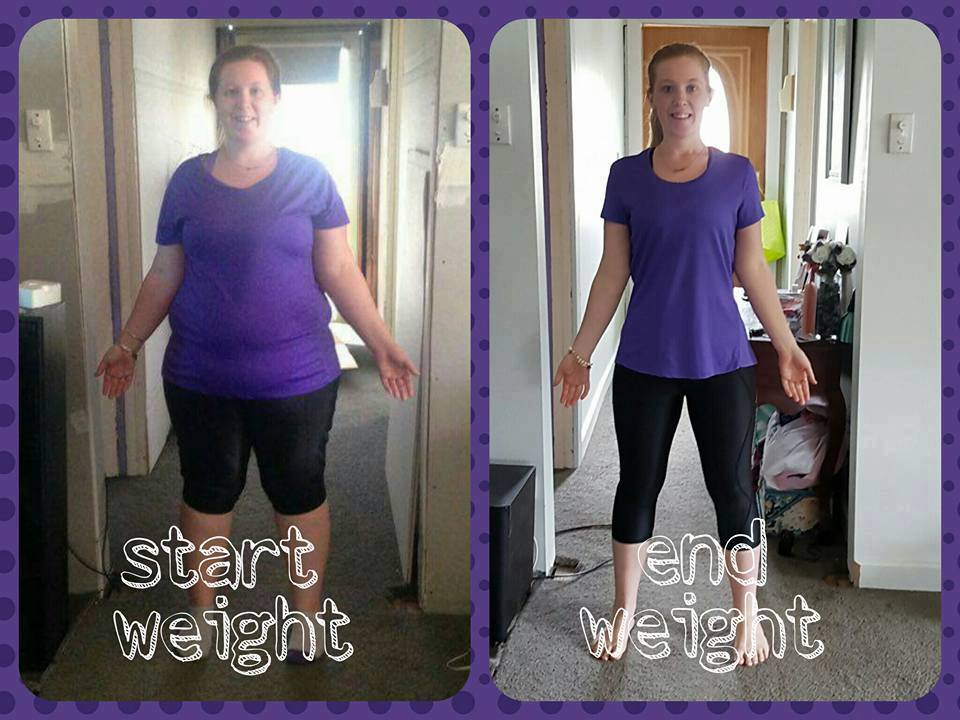 2) Bethany Harrison
A self confessed couch potato who couldn't stand up for longer than 10 minutes without pain in her legs and feet is now training for 50km marathons. Bethany has lost 56kgs*(almost HALF her weight) dropping from 115kg to 59kgs with the Healthy Mummy 28 Day Weight Loss Challenges. Bethany says "This is the only program I have come across that cares for the person as a whole".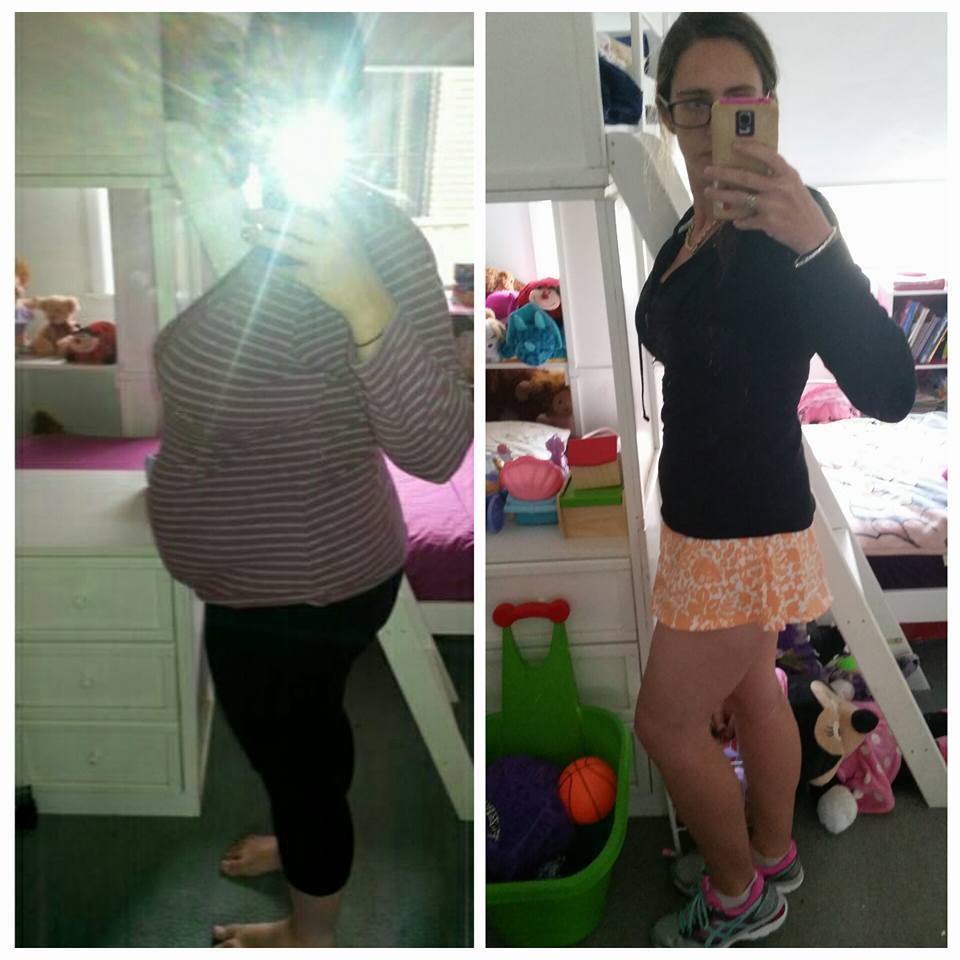 3) Renee Harrison
Mum Renee from Central Queensland has overcome depression and anxiety stemming from an abusive relationship and transformed her body losing 51kgs.  She says "previously I lived day by day, but now I embrace life as it were my last day on the earth!".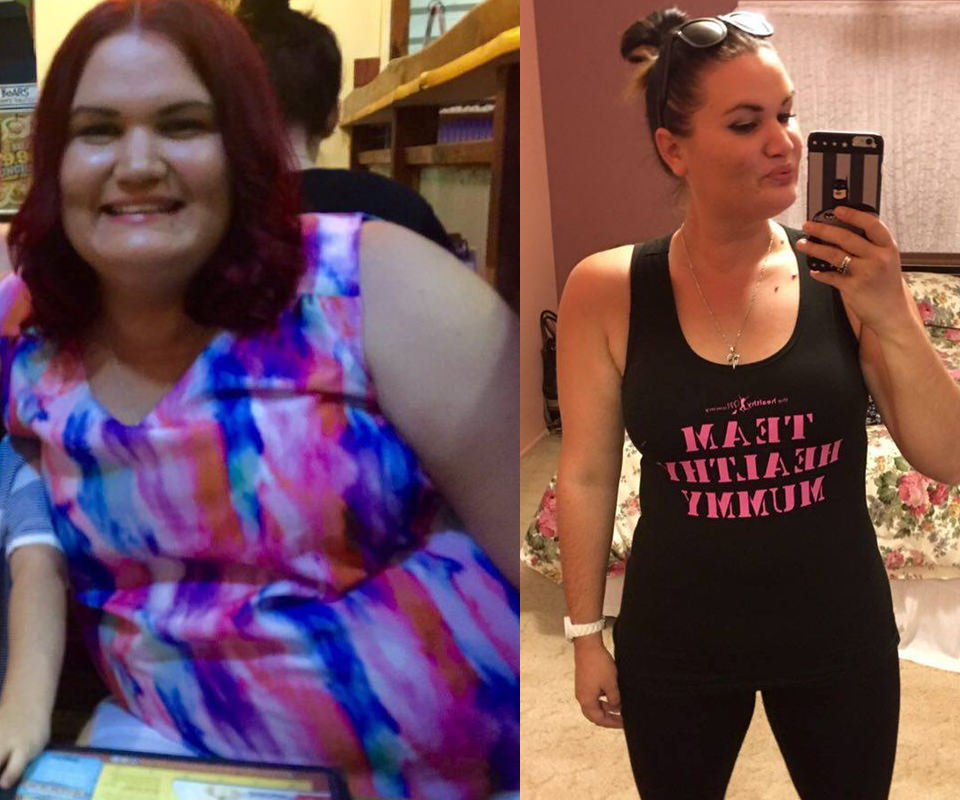 4. Nikola Green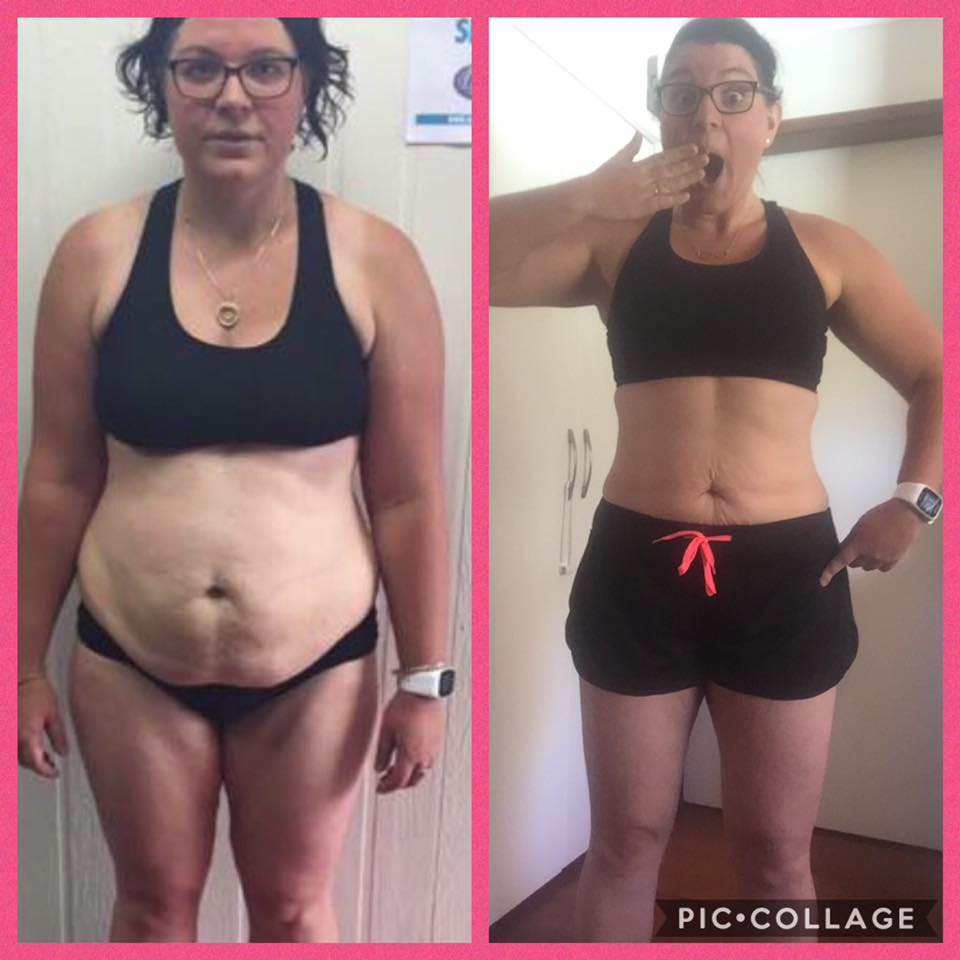 Nikola says: "Deciding to sign up to the 28 Day Weight Loss Challenge has been the best decision I've made. I've lost 16kg and over 90cm from my body!"
5. Elle Temple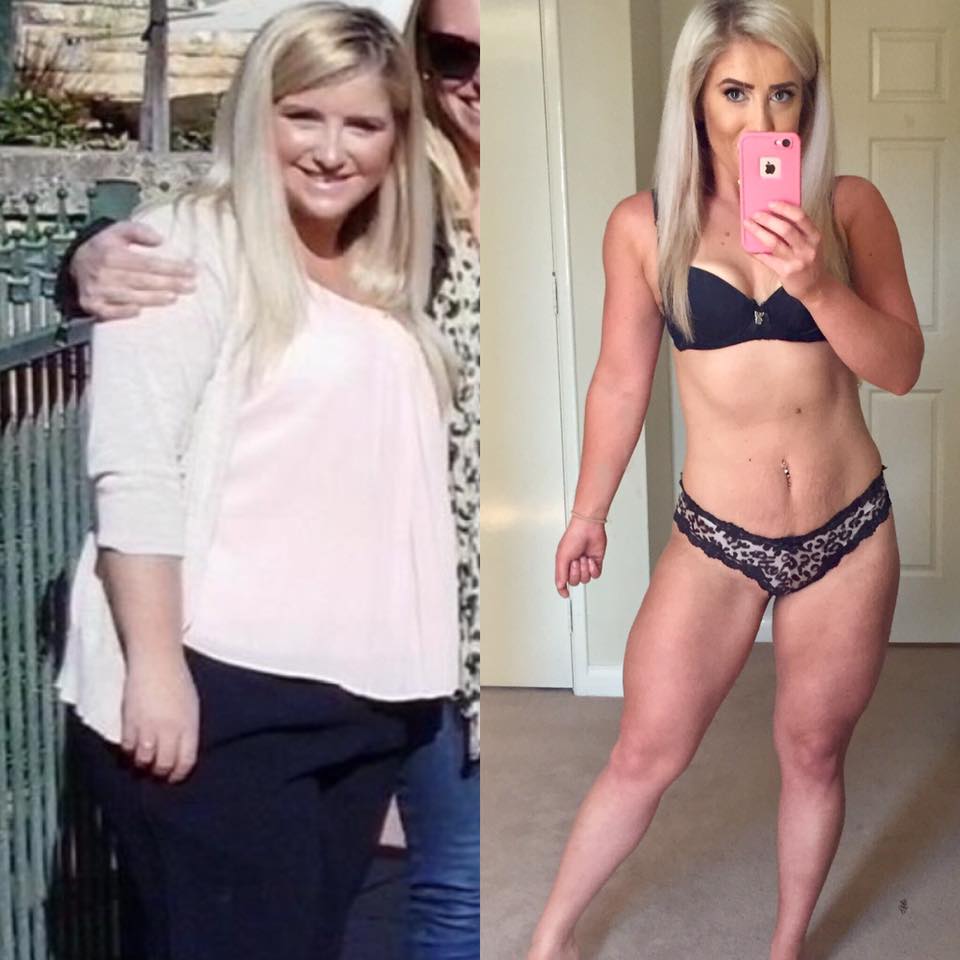 Elle says: "I have lost 25kg and have kept it off for nearly a year!"
Find out more about the 28 Day Weight Loss Challenge here.