Making healthy eating ACCESSIBLE, AFFORDABLE and FAMILY FRIENDLY has been the Healthy Mummy MISSION for the last 9 years and now we are SO PUMPED that we have a BRAND NEW way to get HEALTHIER with Healthy Mummy products with the imminent launch of The Healthy Mummy Meal Delivery Service
The Healthy Mummy team has been working SUPER HARD to bring you this NEW SERVICE that will make healthy eating EASIER and MORE CONVENIENT.
We know your GOING TO LOVE IT!!
Be one of the first to get the news when it breaks
To be one of the first to know, simply enter your details below.  We can't wait for you to get this…..it will be AMAZING.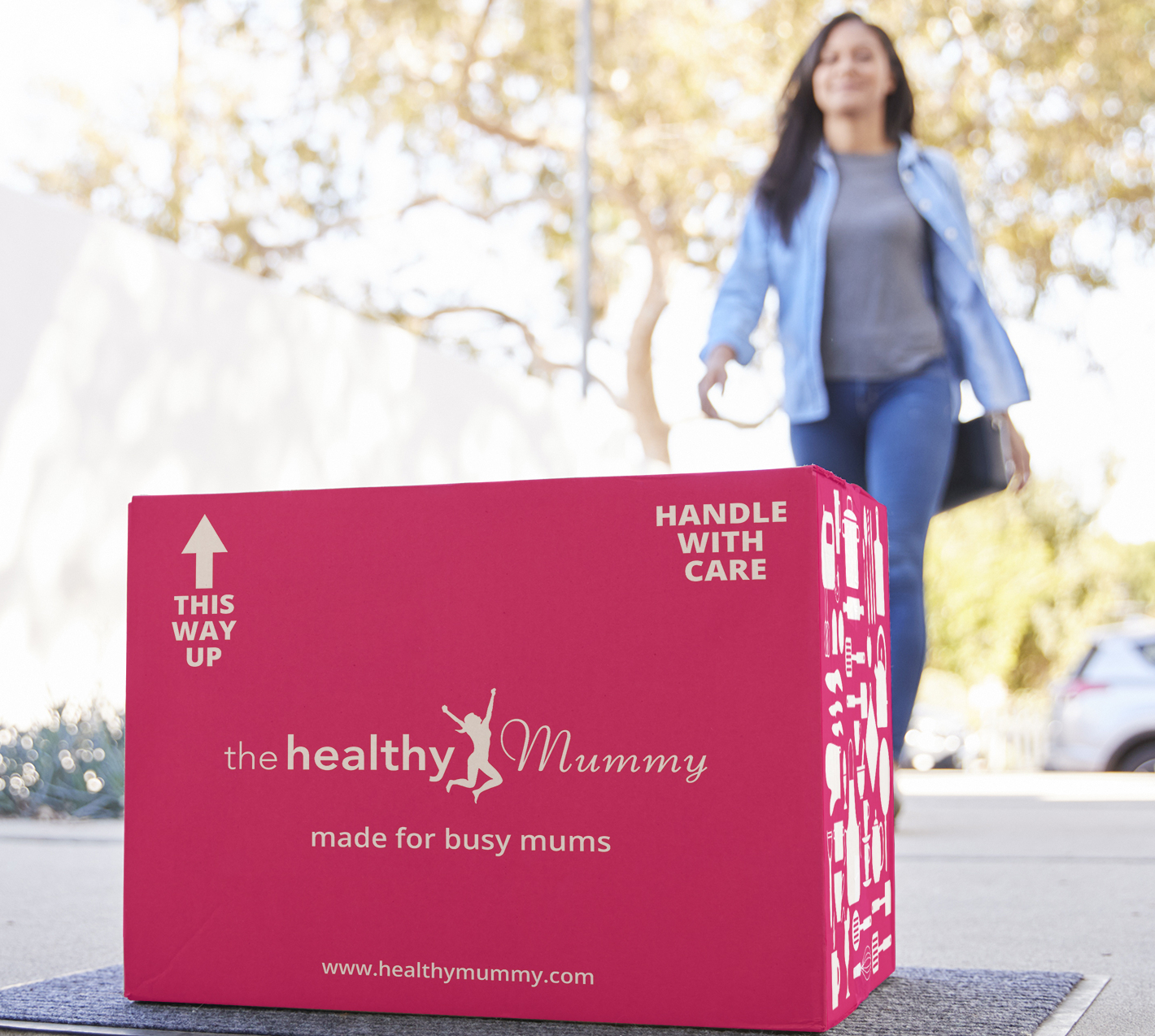 Enter your details here to one of the first to know.