Win A Fit Bit Alta and a Fit Bit Scales
Competition is now closed – congratulations Elise Mackie
The October 28 Day Weight Loss Challenge is starting SOON and we are exciting
The theme is BELLY BUSTING for the exercises and the food is the Take Away Make Over Theme and we cannot wait!!
And to celebrate we have an AWESOME prize pack for you – which is a Fit Bit Scales and a Fit Bit Alta – PRETTY COOL!!!
To win the prize simply ENTER BELOW with who inspires you most
And if you haven't yet joined the 28 Day Challenge – YOU NEED TO DO THIS for yourself right now! You can  join the 28 Day Weight Loss Challenge today and you will get a 50% LIFETIME discount  which means it works out at costing only $23 a month – as well as a getting a FREE eCopy of the Belly Buster Recipe Book RRP $25 when you join
This competition will CLOSE on Thursday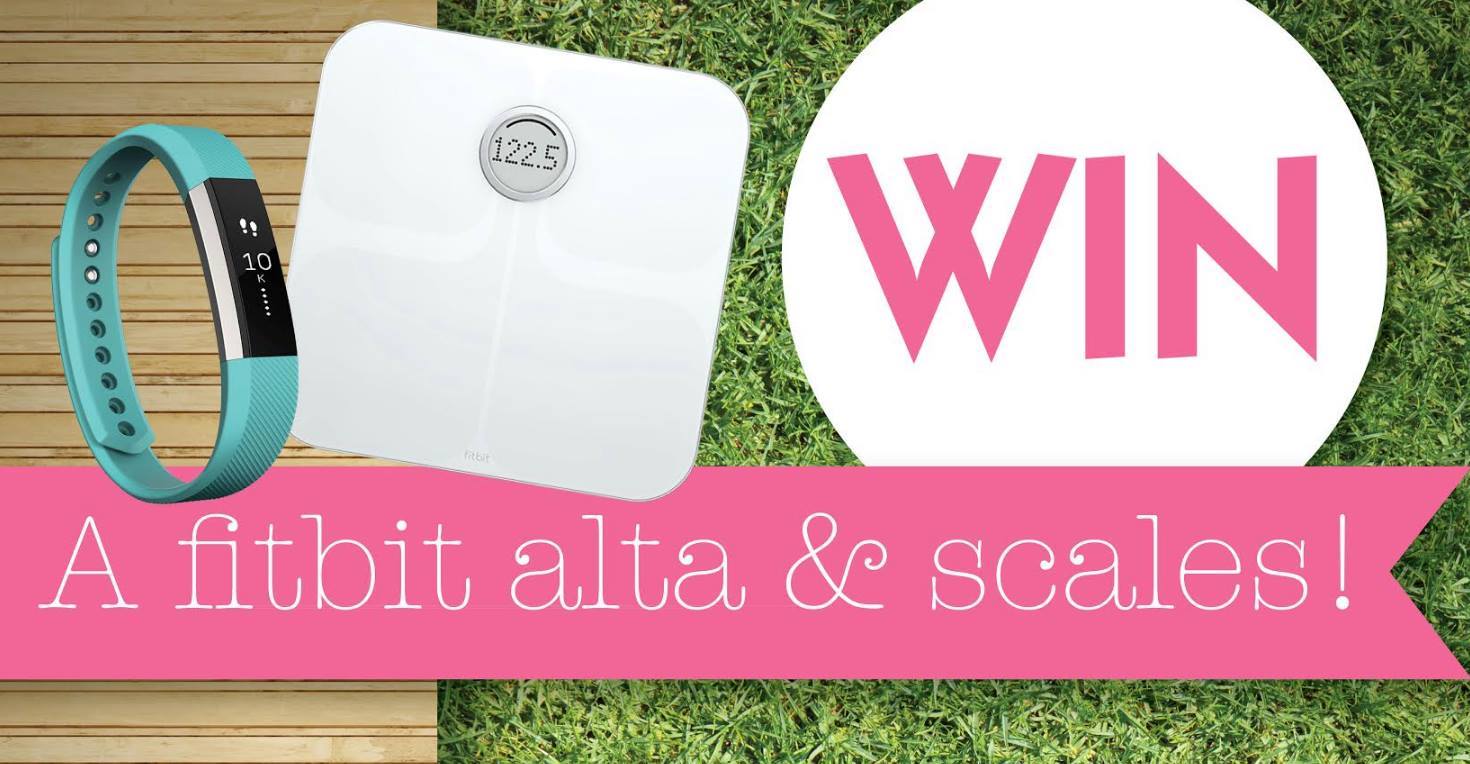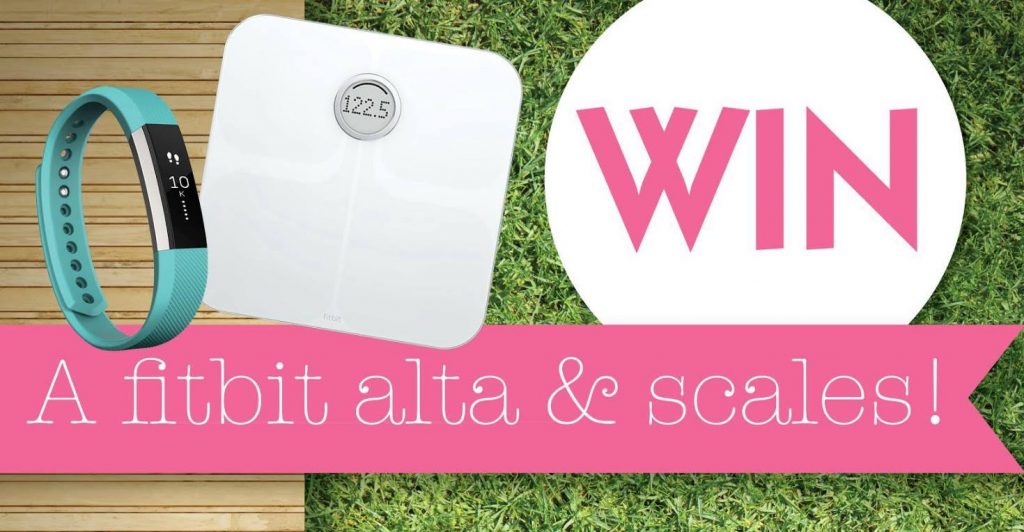 How to WIN
To win tell us below in 25 words or less which of these mums incredible stories inspire you the most
Tamara Deborah has lost 41kg
Making the decision to completely change your life isn't easy. But for me, being overweight, unfit, unhealthy and lethargic was without a doubt so much harder than what the past 18 months has been.
I've lost 41kgs using the 28 day weight loss challenges and Healthy Mummy  Smoothies. The Healthy Mummy has helped make it easier to make such big changes.
Choose your hard!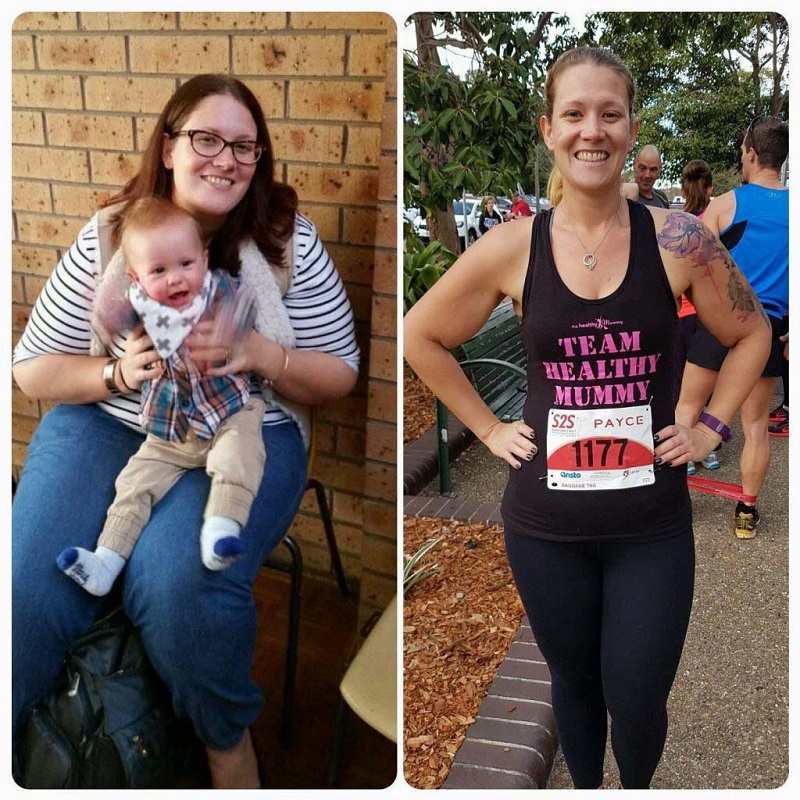 Tawhai has lost 52kg
When I found The Healthy Mummy in August 2014 I was desperate to lose weight for my wedding but was so overwhelmed with the amount I needed to lose. After years of losing and gaining weight I needed something I could easily follow, adapt for my family and be able to maintain. As soon as I looked at the 28 Day Challenges I signed up and ordered some smoothie tubs, it has been one of the best decisions for myself and my family. I lost 52kgs in 15months and gained more energy, confidence and fitness. I've had some extremely hard days and weeks we all do, but what's important is to never give up.

Rae Willingham has transformed her body
You know that moment when your pushing 30 and you've had three kids and the best years of your life are apparently over?
Me either!!!
I have never felt more sexy, confident and accomplished as I do now.
The Healthy Mummy has legit changed my life.
I don't even recognise that first woman anymore.
Here's to being like fine wines ladies.
Take the plunge and join the 28 Day Weight Loss Challenge if you haven't. I have not one regret xx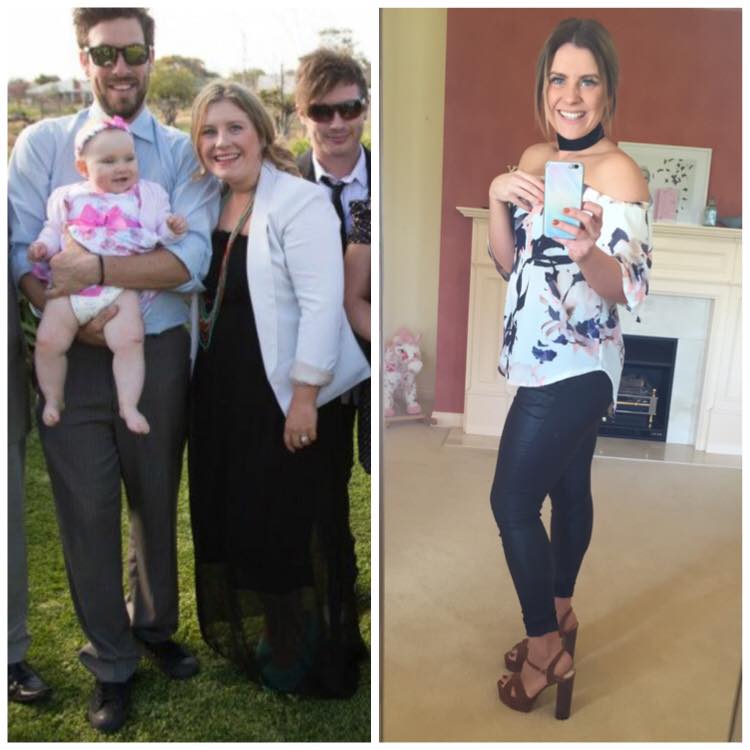 Jordi Aldrick has lost 10kg
I was not going to post this photo 1st taken today 2nd 6 months ago after my second daughters birth
Because it's just plain horrible
But I'm not that bloated unhappy tired mum on the right anymore I used to hate photo's of myself unless it was my face now I love photos so I can compare my weight loss i can better myself I changed my whole outlook on food since joining the 28 Day Weight Loss Challenge I still eat yummy food I just learnt to eat it the right way