EXCLUSIVE OFFER ON 2017 DIARY!
We are counting down to Christmas and to celebrate, we wanted to give you an EXCLUSIVE special on our limited edition Healthy Mummy Diaries!
Enter your email in below to get the SPECIAL – and please keep this just for you as it isn't to be shared!!!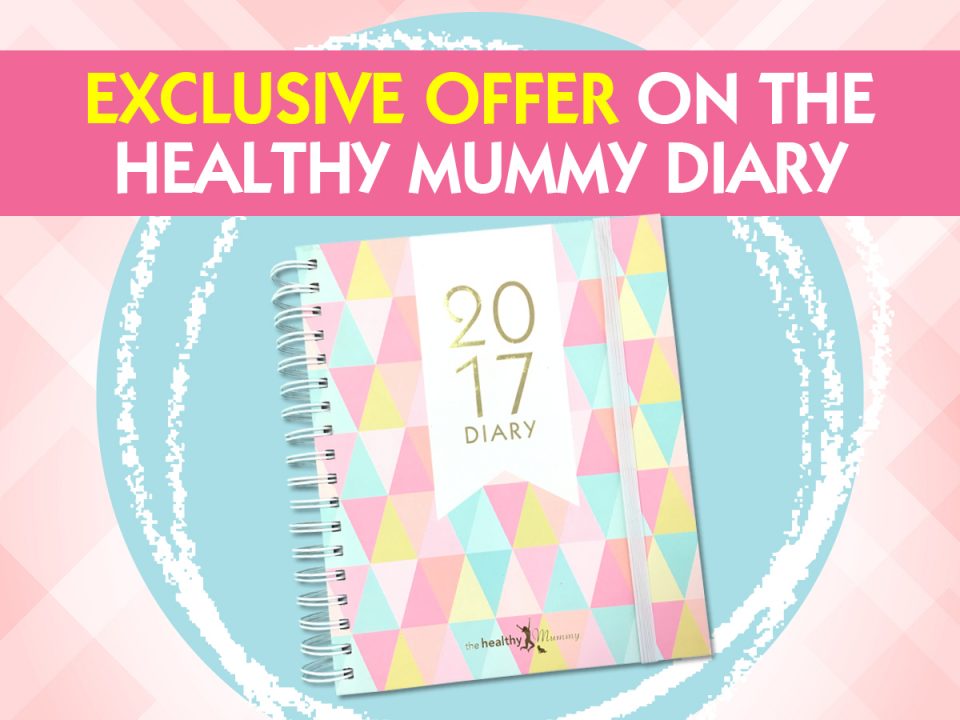 P.S – if you have trouble entering your email address – make sure you write your email – not copy and paste it – plus you can try leaving a space at the end.