LIMITED 250 SPOTS – Get A MEGA Special Offer On The 28 Day Challenge
The 28 Day Weight Loss Challenge is helping 100,000's of mums TRANSFORM their health and bodies
It is the best and ONLY program made for mums and it is fully customisable and every single month is different with new recipes and new exercises.
You will NEVER get bored –
March Challenge is Butts & Thighs
April Challenge is Sugar Detox
May Challenge is the Belly Buster
And today – we are offering 250 mums the chance to get a SUPER low rate on the 28 Day Challenge that will give you INSTANT access right now to all past, present and future Challenges.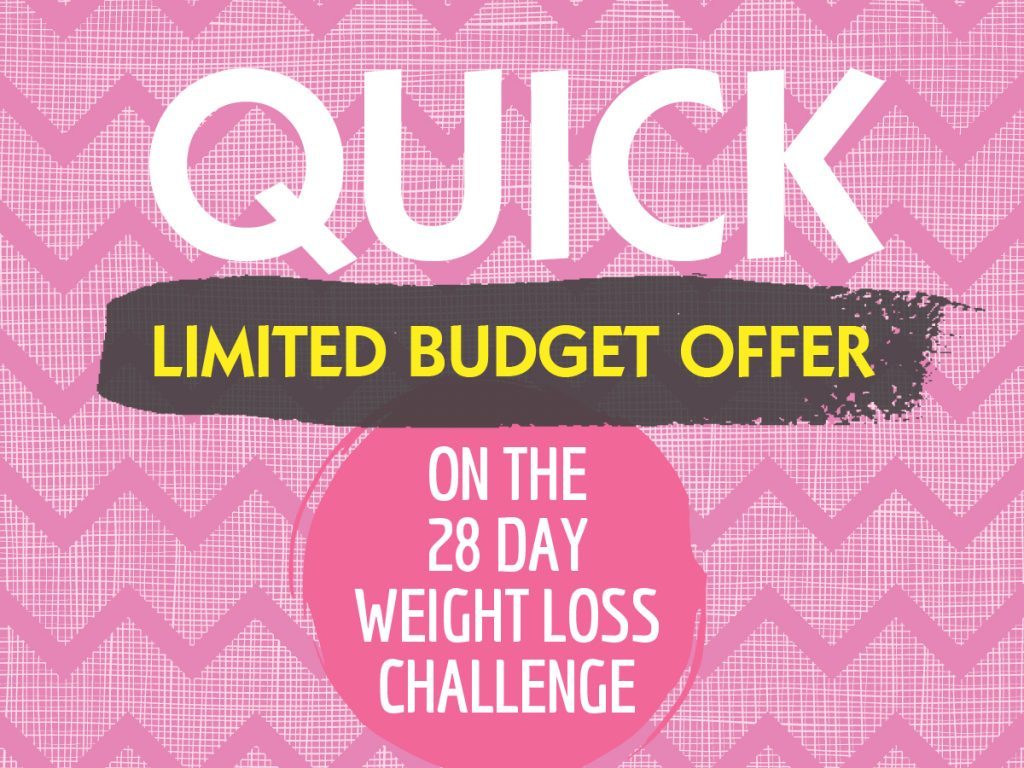 Enter your details below and tell us WHY you want to get this deal.