We are SOOOOO EXCITED because the NEW Recipe Only APP is coming your way soon!!!
You asked for it and we are bringing it to you.  This app gives lets you ???
Register below so you can be the first to know when the app is launched.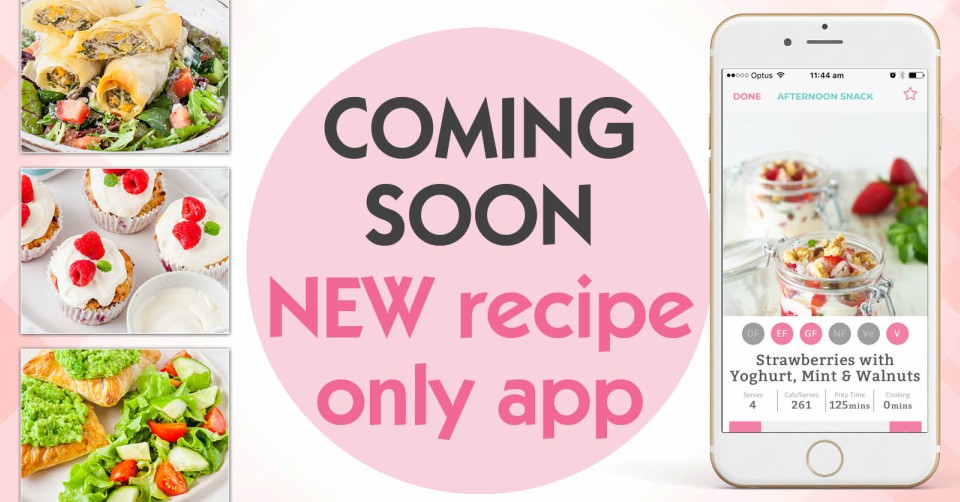 P.S – if you have trouble entering your email address – make sure you write your email – not copy and paste it – plus you can try leaving a space at the end.