We are SUPER PROUD of all the mums who are part of the Healthy Mummy community and the RESULTS that you all get.
And now we're offering you the opportunity to COME TO SYDNEY and visit Healthy Mummy HQ and take part in a photoshoot that shows off your AMAZING results.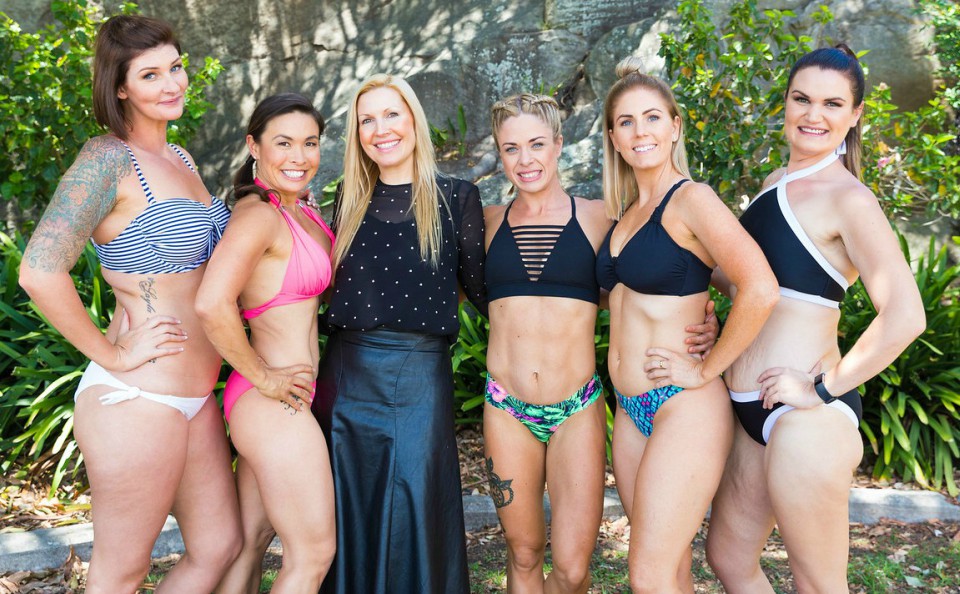 All you need to do to is tell us about about your incredible weight loss journey with The Healthy Mummy.
It will be a great chance to share your story and motivate others while celebrating all of your hard work! If we contact you to come to Sydney – we will arrange your flights and accommodation but you will need to be able to come to Sydney
To register your interest simply fill out the form below and we look forward to hearing about your Healthy Mummy journey.