Competition Closed. Congratulations to the winner, Rebecca Cosgrove!
We are NEARLY AT the start of Summer!!
And don't forget that our DECEMBER 28 Day Weight Loss Challenge is on!!!
PLUS, today we also have a FANTASTIC PRIZE so you can feel EXTRA AMAZING as you hit the beach or pool.
You can WIN a $200 Seafolly Voucher. 
For your chance to WIN simply enter your details below.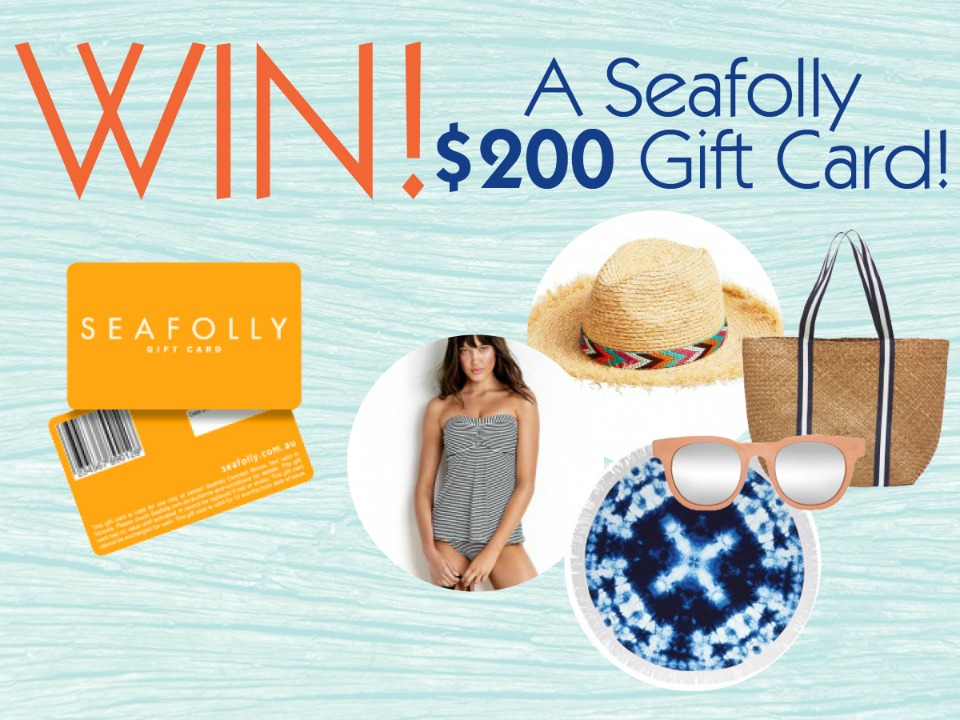 Join the fun by filling in your details below to enter the competition to WIN $200 Seafolly Voucher.
To WIN – tell us in under 25 words about 'Your best Summer memories'.
Join us in our Private Facebook Group and be part of a super supportive group of over 90,000 mums all working to get HEALTHIER & HAPPIER.