Confirmation: This is the safest level of alcohol consumption (it's more than LOW)
If you're serious about getting into shape but enjoy a tipple or two, then you should be aware that alcohol consumption can seriously hinder your weight loss.
Not only is alcohol considered to have empty calories, it has been confirmed that it is not safe.
A new global study published in the Lancet has confirmed there is NO safe level of alcohol consumption.
EEK, this means that those one glass with dinner red wines, really aren't serving you any benefits!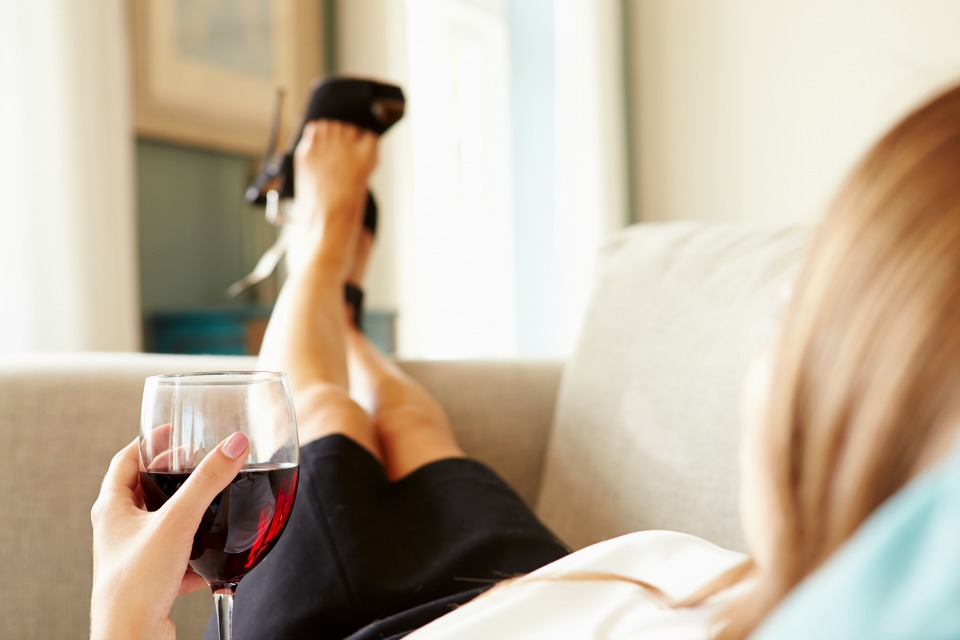 The researchers admit moderate drinking may protect against heart disease but found that the risk of cancer and other diseases outweighs these protections.
The study
BBC reported that the study looked at levels of alcohol use and its health effects in 195 countries, between 1990 and 2016.
The researchers compared people who did not drink at all with those who had one alcoholic drink a day (from 15 to 95-year-olds).
A drink was defined as 10g of alcohol, which equates to a small glass of wine, a can or bottle of beer, or a shot of spirits.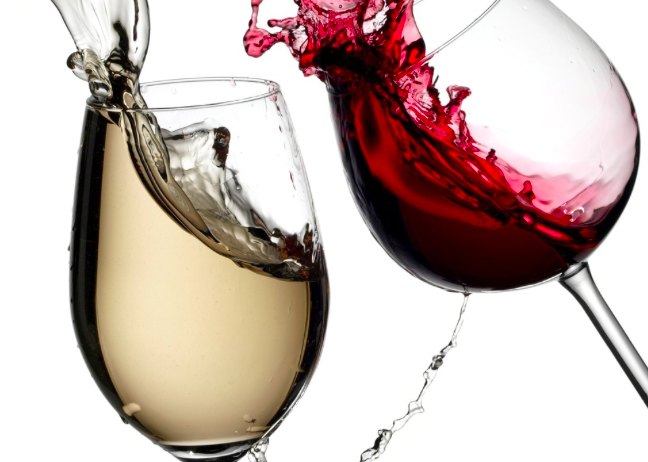 The result
Out of 100,000 non-drinkers, 914 would develop an alcohol-related health problem such as cancer or suffer an injury!
When it came to those that drank ONE alcoholic drink a day, FOUR extra people would be affected.
For people who had TWO alcoholic drinks a day, 63 more developed a condition within a year and for those who consumed FIVE drinks every day, there was an increase of 338 people, who developed a health problem.
WOW!
The lead author of the study Dr Max Griswold, at the Institute for Health Metrics and Evaluation (IHME), University of Washington, said: "Previous studies have found a protective effect of alcohol on some conditions, but we found that the combined health risks associated with alcohol increases with any amount of alcohol."
Healthy Mummy's own food editor, Lee Price, gave up alcohol completely for 12 months and said she will never go back!
Why drinking alcohol will hinder your weight loss
1. It's stacked with calories and is usually consumed at night so will be converted to fat instantly.
2. If you go over the top and drink too much you'll wake with a hangover and won't have any motivation.
3. When you have a hangover you're more likely to ditch healthy choices in favour of fatty and processed food.
4. Your head will be throbbing and there's no way you'll want to exercise.
5. If you've fallen off the wagon it might be the start of a slippery slope to bad eating habits.
6. You might have a bad night's sleep so won't have any energy to stick to your 28 Day Weight Loss Challenge.
7. All your hard work that day or week will be down the gurgler because you'll have to exercise twice as hard to rid your body of unwanted calories.
See these 5 healthy drinks that will help you lose weight.
Join our 28 Day Weight Loss Challenge to get into a healthy routine!
With over 4,000 healthy and delicious recipes and 350 exercise videos you will never get stuck for ideas of motivation to reach your weight loss goals!
Designed for mums who are scarce on time, reach your weight loss goals with our carefully designed plans, customisable for whatever your family needs are.