5 recipes you NEED to make this Christmas
If you want to try cooking the delicious Raw Chocolate Tart from our 28 Day Weight Loss Challenge you are in luck!
5 recipes you NEED to make this Christmas
1. Baked Pear Custard Tart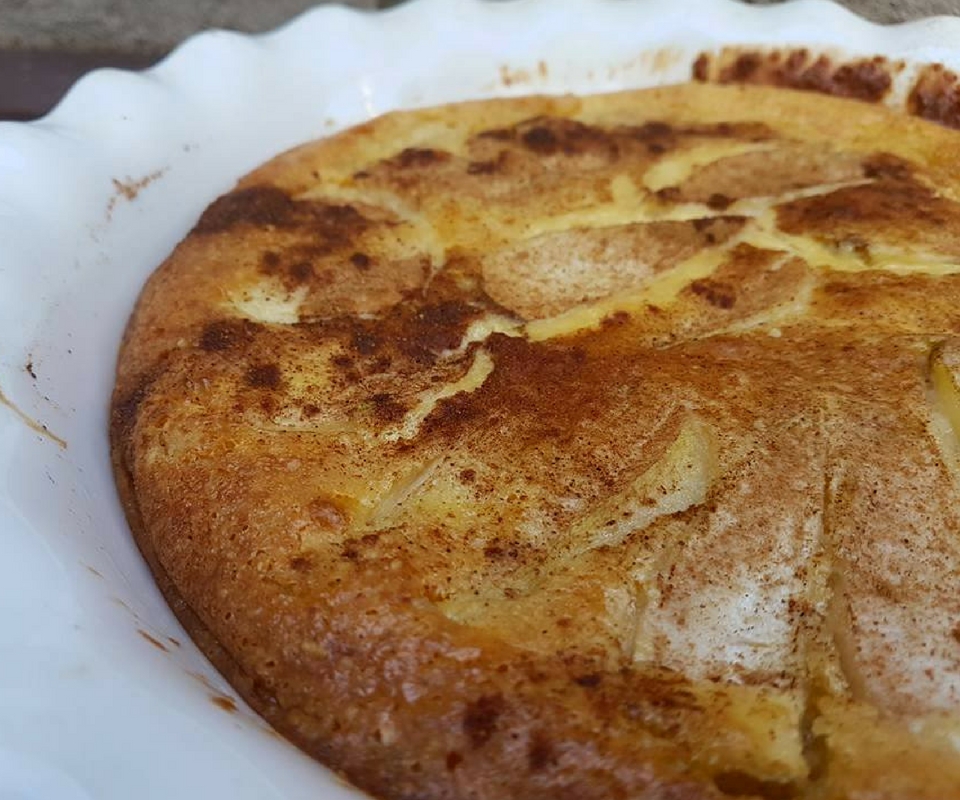 Cassie McKay decided to make this delicious custard recipe for her family.
Cassie says 'Dessert tonight is Baked Pear Custard tart from the 28 Day Weight Loss Challenge . I was too excited and just had to try making something from it straight away!'
2. Caramelised Onion Dip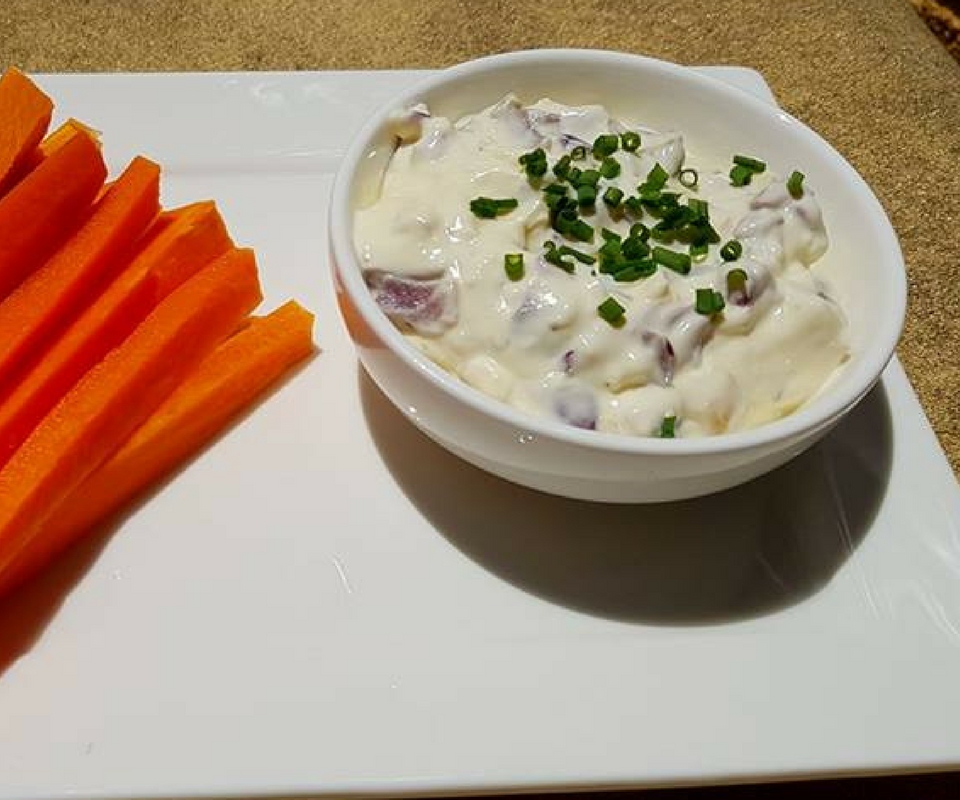 Clare Poole asks 'Have you tried the caramelised onion dip with carrot sticks from the 28 Day Weight Loss Challenge? So simple, quick and delicious. Perfect for those Christmas parties where you need to take a plate.'
TIP: make a double batch so you have some to keep at home too for healthy snacks.
3. Blueberry Swirl Cheesecake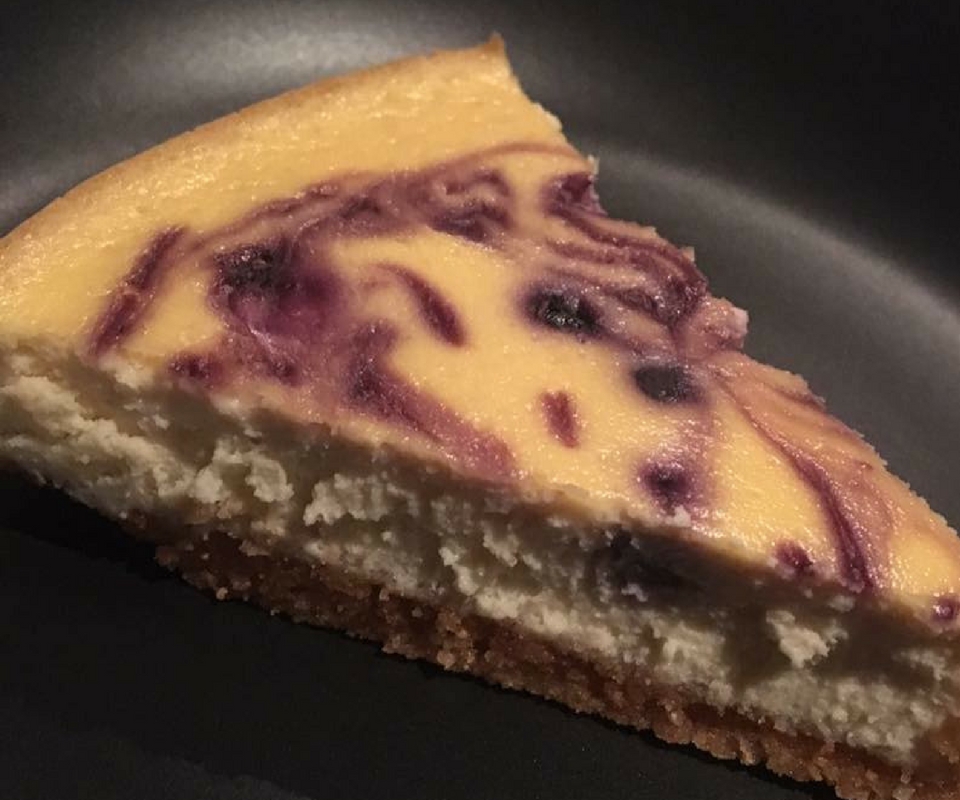 Kaitie Purssell shared this recipe saying it tastes FANTASTIC and we think it looks pretty great too. Cheesecake CAN be on the menu if you make a healthier version like this. Less than 2.5 grams of sugar per serve.
4. Choc Mint Balls and Choc Dipped Cherries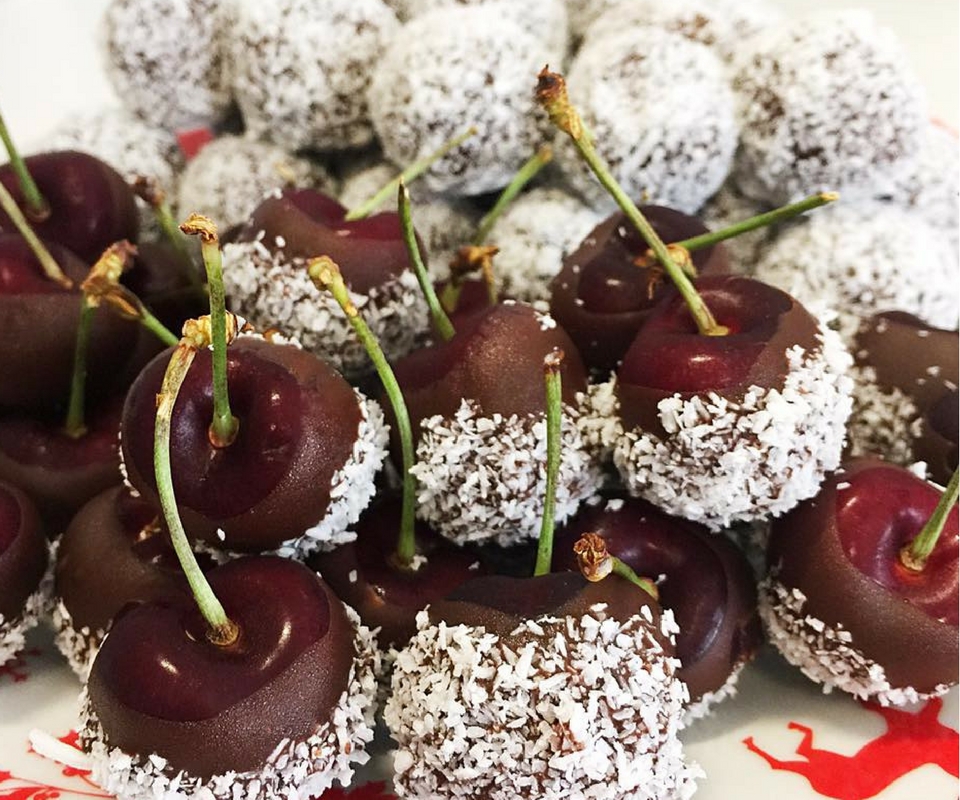 Libby Butler couldn't decide what to make from the Christmas and Entertaining Cookbook to share with her work colleagues. So she made two things!
Libby says 'Christmas morning tea at work this morning, so I sought inspiration from the 28 Day Weight Loss Challenge. The Choc Mint Balls and Choc Dipped Cherries went down a treat!'
5. Raw Chocolate Tart
We have had such amazing feedback on the fabulous recipe from the 28 Day Weight Loss Challenge So today we wanted to share the recipe with you.
Ingredients
Crust
2 cups pitted dates, soaked in boiling water for 5 minutes
2 cups desiccated coconut
3 tbsp coconut oil
1½ tsp ground cinnamon

Filling
2 medium avocados
1 large ripe banana
½ cup maple syrup
1 tbsp coconut oil
½ cup cacoa or cocoa powder
Topping
2 cups assorted berries
¼ cup chopped walnuts
Method
To make crust, drain soaked dates then process all ingredients in a high speed blender. Press firmly into the base of a 20cm round tart tin. Set aside.
Process all the filling ingredients until smooth and well blended, Spool filling over base and spread out evenly.
Refrigerate for 2-3 hours until filling has firmed.
Remove tart from tin and decorate with fresh berries and walnuts.
Slice into 14 pieces.
Leftovers can be stored in fridge for 2-3 days. 317 cals per serve
Tired of wondering what to cook?
Now you can easily meal plan with our personalised plans & over 6,000 family & budget friendly recipes catering to a wide range of dietary requirements.
The Healthy Mummy is a holistic program to nourish your body with nutritious food and help you stay active in your busy, everyday life. Yours and your families well being should be a priority so let us take the hassle out of it.
Unlock the key to sustainable life changes that will leave you feeling your absolute best.