New study finds blood tests could detect gestational diabetes as early as 10 weeks
Expecting mums could soon be given early blood tests to help detect gestational diabetes and allowing for lifestyle changes to be made before the disorder develops further.
Researchers conducted a study, which was published in Scientific Reports, and found blood tests given to women as early as 10 weeks into pregnancy could identify signs of gestational diabetes in the first trimester.
Currently, expectant mums have a glucose test between 24 and 28 weeks of pregnancy.

Early gestational diabetes tests at 10 weeks
Researchers analysed records from the NICHD Fetal Growth Study, which observed more than 2,000 low-risk pregnant women between 2009 ad 2013.
HbA1c test (which is commonly used to diagnose type 2 diabetes) results from 107 women who later developed gestational diabetes were compared to results from 214 women who did not develop the disorder.
The women had the test performed at four stages during their pregnancy: early (8-13 weeks), middle (16-22  weeks and 24-29 weeks) and late (34-37 weeks).
"Women who went on to develop gestational diabetes had higher HbA1c levels with an average of 5.3% in the first trimester, compared to those without gestational diabetes whose average HbA1c level was 5.1%," Cuilin Zhang, told Contemporary OB/GYN.
Dr. Zhang is a senior investigator in the Epidemiology Branch of the Division of Intramural Population Health Research at the National Institute of Health's Eunice Kennedy Shriver National Institute of Child Health and Human Development (NICHD) in Maryland
"Moreover, first trimester HbA1c significantly improved the prediction of gestational diabetes over conventional risk factors."
These early tests could potentially help identify women who are at a higher risk for developing gestational diabetes, and could encourage them to make lifestyle changes such as a healthy diet and exercising.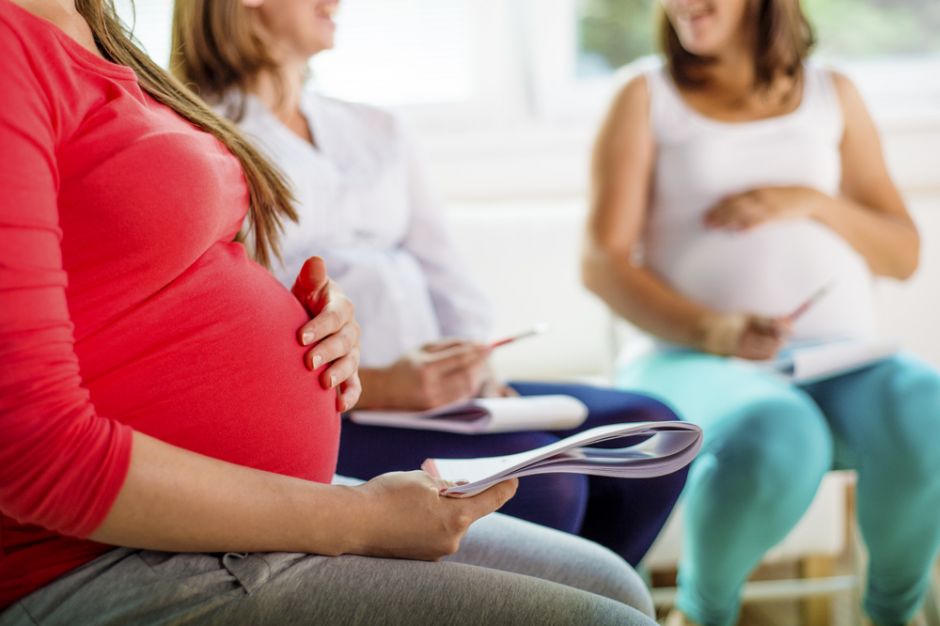 What is gestational diabetes?
Gestational Diabetes is when your body can't cope with the extra demand for insulin production during pregnancy, resulting in high blood glucose levels.
The condition is monitored by testing blood glucose levels throughout pregnancy and is usually controlled by adopting a healthy eating plan and performing regular physical activity.
After the baby is born (once the placenta leaves the body), gestational diabetes usually disappears. A special test is performed about six weeks after the baby is born to check that blood glucose levels have returned to normal.
What Are The Signs?
The most common are frequent urination and excessive thirst. Other signs include thrush and tiredness. In saying that, what pregnant lady doesn't get tired?
It's something a lot of pregnant woman worry about. However, there are some people who are more at risk of getting it.
Interestingly, it's not completely unavoidable and despite your best efforts to be healthy, you might still be diagnosed with it.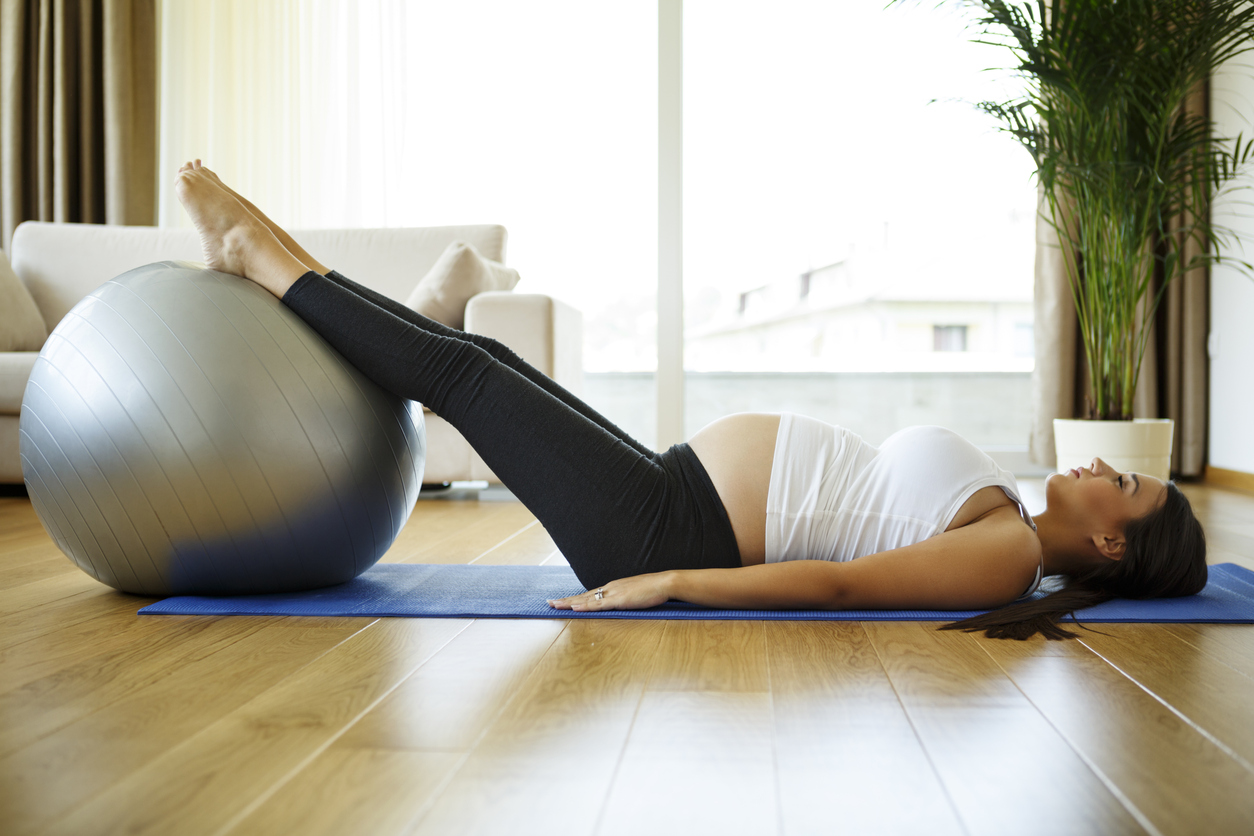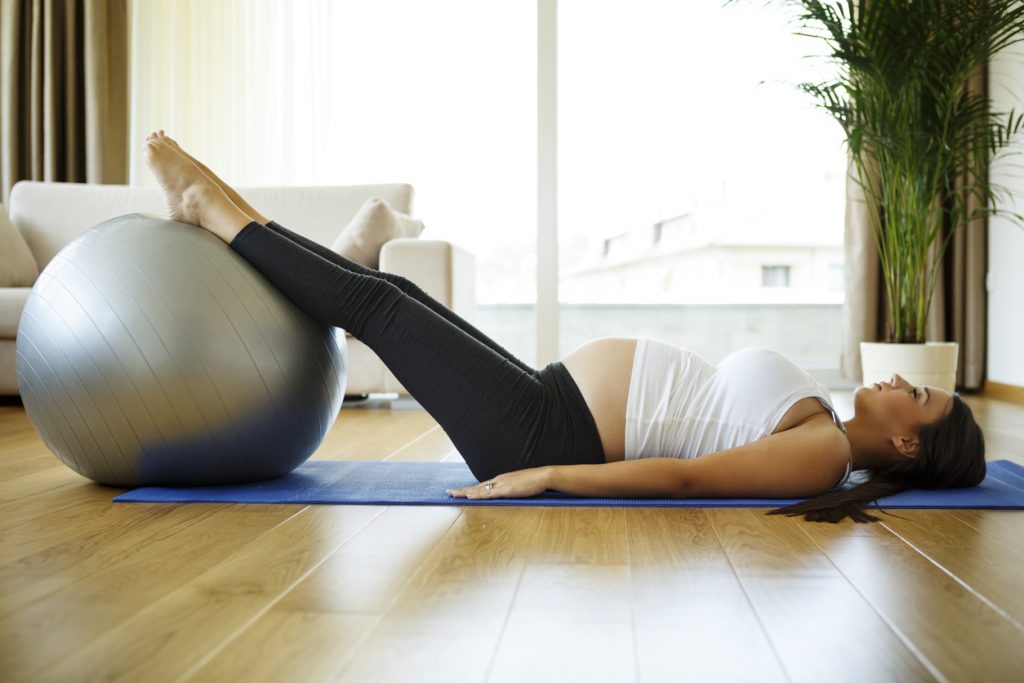 Risk Factors For Gestational Diabetes:
Women with a first degree relative with diabetes
Ethnic groups such as Indigenous Australians, Torres Strait Islanders, Chinese, Middle Eastern and Vietnamese
Women who are older than 25 years
Being overweight or obese prior to conception and during pregnancy
Having polycystic ovarian syndrome (PCOS)
Gaining a large amount of weight during pregnancy
Lack of exercise
A deficiency in vitamin D
Obviously the first two risk factors are unavoidable. However, the remaining ones can be avoided or managed in order to put you in a better health position during pregnancy.
Five ways to lower the risk of getting gestational diabetes
1. Before you get pregnant, it is ideal if you are at a healthy weight.
2. Speak to your health professional to talk about how your PCOS symptoms can be managed.
3. Being mindful not to 'eat for two'. You should be aiming for quality not quantity.
4. Remember to be active, light exercise is recommended during pregnancy. But don't push your body too much.
5. Replenish your vitamin D levels buy getting some sunlight or talk to your doctor about taking supplements.
For more information on gestational diabetes visit the Diabetes Australia website here.