Five kids under 5 yrs: This busy mum shows us how it can be done!
This busy mum of five shows us that you can still manage to find time to look after yourself and achieve that weight loss goal.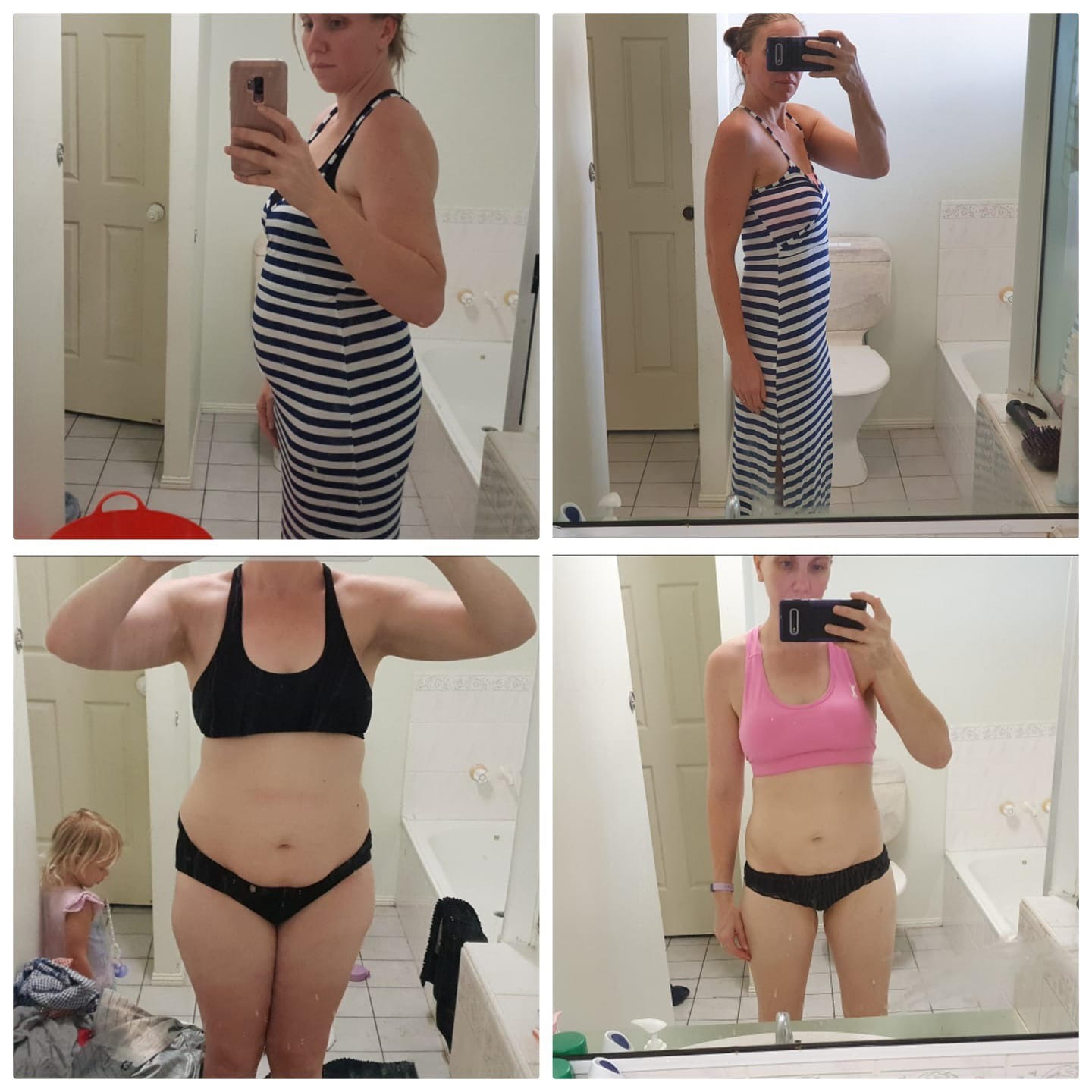 Five kids under 5 yrs: This busy mum shows us how it can be done!
Christine McKenzie, 33, is a busy mum of 5 children, including a 5-year-old girl, 4-year-old son who has just been diagnosed with autism, a 2 yr old girl and 21-month-old twin boy and girl.
Christine has been following The Healthy Mummy now for 10 months and in that time she has lost 15 kilos.
Christine shares, "Before I started The Healthy Mummy I was so unhappy. I was always feeling sick. I had bad reflux. I have suffered from low self-esteem all my life and it was at its worst. Since starting The Healthy Mummy and losing weight I now don't suffer from reflux anymore since changing my eating habits and I am so much more confident and happy and more energy to play with my kids."
"The 28 Day Weight Loss Changellege app has made my very busy life so much easier to have it all there for me on my phone."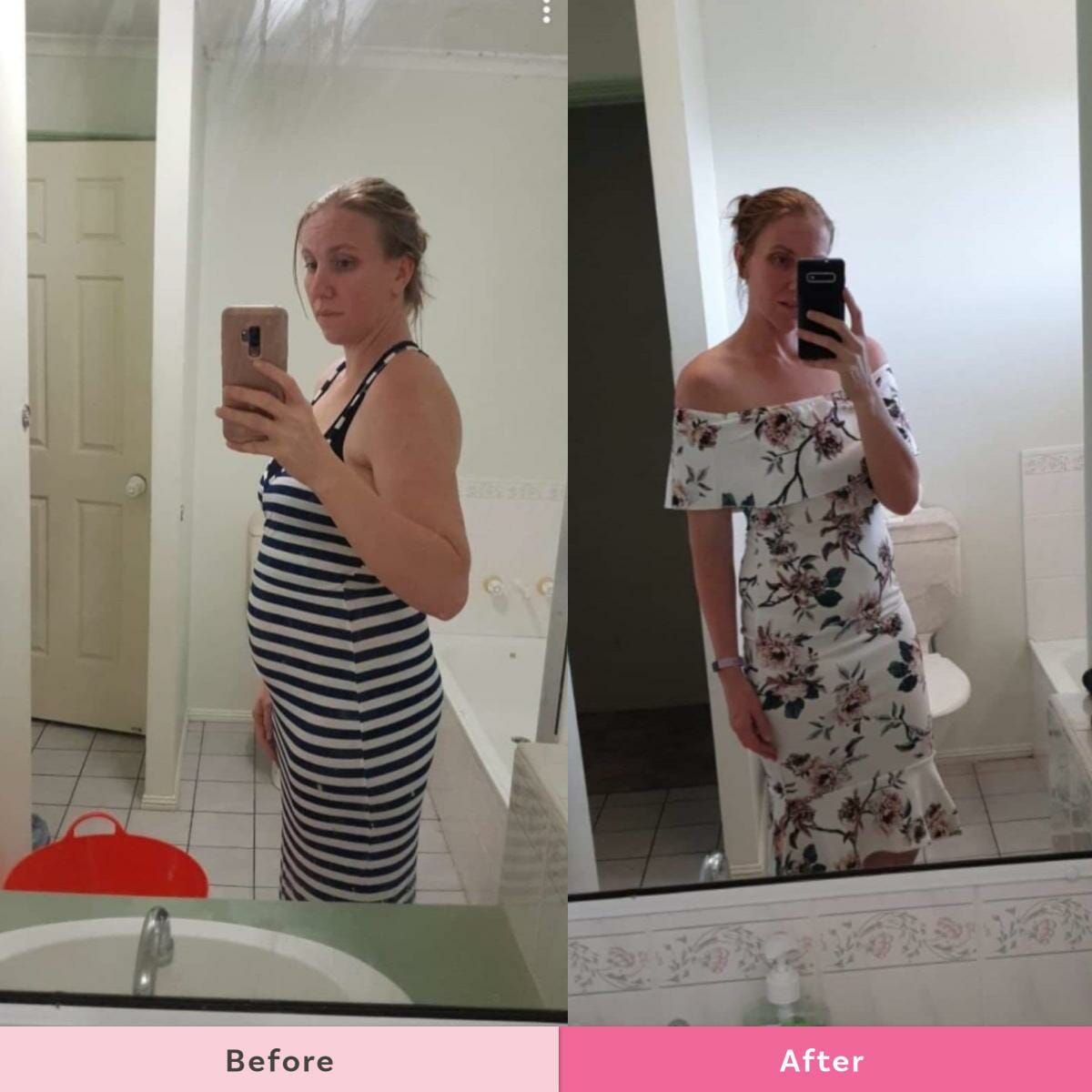 How Christine manages time to exercise
Christine shares, "I get up earlier so I can get a workout done and also when my children go down for a nap. I will do a workout while they sleep."
"I love the Get strong and Dance strong workouts from the app."
How Christine fits in some ME time
Christine says she realises it is important to make time for herself and is strict on taking just an hour here and there just for her.
"I make time at night for myself by running a warm bath and I love using the Healthy Mummy Pink Epsom salts and just relaxing for an hour. I do follow Healthy Mummy strictly it is a part of my daily routine and I wouldn't change it."
Christine's favourite Healthy Mummy products and recipes:
"I love the Healthy Mummy Smoothies and have one every morning for breakfast, choc fudge is my favorite flavour.
"I use many of the Healthy Mummy products I love the Metabolism support and Apple cider vinegar tablets. I also love the Healthy Mummy Skin range and the Healthy Mummy snacks, Super greens, and Protein powder.
"My favorite meal is Stovetop lasagne, Curried Sausages, Devilled Sausages, Sausage and pasta bake, and my favourite snack is the Choc chip banana bread.
Christine's meal prep tips
"I meal prep every Sunday it's a lifesaver and helps me stay on track with my healthy eating, my kids love the snacks. I get the children involved to help me do it, they love it!"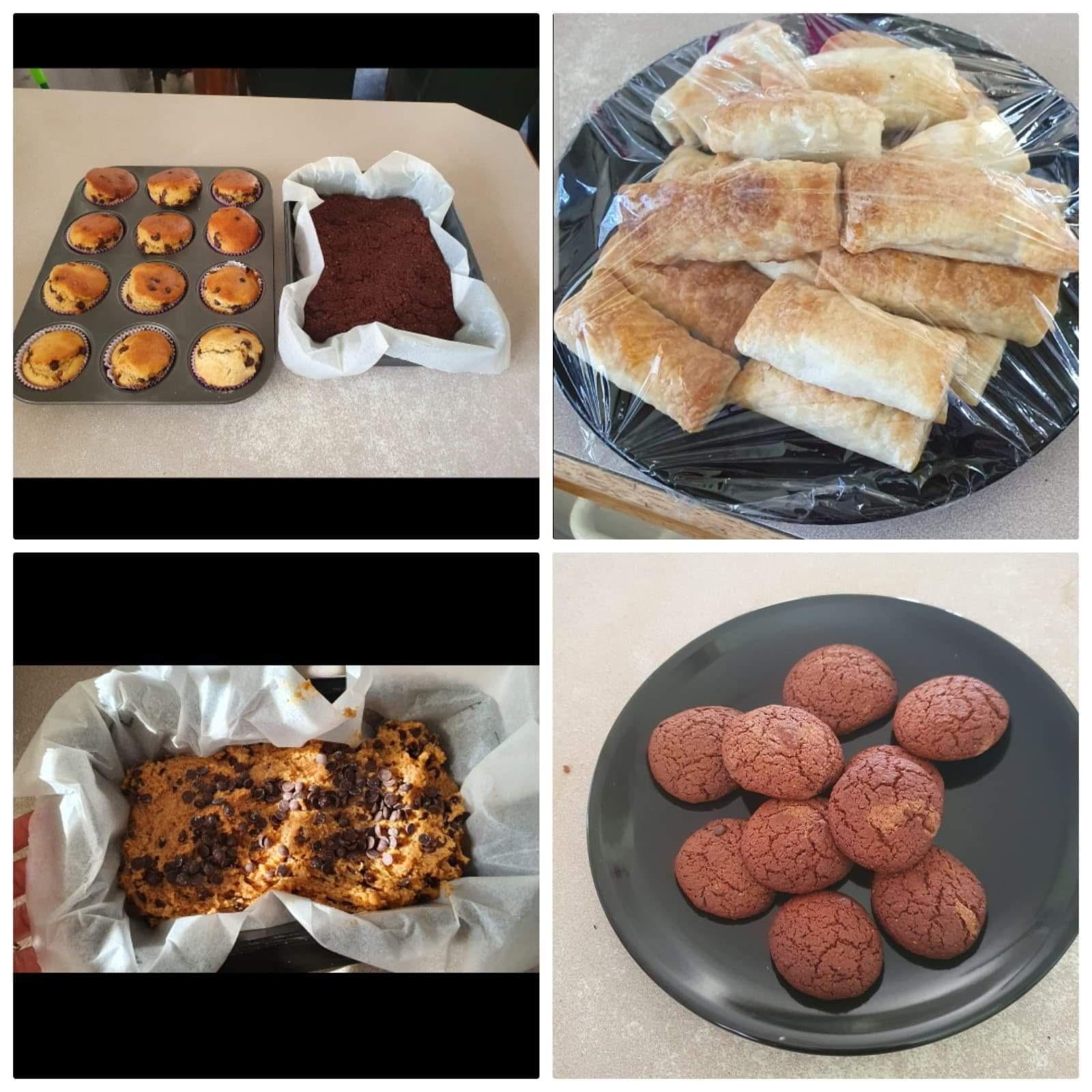 Christine's tips:
"My biggest tip would be to do any form of exercise when you can."
Setting myself small goals every day
Stopping my excuses
Making myself a priority
Christine adds, "The Healthy Mummy community has been such a big help with my journey especially my local support group who have helped motivate me and support me all the way. I am so grateful to this community and so happy I made the decision to join and now become a lifetime member."
Join the 28 Day Weight Loss Challenge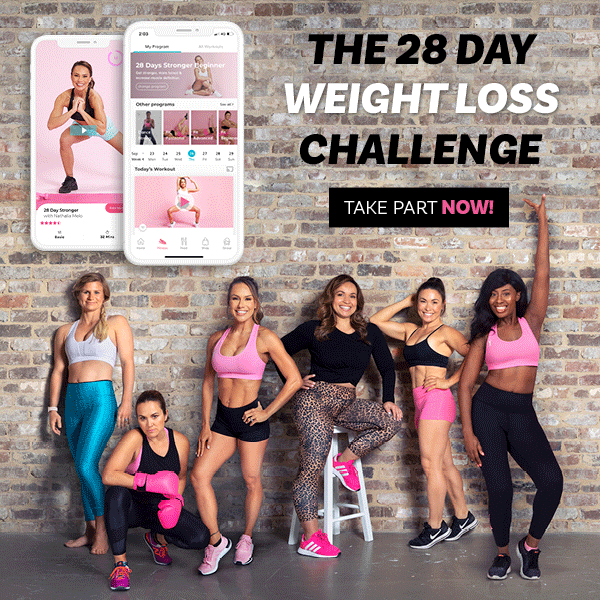 The mums only 5 star rated app with over 1.6k reviews in 8 weeks!!
You get unrestricted access to :
● Nutritionist & chef designed weekly meal plans
● Personal Trainer crafted At-home workouts- 28 minutes and under
● Daily Motivation from My Coach
● Personalised Shopping lists to make life easy
● Over 4,000 healthy and delicious recipes at your fingertips
● REAL TIME support from The Healthy Mummy Team and OVER 200,000 other mums