Founder talks about The Healthy Mummy Support Network Changing Mums Lives
I feel enormously lucky and privileged to do what I do and that I have been able to do it since I launched The Healthy Mummy in 2010 (you can read my story here)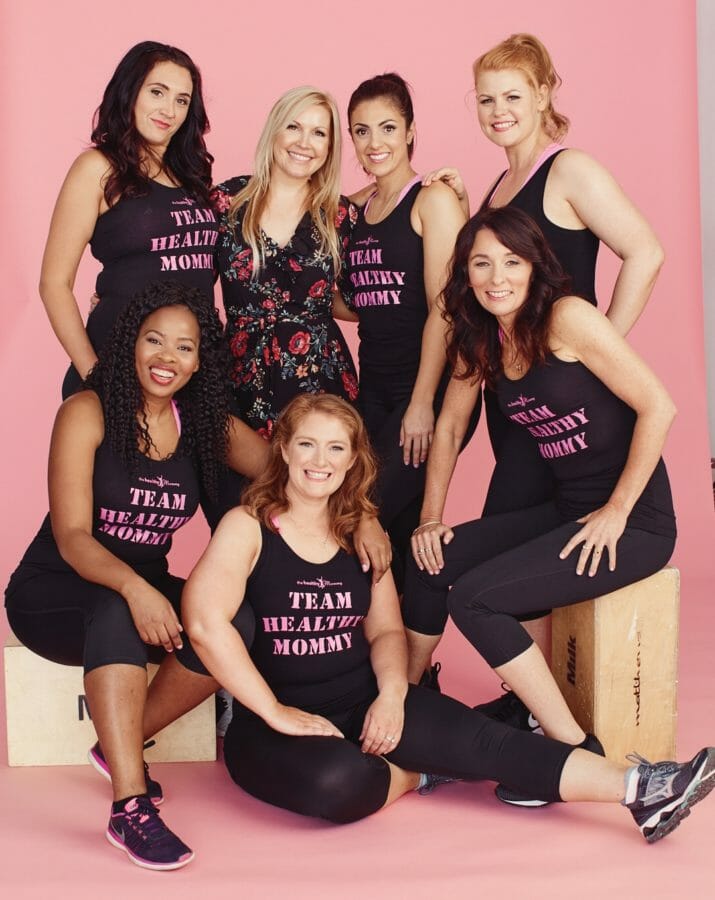 And I feel a huge amount of pride for the mums who achieve so much and by becoming a member of our Healthy Mummy community 
I also feel a huge amount of responsibility for all the mums who are part of what we do.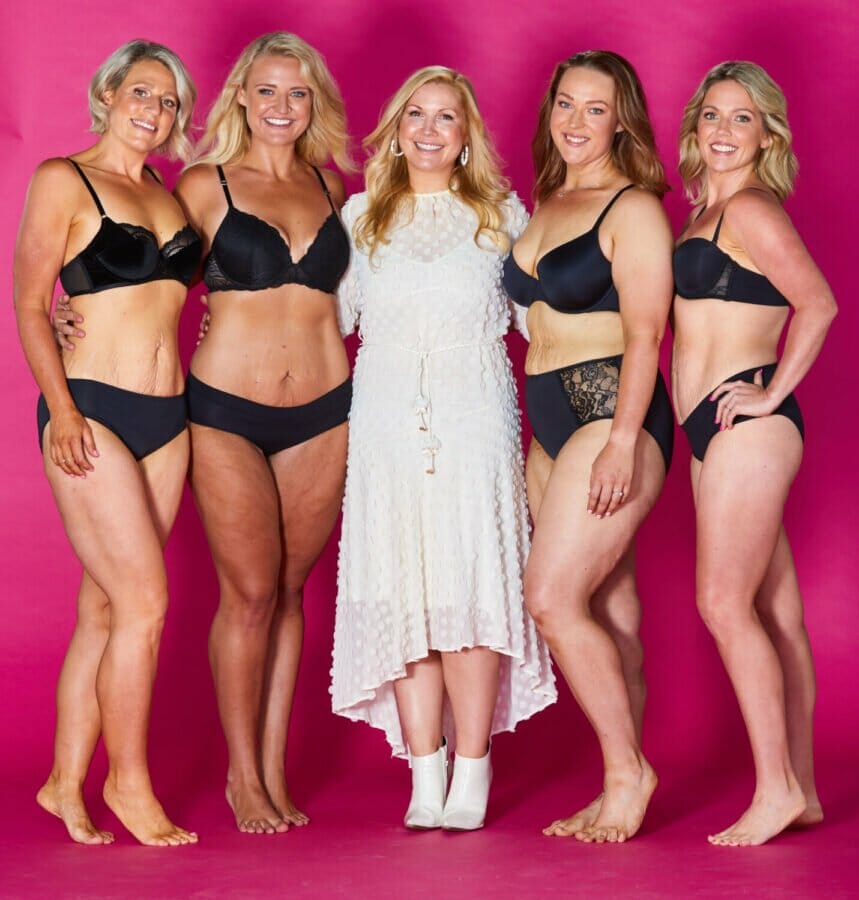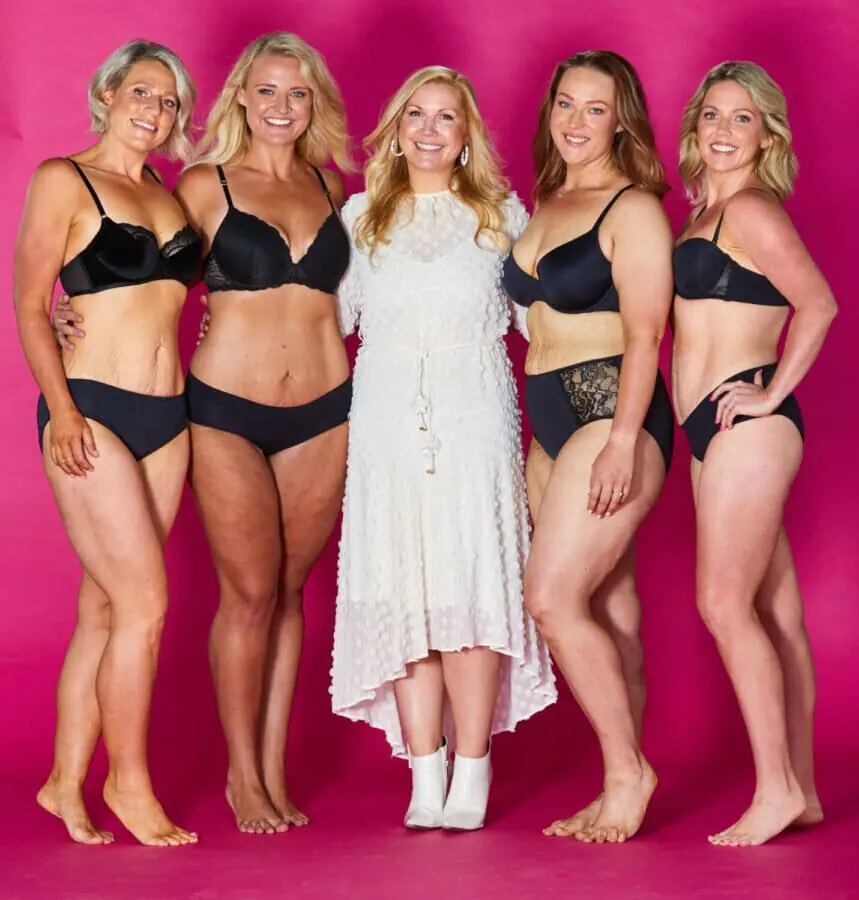 And that responsibility means that my focus is on promoting a healthy and balanced lifestyle every day and feel they are in a safe and supportive environment.
As part of The Healthy Mummy – it is so important to me to make women feel GOOD about themselves
To feel confident about who they are no matter what their age, shape or time of life.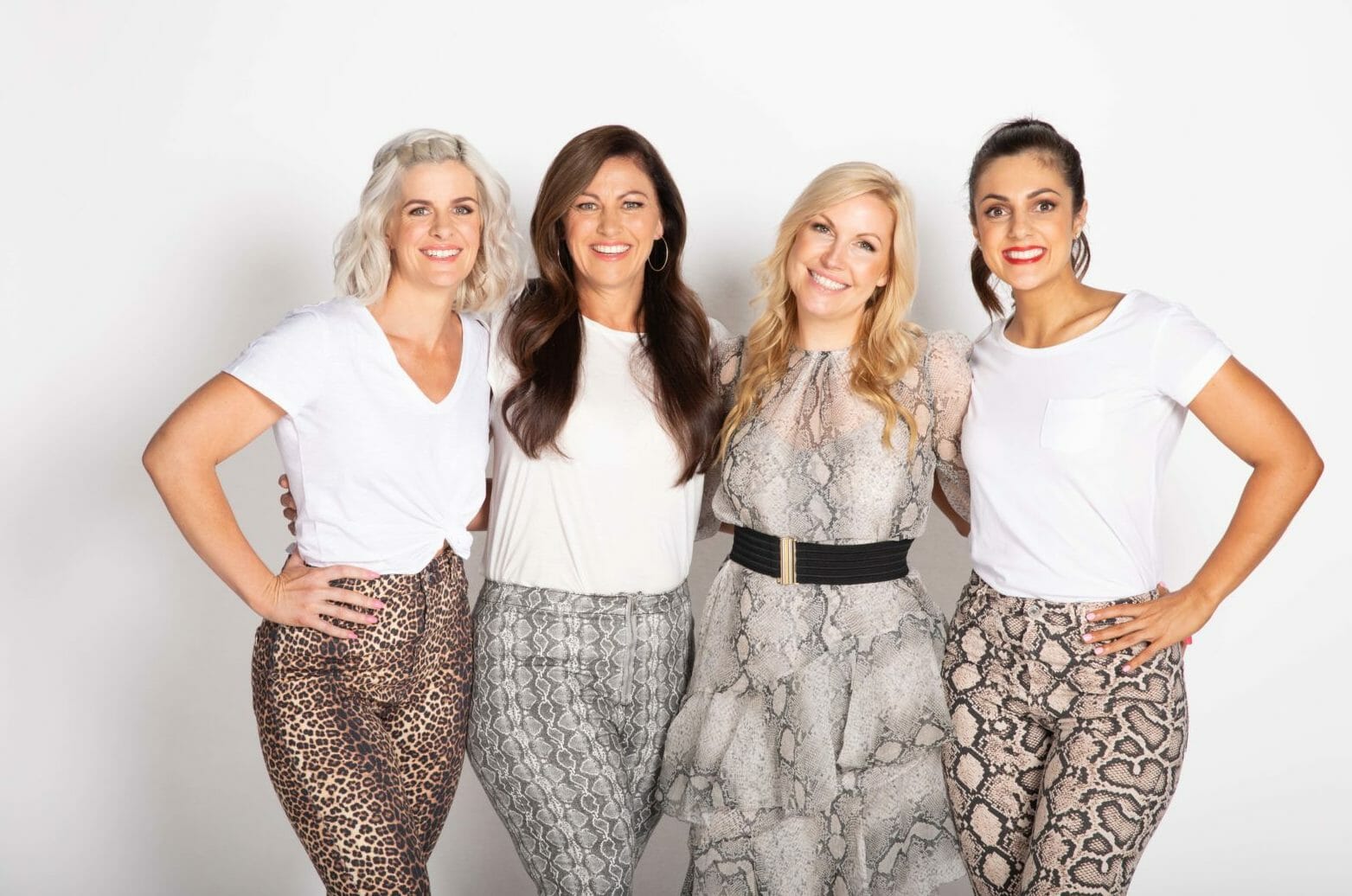 I have always felt extremely passionate about ensuring that if any woman or mum stumbles upon our site, groups, books, magazines, app or program that they NEVER feel bad about what they see.
In this social media age we live in, it is so easy for someone to receive a negative comment that impacts their mental health and happiness and since 2010 I have invested heavily in support across our community to ensure our mums and audience feel safe and protected when they are part of The Healthy Mummy.
I have always wanted women to feel they belong as part of The Healthy Mummy and feel good about who they are – no matter where they are in their life's journey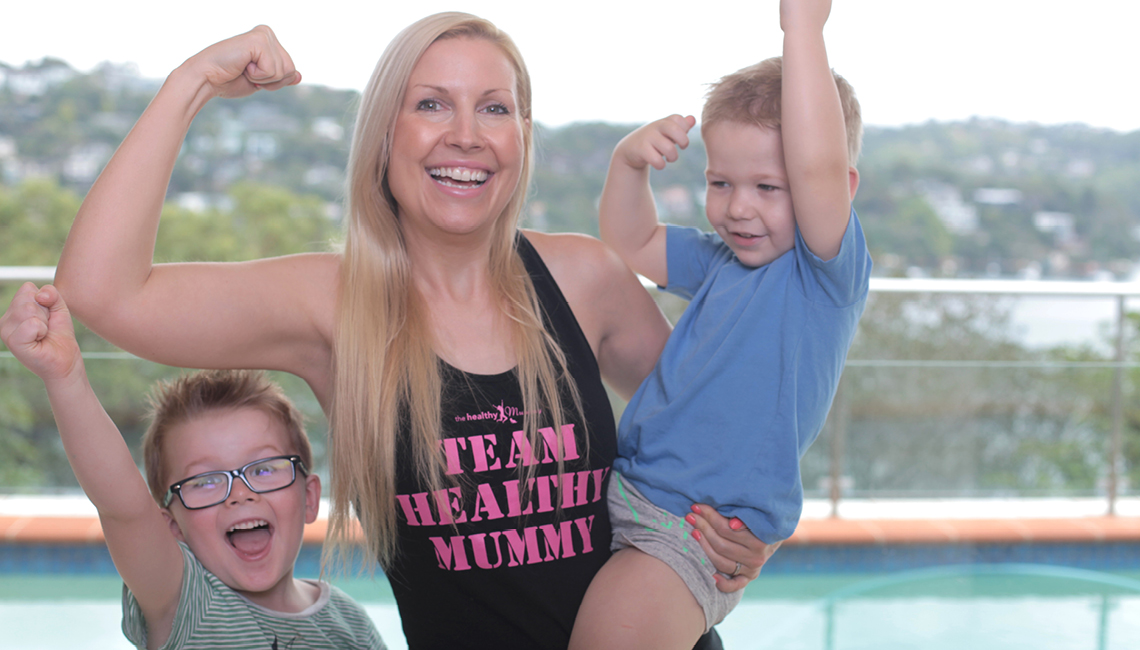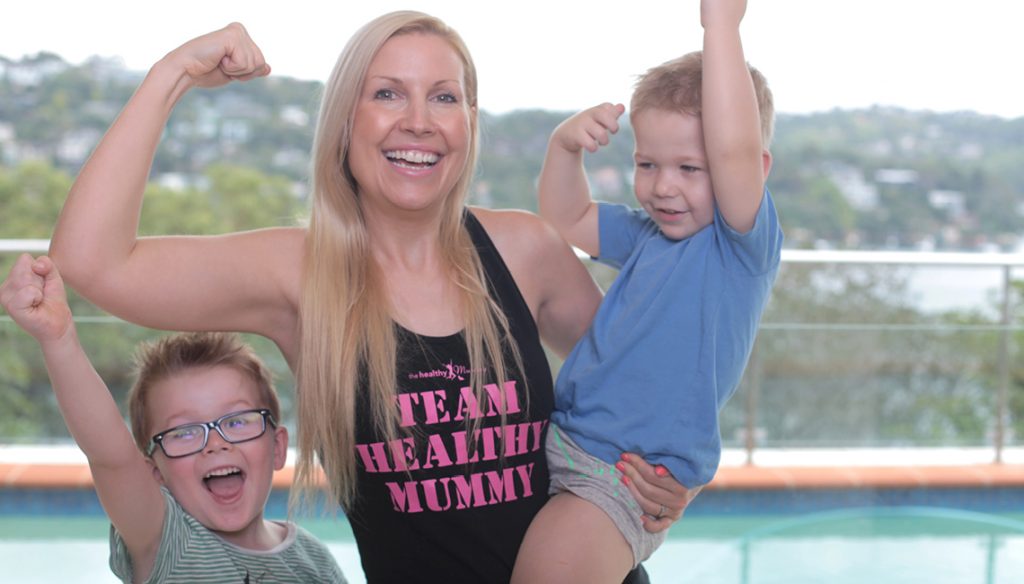 Body confidence is so important. Mental health is so important. Feeling energised is so important. And supporting each other is so important.
And I am BLOWN away at the change that I see in so many mums and families every day and it makes me so humbled every day when I read the stories that mums share in our community every day.
And this week our NEW magazine goes on sale and the front cover makes me beam with happiness (you can find it from March 25th in all supermarkets and newsagents)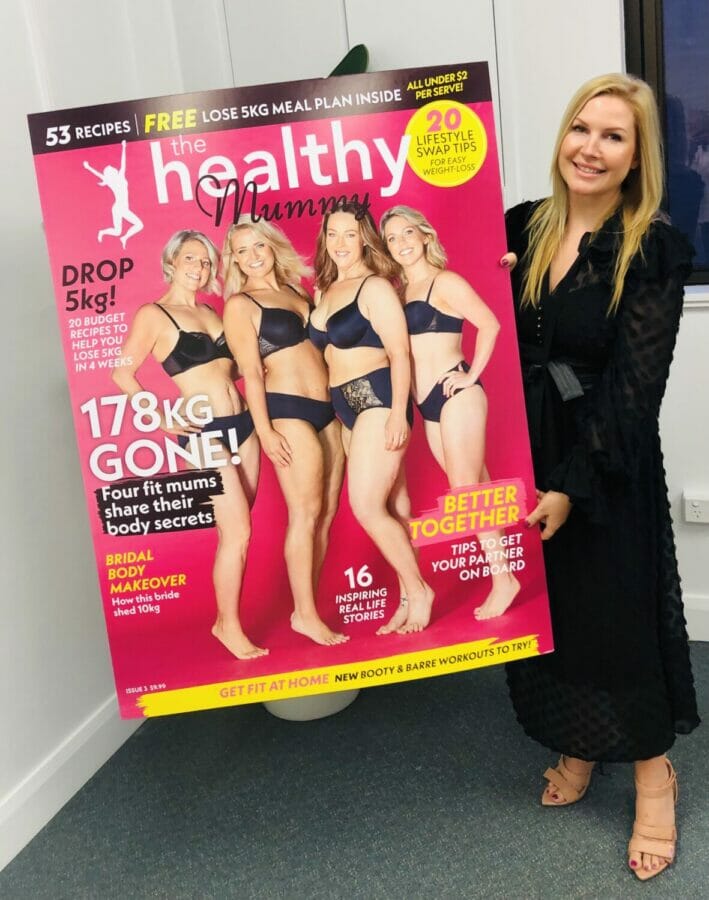 Here are 4 mums who feel so healthy, happy and body confident that they are in their undies on a national magazine which is on sale in all supermarkets and newsagents.
And not only do they look and feel incredible I can testify that they are AMAZING women.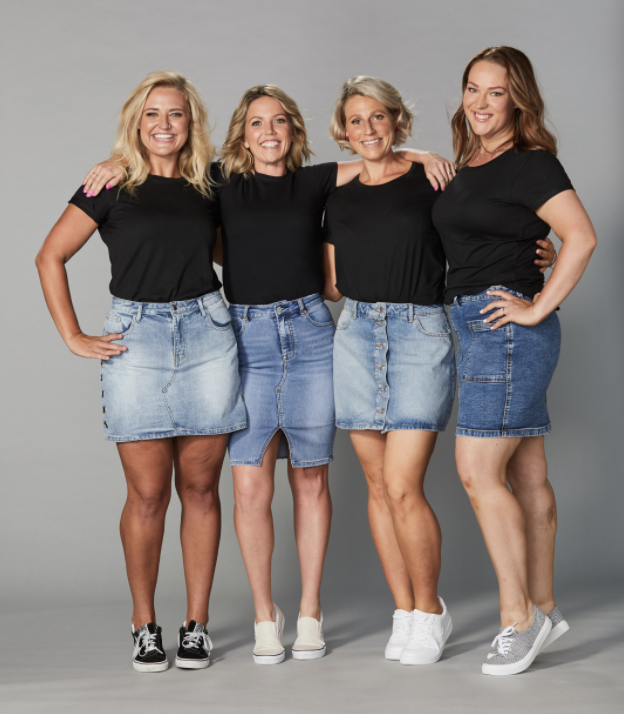 I was lucky enough to spend the day with them and they all brought me to tears – their stories are incredible.
And like I ALWAYS say – the big news is never the weight loss – but it is the confidence, happiness and improved energy that these mums now have that is the big headline – the weight loss is just a by-product of their new healthier life.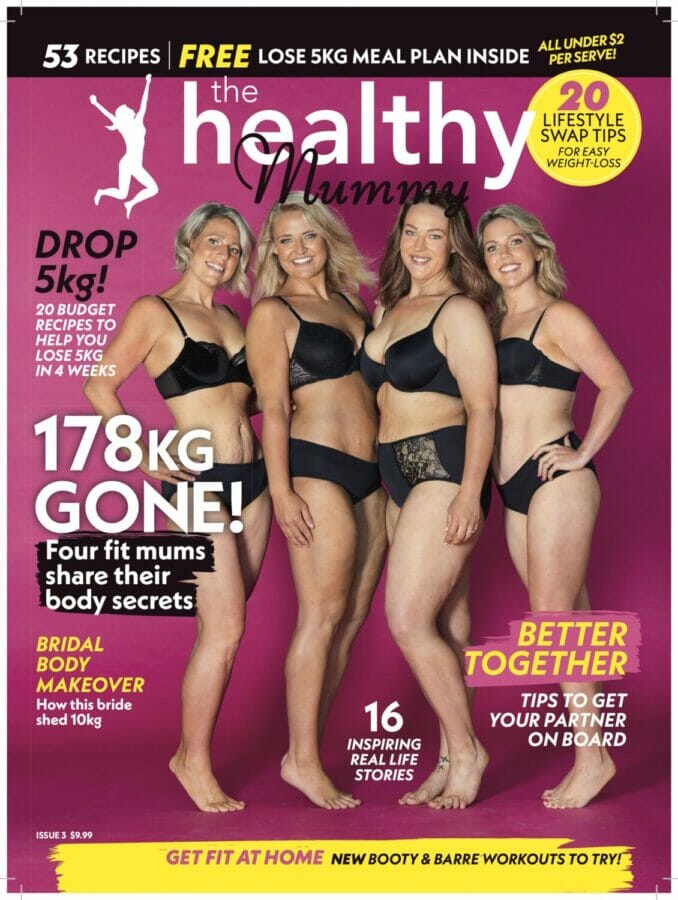 You can read all their stories here
I am so grateful for the support that mums all over Australia show to The Healthy Mummy and I will always ensure that the customer and mum is placed first in all we do and that their feedback is always listened to.