These French baby names are just as good as macaroons
Most of us agree that French words roll off the tongue so eloquently and beautifully.
So if you're looking for a unique and exotic name for your little one, then you can't go wrong with one of these popular French names from Popsuagr.
Oh la la….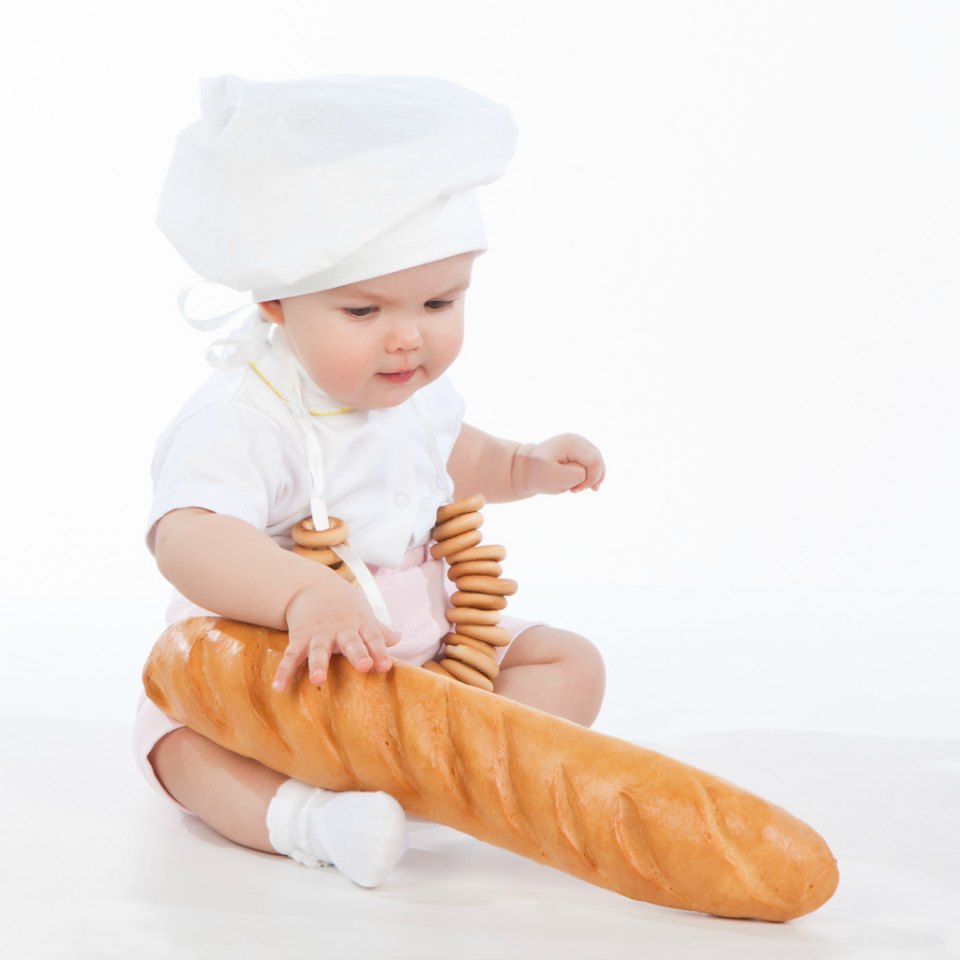 Girls
A
Adalene, Adele, Adrianna, Alison, Amélie, Antoinette
B
Bella, Bernadette, Bette, Blaise, Bridgette
C
Cadence, Camille, Cecile, Celeste, Célia, Charlotte, Clara, Claudette
D
Danielle, Darcey, Diane, Dominique, Doreen
E
Ella, Eloise, Emile, Esmée, Estelle
F
Fae, Felicity, Fleur, Floria, Francine
G
Gabrielle, Gemma, Genevieve, Georgine, Giselle
H
Halette, Harriett, Henrietta, Holly, Honore
I
Ila, Ines, Isabella, Isabelle, Ismay, Iva
J
Jacquelyn, Joanna, Jocelyn, Josephine, Juliette
K
Kathleen, Kathryn, Katriane
L
Lisette, Lorraine, Louise, Lucille, Lynette
M
Madeleine, Mae, Magnolia, Margot, Marguerite, Mathilde
N
Nadine, Nicolette, Noelle
O
Odette, Odila
P
Pascale, Patrice, Paulette
Q
Questa
R
Rachelle, Renée, Rosamonde, Roselyn, Roxanne
S
Simone, Sinclair, Solange, Stella, Suzanne
T
Tempeste, Thérèse, Tilda, Trinette
V
Valerie, Veronique, Vignetta, Violetta, Vivienne
Y
Yvette, Yvonne
Z
Zara, Zola, Zuri, Zuria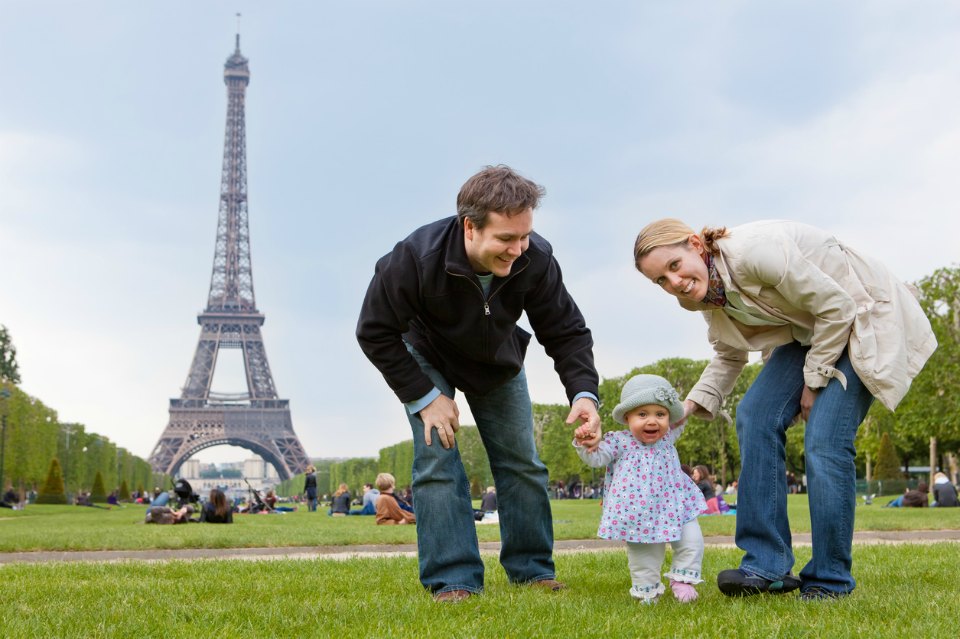 Boys
A
Absolon, Aldrick, Andre, Ansel, Avice
B
Baron, Bartlett, Bayard, Beaufort, Bennett
C
Caine, Campbell, Cannon, Corbin, Curtis
D
Damien, Darrell, Delaney, Durant, Duval
E
Edgard, Edmund, Émile, Emmanuel, Eugène
F
Fernand, Fitzgerald, Fletcher, Forrest, Francois
G
Garner, Garnett, Garren, Gaspar, Gaston
H
Hamilton, Harcourt, Harvey, Henry, Hugh
I
Ignace, Iven
J
Jacques, Jasper, Javier, Jean
K
Kane
L
Lancelot, Latimer, Laurent, Leon, Ludovic
M
Mandel, Marcel, Mathieu, Maurice, Maynard
N
Napoleon, Nathaniel, Neville, Nicolas, Normand
O
Octave, Oliver, Orson, Orval, Orville
P
Pascal, Percival, Percy, Philippe, Pierre
R
Rainier, Raymond, Rémy
S
Sébastien, Serge, Seymour, Stephan
T
Talbot, Thibaut, Thierry, Travers, Tristan
V
Vale, Vernon, Victor, Vincent
Y
Yves
Z
Zacharie
Having a baby shower? Here are the A-Z themes you're going to want to look through!
Pregnant and wanting to create a customised healthy (pre and post baby) eating plan?
The Healthy Mummy Healthy Pregnancy Eating & Exercise Plan has been created to take some of the confusion out of pregnancy, giving clear guidelines on how to stay in your best possible health: what to eat, how to move and how to tackle some of the challenges of pregnancy, such as cravings and nausea.
Download your free healthy pregnancy eating & exercise guide here.