Celebrating the impending arrival of a new life into the world is an exciting time and there's nothing quite like the 'before baby arrives' party.
Finding an original baby shower theme these days is quite hard, let's be honest, how many times have you seen a 'black and white' themed baby shower come up on your social media feed?
Enough's enough, this list put together by Mums Grapevine gives some cool and UNIQUE ideas!
From rainbow to woodland you'll be overwhelmed (in a good way) with A-Z theme ideas for the big day.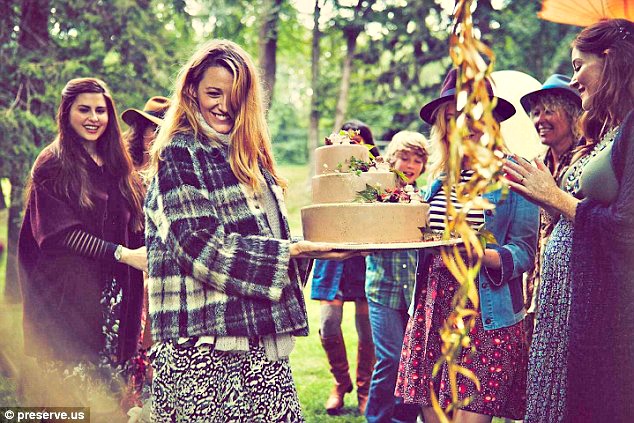 A-Z list of baby shower ideas
Adventure: This is a great idea if you know you love a good adventure, weather it be camping, travelling or even spontaneity.
Boho: A relaxed vibe will have the mummy-to-be feeling all sorts of zen. A cute game could be decorating onesies with tie die!
Cactus: Succulents are having a BIG moment right now, so why not make them the centre of your baby shower?
Doughnut: First of all, YUM! Second, pregnancy cravings.
Eucalyptus: A natural calming smell, Eucalyptus will create an all natural and relaxed baby shower.
French inspired: French baby name to match!? Not to mention the delectable treats that will come with this theme.
Garden party: Barefoot mumma = happy mumma. Think tea party for adults!
Hello World: Simple and straight forward, celebrating the impending arrival of a new life into the world.
Ice cream: Once again, pregnancy cravings AND colour! You could have a decorating station with soft serve machines.
Jungle: If your baby is a kicker already, a wild jungle theme could be perfect.
King of the Wild Things: You're sure to nab a few copies of the children's book Where the Wild Things Are. Not to mention the cute stuffed animals!
Little Lamb: Cute and innocent, this white and soft theme is adorable.
Mint To Be: Green, green and more green. Serve up some Mint Slice's and you're good to go!
Nautical: Ahoy! If you live near the ocean or simply love blue, white and red, this is the theme for you.
Oh Baby!: A gender neutral theme that can be made into virtually anything!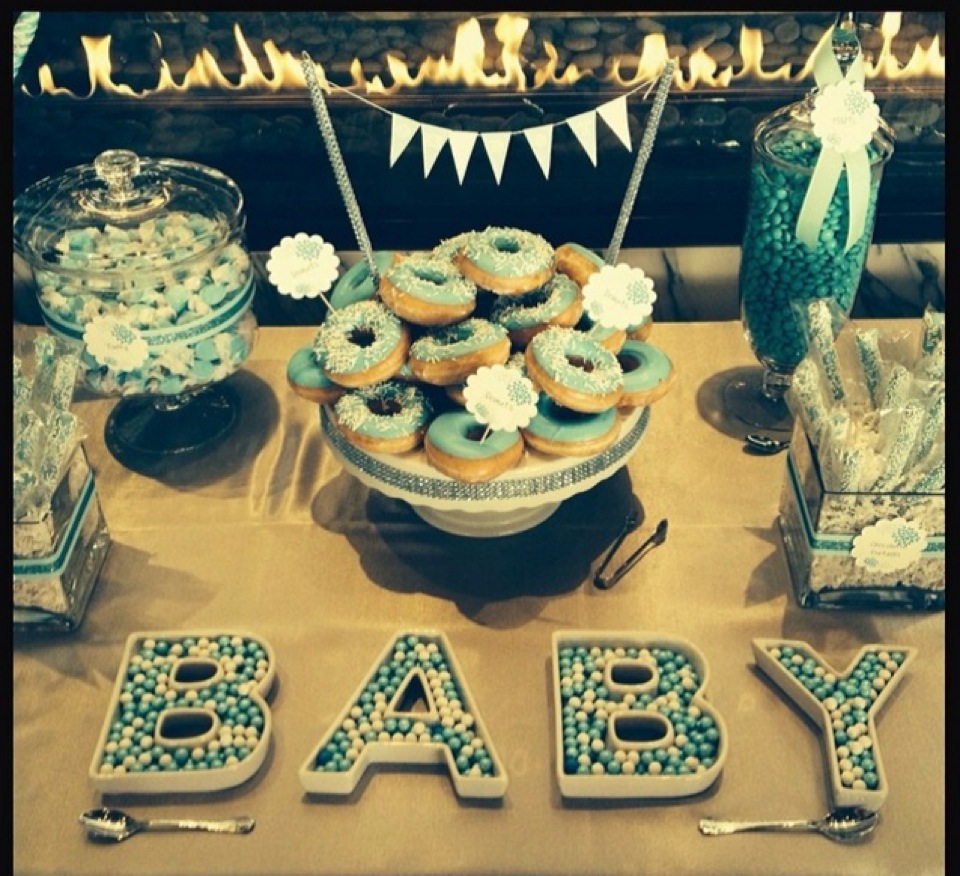 Pop, Ready to Pop: Balloons on balloons, this is a fun theme where you can't be afraid of colour.
Queen bee: Because it's all about you and your little one at the end of the day. Do we detect a Beyonce playlist?
Rainbow: Colourful, imagine the outfits that will show up on the day!
Sprinkles: Make a cake decorating station featuring sprinkles and more, try this onesie cake for a showstopper!
Twinkle, twinkle little star: Sparkling, having this theme at dusk will create the most beautiful atmosphere.
Up, up and away: Hot air balloons are often featured in baby rooms so why not centre your shower around the cute decor.
Vintage: High tea on antique crystal platters? So chic.
Woodland: This screams Blake Lively's baby shower where she ventured out into the woods to create a whimsical, autumn/winter theme.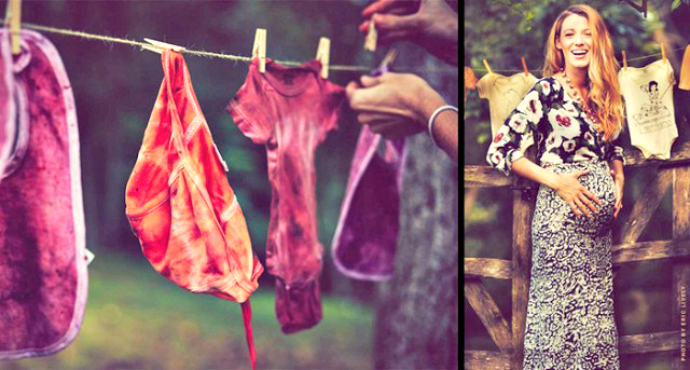 XX or XY Baby Shower: Science lovers, this ones for you. Tease your guests with the gender reveal.
Yellow: The perfect gender neutral baby theme. A baby yellow cake…SO CUTE.
Zoo: Animals galore, this is the perfect baby shower theme with no limits.
Are you too expecting? 
Our Healthy Mummy Pregnancy Smoothie is designed to complement, not replace, your prenatal vitamin intake.
Our nutritionists ensured that the vitamins and minerals in the smoothie are at a low level so there is no risk of doubling up on pregnancy vitamins – such as iodine.