Fresh, healthy and delicious pork Pad Thai
This pork Pad Thai recipe from the 28 Day Weight Loss Challenge is going to be a winner this summer.
It's packed with fresh ingredients, all selected carefully to create a wonderfully nutritious meal.  Throw away the take-away menu and whip us this delicious healthy home make-take away instead. It'll be kinder to your waistline as well as your purse.
This mouth-watering pork pad thai recipe is not only incredibly healthy, it's also super fast to make – only 10 minutes and 402 calories.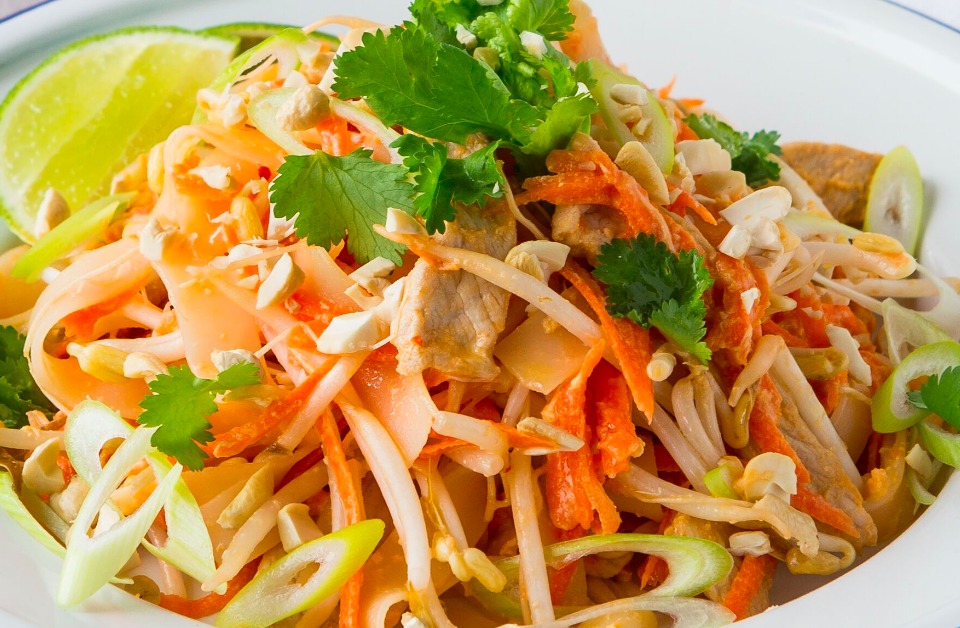 Eating healthy doesn't have to be hard. This is why the amazing food specialist here at The Healthy Mummy have created such simple, pure and quick recipes, to make your life as easy as possible.
When pairing this up with the thousands of other healthy meals from the 28 Day Weight Loss Challenge, you're onto the best possible start to your journey.
The Healthy Mummy 28 Day Weight Loss Challenge has over 2,000 amazing healhty recipes to help you lose weight safely.
We have created our easy to follow Comfort Eating Weight Loss Plan to show you what an average week of healthy but hearty eating can look like. We have also created lots of additional comfort food recipes that you can incorporate into your weekly meal plan – all of which are very family-friendly too.
Check out more recipes in our Comfort Food eBook HERE.
Are You Ready To Become A Healthy Mummy?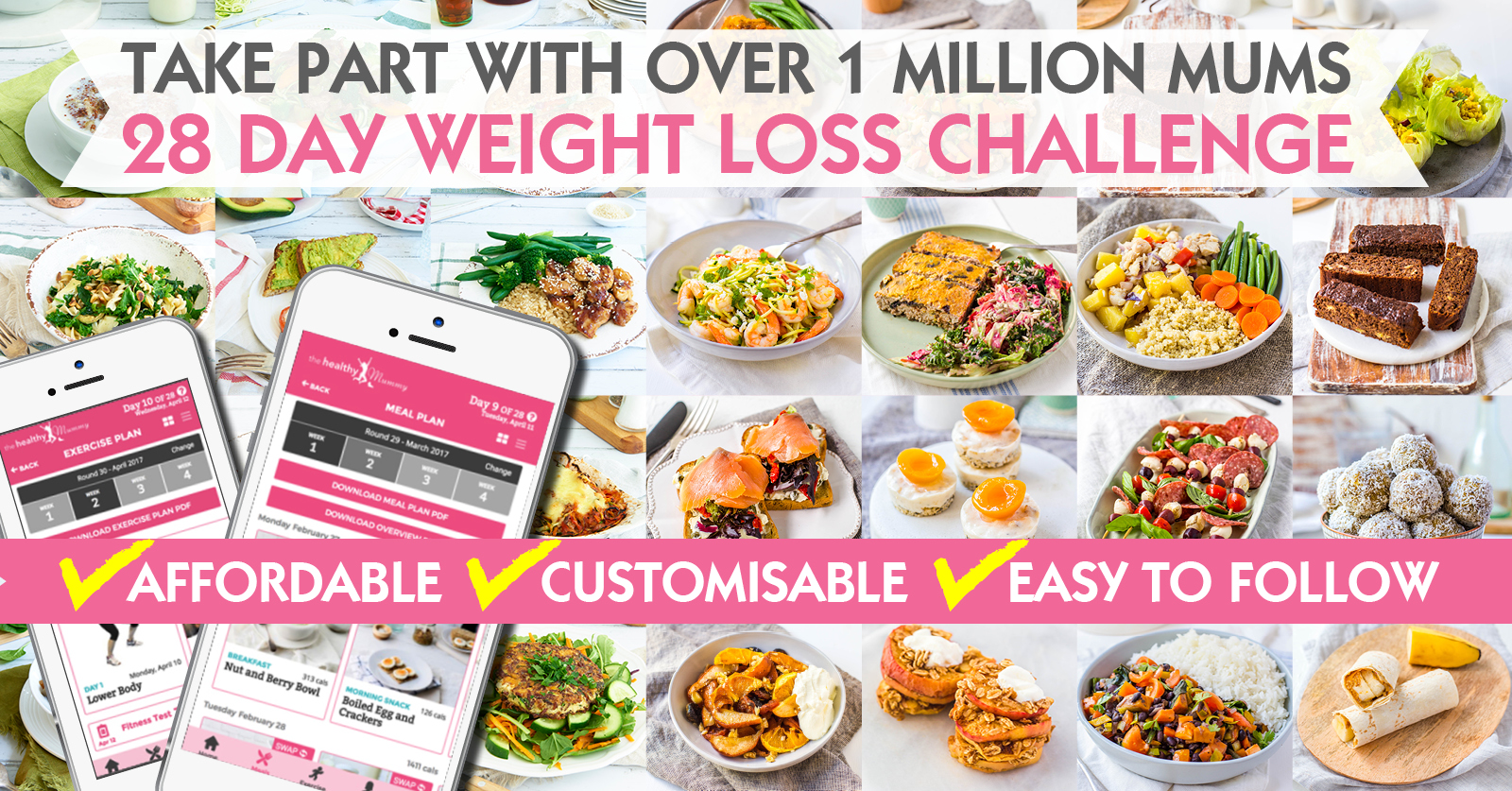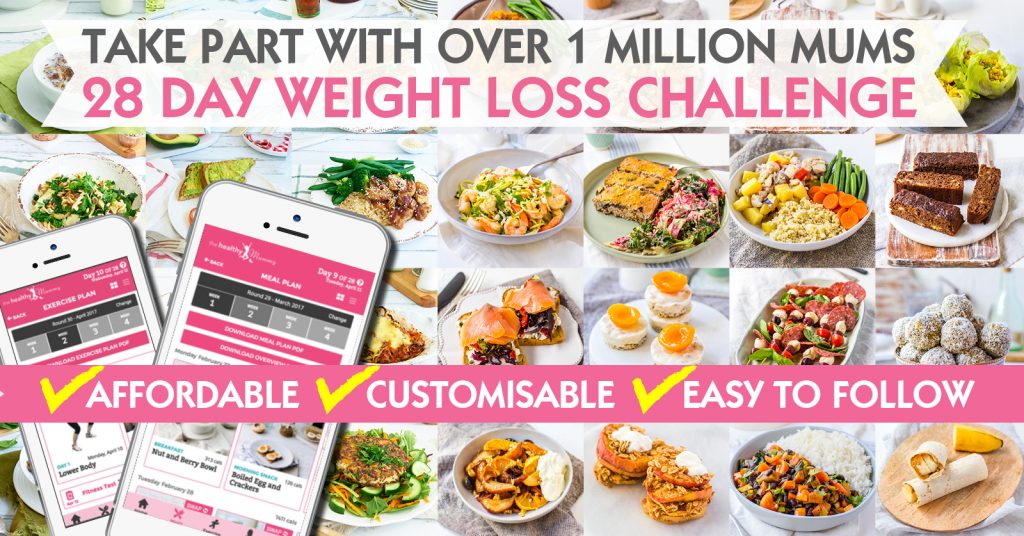 If you're looking for more easy, low-budget, healthy meals like this, you'll love our Winter Weight Loss Challenge.
You'll have access to 3,000 recipes, 28 days of customisable, breastfeeding-friendly meal plans each month as well as daily mum-friendly exercise plans.
Thousands of mums take part in our challenges every month and have lost 2 million kilos between them!
Prices start from less than a dollar a day.  Learn More Now