Scientists say giving birth is harder on your body than running a marathon
While giving birth is natural and normal, it still takes a huge toll on our bodies.
In fact, scientists claim it's actually harder on your body than running a marathon – over 42km!
Runners need to rest and recover after the impact of running a race. However, not many mums get to properly recuperate after labour.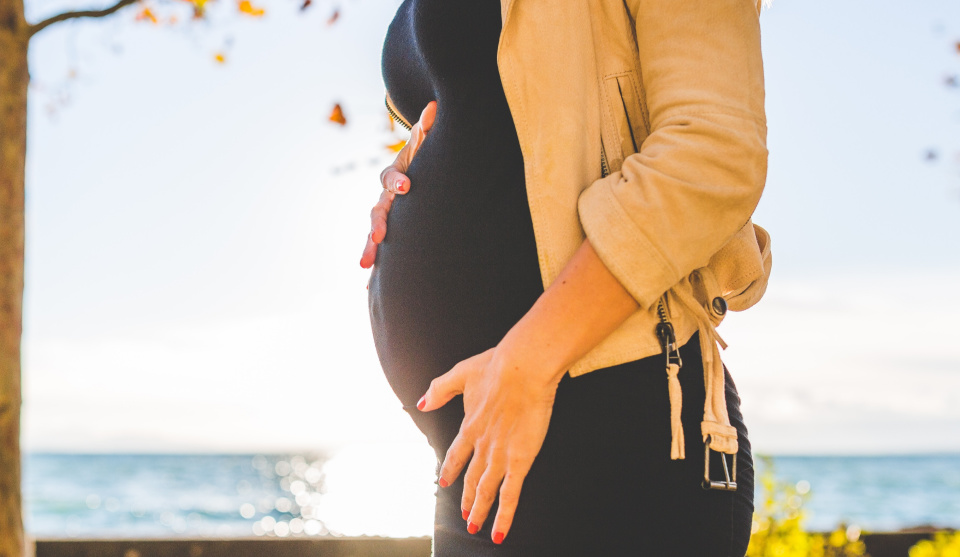 Running a marathon is easier than giving birth, says science
An article by Motherly looked at a study by the University of Michigan. Scientists analysed the affects giving birth takes on the body and found, in some cases, it's more severe than running a marathon.
In the findings from the survey, researchers found that 25% of postpartum mothers have "fluid in the pubic bone marrow or sustained fractures similar to a sports-related stress fracture." 
Two-thirds had injuries similar to a severe muscle strain and research suggests that up to 15% of mums deal with pelvic injuries that don't heal.
It takes a lot of hard work pushing your baby out and your body really feels the impact!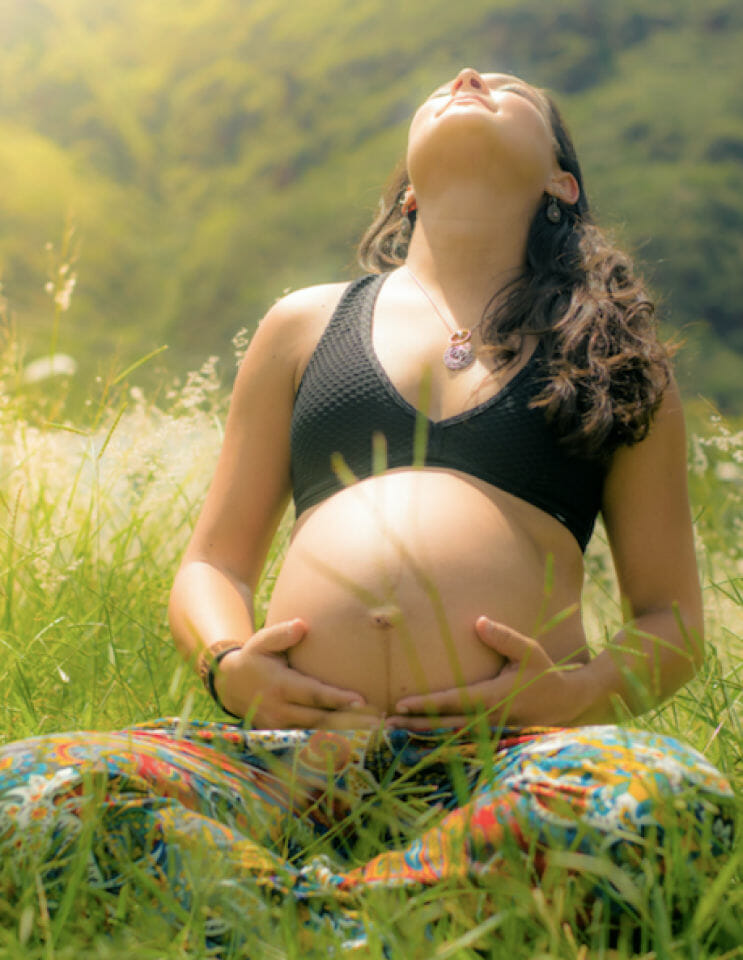 We tend to forget how painful both experiences are
Holly Dunsworth, an associate professor of anthropology at the University of Rhode Island, told the BBC that mums are "pushing right against the possible sustainable metabolic rates in humans" in the last few weeks of pregnancy.
"We max out toward the end of pregnancy," she said. "Those last weeks and months of pregnancy are tiring."
Interestingly, researchers note that running a long distance and giving birth are similar in the sense that we tend to forget how painful the experience is but remember the euphoria at the end.
Amazingly, runner Amber Miller ran a marathon and then gave birth ON THE SAME DAY.
"I couldn't believe that it had all happened on the same day – it was the longest day of my life. On reflection, giving birth is definitely harder than running a marathon," she told The Guardian.
"Give me a marathon any day."
Nourish your body during pregnancy with our Healthy Mummy Pregnancy Smoothie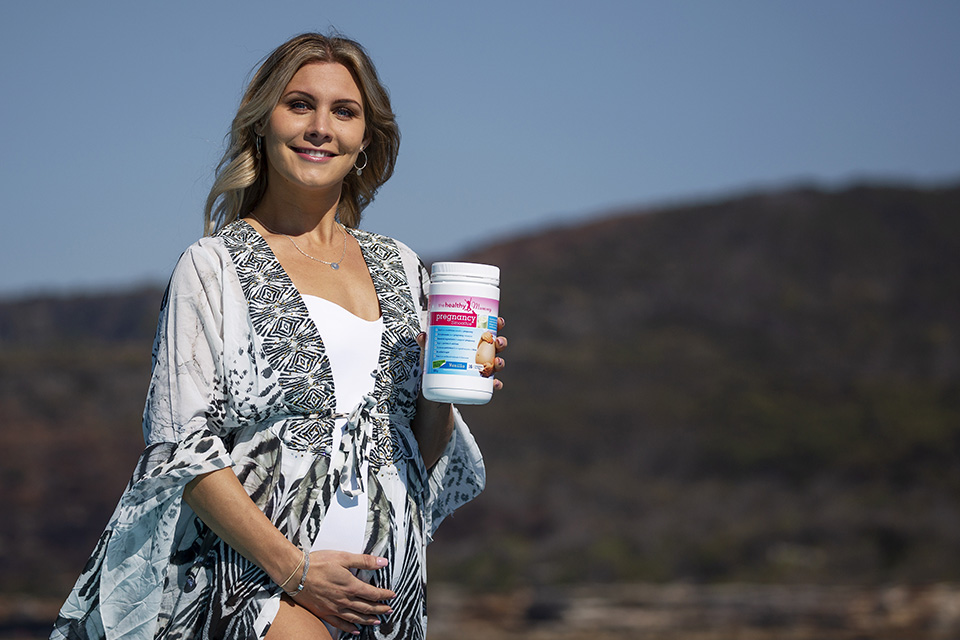 The Healthy Mummy Pregnancy Smoothie is designed to complement, not replace, your prenatal vitamin intake. Our nutritionists ensured that the vitamins and minerals in the smoothie are at a low level so there is no risk of doubling up on any pregnancy vitamins.
It is ideal as a high-protein, high-calcium snack in pregnancy. You can download the Pregnancy Smoothie Label here.
To purchase yours, click here.
*Please note that The Healthy Mummy Pregnancy range promotes healthy weight gain in pregnancy*