From melting belly fat to reducing bloating and improving digestion -the health benefits of ginger!
Ginger may be the answer to helping banish all your weight loss and bloated belly problems! Get these Healthy Mummy ginger recipes!
Ginger may be the answer to helping banish all your weight loss and bloated belly problems!
This flowering plant, which is cultivated for its root, has been widely used as a spice and folk medicine for centuries. It may also be able to melt away your stubborn weight loss issues as well.
Here's how…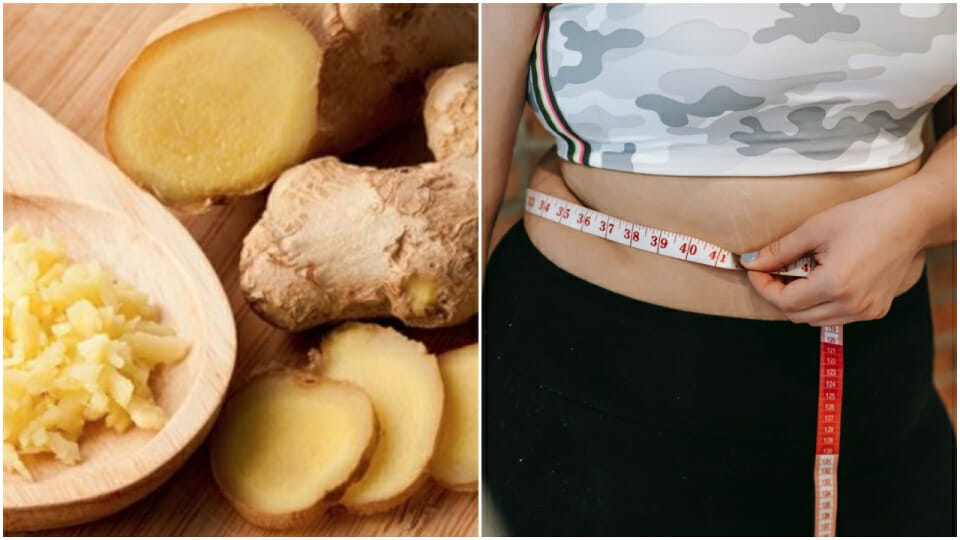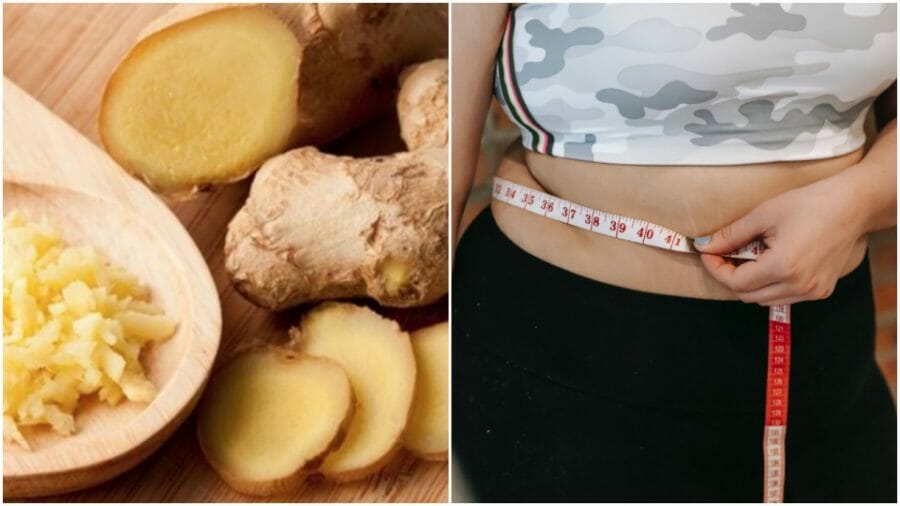 How ginger can help you banish your belly fat
Many people tend to boil ginger root to make tea when they're feeling under the weather. This is because it has many medicinal properties, including being an antioxidant and anti-inflammatory.
However, ginger also contains compounds called gingerols and shogaols. They help stimulate the body to speed digested food through the colon, help keep your fuller for longer, helping cells recover and stabilise your blood sugar – all important factors while trying to lose weight.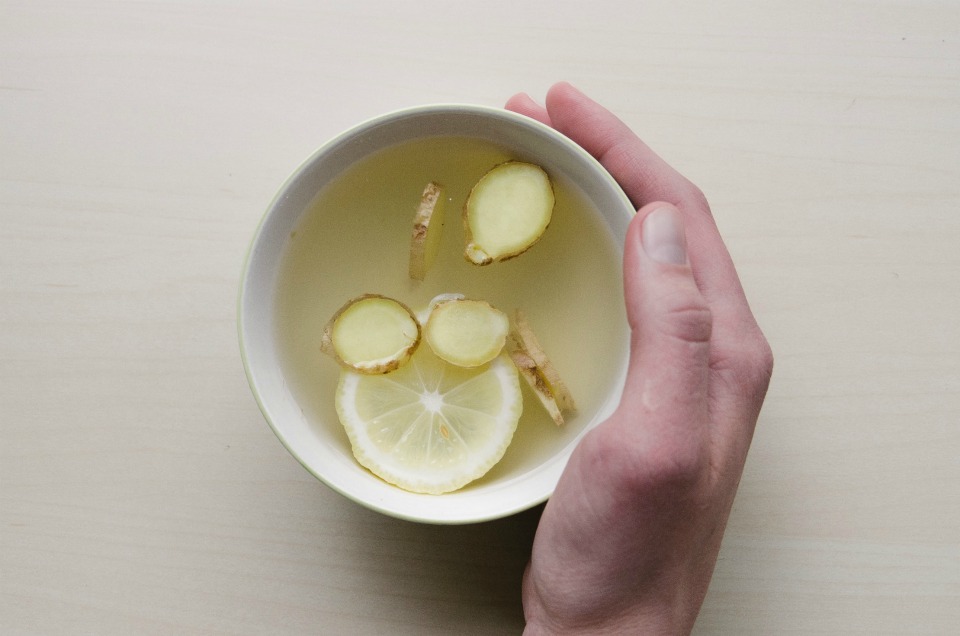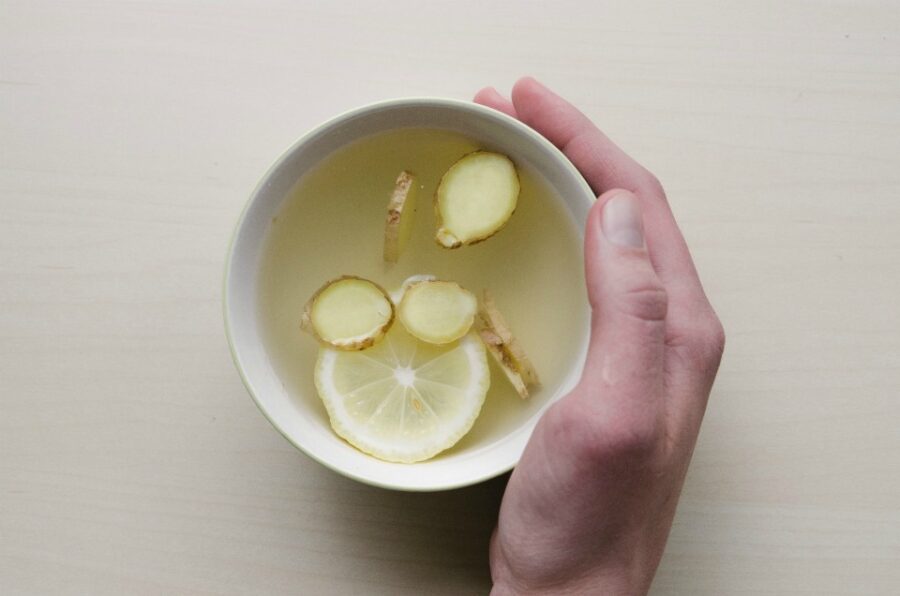 According to a study published in Journal of The Science of Food and Agriculture, gingerol was found to help digest food faster in our body and it also enhances the metabolic rate.
"Due to gingerol, the sugar levels in the body are regulated, and glucose is also synthesised properly. That's why it is also great for people who are dealing with diabetes", explains Dr Chopra.
"When it comes to weight loss, consuming antioxidants is important, as it helps to control the free radicals that damage cells in your body, which are responsible for digestion and other important metabolic functions.
"And plus, its anti-inflammatory properties keep indigestion, bloating, and other gastrointestinal problems at bay."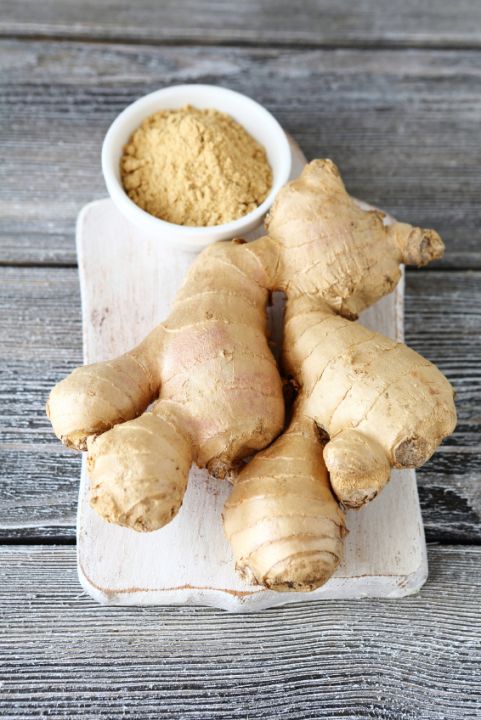 Why is ginger so good?
Science is finally catching up and researchers around the world are now discovering that ginger works wonders in the treatment of everything from cancer to migraines.
Below are some of the areas it can help in – if you need any more reasons to add it into your smoothies.
Morning sickness – several studies has concluded that ginger is just as effective as vitamin B6 in the treatment of morning sickness
Heartburn – ginger has long been used as a natural heartburn remedy.
Pain and inflammation – one study showed that ginger has anti-inflammatory properties and is a powerful natural painkiller.
Cold and flu – ginger has long been used as a natural treatment for colds and the flu.
Migraine – research shows that ginger may provide migraine relief due to its ability to stop prostaglandins from causing pain and inflammation in blood vessels.
The 28 Day Weight Loss Challenge has heaps of recipes using this flavoursome and healthy little root. Get a selection here.
Healthy Mummy recipes with ginger
Ginger and lemon cheesecake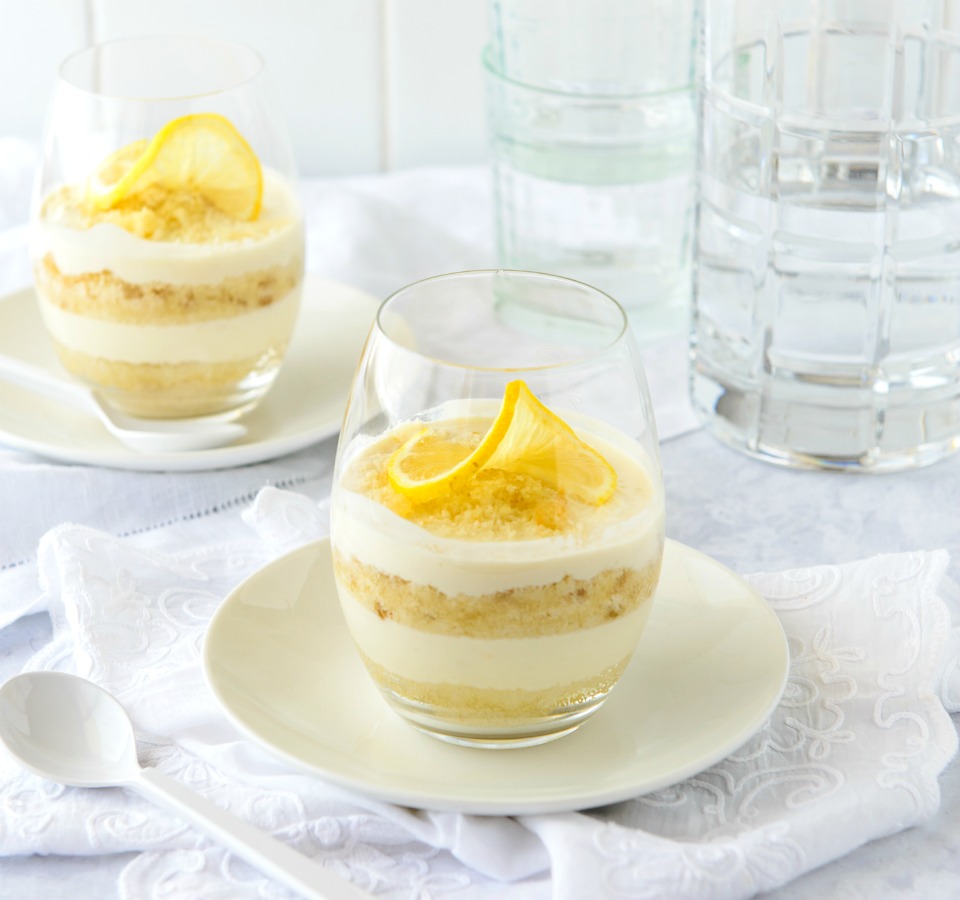 15 minute sesame ginger soba noodle soup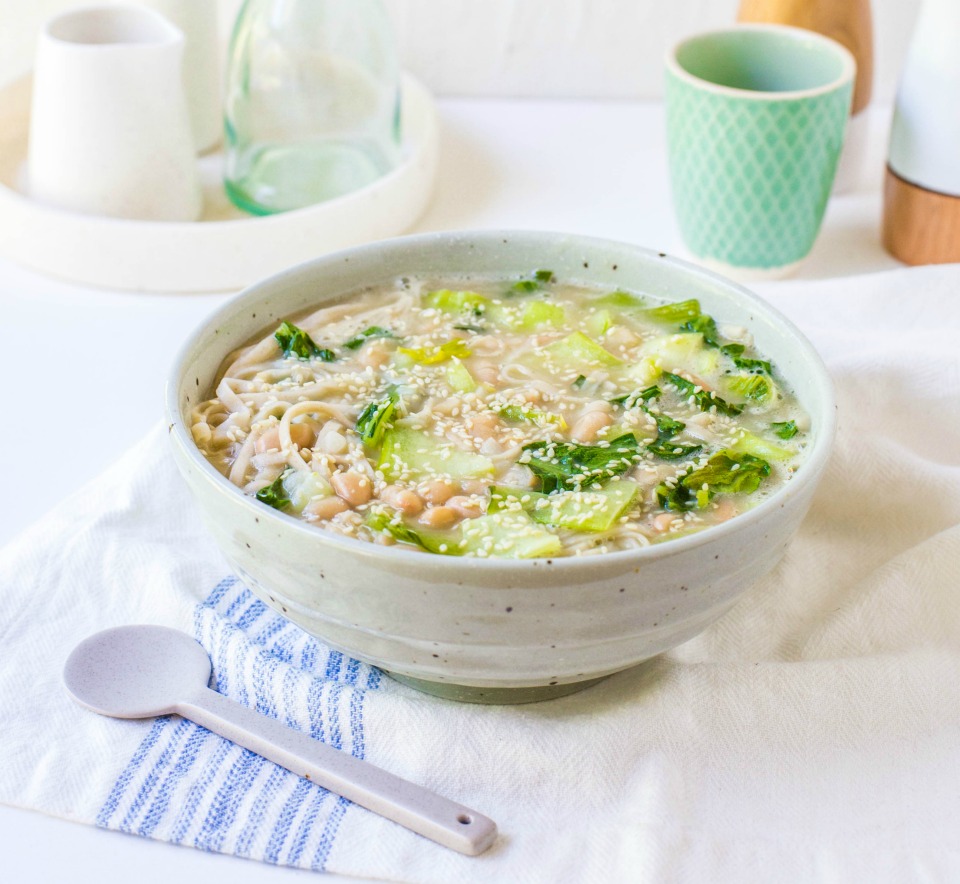 Garlic Ginger Beef Stir Fry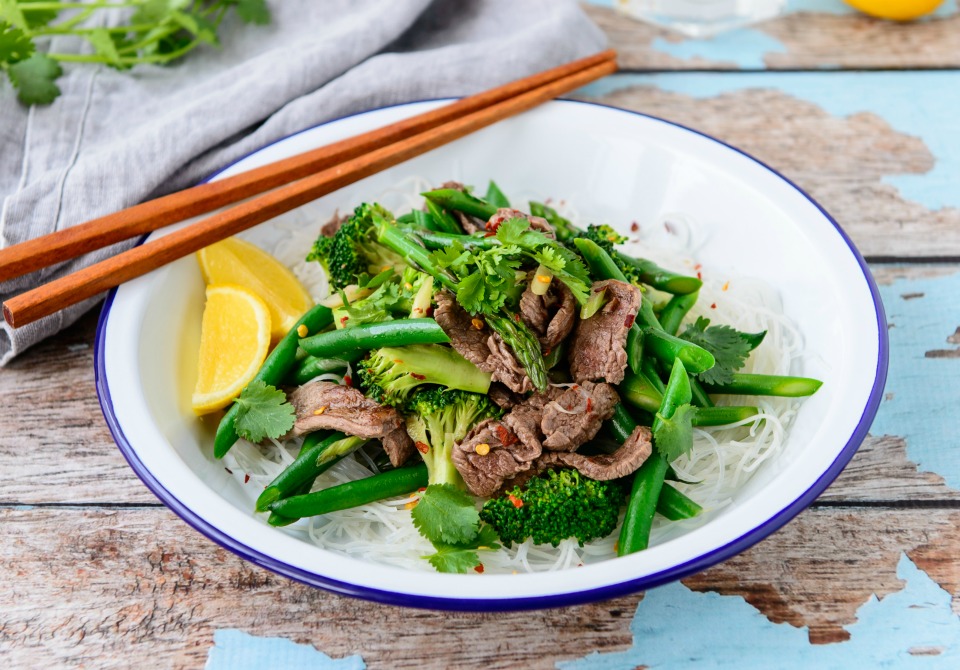 Ginger Snap Bliss Balls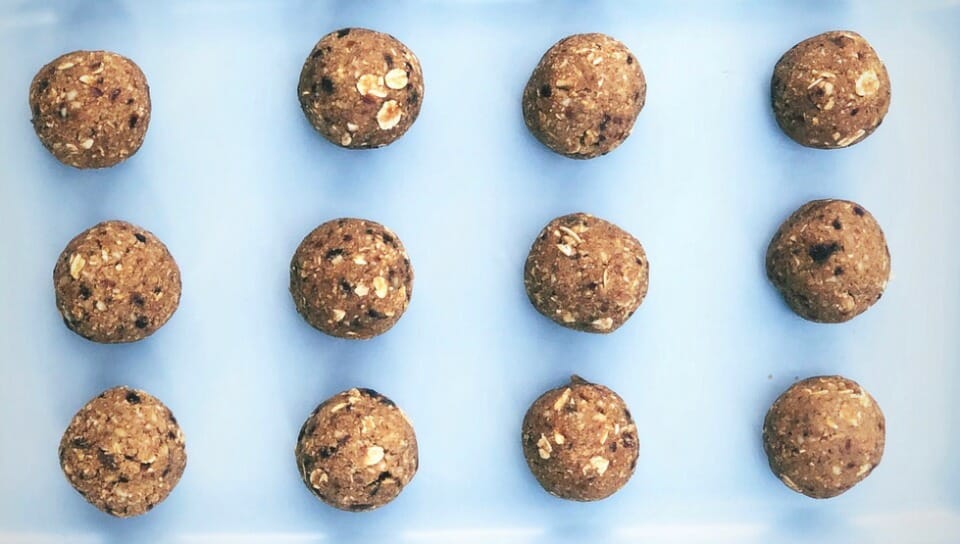 Ginger Super Green Smoothie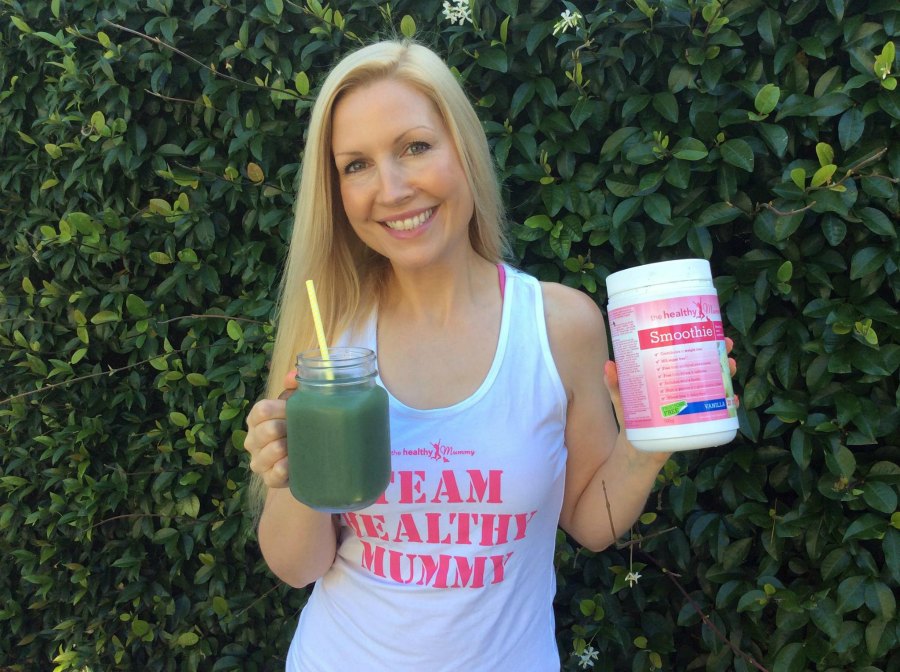 Add all into a blender – blend for 1-2 mins and then ENJOY!!!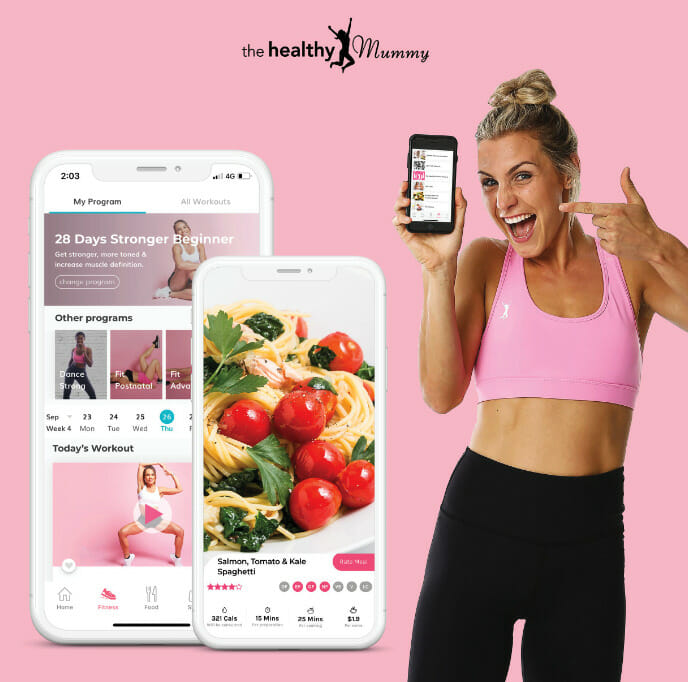 Are you ready to become a Healthy Mummy?