Skimmed, soy, coconut, oat, rice and almond – which is the healthiest milk option?
There's an overwhelming amount of milk and milk alternative choices. Which one is the healthiest?
There's an overwhelming amount of milk and milk alternative choices. Think soy, coconut, oat, rice, almond and skimmed to name a few.
But which one is the best for you and also the healthiest? There's not always a simple answer.
We at The Healthy Mummy have complied a list to help you find the best one for your needs…
The healthiest milk options for weight loss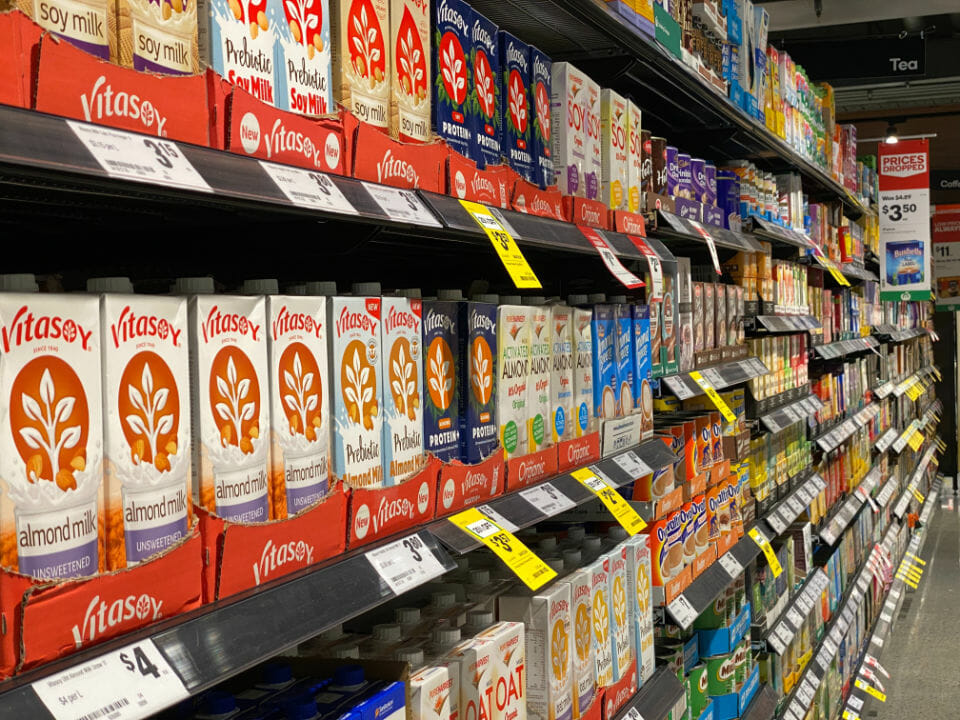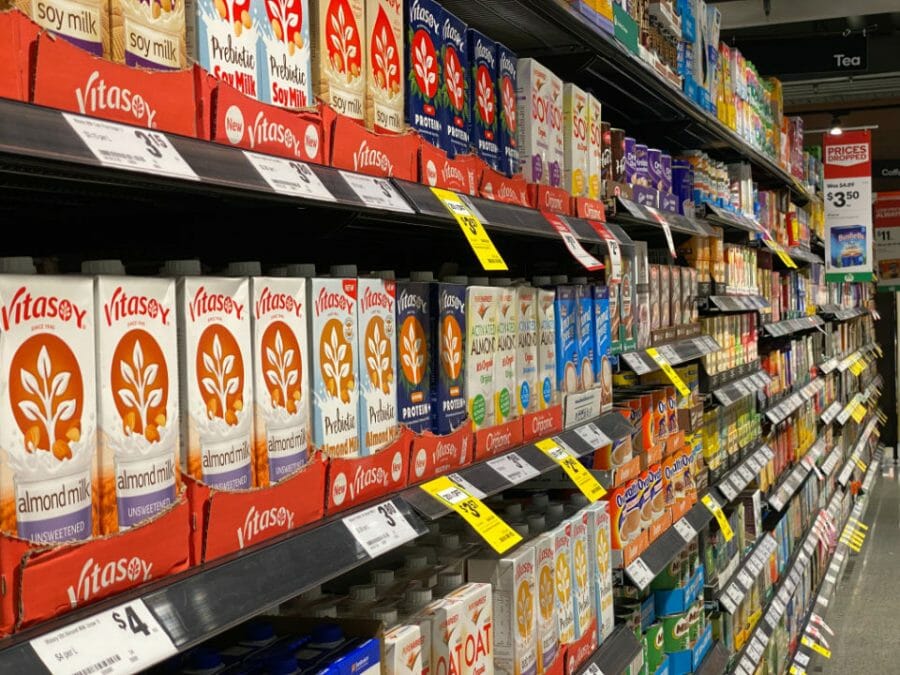 Milk alternatives are a suitable option people who are vegan, intolerant to dairy milk or have other personal preferences.
These alternatives often tend to be lower in saturated fats than normal dairy milk, but they can also be lower in protein (except soy) and calcium.
What's more, some are also high in added sugars.
Dairy milk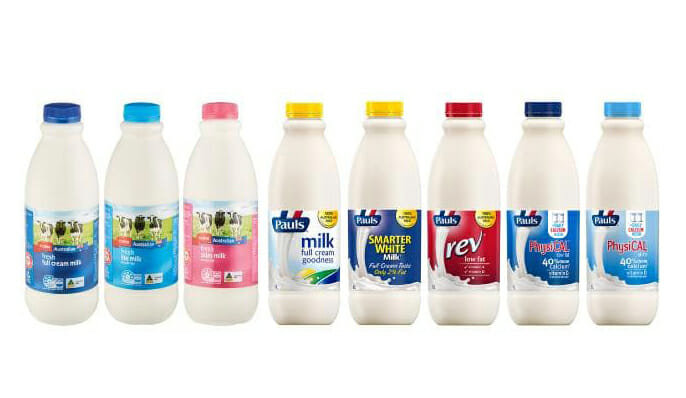 Dairy milk tends to have the best nutrient quality overall as it contains heaps of nutrients such as calcium, protein, vitamin A and D among many others. Calcium is important for bone health.
This type of milk may be high in fat in some cases, and it may not be suitable for everyone, depending on personal belief or if you are lactose intolerant.
Soy
View this post on Instagram
Made from ground soy beans or soy protein powder, it also contains vitamins, minerals and calcium. Compared to almond, rice and coconut milk it is more nutritious.
And it typically contains more protein than other plant-based alternative.
Almond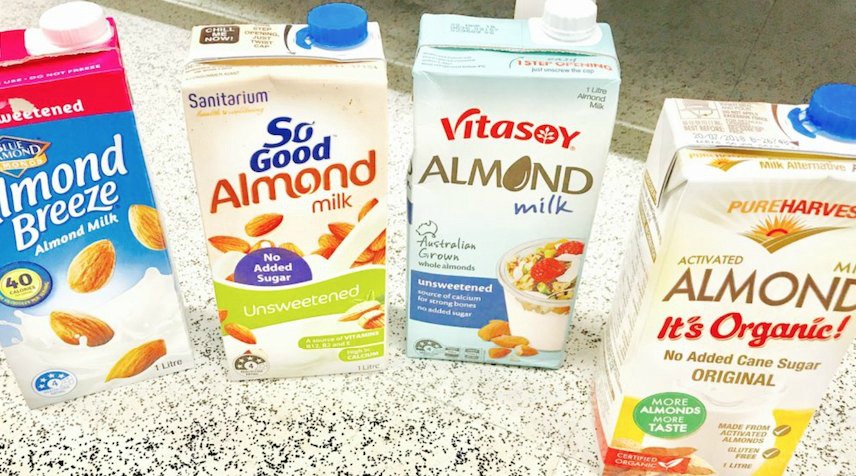 If you're counting calories, almond milk tends to be lower in calories and sugar than most of the other non-dairy milks.
However, almond milk is fairly low in protein compared with cow's milk, so it won't keep you as satisfied for long periods of time.
Coconut
View this post on Instagram
Nutritionally, coconut milk is higher in fat and lower in carbohydrates than nut or grain-based milks.
Oat
View this post on Instagram
One of the trendiest milk alternatives right now, oat milk is packed full of extra fibre. However, it has slightly more calories than almond milk.
A great milk alternative if you have poor digestion or suffer from bloating and constipation.
Rice milk
View this post on Instagram
Rice milk is often lower in calories than other milk alternatives, but the flavour tends to be very mild and many versions contain a lot more added sugar.
On the negative it is naturally lower in protein and calcium in comparison to regular milk.
A2 milk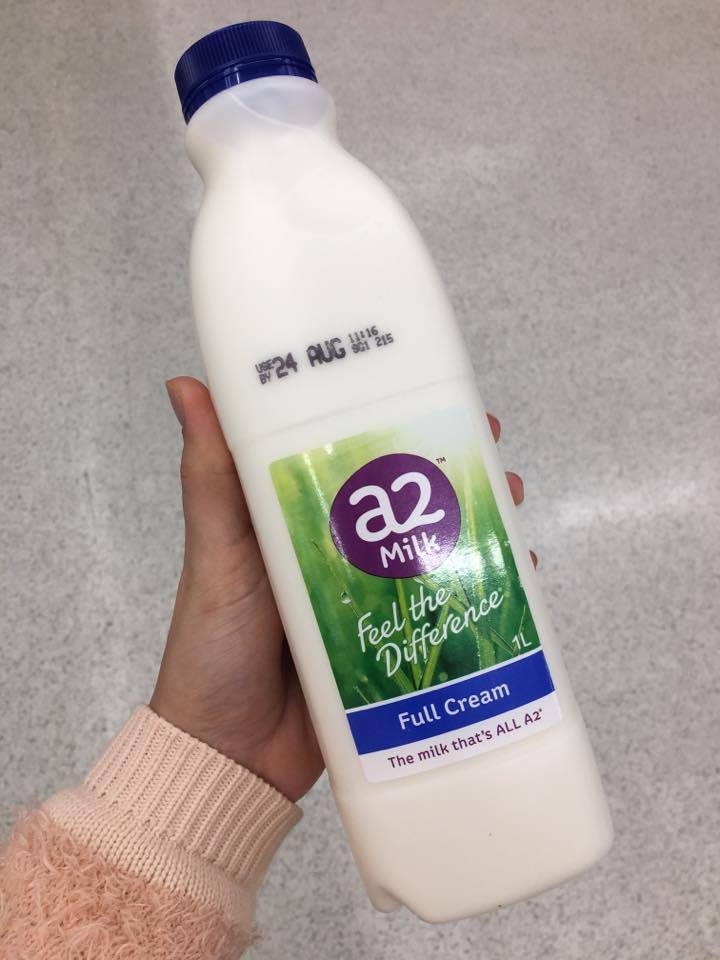 A2 milk contains only A2 beta-casein, which a major protein, whereas regular milk contains both A1 and A2.
Interestingly, A2 milk is believed to keep your cholesterol levels down and your blood pressure down as well.
Find the milk that's right for you and enjoy it with our Healthy Mummy smoothies
Ready to Drop a Dress Size in 28 Days?
Never Go Hungry
Our program offers NO 1200 calorie restrictions
Workout at Home
Follow guided training videos with expert fitness instructors (no equipment needed!)
Feel Supported 24/7
In our private support groups with other mums just like you!
Eat Delicious and Healthy Food
With family-friendly, weekly meal plans & over 6,000 easy recipes developed by nutritionists
No lock-in contracts, cancel anytime.