Over mums reveal the HILARIOUS things their kids have asked for at Christmas!
We asked our community of mums to share with us the funny things their kiddies have asked them for Christmas this year - they're hilarious!
Santa gets A LOT of odd requests at this time of the year it seems!
We asked our community of mums to share with us the funny things their kiddies have asked them for Christmas this year.
With more than 500 responses, we've narrowed it down and included our favourites!
Here are just a few of the utterly random and hilarious things on their children's wish list this year – some are pretty out there….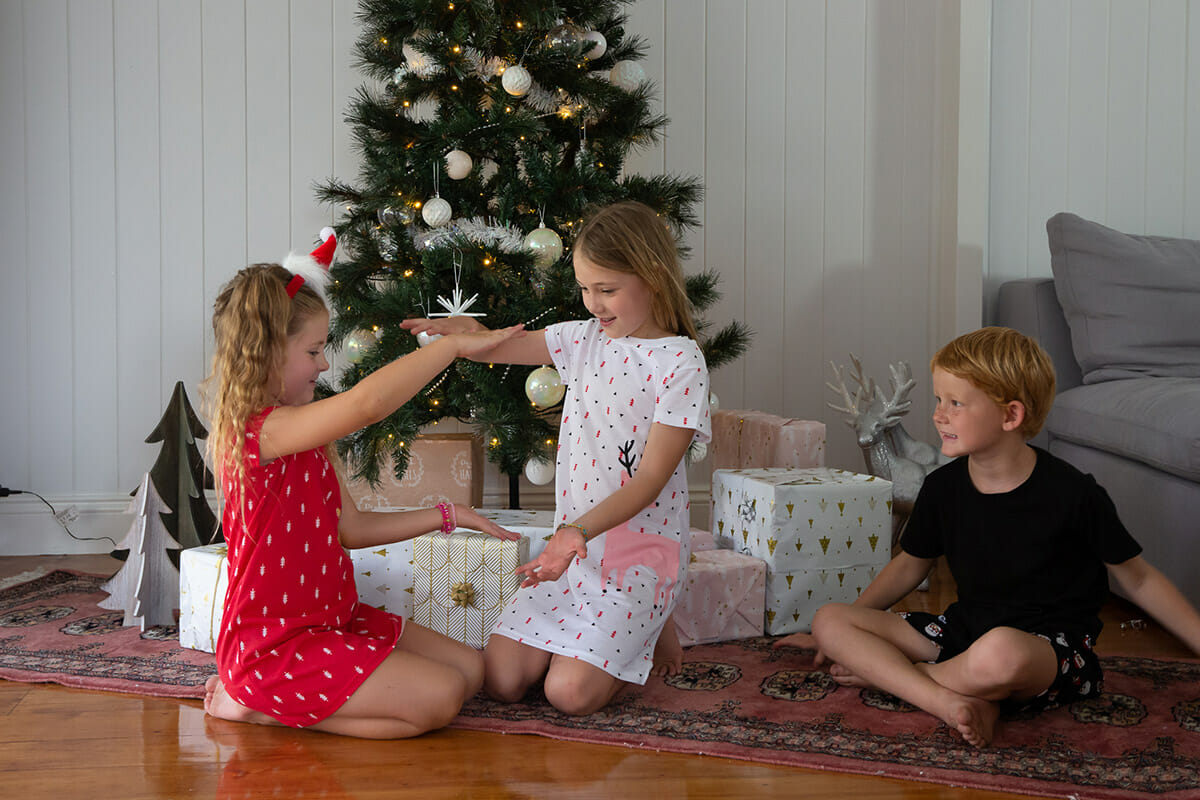 HILARIOUS things their kids have asked for this Christmas!
Impossible items
Real unicorn (a very popular request)
Mermaid
A tree that grows chocolate
A pink unicorn that shoots glitter
Flying truck
Real blue dinosaur
Pet fairy
A transformer that can cut coconuts
An invisibility cloak
Real Ironman suit
Real Olaf
A fire-breathing dragon
A tornado named Nado
A talking broccoli
A cloud you can float on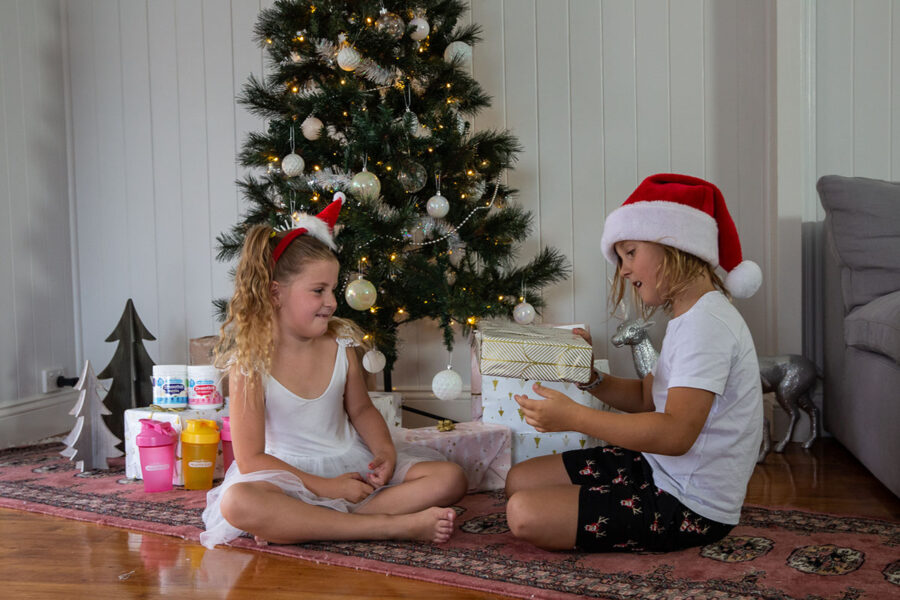 Hard to get hold of gifts
A real megalodon tooth
A moon chair
Arianna Grande's autograph
A robot that cooks and cleans (every mum wants that too)
Backpack made out of lizard skin
Chocolate racing car
A balcony
A real rainbow
A button in the car, so when it's hot, you can press the bottom and rainbow snow comes out
Odd requests
A fridge to keep water in it in the bedroom
A turtle in a fishing boat for his room
A Lego car that has a phone on the underneath that can drop a cookie in it
Santa's chair (at the photo)
An elevator to the roof
A tattoo of a big duck
To meet a real pirate on a ship
A remote-controlled butterfly
A beard like his pop's
To go to the moon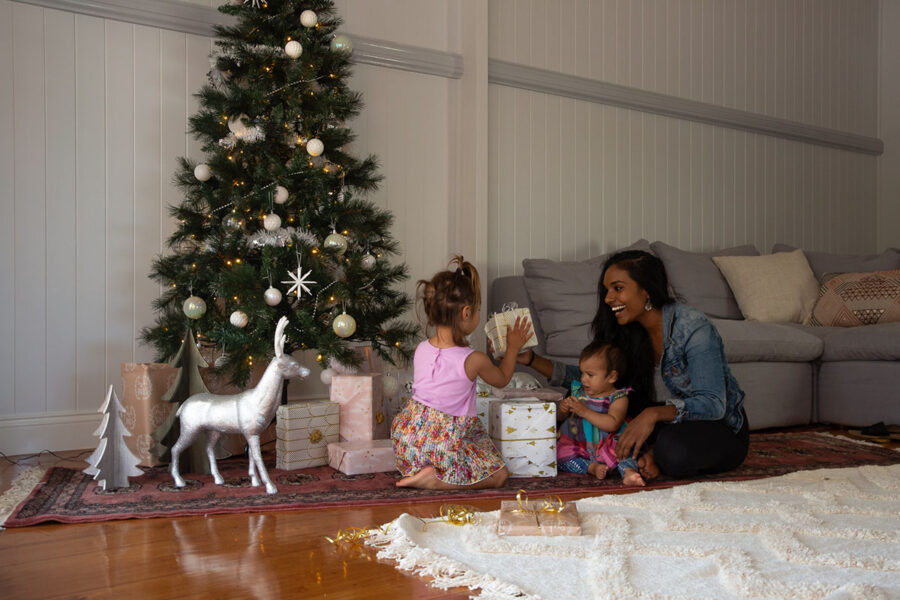 Expensive gifts
Real Ferrari
Sparkly computer
An iPhone
A helicopter
Hoverboard
Glass slippers
Strange pet requests
Cockroach
Wombat
A talking goldfish
Pink Cow
Reindeer
Giraffe
Pink baby lizard
Rainbow puppy
Real flamingo
Real tiger
Hippo
Kangaroo
A mouse that does backflips
Cheap gifts
Jaffa Cake
A breadstick
Sausage rolls
Backscratcher
Carrot
A cactus with arms
Three-legged purple spotty dog
Pet crocodile
Water hose
Another popular request? A baby brother or sister. Oh my! TOO funny! A BIG thanks to all the mummies who shared their children's requests!
Meanwhile, check out this mum and midwife's ultimate gift list for babies and toddlers.
If you are looking for more tips on buying Christmas gifts from other new mums, be sure to check out our Lifestyle stories.
Have a healthy Christmas thanks to The Healthy Mummy Festive Cookbook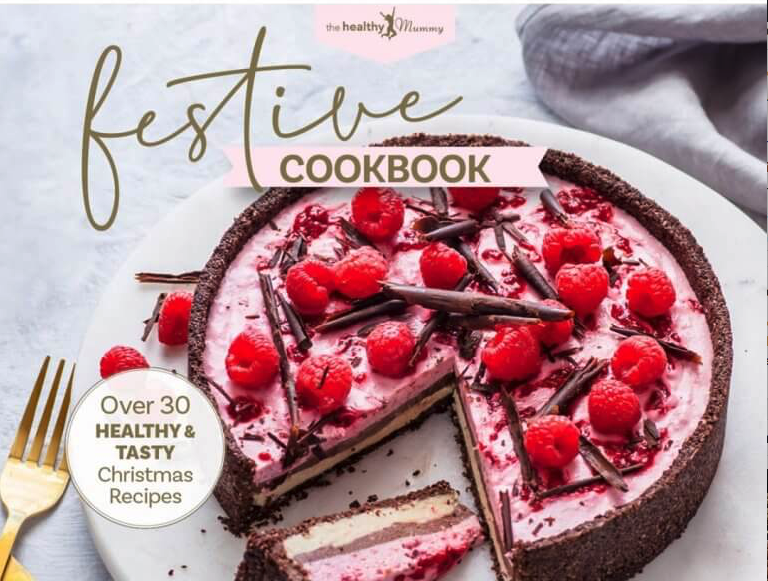 The Festive Cookbook is an absolute must-have this Christmas.
The eBook features everything from how to stay on track during the silly season to dos and don'ts on alcoholic beverages. The book also features a range of healthy yet delicious recipes including Starters, Sides, Mains, Desserts, Smoothies, Leftovers and Cocktails.
However, if you are more interested in accessing thousands of budget-friendly healthy recipes, a weekly meal plan in conjunction with daily exercise programs and workout videos then our 28 Day Weight Loss Challenge may be for you.
Learn more about the 28 Day Weight Loss Challenge.
Find more recipes on the 28 Day Weight Loss Challenge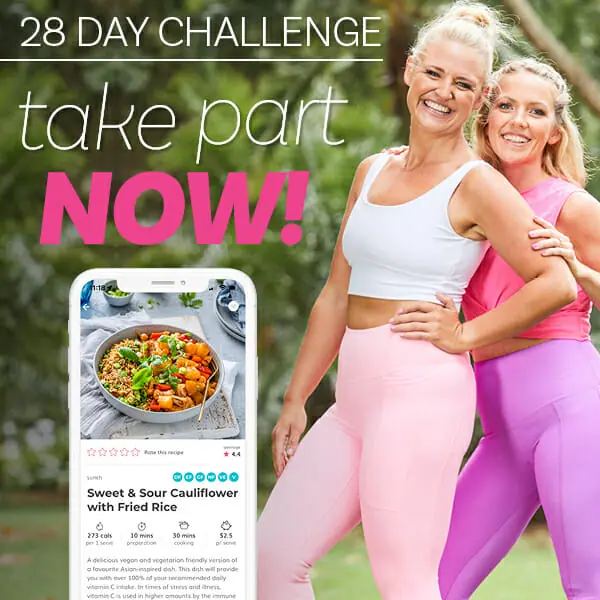 The no.1 mums only health, fitness & weight loss program – 28 Day Weight Loss Challenge.
It is like a PT, Coach, Nutritionist & Chef – ALL IN YOUR POCKET – with EASY to follow food & fitness plans
You get unrestricted access to:
Nutritionist & chef designed weekly meal plans
Personal Trainer crafted At-home workouts- 28 minutes and under
Daily Motivation from My Coach
Personalised Shopping lists to make life easy
Over 4,000 healthy and delicious recipes at your fingertips
REAL TIME support from The Healthy Mummy Team and OVER 200,000 other mums