8 ULTIMATE Christmas gifts for babies and toddlers
Midwife, Lactation consultant (IBCLC), Child and Family Health Nurse, baby wearing consultant and mum of two, Bel Moore, shares her top tips on Christmas gifts to buy for your baby and toddlers.
With last Christmas being full of plastic toys that broke after a few goes and the 'must have' toy that was forgotten about a few days later, I've decided this year to spend the time to research gifts that my kids will really love and get lots of use out of!
If you're stuck for ideas, here's my list of the top 8 Christmas gifts for babies and toddlers!

8 ULTIMATE Christmas gifts for babies and toddlers!
1. Annual pass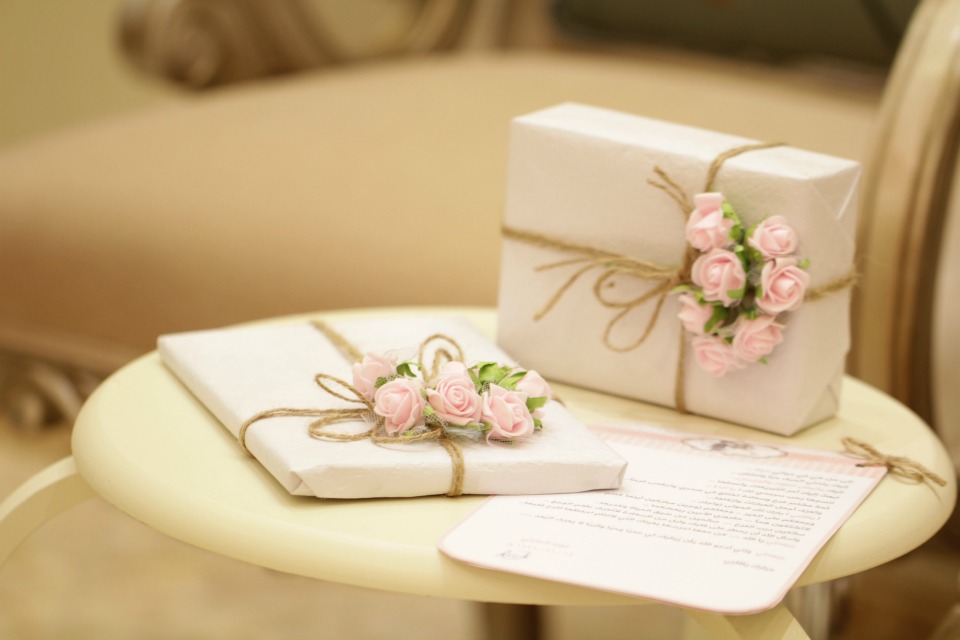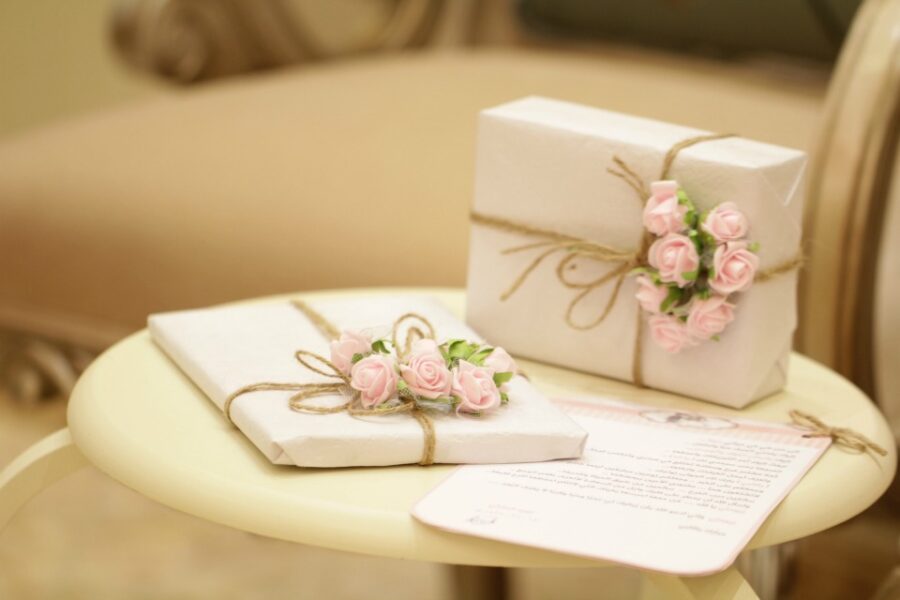 Having an annual pass to an attraction/s such as an amusement park, zoo or aquarium is a great present for young kids.
It's perfect for small children prone to getting tired or chucking tantrums as you can spend as much or as little time as you want there each visit as you can always visit again. Most venues will have under 4's free, so get the parent the pass!
2. Money or voucher for activities
If family members are looking for a useful gift for babies and toddlers, why not let them know of local activities such as swimming lesson or gymbaroo that you are interested in and they can put money towards or even pay for the term.
3. Books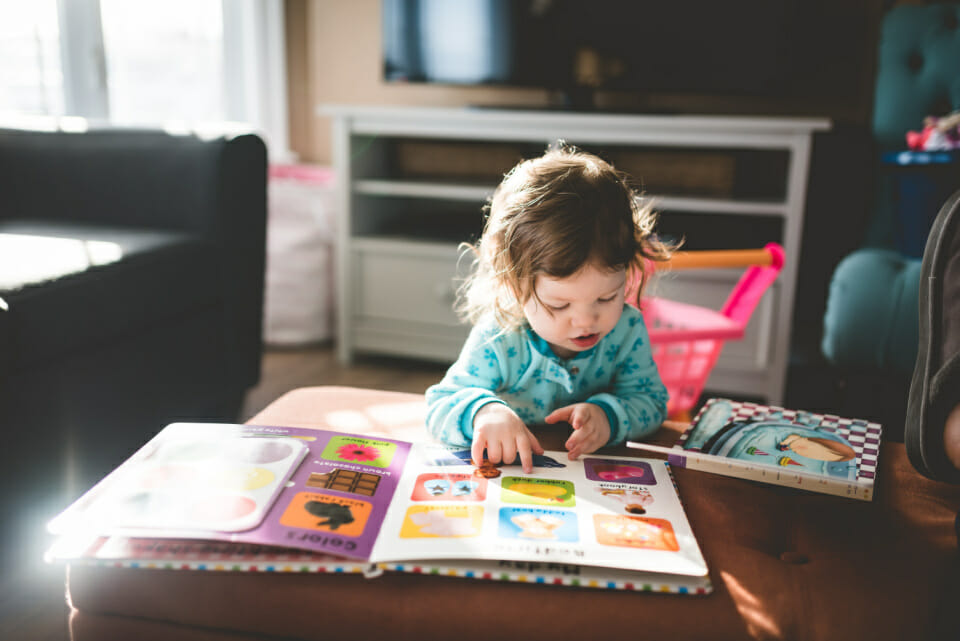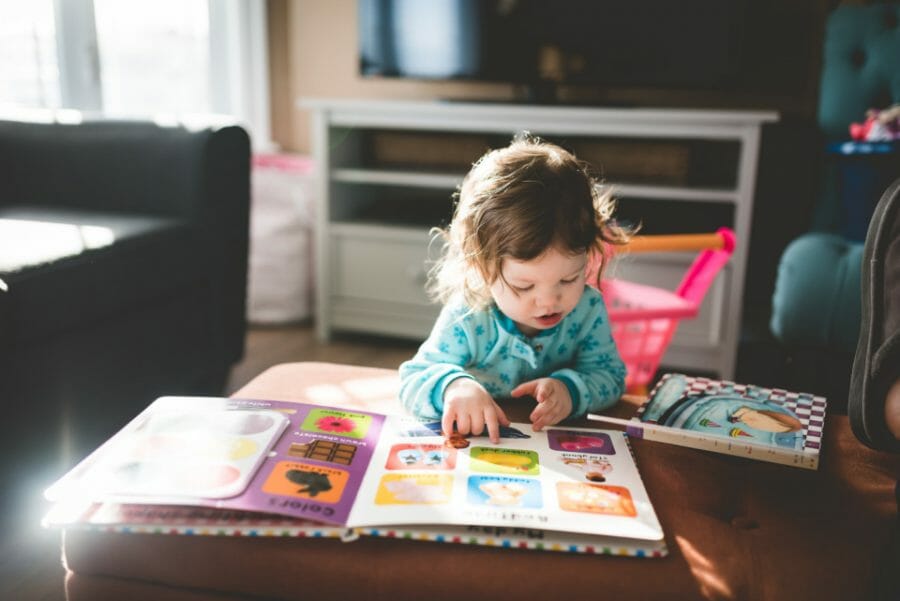 The Sprout Lane quiet book is a fantastic, innovative little activity book that is designed to engage a child's imagination, keep them entertained and improve dexterity with each page giving them an activity such as tying the felt shoe or hanging the washing on the line with miniature pegs.
A perfect gift for an older sibling that needs entertaining when mum is tending to baby or for on long boxing day car trips!
4. Subscriptions
A subscription with Inspire book box gives your child a monthly delivery of a few age appropriate books, creative activities, recipes inspired by the book, a parent guide and an engagement gift.
Perfect to keep toddler busy and helps parents not have to think of entertaining activities of rainy days.
5. Wooden toys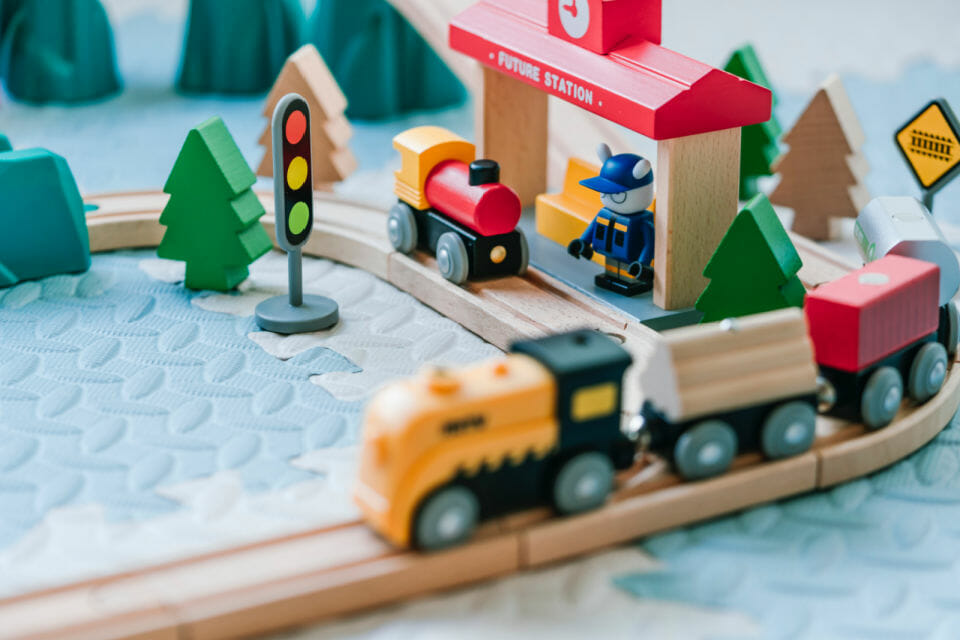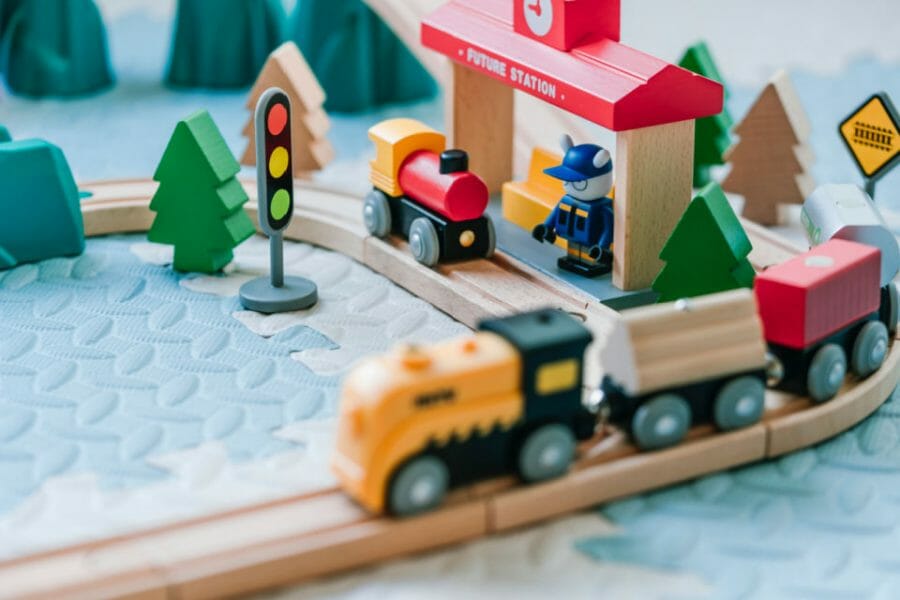 Wooden toys are sturdy, great value, better for the environment and help kids use their imagination.
6. Trampoline
A great way to burn energy! Get one with a big weight rating so adults can join in the bouncing (this is great for weight loss! Why not incorporate it into your own 28 Day Weight Loss Challenge exercises?).
Ensure they have a fully enclosed net to protect against falls and spring injuries and it will entertain the kids for hours!
7. Outdoor play equipment
For those of us lucky enough to have backyards, play equipment is a must!
Plum Play have an awesome range of sustainable wood play equipment, that lets kids partake in fun and creative play while getting some vitamin D and burning off some energy!
Make sure you set a few hours aside on xmas eve if you want to surprise the kids with this backyard addition!!
8. Useful accessories
With summer upon us, the kids never seem to have enough hats or fight over who actually owns the one I find in the beach bag.
Little x&y have a large range of hats in super cute prints. They even have a customisable letter on the front. So no more hat mix-ups. I even got myself one!
If you are looking for more tips on buying Christmas gifts from other new mums, be sure to check out our Lifestyle stories.
Plus, The Healthy Mummy has multiple private and JUDGEMENT-FREE Facebook groups you can access (for free) and exchange tips, tricks and experiences with other new mums.
You can learn more about our other Private Facebook Support Groups and Facebook Pages to follow HERE.
Have a healthy Christmas thanks to The Healthy Mummy Festive Cookbook
The Festive Cookbook is an absolute must-have this Christmas.
The eBook features everything from how to stay on track during the silly season to dos and don'ts on alcoholic beverages. The book also features a range of healthy yet delicious recipes including Starters, Sides, Mains, Desserts, Smoothies, Leftovers and Cocktails.