How this Inspiring Mum lost over 20 kilos in just 3 months!
Pledging to lose 10 kilos on the 12 week challenge, Mum of 3 more than doubled that weight loss losing 20.3 kilos!
Wow, check out Christine's incredible result on the Healthy Mummy's 12 Week Challenge! Having had some great success on the first 12 Week Challenge, Christine was keen to do another round.
Pledging to lose 10 kilos in 12 weeks, she more than doubled that weight loss losing 20.3 kilos!
JOIN THE NEXT 12 WEEK CHALLENGE HERE! Starts 29th August 2022!
AMAZING!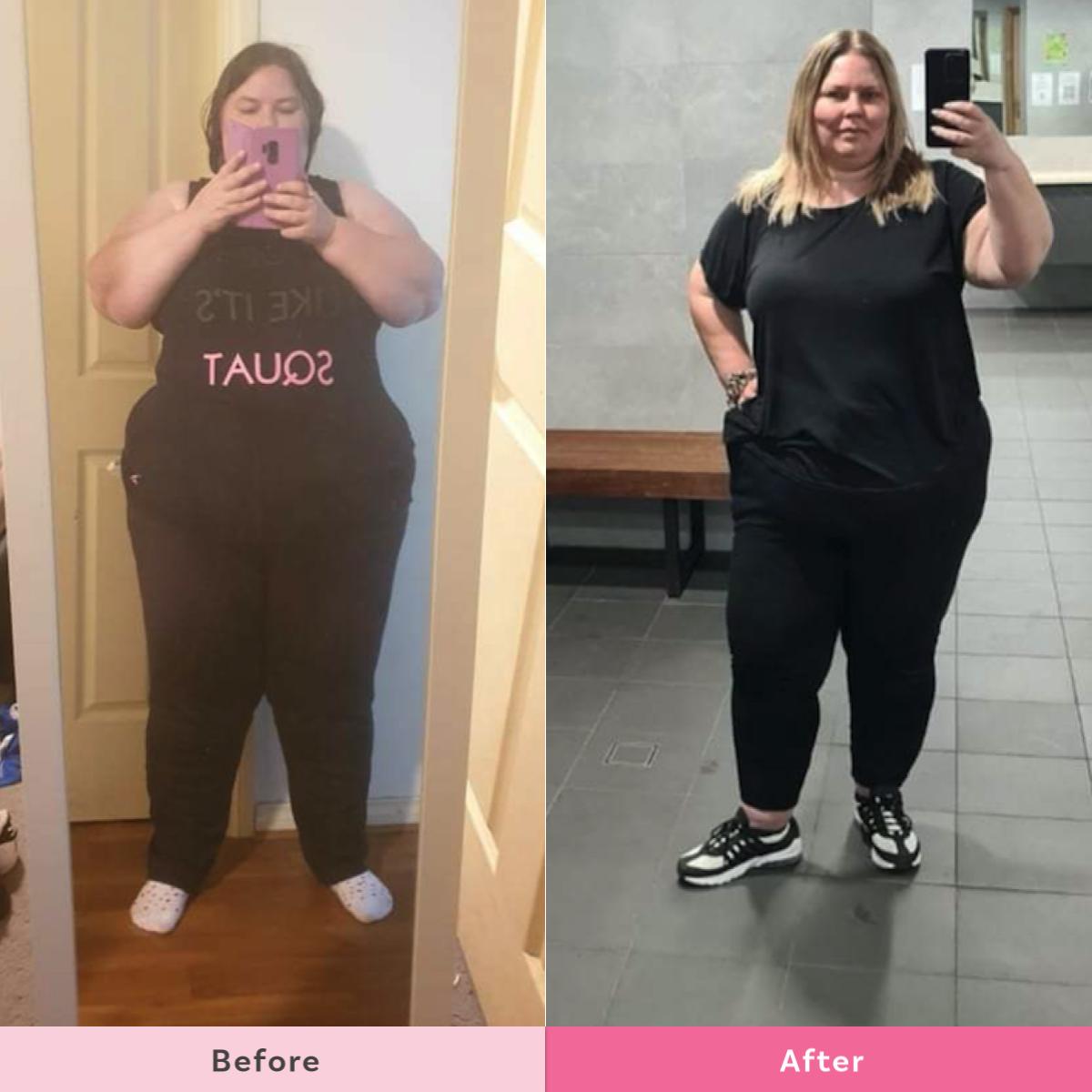 All about Christine
Christine Hamann is 42 and mum to 3 children. She lives with her family in South Australia.
Having been a member of the 28 Day Weight Loss Challenge for several years, Christine was excited when the Healthy Mummy ran the first 12 Week Challenge earlier in the year. The 12 Week Challenge is for mums who need a little bit more support and accountability.
You can find all about the 12 Week Challenge here.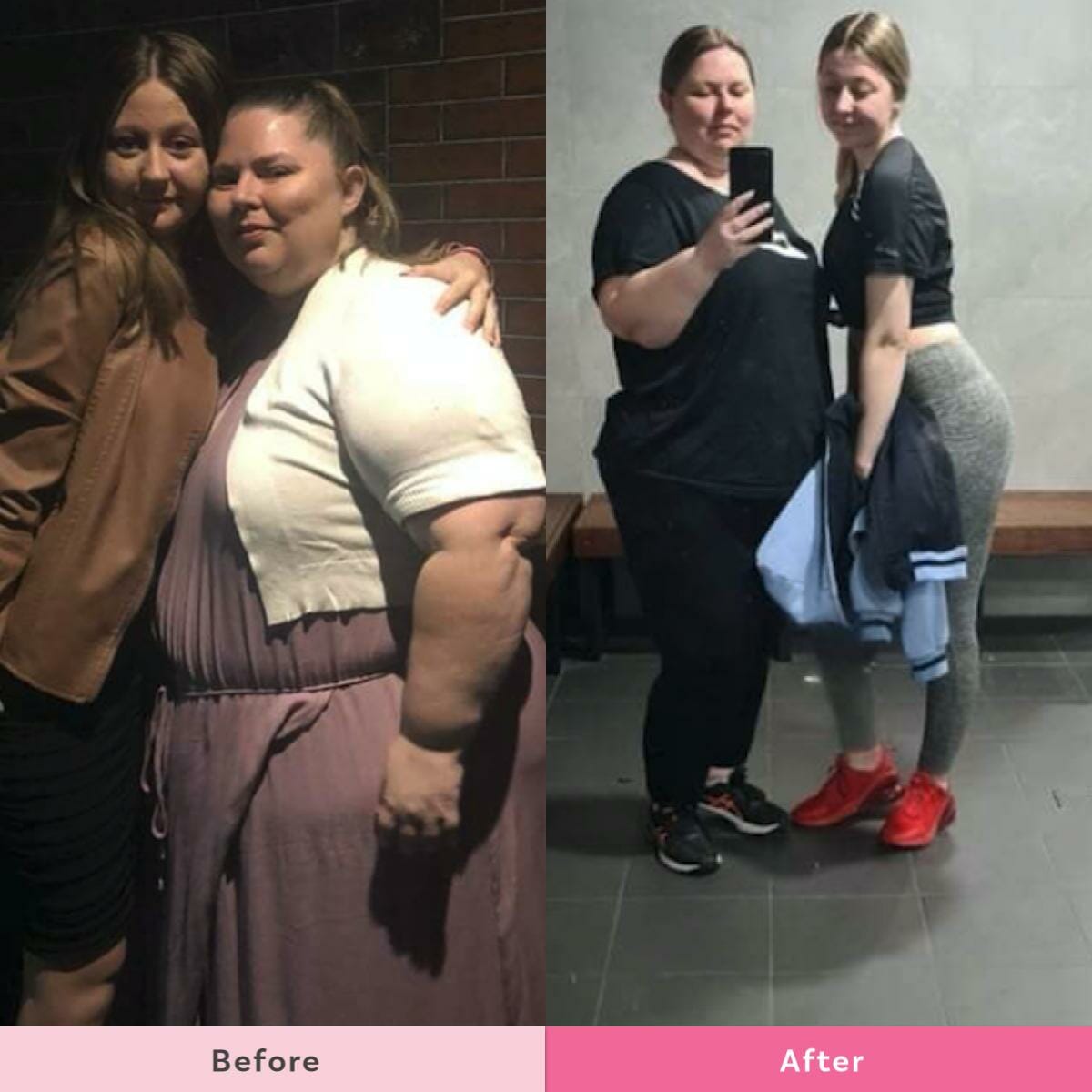 First time round, Christine pledged to lose 5 kilos and went on to lose 13 kilos!
Christine shares " I decided to join the 12 week challenge because I had success with the first 12 week challenge and wanted to continue with my journey as I have some important functions coming up."
Pledging to lose 10 kilos, Christine was determined to stay consistent the whole way through.
'I wanted to push myself as I knew I could do it'
Surpassing her pledge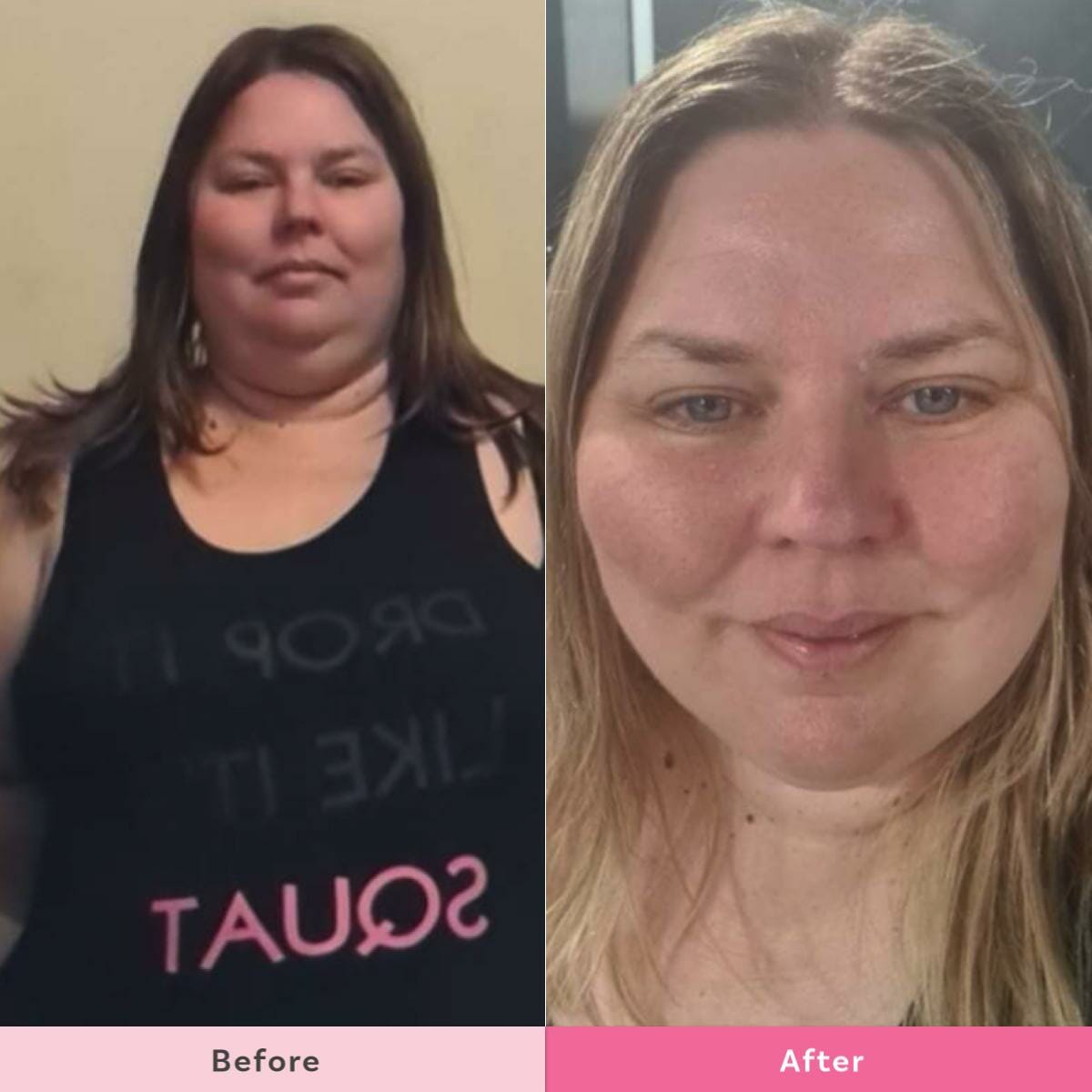 In just 12 weeks, Christine lost a whopping 20.3kgs and 56cms, most of which came from her hips.
"I have seen many benefits,  I was waking up with so much energy and ready to start the day."
My skin started clearing up as well because I was making sure I was drinking between 3-4L of water every day, I have be able to increase my exercise and weights when using them."
"I have absolutely loved the 12 week challenge and would love to participate in one again if/when there was one. It is such a great way to keep yourself accountable and motivated."
Christine's Day on a plate
Breakfast – Poached eggs on English Muffins with Avocado Spread
Morning Tea – Espresso Smoothie with Rice Cakes with Avocado, Turkey and Cheese
Smoothie – Generally a Tummy Smoothie with Oats, Pear, Spinach added using 150mls cold water 400mls full cream milk and lots of ice
Afternoon Tea – Handful of almonds, Pretzels and a piece of fruit
Dinner  – A Healthy Mummy meal things like Burgers, Pizza, Mexican Lasagna (pictured) with a side salad
Evening Snack  – Popcorn and a Hot Chocolate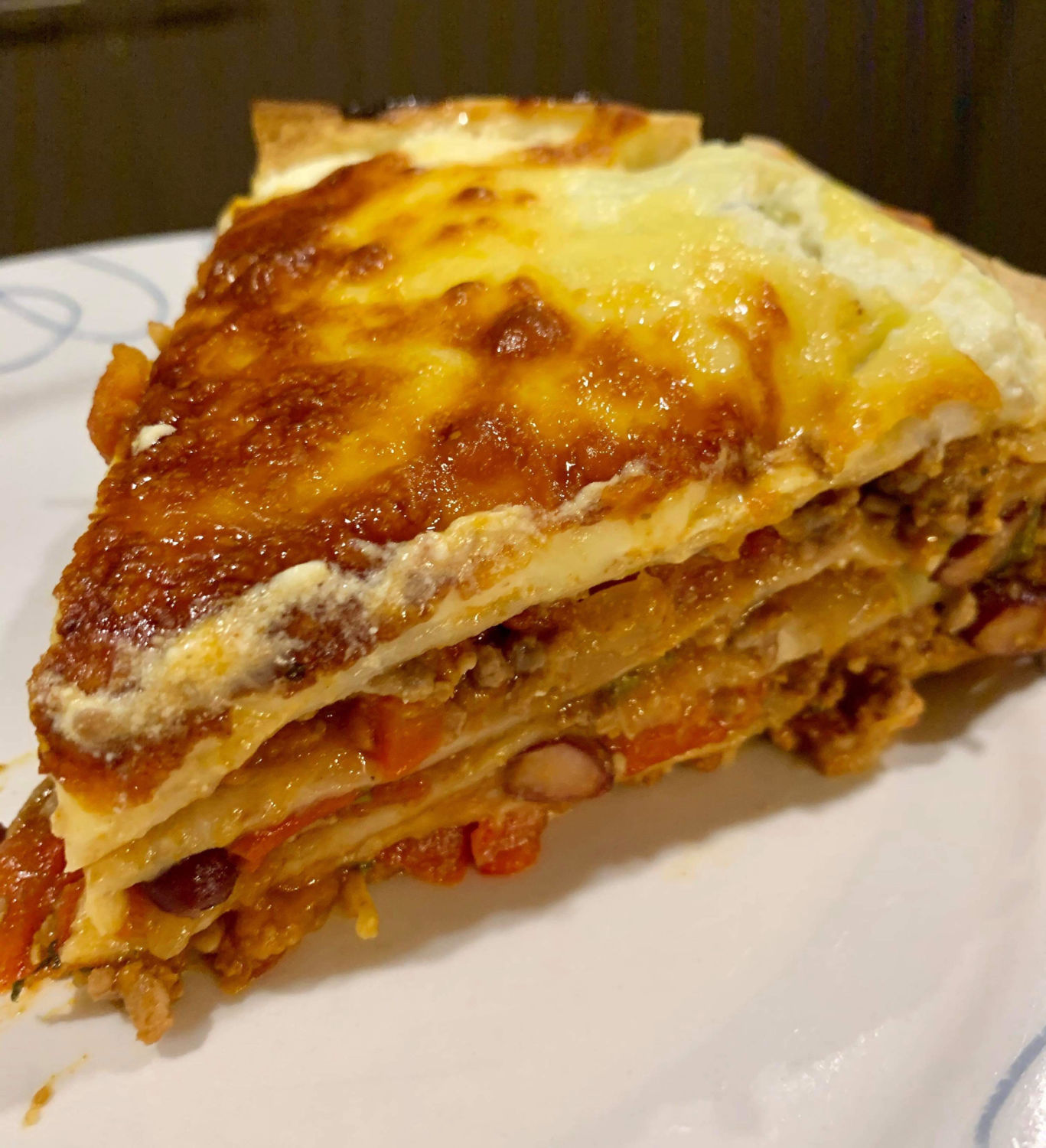 Christine has incorporated a lot of The Healthy Mummy's Weight Loss products including the ever popular Healthy Mummy Smoothies. 
"I use the Premium Espresso smoothie, Vanilla Tummy and the Choc Fudge the most"
She also uses a range of different products from the Healthy Mummy shop.
Christines Top Tips
My main tip is to not be so hard on yourself.
Remember that one bad meal is not going to ruin all your hard work
You need to try and get a good balance between your weight loss journey and your everyday life.