Your hubby should be planning a DATE NIGHT at least once a month, claim experts
It's not always easy for parents to plan a regular date night. Let's face it, most of the time we just want an early night when we have times to ourselves!
A study has found that it's extremely healthy for couples to keep their marriage 'on track' by regularly doing things together.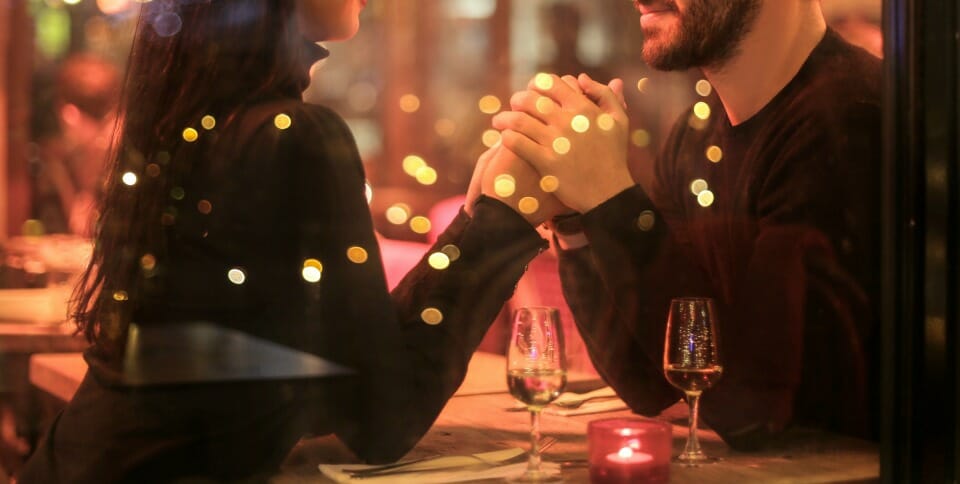 Date nights are important, experts say
Researchers at the University of Lincoln pulled data from one of the UK's biggest household surveys that involved 10,000 mums in the UK.
When they looked at why couples stayed together, they found those who are bit older, have a degree and are married were more likely to have a strong relationship.
What's more, they also found that those who had regular date nights were also more likely to stay together compared to those who rarely went out together.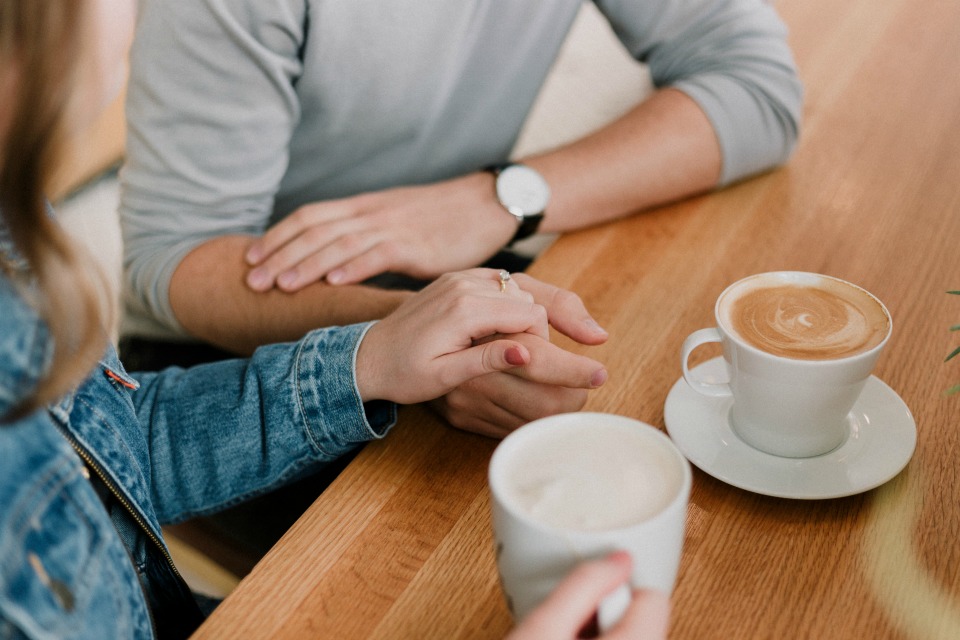 In fact, the odds of couples separating who went out at least every month together was 14% lower compared to couples that didn't have date nights.
"As far as we know, this is the first ever empirical test of the effectiveness of date nights," the study report reads."It shows that occasional date nights reinforce and strengthen stability.
"So why do married couples seem to benefit additionally from the occasional date night out whereas cohabiting couples don't?
"Perhaps it boils down to the original assumption behind date nights. By going out every so often, married couples reinforce the importance of their relationship."
So there you have it. Get the hubby to book a babysitter, stat!
Mums should go out with friends TWICE a week for better HEALTH and HAPPINESS
Psychologist urges mums to take a child-free holiday, ASAP!
Be the best you can be with our 28 Day Challenge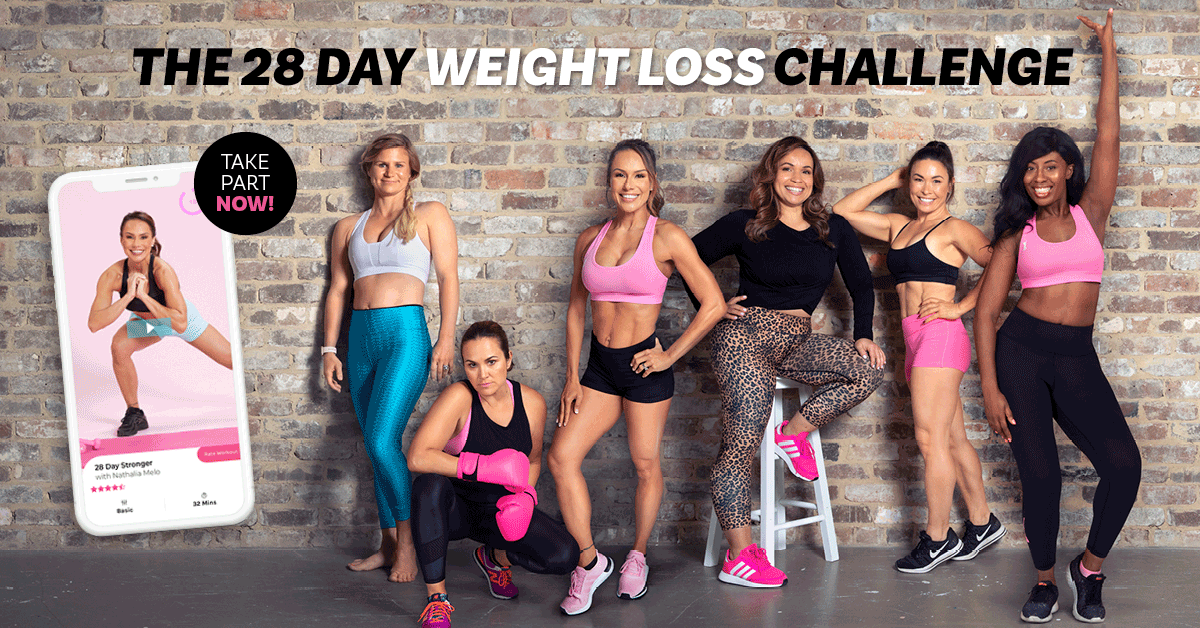 Each month our 28 Day Weight Loss Challenge gives you a meal plan, exercise routine and tips and advice to help you be the best version of yourself.

Do you find yourself victim to emotional eating? Take the stress out of putting so much emphasis on food and diet and try our 28 Day Weight Loss Challenge which has been described by 100,000's of mums as a lifestyle change!

With a weekly meal plan consisting of 3 main meals and 3 snacks – The Healthy Mummy's 28 Day Weight Loss Challenge can help you stick to a healthy food plan and hit your weight goals.

You can find out more or join the 28 Day Challenge HERE.