"I am stronger than ever thanks to the Healthy Mummy!"
"You have 24hrs in a day 8hrs for work 8hrs for sleep how you will use the remaining 8hrs? Will it affect your life in either a positive or negative way? Hard works pays off, you just have to trust me. I live and breathe The Healthy Mummy exercises day in day out."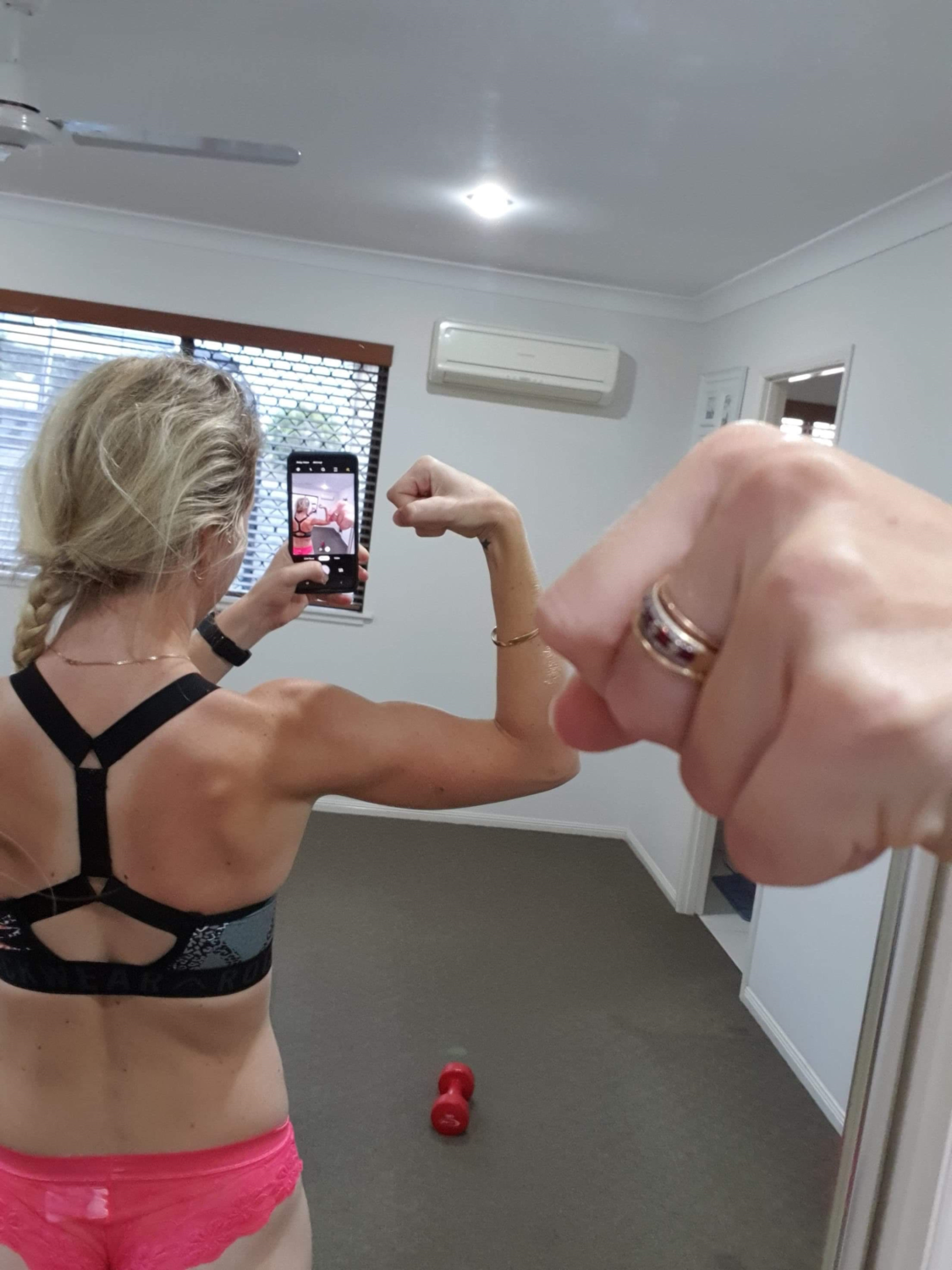 "I am stronger than ever thanks to the Healthy Mummy!"
Nicole Lindenberg, 29, is a mum of two boys aged three and 22 months from Mackay. She has been following The Healthy Mummy since September 2018 and says it was the best decision she ever made.
Nicole shares, "I started at 55 kilos, which yes some people dream of that weight but I wasn't at a fit weight.
I had major back problems and was tired, I ate incorrectly my lifestyle was not healthy.
Now I'm sitting at 49-50 kilo it varies each day (joys of being a woman) but I am strong and healthy. I make smarter decisions with food and lifestyle choices.
"It took me a year to feel this healthy and to train my brain to be and think healthy. Dropping the weight happened within 6 months but another 6 months to feel confident with all the choices I make."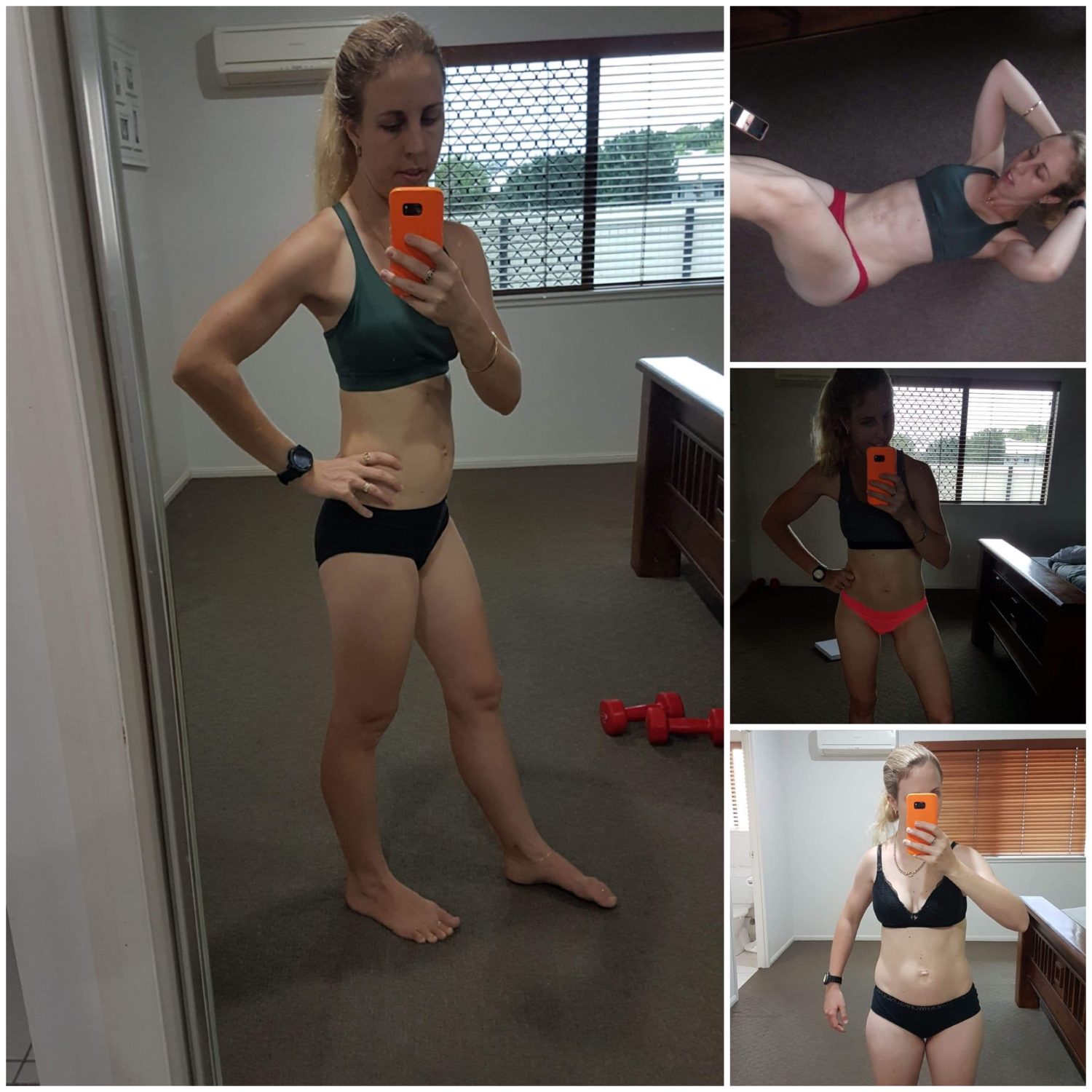 "I have seen amazing benefits using The Healthy Mummy,  I am feeling stronger and healthier than ever before.
I am controlling my stress levels better as being a parent is very stressful with two little energetic boys and when daddy works away seven days a fortnight.
My body is physically stronger I can not even put it into words, but the biggest change is mentally as I can have a massive physical challenge ahead of me and I used to be like "Ohh it is ok you can give up now" but now I'm like no excuse you can do this."
"I have ran a half marathon under 2hrs, finishing with my 3 year old in my arms."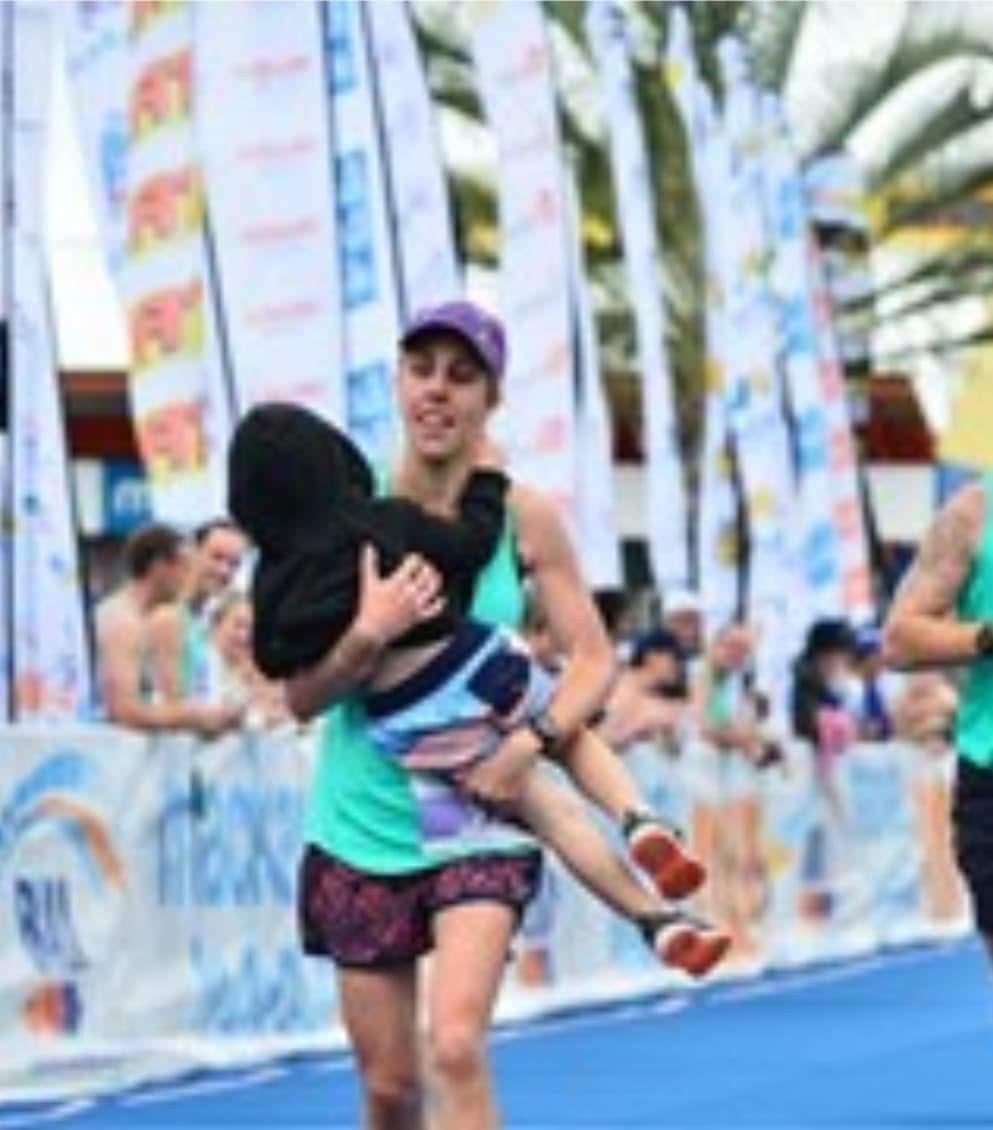 "I use the 28 Day Weight Loss Challenge for exercises and some food, but I am not religious with The Healthy Mummy food as I have picky eaters.
"The best thing about the app is the exercises. One-click and bang you have all the exercises in front of you."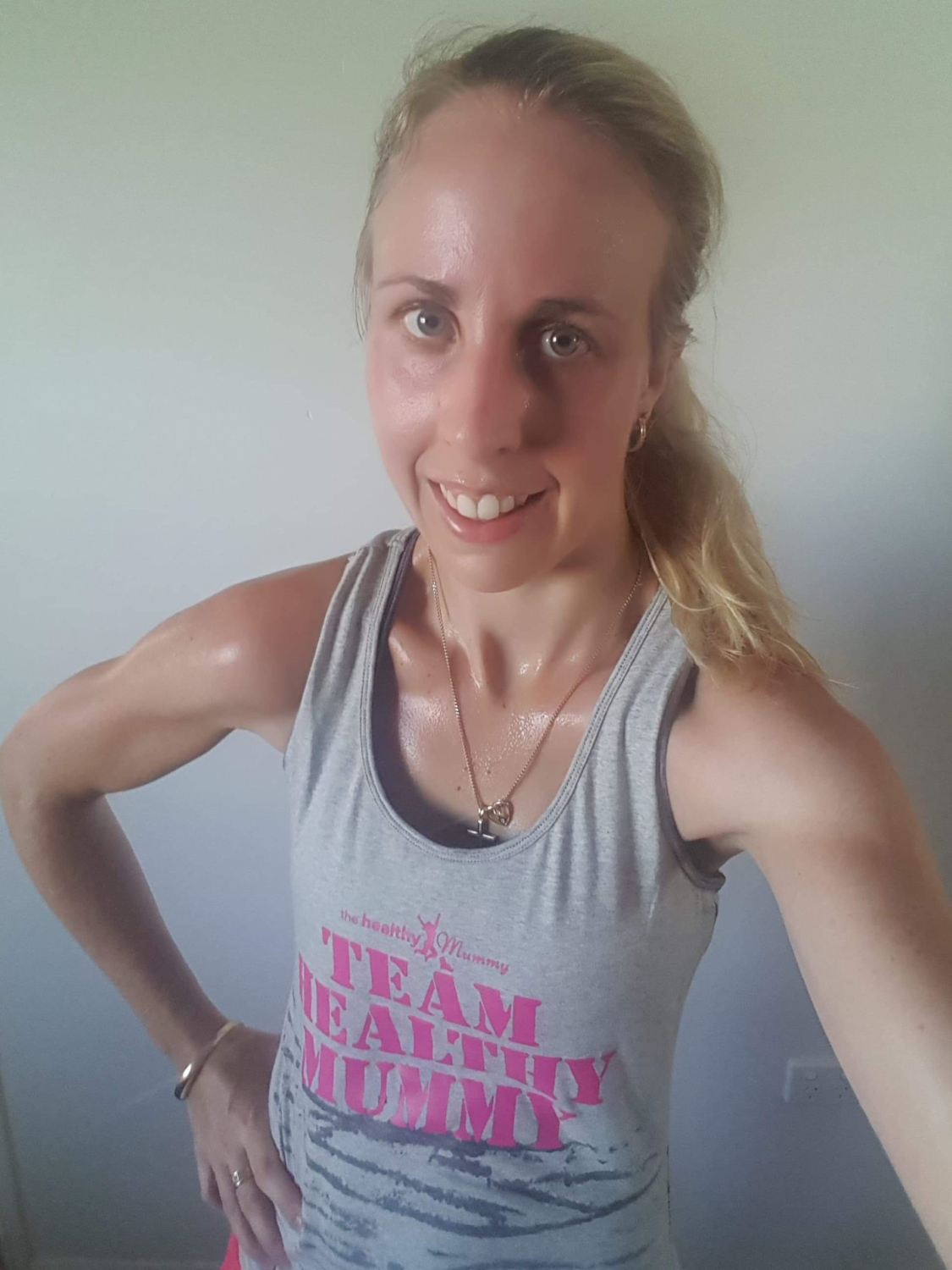 Nicole's favourite Healthy Mummy meals and products
"I use the Healthy Mummy Smoothies twice a week. I love the Vanilla as it is so versatile and I add the Greens super powder to it too. So yummy.
I use the Healthy Mummy shaker which is the best. I have a Healthy Mummy singlet which people always say how fantastic I look in it as it fits perfectly to me. I also use the Protein powder, the Super green and the Healthy Mummy SKIN face mask.
My little fellas use the Healthy Mummy hot chocolate and the Kids banana smoothies.
"My favourite Healthy Mummy meal would be Stovetop lasagna as my picky eaters love it and Peanut bubble crunch is amazing. And the Pizzas."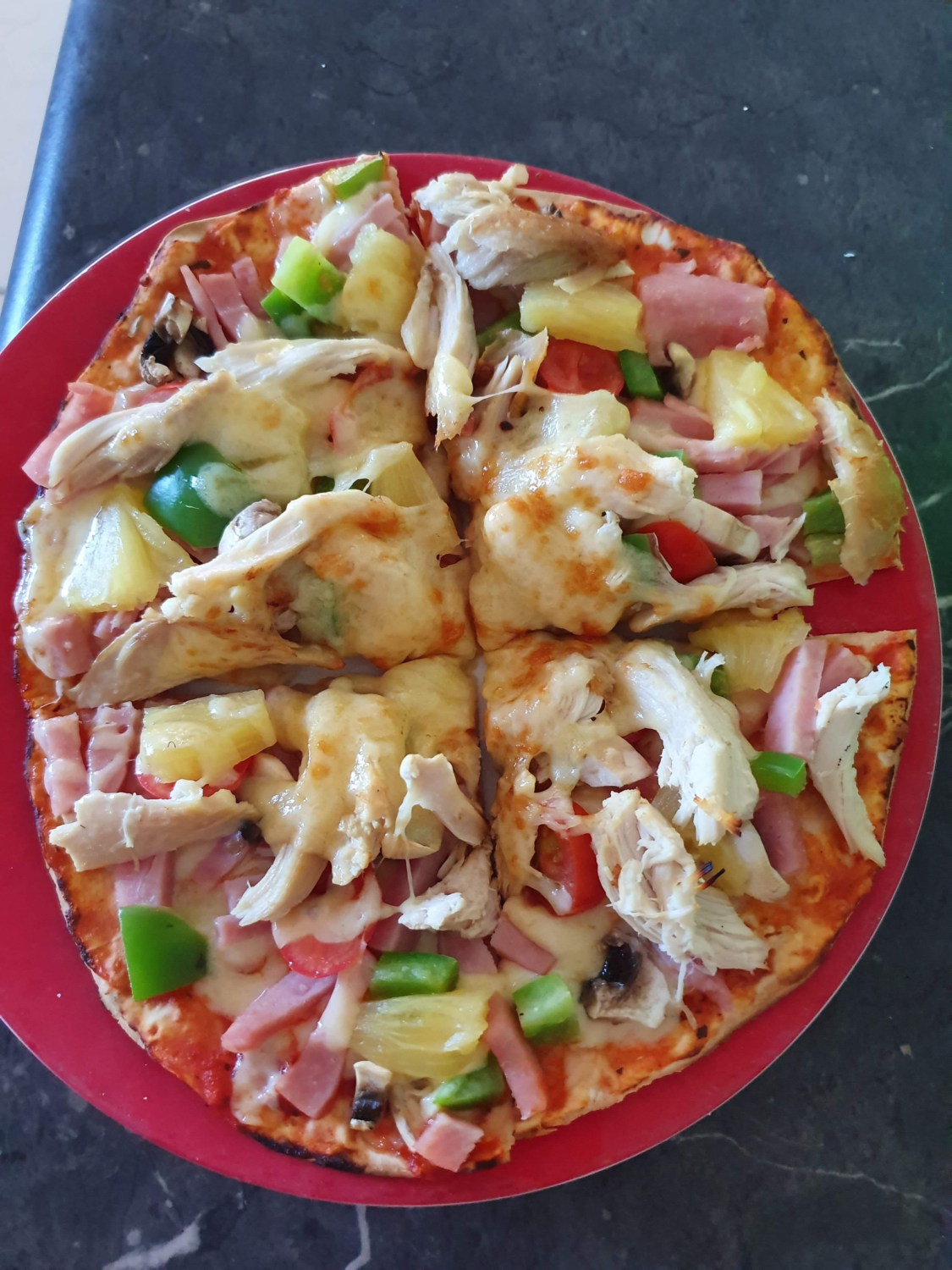 Nicole's tips for success
No pain no gain. "We have 24 hrs in a day 8hrs of work, 8hrs of sleep there is still 8hrs left how we choose to use that remaining 8hrs is what shapes us. I choose to do it by at least focusing 30mins on exercises as this helps my mental and physical outlook."
Water is another huge tip for success it is a vital ingredient for our bodies.
Look after you! Have you time, it is very important to help refocus yourself and prioritise your goals in life.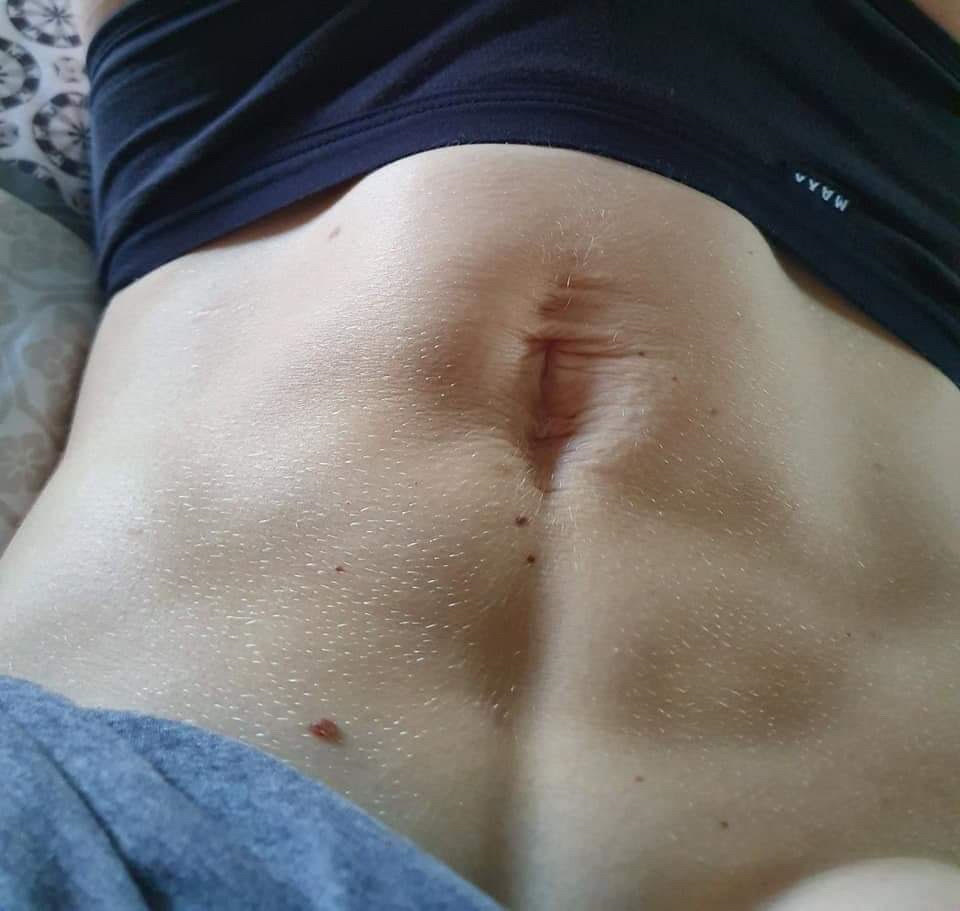 Nicole's motivation tips
"Life does throw lemons sometimes but you just have to turn them into lemonade.
We have all been in that rut before but you just need to start small. One change is all it takes. One change then you will start training your brain to think healthy.
That one change eventually turns to one then three and four and you will notice massive changes in your whole life for the best, it may take 6 months it may take 3 yrs but everyone starts somewhere."
Nicole adds, "The Healthy Mummy community has motivated me every day since joining and I am very grateful."
Join our amazing network of supportive mums HERE.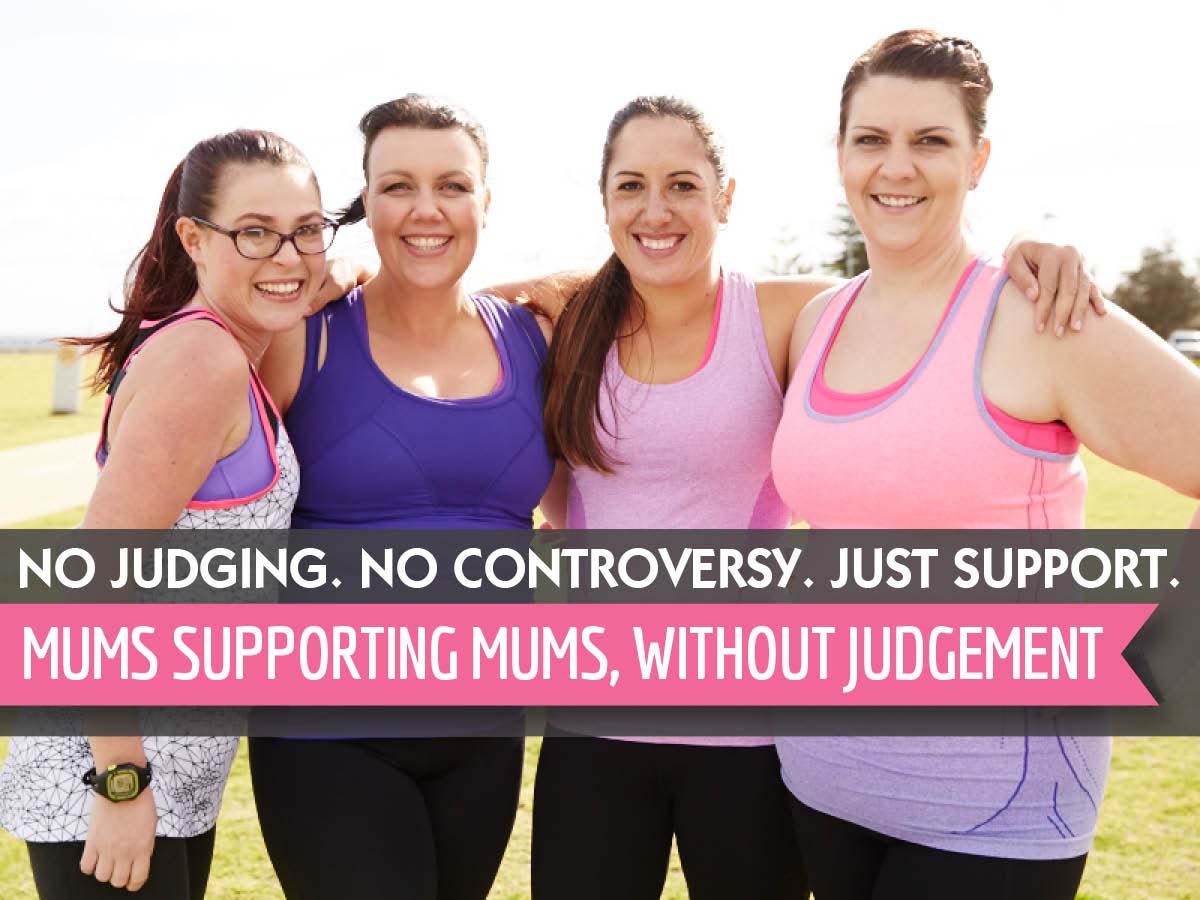 Join the 28 Day Weight Loss Challenge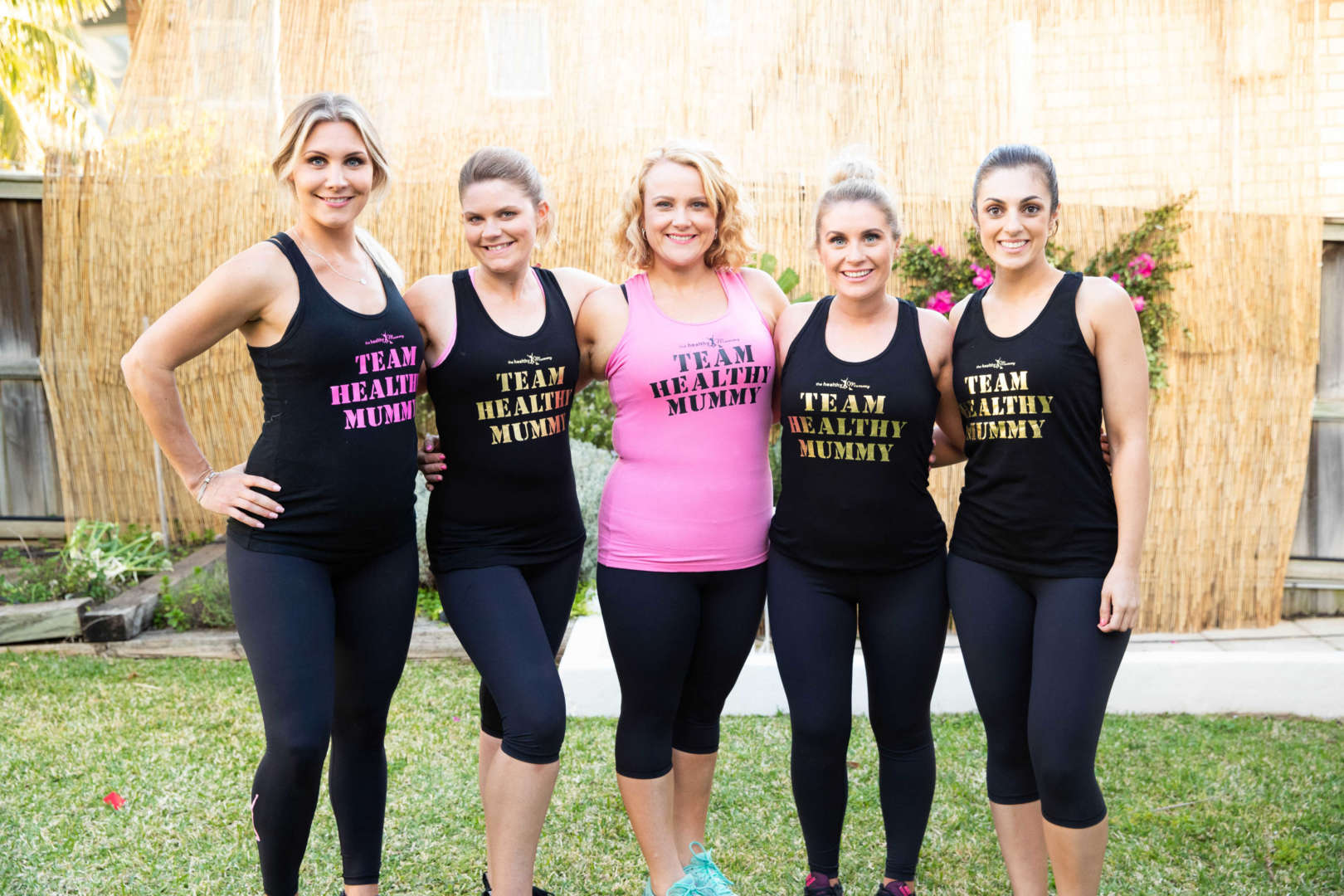 The no.1 mums only health, fitness & weight loss program
It is like a PT, Coach, Nutritionist & Chef – ALL IN YOUR POCKET – with EASY to follow food & fitness plans
You get unrestricted access to :
● Nutritionist & chef designed weekly meal plans
● Personal Trainer crafted At-home workouts- 28 minutes and under
● Daily Motivation from My Coach
● Personalised Shopping lists to make life easy
● Over 4,000 healthy and delicious recipes at your fingertips
● REAL TIME support from The Healthy Mummy Team and OVER 200,000 other mums
CLICK HERE and find out more info today.