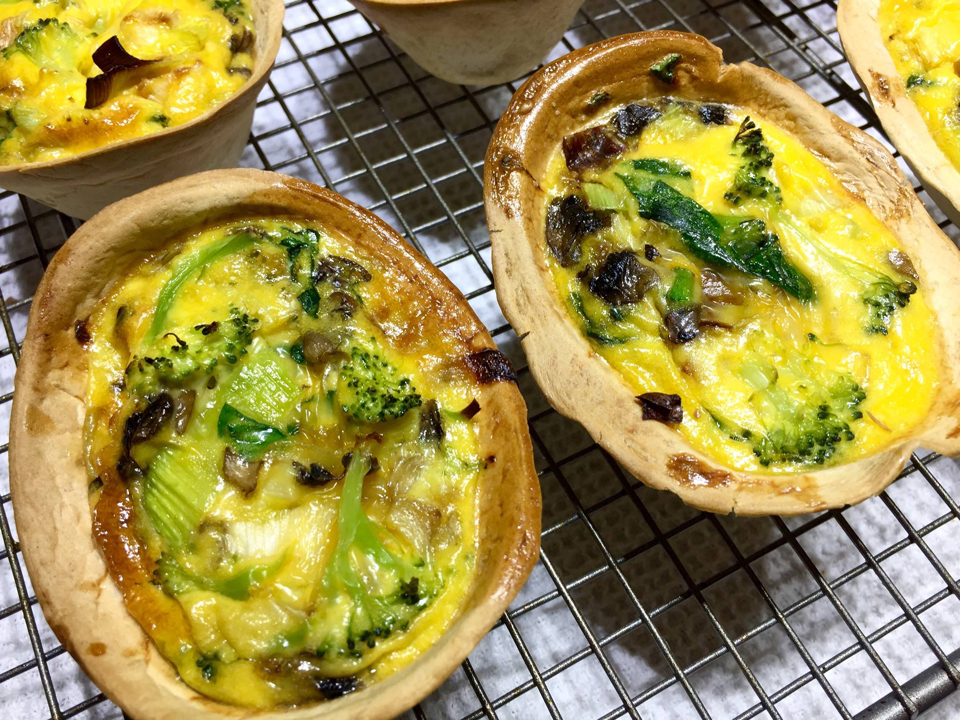 This delicious recipe was created by one of the lovely mums in our Healthy Mummy community, Shelley Robb.
Read more...
Recipes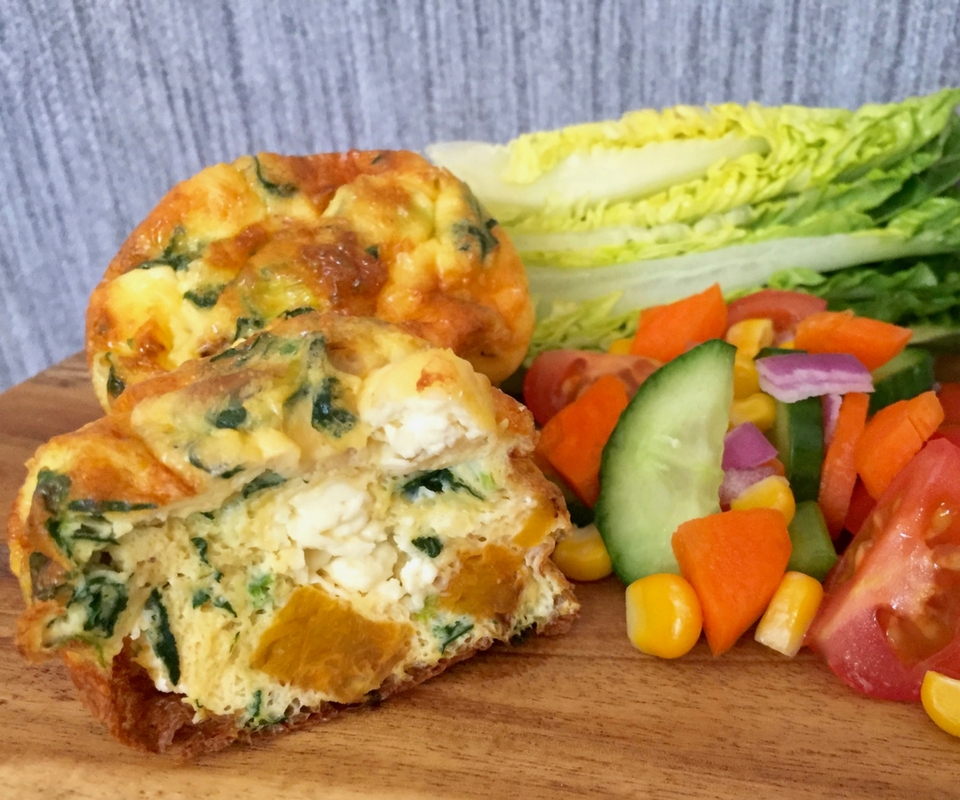 For a healthy snack, or a light meal, these veggie packed quiches are ideal. Feel free to tweak the recipe depending on what veggies you have on hand. It's also a great vehicle for leftover roasted or steamed veggies from last night's dinner. We love egg based meals on the […]
Read more...
Recipes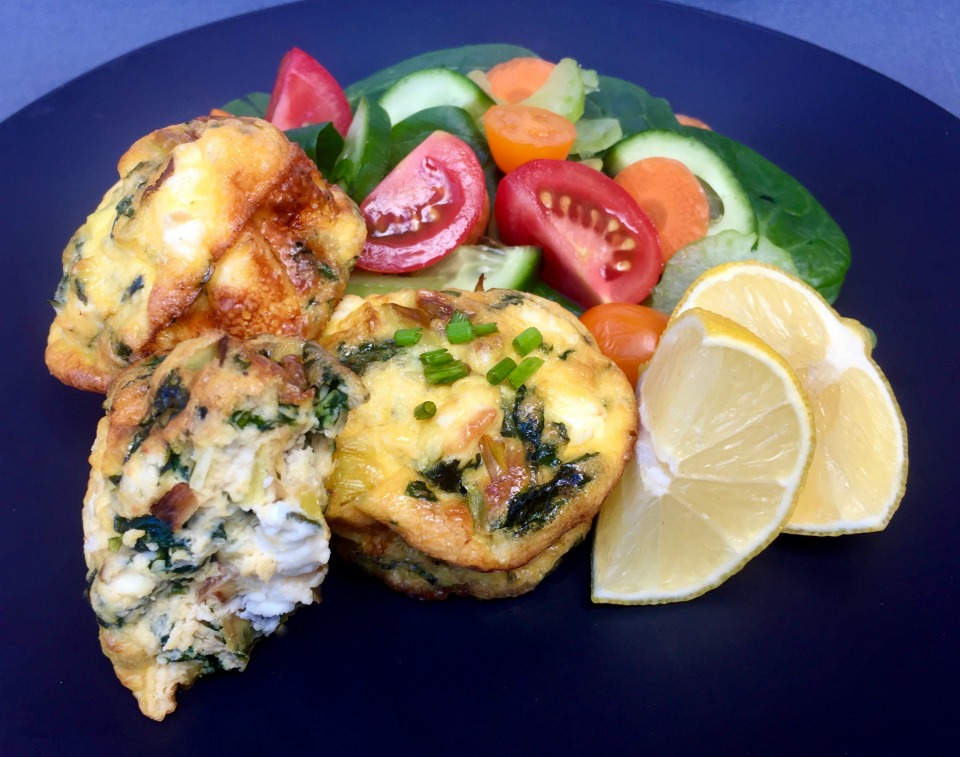 This mini quiche recipe is great for a fast dinner or lunch. Pair with your favourite side dishes such as Greek salad or lightly steamed veggies. They also work well when served cold in the lunchbox – and feel free to tweak the veggies that you use to use up […]
Read more...
Recipes